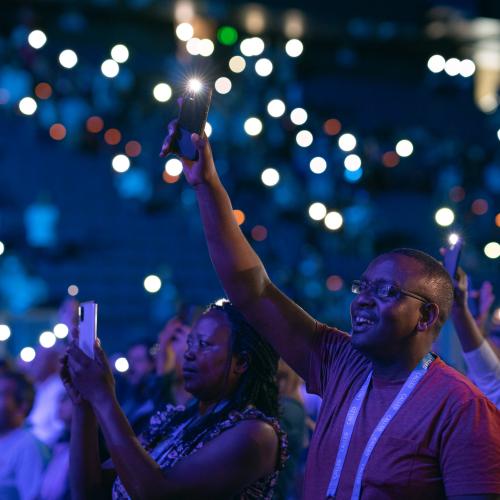 Casting Our Eyes to Calvary
The 2022 CALLED Convention Arena Experience
The North American Division's CALLED Pastors' Family Convention is a time centered around guiding, supporting, and celebrating pastors. The CALLED Arena Experiences not only met that goal, but exceeded it, focusing on pastoral health and how believers must be grounded first and foremost on Christ alone. Over the course of four days, the arena experience was the central point of group worship that capped each day with morning and evening sessions.
READ MORE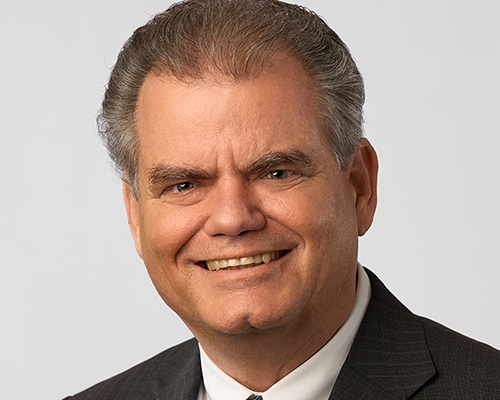 On March 7, 2023, the executive session of the Andrews University Board of Trustees elected John Wesley Taylor V to serve as the seventh president of Andrews University (and 25th president overall since Andrews University first began as Battle Creek College in 1874). Taylor will serve as the next Andrews University president and will continue to fulfill the "Legacy of Leadership" that is a hallmark of the university and is the inscription on the J.N. Andrews sculpture in front of Pioneer Memorial Church on the Berrien Springs campus.
---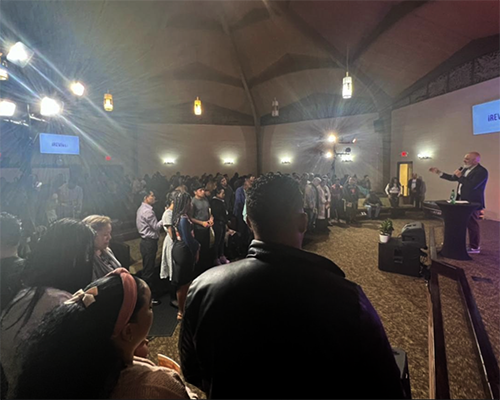 "I conduct around 14 evangelism meetings every year; however, I'll remember this one," said Pastor Roger Hernandez, ministerial and evangelism director for the Southern Union Conference. Hernandez was talking about the successful "Revive" evangelism meeting that took place on the Oakwood University campus on February 17-25, 2023, an event sponsored and directed by Hernandez in collaboration with the university and two local conferences.
---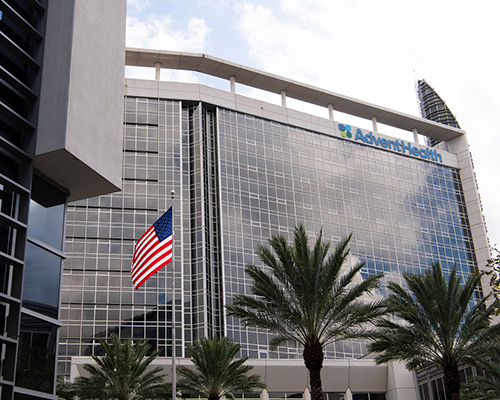 Central Florida is becoming a destination for world-class medical training as AdventHealth and the Loma Linda University School of Medicine announce a new medical school regional campus located in Orlando. The Loma Linda University School of Medicine - AdventHealth Orlando campus is expected to welcome up to 100 future students annually for third- and fourth-year clerkships.
---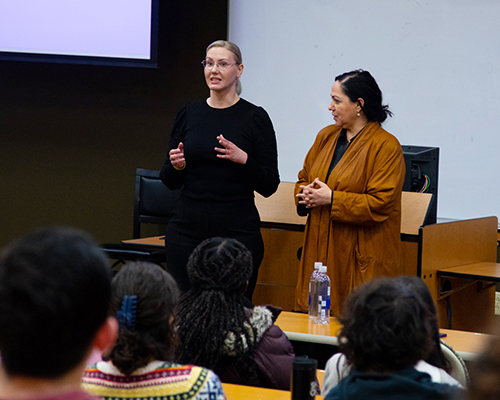 Southern Adventist University's School of Education and Psychology recently hosted two distinguished delegates from Ukraine. The campus welcomed Valeriia Palii, Ph.D., president of the National Psychological Association of Ukraine (NPAU), and Olena Vladovska, chief operating officer of Angelia Medical Center, a Ukrainian Seventh-day Adventist clinic.
---