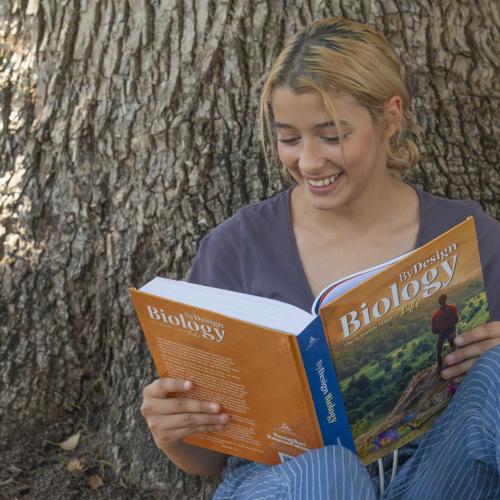 Long-Anticipated Secondary School Biology Textbook Published
Textbook, described as a "powerful tool," is published by the NAD Office of Education.
The book, "By Design Biology: The Scientific Study of Life," represents years of effort by Christian scientists and educators to provide a text that investigates the origins of life from a biblical worldview and also explores the theory of evolution.
READ MORE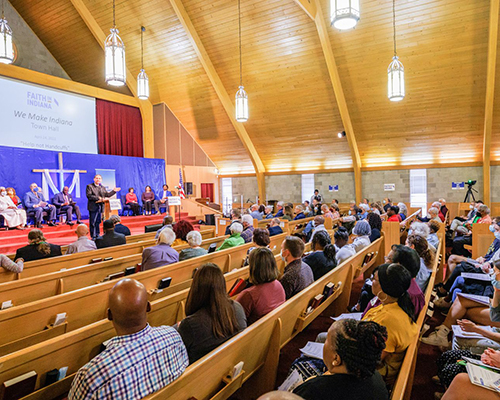 Faith leaders from the South Bend, Indiana, area gathered at the South Bend First Seventh-day Adventist church on Sunday, April 24, to bring attention to the needs of improving the state's responses to crises. Members of the Saint Joseph County Chapter of Faith in Indiana, including South Bend's Berean Seventh-day Adventist Church Pastor Claval Hunter, helped organize the "We Make Indiana" event.
---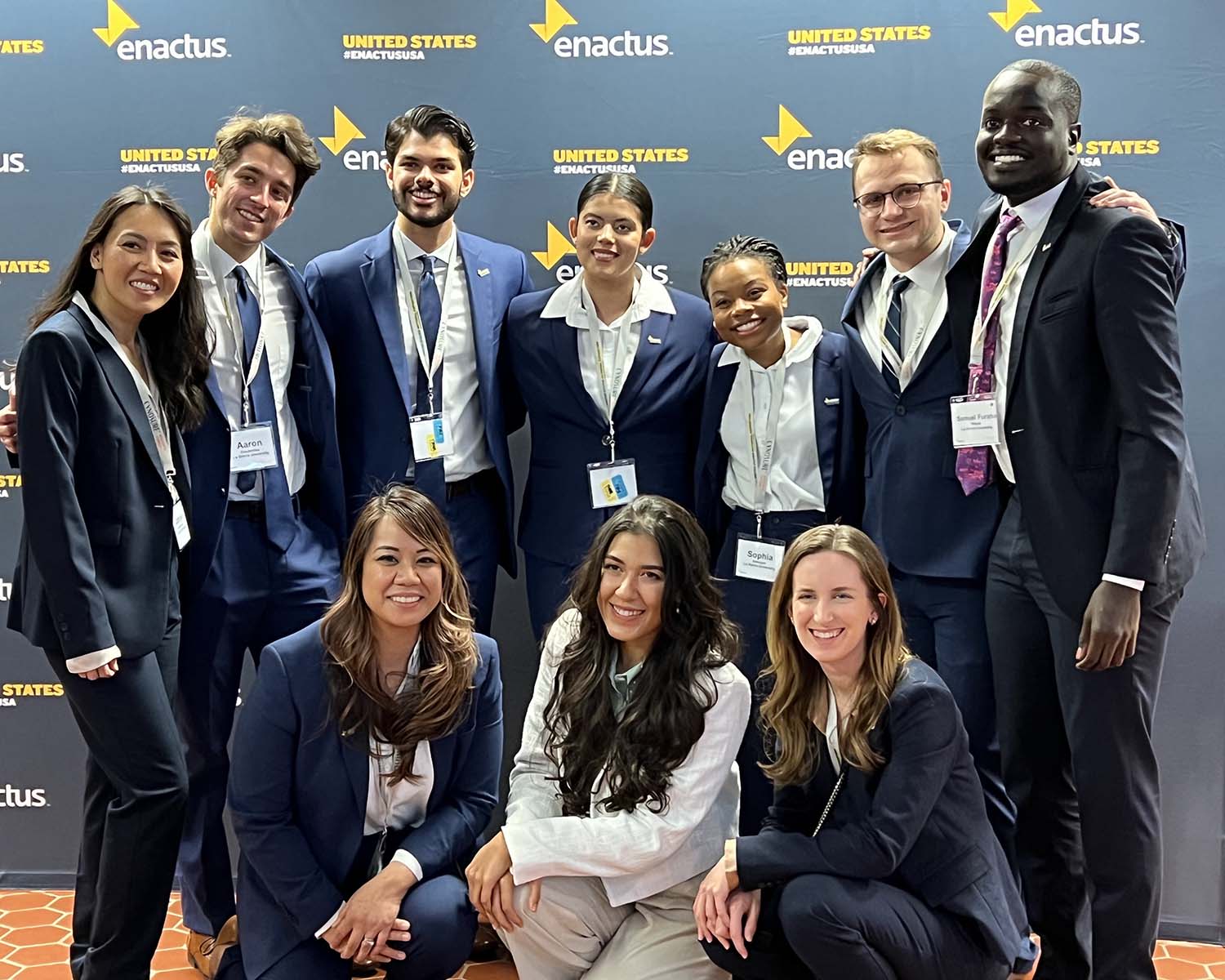 It was a rollercoaster ride with an exhilarating ending that strengthened team bonds and proved a valuable learning experience as the La Sierra University Enactus team placed third in the nation for their entrepreneurial outreach projects in education and high-tech agriculture during the USA Exposition in New York on April 22, 2022.
---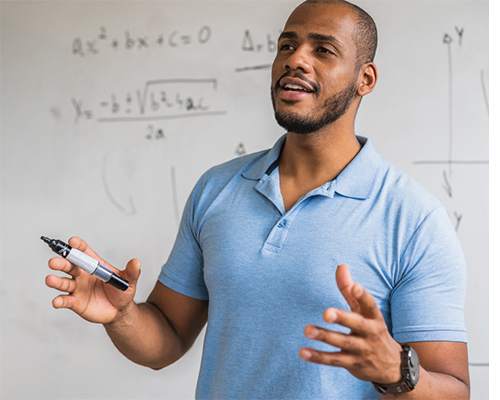 David was a top-notch accountant. He had been working in the industry for 30 years. His children were through college, and he decided it was time to give back and do something in his life to make a difference in a tangible way. A change from crunching numbers to changing lives. He went back to university to become a teacher.
---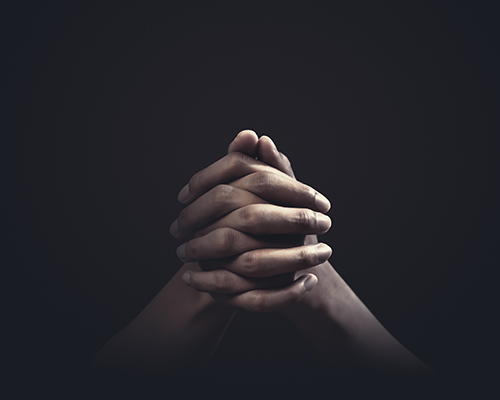 Members of the Seventh-day Adventist Church family mourn all loss of life, but especially cry out against mass violence such as what took place this past weekend in Buffalo, New York.
---