Long-Anticipated Secondary School Biology Textbook Published
Textbook, described as a "powerful tool," is published by the NAD Office of Education.
The book, "By Design Biology: The Scientific Study of Life," represents years of effort by Christian scientists and educators to provide a text that investigates the origins of life from a biblical worldview and also explores the theory of evolution.
READ MORE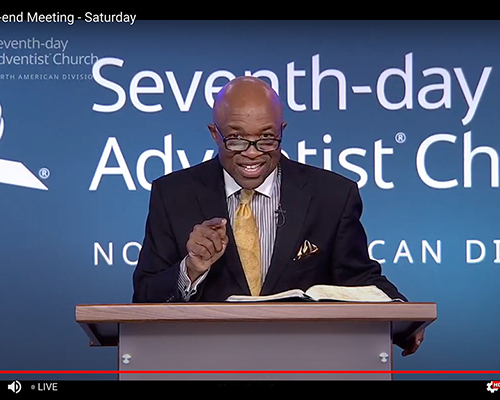 During the divine worship service on October 31, 2020, G. Alexander Bryant, president of the Seventh-day Adventist Church in North America (NAD), said we need the Holy Spirit now more than ever. "God's Spirit, God's grace, God's willingness to give — He's more willing to give it to you than a father to give bread to a hungry child, but this gift to you is in accordance to your capacity and ability to receive it." 
---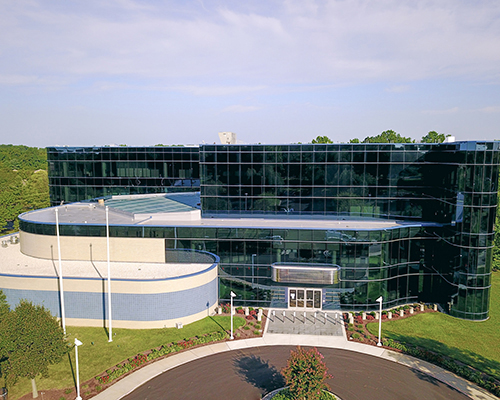 Starting October 29, the 2020 NAD Year-End Meeting sessions will be streamed here. The first session started on Thursday, Oct. 29, at 3 p.m. ET. YEM runs to Tuesday, Nov. 3.
---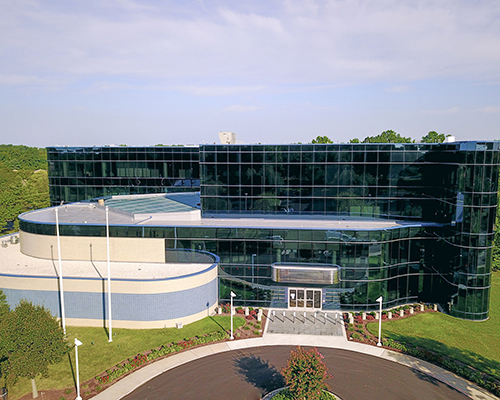 The 2020 NAD Year-End Meeting Friday evening vespers (Oct. 30) and Sabbath morning Sabbath School and worship service (Oct. 31) will be streamed here with American Sign Language broadcast.
---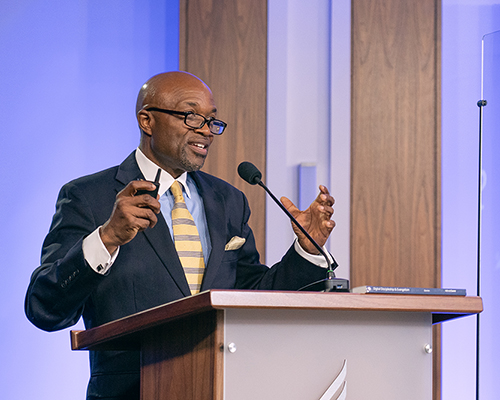 "Our theme for this year-end meeting is 'Come Holy Spirit.' Come, Holy Spirit — it actually was inspired from a song that we all heard, and we used to sing some time ago at our summer camps and academies, and even at some of our colleges and universities back in the mid- to late-70s," said G. Alexander Bryant, president of the North American Division, as he opened his report during the first day of the 2020 NAD Year-End Meeting. "And so it is a prayer of ours for the Holy Spirit to come in the power that God has promised."
---