Long-Anticipated Secondary School Biology Textbook Published
Textbook, described as a "powerful tool," is published by the NAD Office of Education.
The book, "By Design Biology: The Scientific Study of Life," represents years of effort by Christian scientists and educators to provide a text that investigates the origins of life from a biblical worldview and also explores the theory of evolution.
READ MORE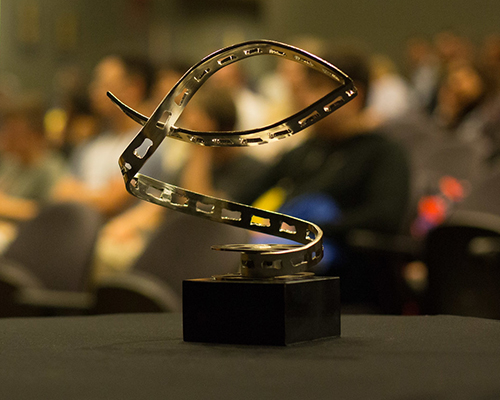 The November 7, 2021, first-ever Sonscreen Film Festival alumni event opened with a screening at which presenters showed trailers for their films. The schedule then opened up, giving the almost two dozen guests participating time to share information for future projects, learn what their peers were working on, and connect with former classmates and new friends.
---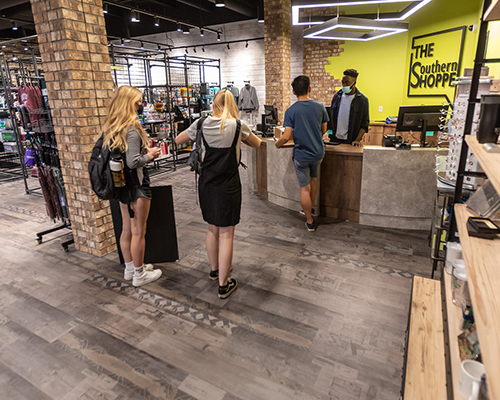 The new Bietz Center for Student Life at Southern Adventist University has won four awards from the Association of University Interior Designers (AUID), a national organization. Most notably, wall art in the Bietz Center's Jack Blanco Chapel won "best in show."
---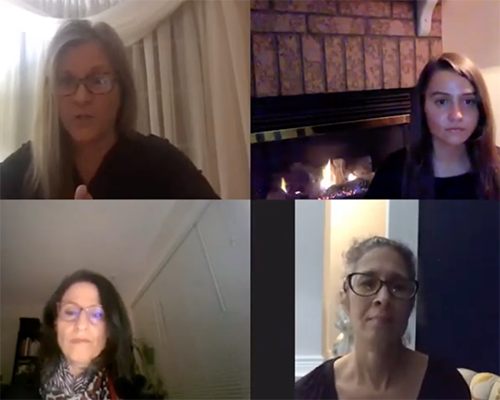 The North American Division of the Seventh-day Adventist Church (NAD) recently sponsored its annual enditnow Summit on Abuse. It featured professionals presenting on support for children and their families, legal obligations for church members and staff, the threat of pornography, and the dynamics of power and control. The summit was streamed live on YouTube and Facebook on Nov. 14, 2021, in English, and on Nov. 15 in Spanish.
---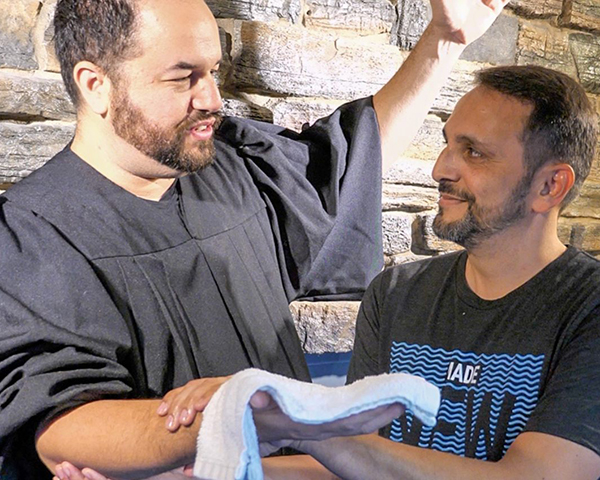 Google led Iris Miranda to the Peoria Seventh-day Adventist Church's weekly "Sabbath Stream" livestream. Iris and her husband, Herminio Irizarry, weren't able to find a local church home during the pandemic, so they began joining the Peoria church each week: "I am seriously hesitating going back to my church here in Virginia," Iris wrote, "because I don't want to stop watching Peoria's services."
---