Learning to Read the Word
New structure, methodology is explored for Partners in Mission adult literacy program.
It is estimated that 750 million people worldwide are illiterate. For nearly two decades the North American Division has sponsored adult literacy initiatives through its Partners in Mission program with sister divisions and mission fields. The partnerships have given more than 180,000 adults the gift of literacy.
READ MORE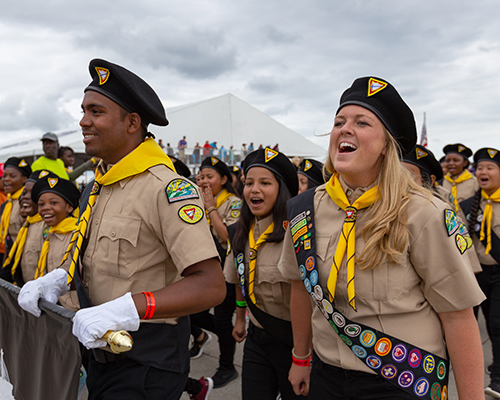 Anna Coridan, the missionary to Nepal and Kansas City, and leader of the NC4Y Pathfinder Club from the Iowa-Missouri Conference can't get a photo alone — and she doesn't want to. The youth crush around her, and her committed team members stand with her. They recognize someone answering God's call and following Him as the doors open, the waters part, and the ball drives over the goal line. They've seen God work out the impossible, and they want to be on His team.
---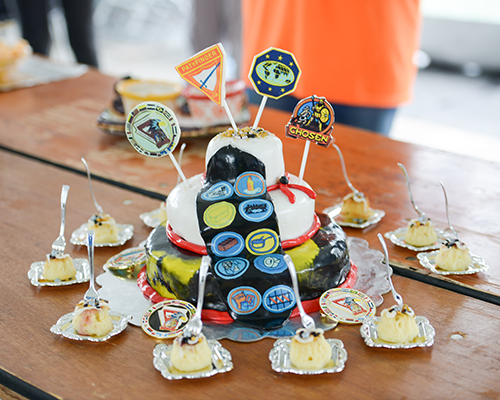 Pathfinder Club chefs had the opportunity to flex their culinary muscles at the 2019 Chosen International Pathfinder Camporee Top Club Chef activity during three rounds held each morning, Aug. 14-16, near Hangar D of the Experimental Aviation Association grounds. During the daily critique period, tables showcased beautifully plated club cuisine. Chefs were teamed up and awarded team and personal points. Mediallions were presented at the conclusion of the three-session event.
---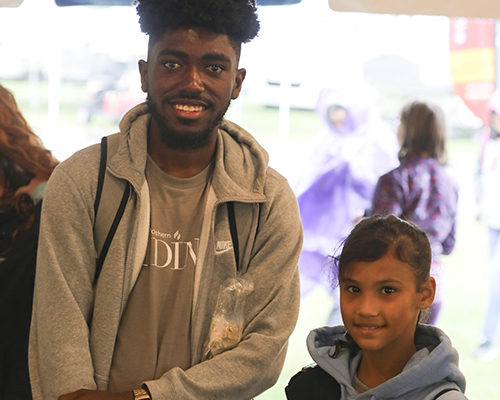 Can I have that pin? Where can I get that pin? Can I trade for it? All of these and more are questions asked by campers interested in the Southern Tidings trading pin at the 2019 Chosen International Pathfinder Camporee.
---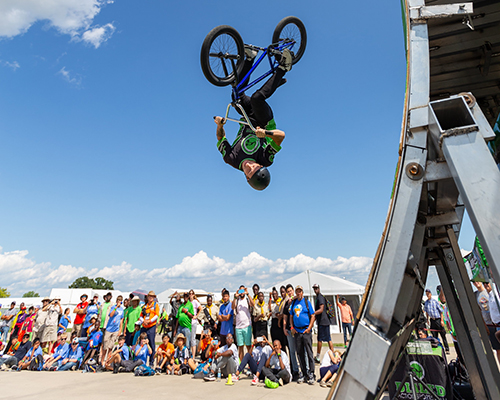 Visitors walking through the four hangars on the campus of the 2019 International Pathfinder Camporee in Oshkosh, Wisconsin, have the opportunity to experience a microcosm of Adventism — from bumping into Ted N.C. Wilson, president of the Seventh-day Adventist Church, to earning a one-of-a-kind humanitarian ADRA International pin, to completing a short list of requirements to obtain a special North American Division (NAD) pin from one of the three officers, to meeting recruiters from Seventh-day Adventist schools across the division, to praying with directors from the NAD's Ministerial Association.
---