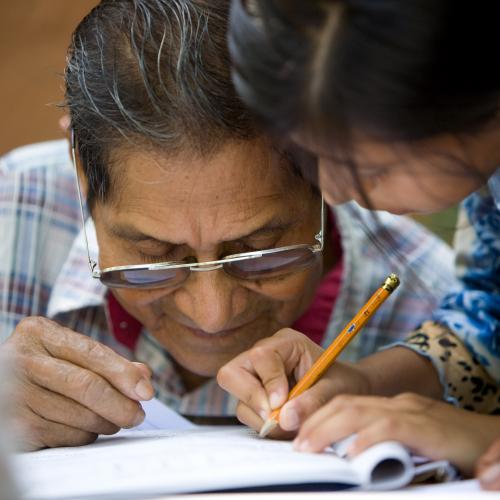 Learning to Read the Word
New structure, methodology is explored for Partners in Mission adult literacy program.
It is estimated that 750 million people worldwide are illiterate. For nearly two decades the North American Division has sponsored adult literacy initiatives through its Partners in Mission program with sister divisions and mission fields. The partnerships have given more than 180,000 adults the gift of literacy.
READ MORE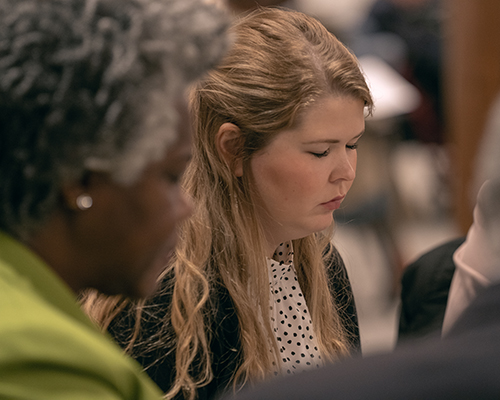 More than 100 people from diverse faith traditions attended the second annual Religious Freedom Prayer Breakfast hosted by the Seventh-day Adventist Church in North America (NAD). The event held on Jan. 16, 2020, recognized Religious Freedom Day in the U.S., and included prayer for elected officials, the community, the nation, for peace and places of worship, and for unity of spirit.
---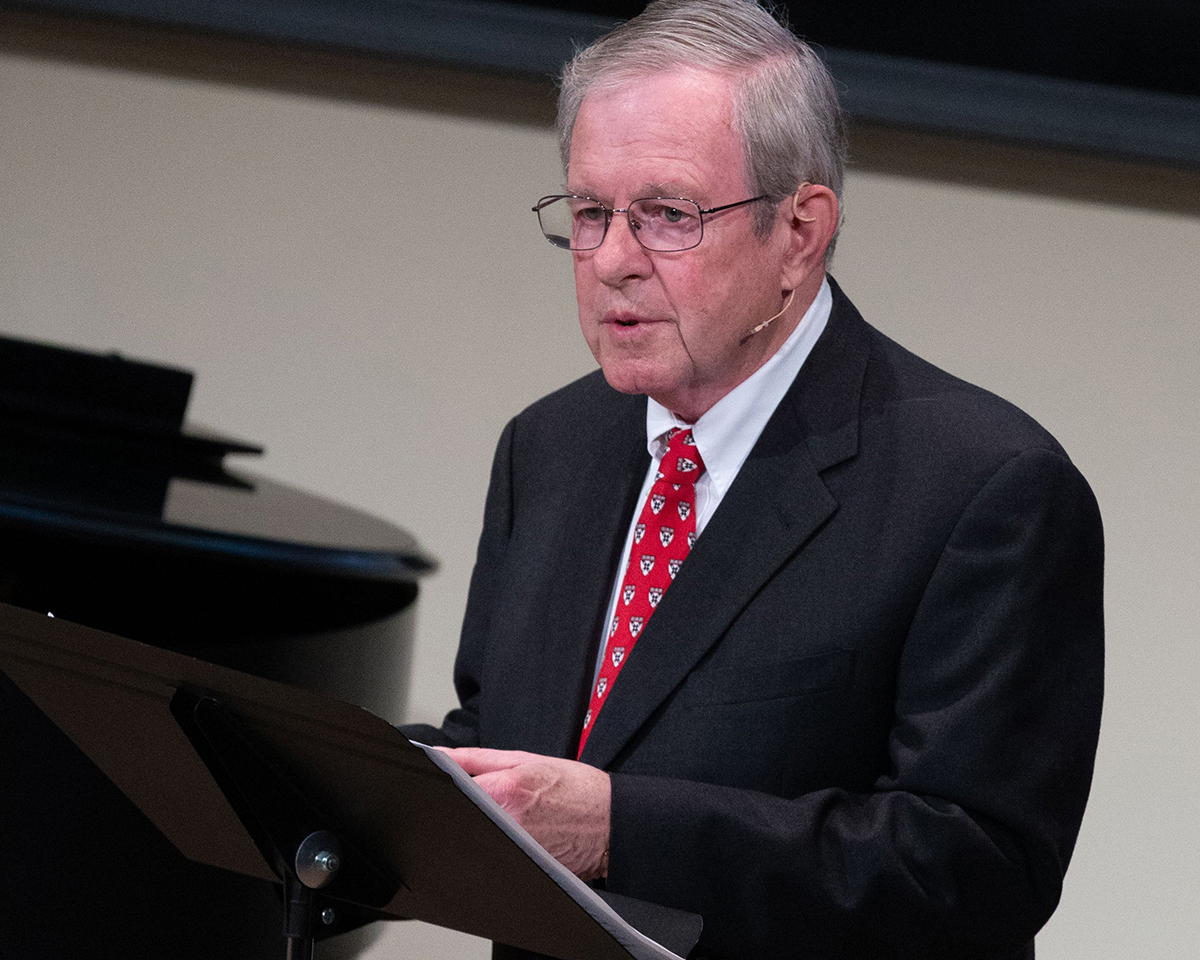 Andrews University continues to expand efforts to be a blessing to those beyond its campus. The first annual Celebration of Community Engagement took place this past fall in the university's Buller Hall. The program included a "poster session," musical selections, and video presentations that highlighted more than a dozen university departments and clubs involved in community engagement projects led by professors and students.
---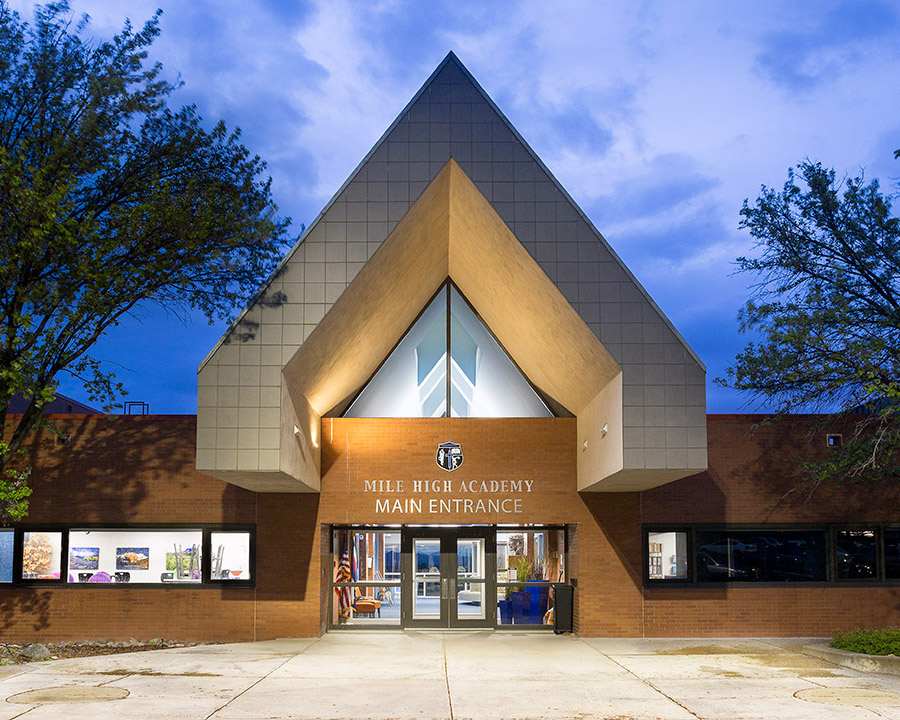 Mile High Academy (MHA), local Denver, Colorado, churches, and the community have joined together as they honor the life of one of their students who passed away on Tuesday, Jan. 14, 2020.
---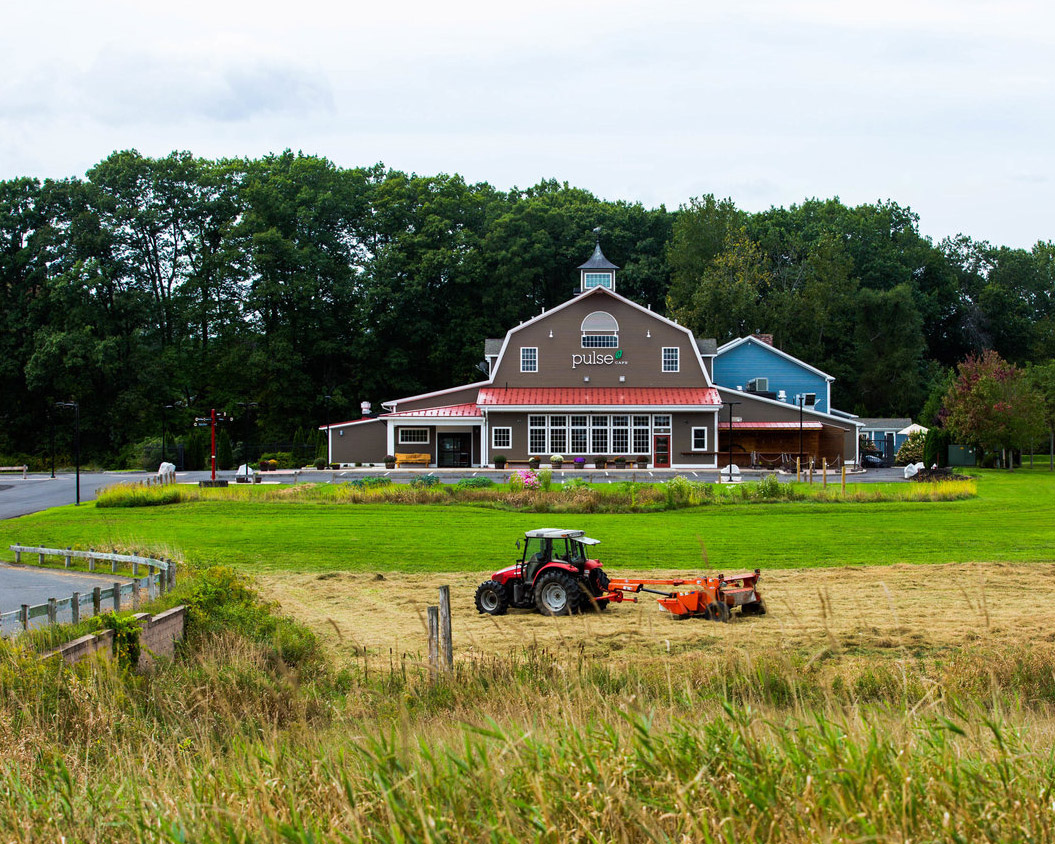 Pulse Cafe and is a place that draws 600 to 800 patrons for Sunday brunch alone, each hungry soul coming to dine on vegan "chicken" and waffles, or breakfast burritos, or sweet corn tamales, and more, all made from as organic and as locally sourced produce as possible. This is evidence of a forward-thinking and sophisticated business plan, but Pulse's real mission is to use its service, menu, and other offerings to benefit the community. A restaurant as an institution to benefit the community? While this altruistic motivation may astound the general public, it should be a well-known method and standard operating procedure for any well-informed member of the Seventh-day Adventist community of believers. It certainly is for Lance Wilbur and his wife, Evita, managers of Pulse, and the owners, Ted Crooker and Keith Rehbein.
---