"Connected to the Word, Connected to Jesus"
Learning the Book of John makes a deep impact for many at the Pathfinder Bible Experience finals
More than 150 teams participated in the 2023 Pathfinder Bible Experience in Tampa Bay, Florida, on April 21-22. This is the second year the event is back in person after the COVID-19 pandemic forced the event online in 2020 and 2021.
READ MORE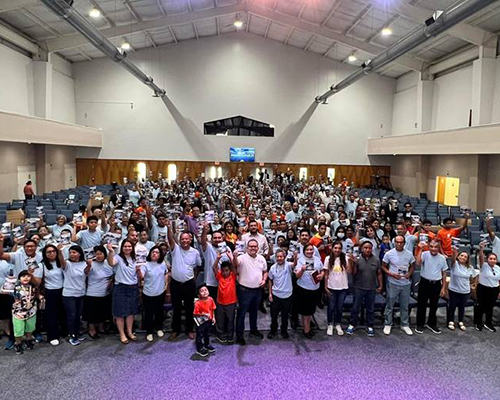 Each September, in recognition of Hispanic Heritage Month in the U.S., the El Centinela team at Pacific Press Publishing Association prepares a special bilingual issue of the magazine for distribution around the North American Division. This year, 450,000 copies were printed and sent to conferences and churches to use in outreach during the month.
---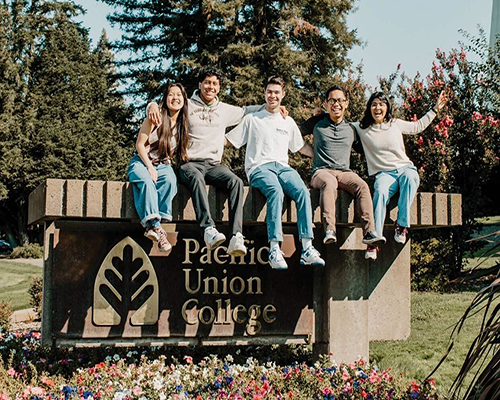 Pacific Union College was again lauded for its excellence in higher education, ranking high among the region's top institutions in the U.S. News & World Report 2023-24 Best College list released today. U.S. News & World Report heralded PUC as the No. 2 Best Value School among colleges in the larger Western region, a jump from No. 6 last year. In California alone, PUC is first.
---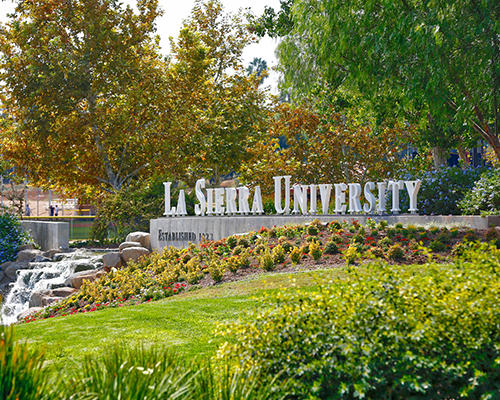 Effective Sunday, September 17, 2023, Joy Fehr, La Sierra University president, resigned her duties as president of the university following discussions last week with the Board of Trustees.
---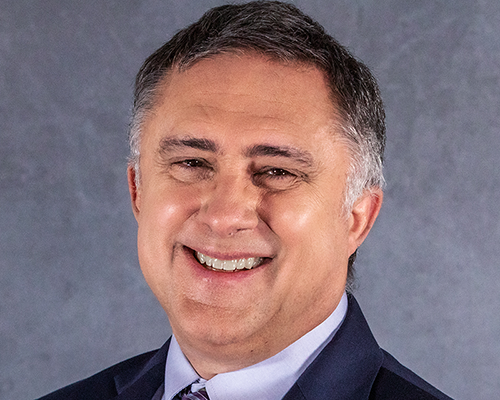 The North American Division of Seventh-day Adventists (NAD) is pleased to welcome Robert (Bob) Burrow in the new role of NAD General Counsel. On June 27, 2023, the NAD executive committee elected Burrow to serve in this capacity; he officially began in August.
---