Long-Anticipated Secondary School Biology Textbook Published
Textbook, described as a "powerful tool," is published by the NAD Office of Education.
The book, "By Design Biology: The Scientific Study of Life," represents years of effort by Christian scientists and educators to provide a text that investigates the origins of life from a biblical worldview and also explores the theory of evolution.
READ MORE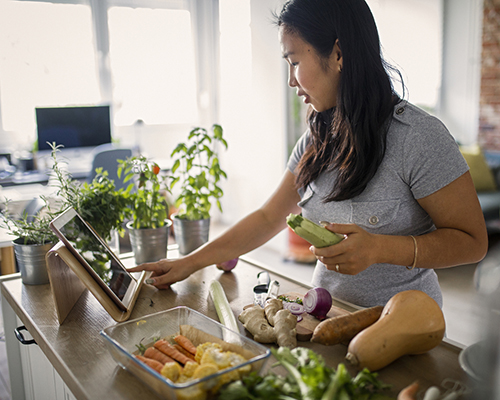 On Oct. 20, 2020, Adventist Health announced the launch of its Well-Being Division. With this far-reaching change, Adventist Health is further demonstrating its commitment to inspire health, wholeness, and hope within the communities it serves. In keeping with its goals, Adventist Health acquired Blue Zones® in early 2020, marking the first step in the creation of its Well-Being Division.
---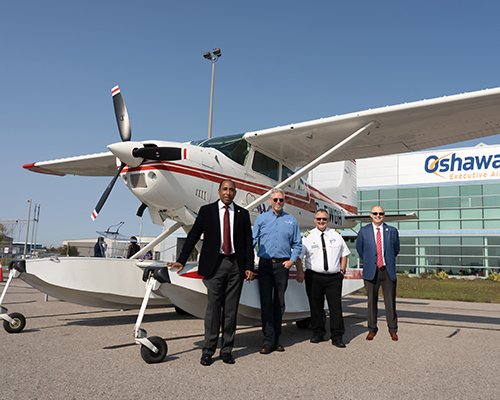 This past Thanksgiving, Seventh-day Adventists in Ontario, Canada,* had a lot to be thankful for, despite a challenging 2020. One of the biggest blessings is that a Cessna 185 aircraft was obtained in collaboration with Adventist World Aviation.
---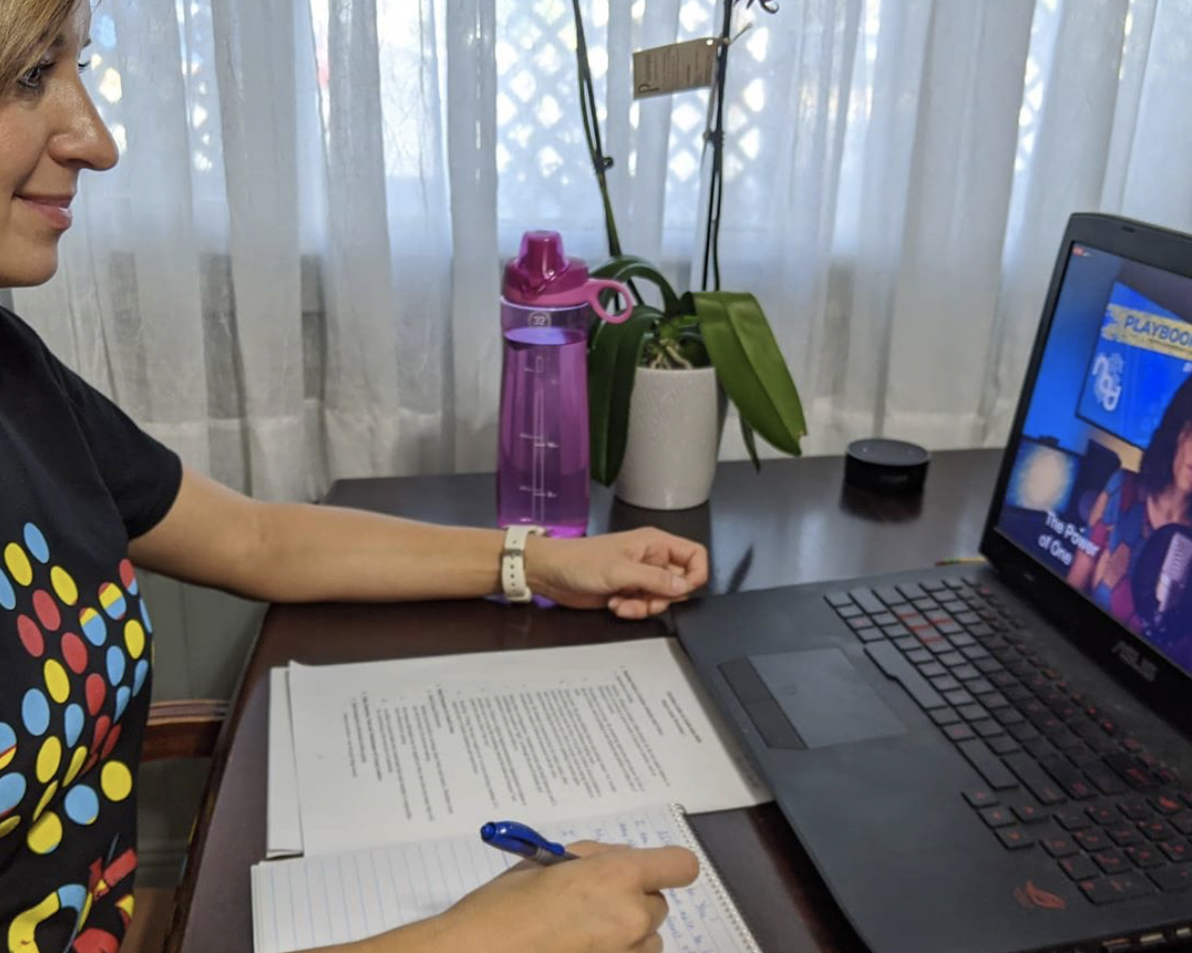 The OneTeam Playbook 2020 Leaders Convention  (#oneteamNAD) shifted gears from an onsite meeting that was planned in Albuquerque, New Mexico, to an all-digital platform conference. The convention was also extended to include four Sunday afternoons in September and October. The last session will occur this Sunday, Oct. 25, 2020, concluding the "convention" phase of this event.
---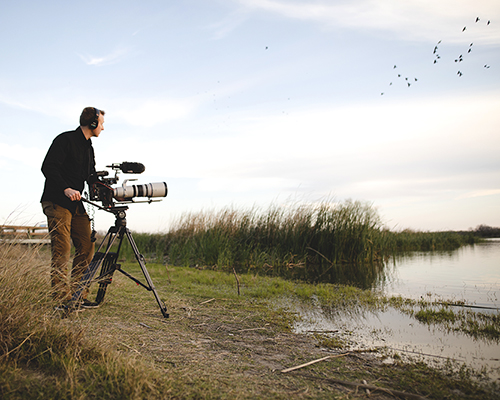 The subject of 2020's Creation Sabbath film, "God's Enduring Song of Love" is the murmurating of grackles. Each year a short film is produced for Creation Sabbath, designed to draw viewers' minds to the wonder of God's creation. These films are for personal viewing and reflection, sharing on social media, and sharing together as a group of worshipers during Creation Sabbath celebrations. This year, Creation Sabbath occurs on October 24.
---