Adventist Giving Announces Launch of Mobile App
Both Apple (iOS) and Android platforms supported with the new application.
For members of the Adventist Church in North America, giving tithes and offerings on digital platforms — especially smartphones — recently got much easier with the launch of the Adventist Giving mobile apps for both Apple (iOS) and Android devices. Members can search "Adventist Giving" in the respective application stores to find the apps.
READ MORE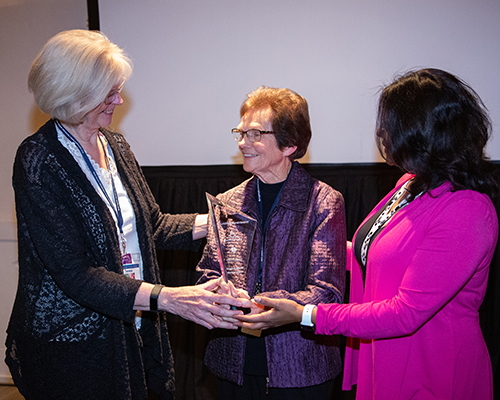 The practice of faith community nursing in the Adventist Church was celebrated during the banquet ceremony of the 2019 North American Division Health Summit in Albuquerque, New Mexico. Leaders and members of the Adventist Association of Faith Community Nursing (AAFCN), along with nurses who received specialized training during the summit to become a faith community nurse, attended the banquet on Jan. 24.
---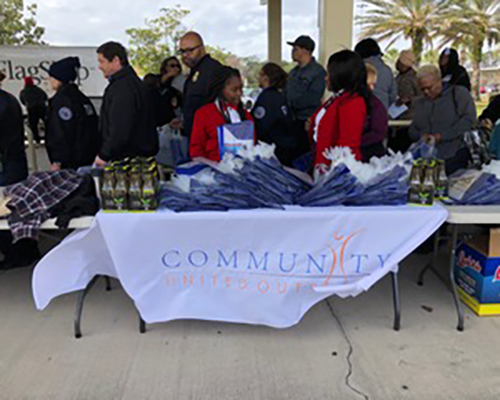 Adventists in Maryland and Florida met the practical needs of those whose lives were upended during the government shutdown that took place Dec. 22, 2018 – Jan. 25, 2019.
---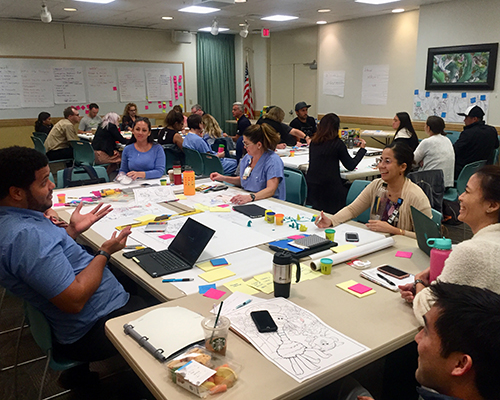 This winter, La Sierra University's Zapara School of Business launched its first out-of-state Master of Business Administration program, offering graduate courses designed for busy health care professionals. The MBA cohort program at Adventist Health Castle medical center in Kailua, Hawaii, officially began instruction on Jan. 7, 2019.
---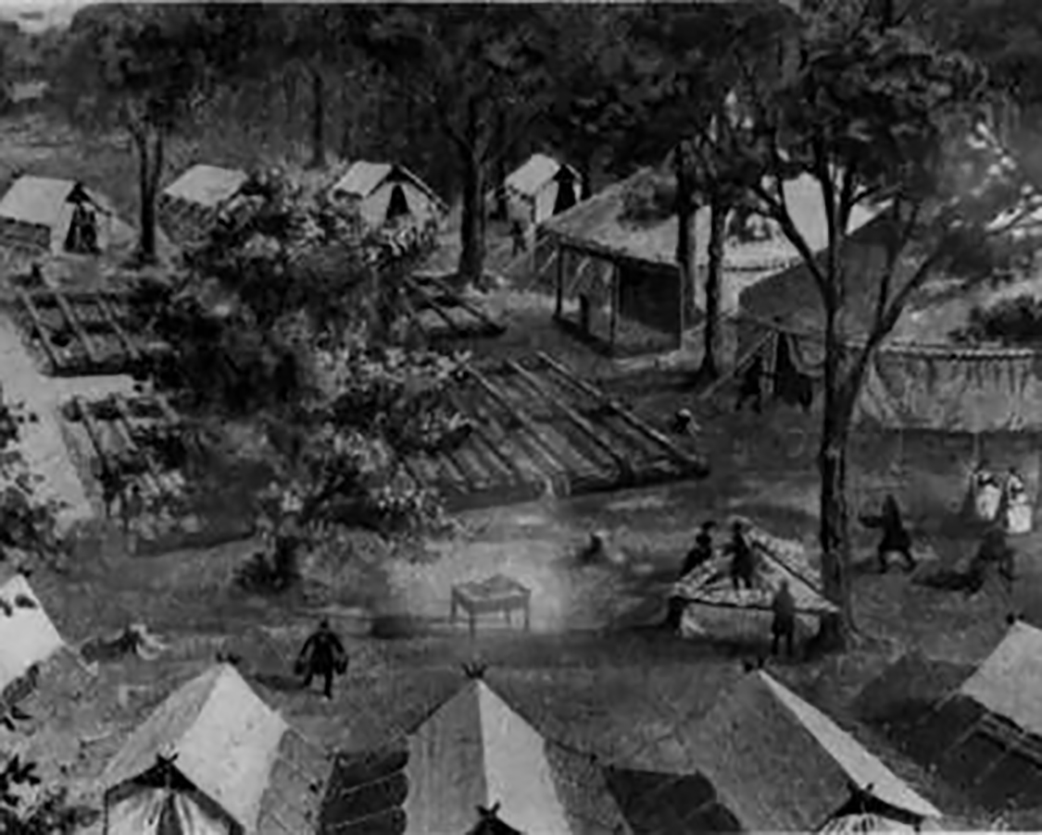 From the very first camp meeting of the Seventh-day Adventist Church, held in 1868 on the farm of E. H. Root in Wright, Michigan, to the 111 camp meetings held in the North American Division (NAD) in 2018, the benefits of these gatherings are still countless.
---