Learning to Read the Word
New structure, methodology is explored for Partners in Mission adult literacy program.
It is estimated that 750 million people worldwide are illiterate. For nearly two decades the North American Division has sponsored adult literacy initiatives through its Partners in Mission program with sister divisions and mission fields. The partnerships have given more than 180,000 adults the gift of literacy.
READ MORE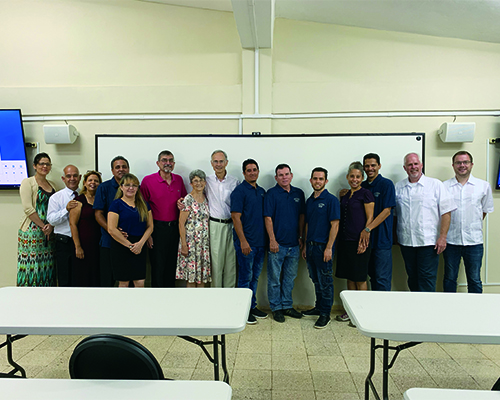 Southern helped the Cuba Adventist Theological Seminary become one of the most technologically advanced colleges in Cuba by creating a distance education classroom through funds donated to the Collegedale Church of Seventh-day Adventists – allowing the seminary to offer three master's degrees.
---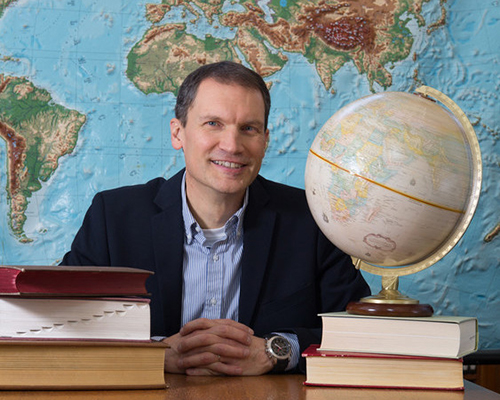 The 2017 Before We Call Them Strangers: What Adventists Ought to Know about Muslims, Buddhists, and Hindus, by Paul Dybdahl, Walla Walla University professor of mission and New Testament, will be offered as three separate books, one on each religion highlighted in the original book.
---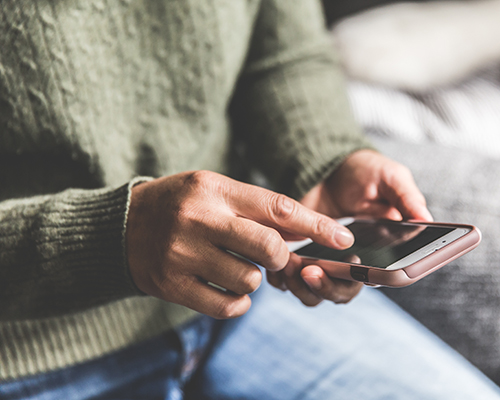 Adventist Information Ministry, the North American Division Evangelistic Contact Center, has been a hub of connection to our church since 1982. This has primarily been through our media broadcast ministries placing 1-800 phone numbers on the screen or in their audio. Now in 2019, the North American Division has invested in new technology, through AIM, to add TEXT and CHAT to its legacy VOICE services.
---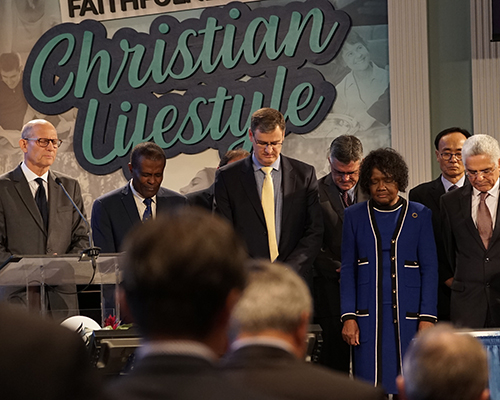 On October 14, 2019, the Seventh-day Adventist Church and its international humanitarian agency, the Adventist Development and Relief Agency (ADRA), announced a new global campaign, "Every Child. Everywhere. In School."
---