Long-Anticipated Secondary School Biology Textbook Published
Textbook, described as a "powerful tool," is published by the NAD Office of Education.
The book, "By Design Biology: The Scientific Study of Life," represents years of effort by Christian scientists and educators to provide a text that investigates the origins of life from a biblical worldview and also explores the theory of evolution.
READ MORE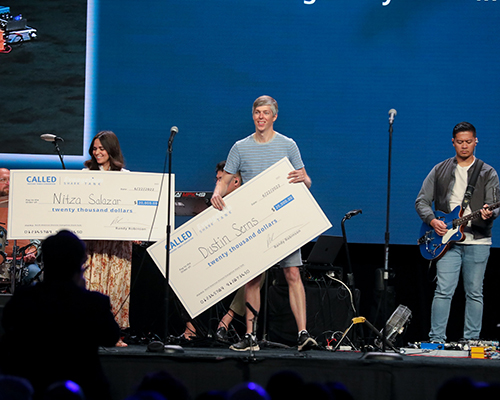 On June 22, 2022, in Lexington, Kentucky, the North American Division Ministerial Association awarded a total of $120,000 to 15 pastors as part of an "evangelism shark tank" competition for innovative soul-winning ideas.
---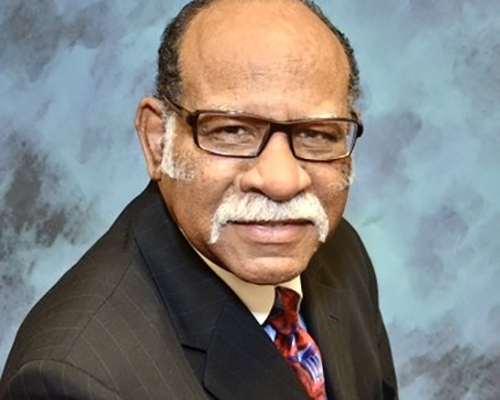 "Some people have a dream to do something special and then they work and plan and negotiate and just keep pressing and twisting arms until enough people say 'Yes!' They do what they dreamed. This was Pastor Walter Arties and his dream — Breath of Life!" ... The dreamer, the man with the velvet vocals, Walter Eugene Arties III, passed away June 26, 2022, at age 80.
---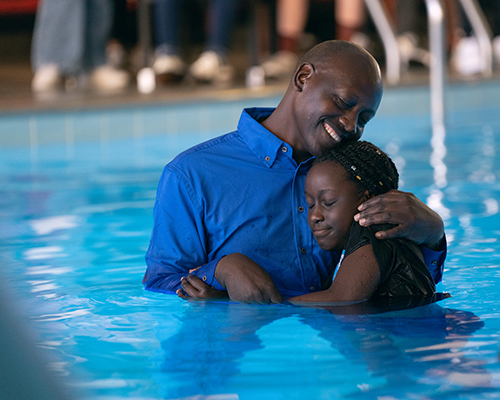 At the CALLED convention PK Journey event, the warmth of colorful ambient lights, and the gentle glow of a giant video screen illuminate 400 young faces in the darkened auditorium. Some are in their seats, others have come forward to be closer to the front during praise time.
---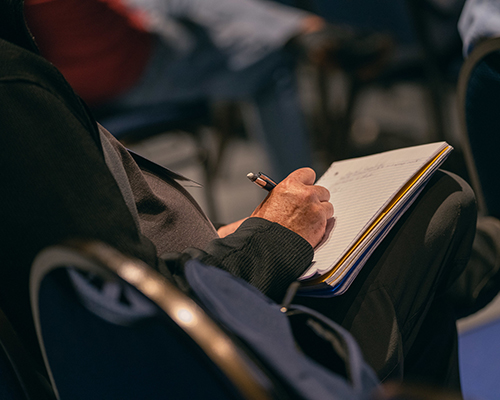 It's afternoon at the CALLED Convention and the bustling lunch crowd is starting to disperse. A few of the remaining wanderers pause under the bright blue CALLED banner to check today's schedule of events. Guests who didn't plan ahead are faced with a choice. Which of the many educational seminars will they visit this time?
---