The North American Division headquarters building offers meeting space within the Charles Bradford Conference Center (CBCC) on a first come, first serve reservation basis. 
Questions or concerns may be directed to events@nadadventist.org.
Reserve the Charles E. Bradford Conference Center
It is advised to submit meeting requests at least 10 weeks prior to the event. Notification of approval or decline will be sent via email. Note: A meeting submission and acknowledgement email is not an approval. 
There are no rental fees for the meeting space. Expenses and fees related to security, housekeeping, setup, staging, rentals, audio visual, food and beverage will be invoiced to the meeting organizer.  
CLICK HERE to submit meeting requests.
---
Reserve Hotel Rooms
Please use the below links to make online reservations at rates specifically negotiated for the North American Division.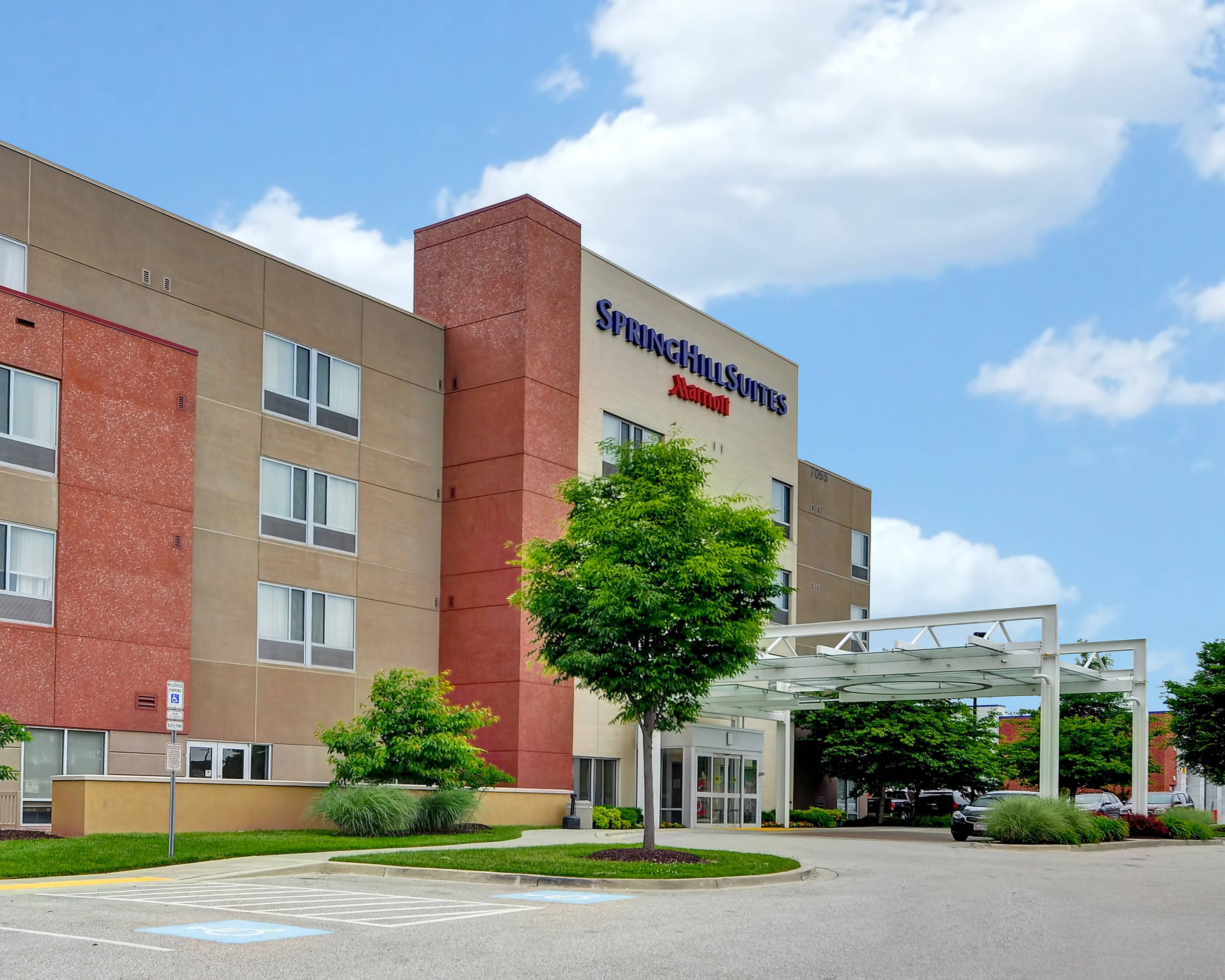 7055 Minstrel Way, Columbia, MD 21046
(410) 290-7896
---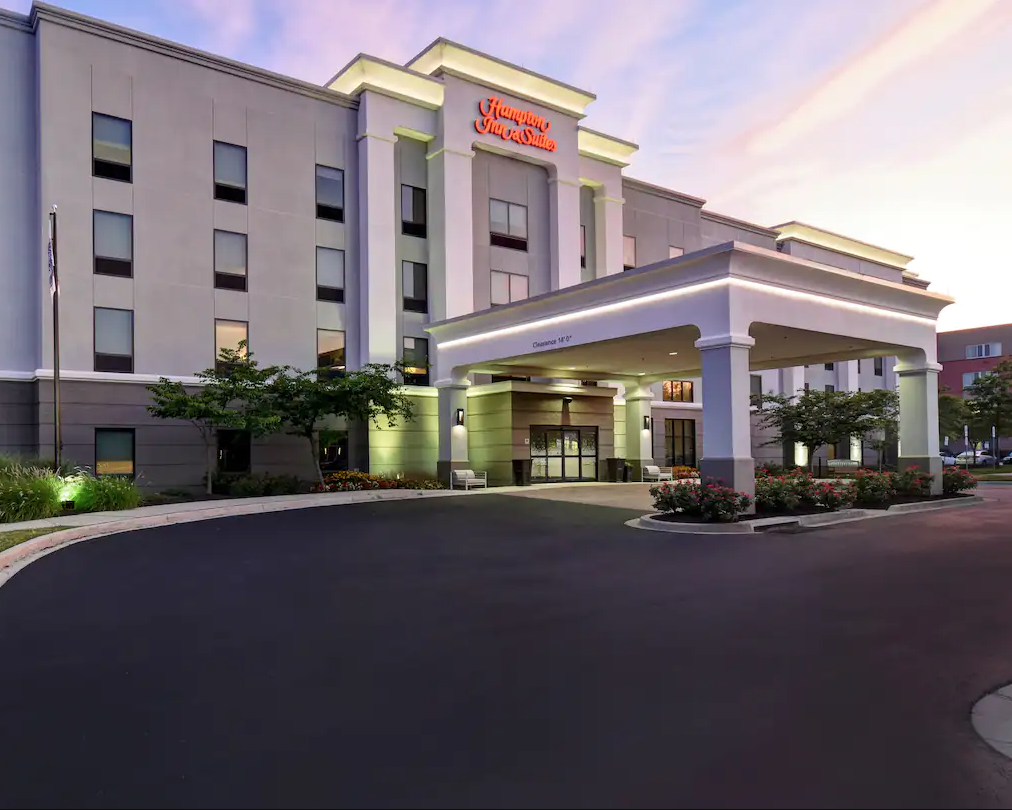 Hampton Inn & Suites by Hilton
7045 Minstrel Way, Columbia, MD 21046
(410) 381-3001
---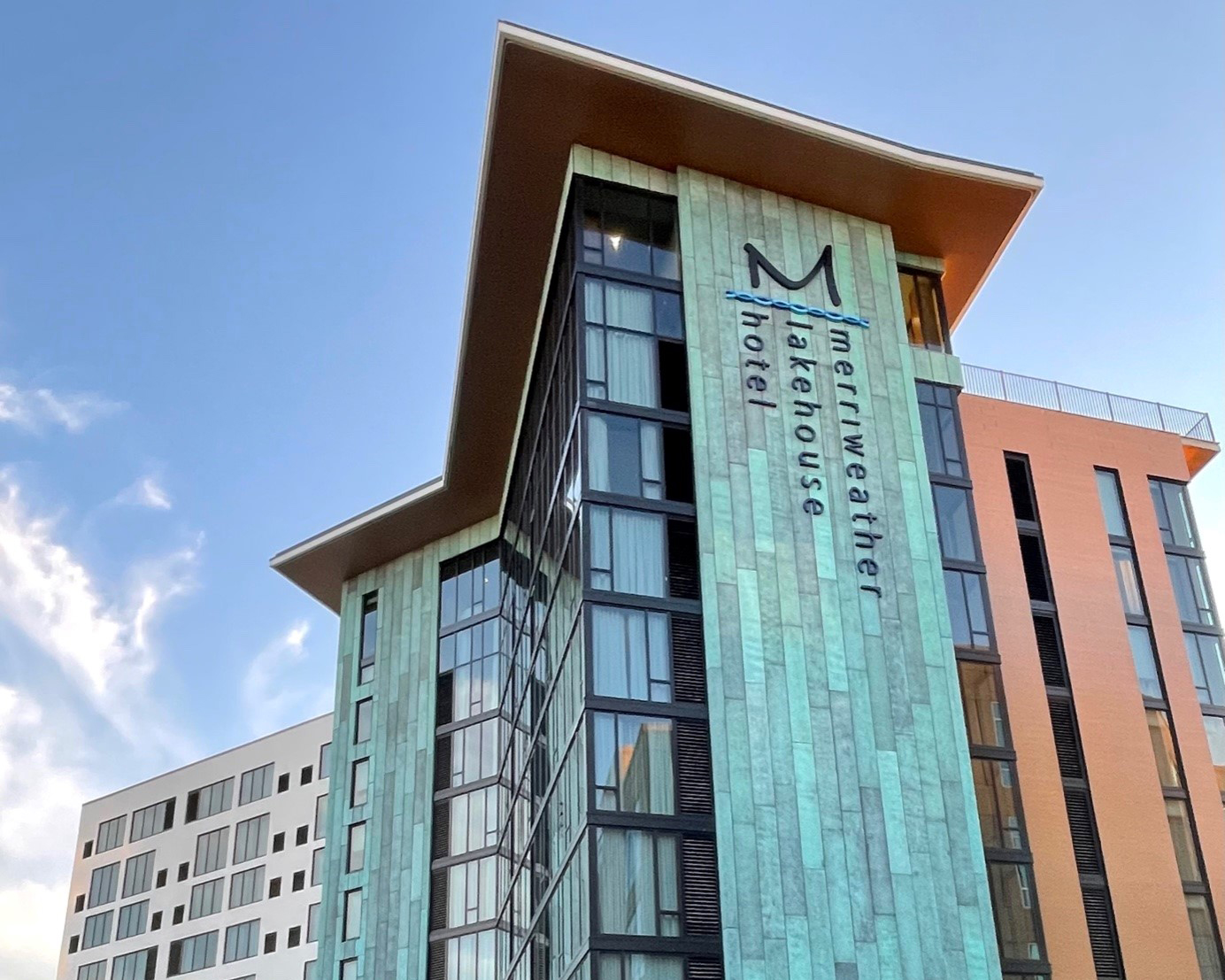 Merriweather Lakehouse Hotel by Marriott Autograph Collection
10209 Wincopin Circle, Columbia, MD 21044
(410) 730-3900
---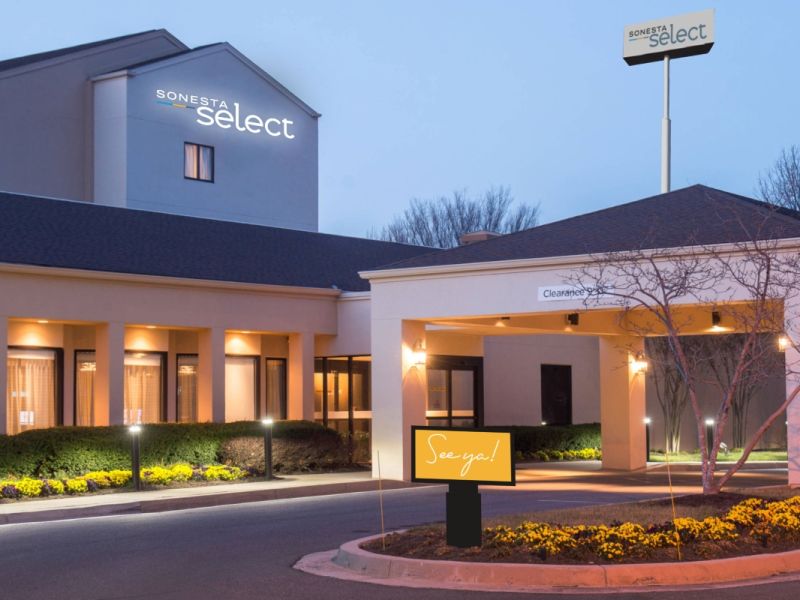 8910 Stanford Boulevard, Columbia, MD 21045
(410) 290-0002
---
Airports & Transportation
The North American Division headquarters is closest to the Baltimore/Washington International (BWI) Thurgood Marshall airport, although travelers may use one of the three local airports depending on their travel arrangements.  
Below are details about each of the three airports servicing the Washington DC, Maryland, Virginia area.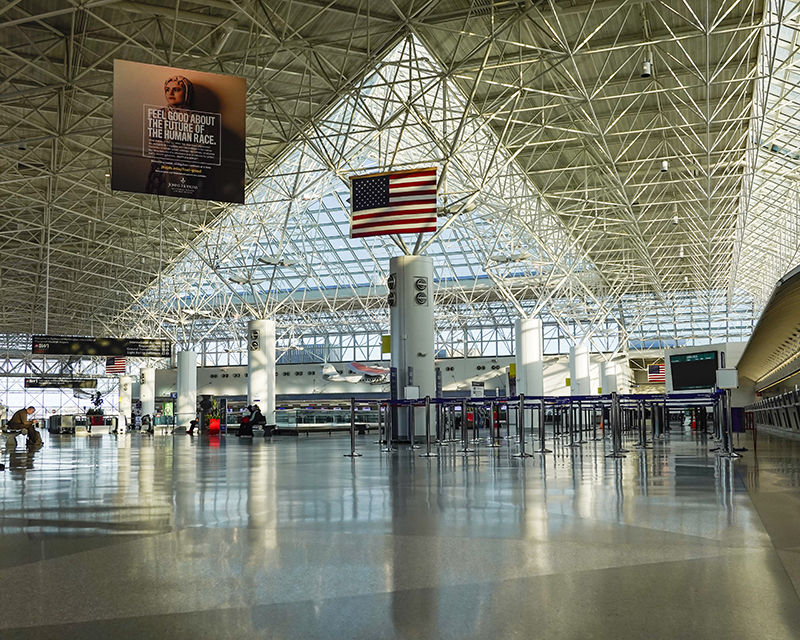 Baltimore/Washington International (BWI) Thurgood Marshall Airport
7050 Friendship Road, Baltimore, MD 21240
---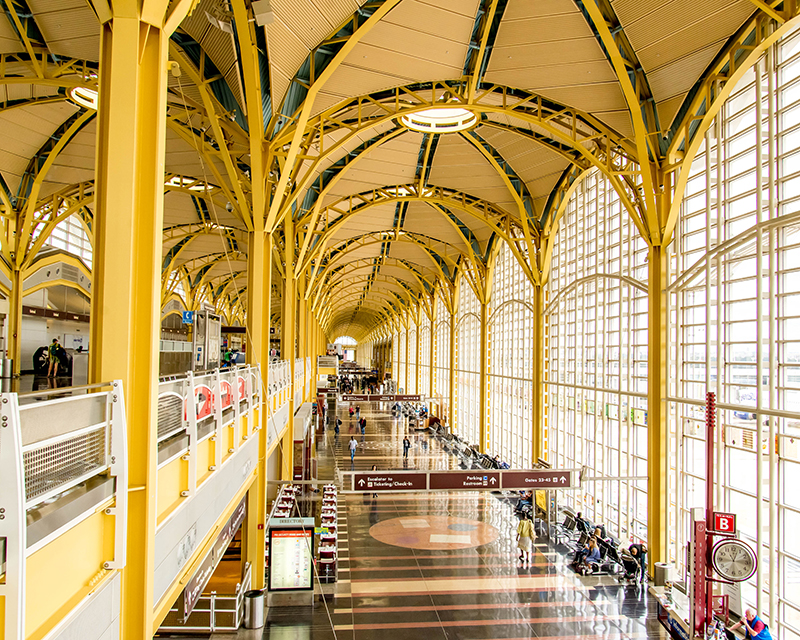 2401 Smith Blvd, Arlington, VA 22202 
---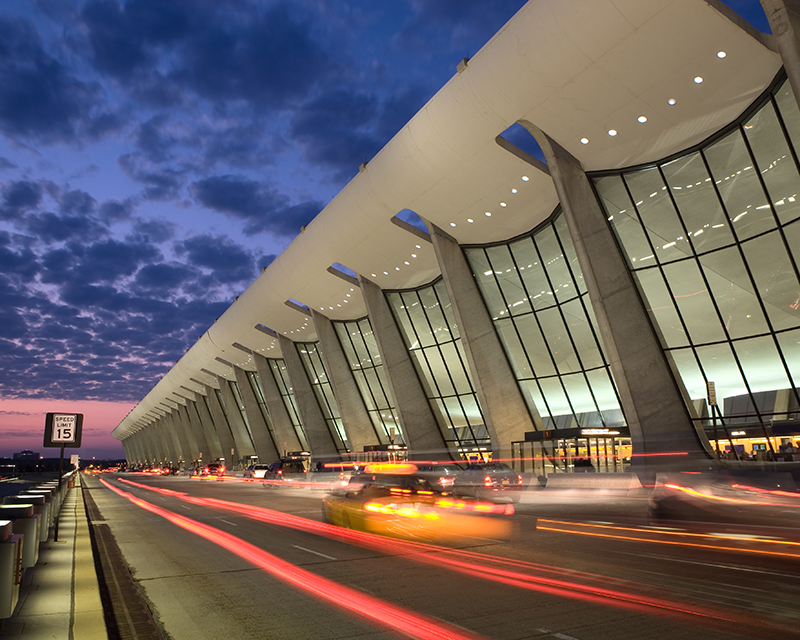 1 Saarinen Cir, Dulles, VA 20166 
---
Area Attractions
The NAD headquarters are based in Columbia, Maryland. There are many local restaurants, attractions, and shopping options located nearby.   
Places to eat in Columbia, Maryland 
Things to do in Columbia, Maryland 
The above links are courtesy of the Howard County Tourism Council. 
---
COVID-19 Guidelines for Visitors and Guests at the NAD Headquarters*
The health and safety of North American Division employees and guests is our top priority. We encourage you to care for your health and the health of others. The NAD cannot guarantee that its participants, volunteers, visitors, or others in attendance will not become infected with COVID-19. Therefore, please carefully consider and follow the guidelines below.
If exposed to COVID-19 but not experiencing symptoms, we encourage you to wear a mask in the building.

If showing COVID-19 related symptoms before or during the meeting, we encourage you to take a COVID-19 test. If you test negative, we ask you to wear a mask while in the building. If you test positive, we ask you to isolate at home or in your hotel room and avoid coming into the NAD building.

Masks are not required while in the NAD building but are welcomed.

For information about COVID-19, please click here.
*Updated on October 11, 2022.