Learning to Read the Word
New structure, methodology is explored for Partners in Mission adult literacy program.
It is estimated that 750 million people worldwide are illiterate. For nearly two decades the North American Division has sponsored adult literacy initiatives through its Partners in Mission program with sister divisions and mission fields. The partnerships have given more than 180,000 adults the gift of literacy.
READ MORE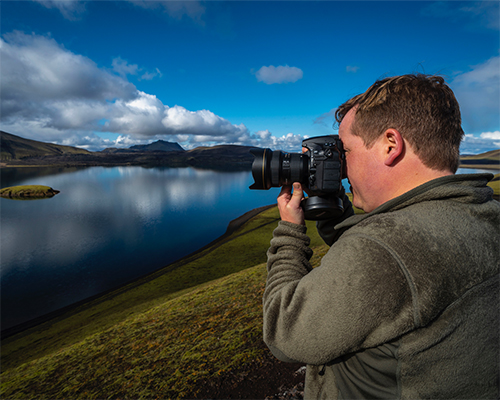 Today, an article without a photo will not often get published. Photos are crucial, but not all photos are good. To address this issue a small group of photographers from three Adventist Church world divisions met September 5-12, 2019, at the Hlíðardalsskóli, a former Adventist boarding school.
---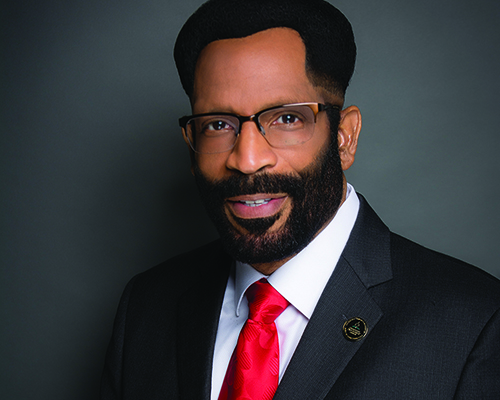 AdventHealth's Board of Directors has elected Ron C. Smith to serve as chair during its most recent quarterly Board meeting. Smith assumes responsibilities immediately, replacing Gary Thurber after he served a two-year term as board chair.
---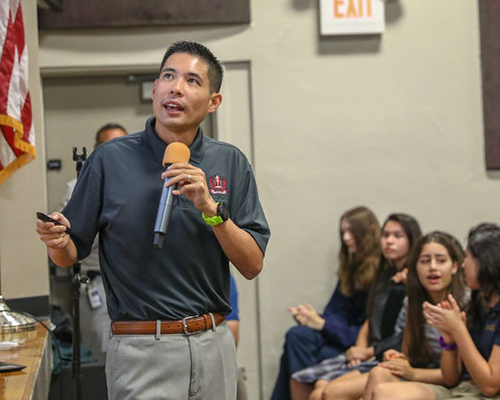 Loma Linda University Health physician Laren Tan, M.D., recently began a regional tour to speak with junior high and high school students about the dangers of vaping. Starting with La Sierra Academy in Riverside, California, Tan spoke to students about the dangers of both the substance being vaped and the lesser-known hazards of the activity.
---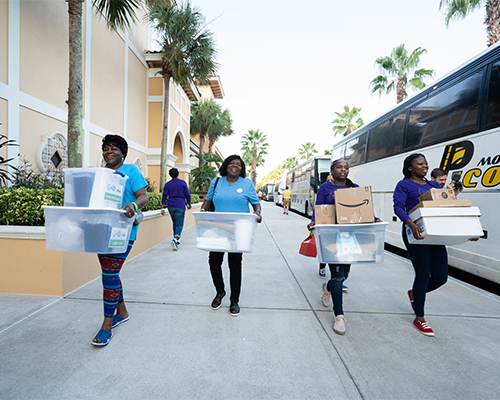 On September 27, more than 600 attendees of the 2019 NAD Women's Convention participated in a day of community service organized by God in Shoes. Since 2009, the Georgia-Cumberland Conference-based ministry has been the official community service outreach organizer for the convention, which is held every five years. The women had a dozen projects to choose from that met a wide range of Orlando's societal needs.
---