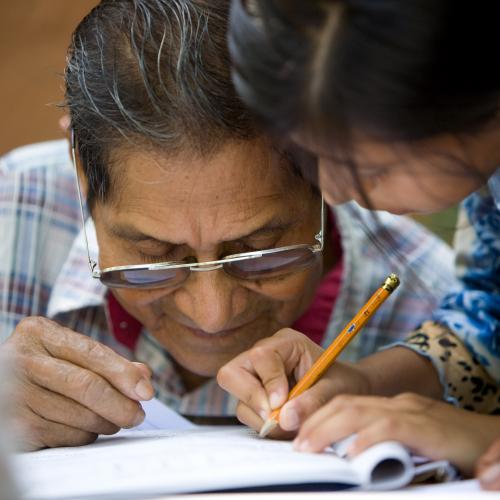 Learning to Read the Word
New structure, methodology is explored for Partners in Mission adult literacy program.
It is estimated that 750 million people worldwide are illiterate. For nearly two decades the North American Division has sponsored adult literacy initiatives through its Partners in Mission program with sister divisions and mission fields. The partnerships have given more than 180,000 adults the gift of literacy.
READ MORE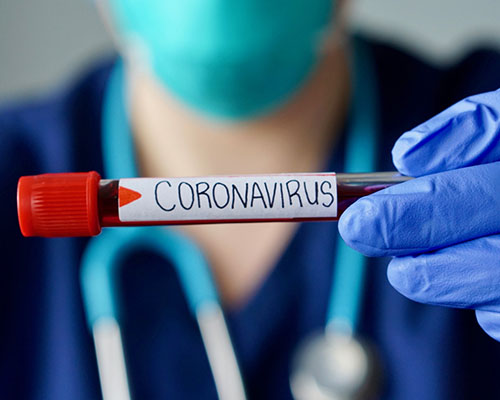 According to the World Health Organization, the United States has 63,570 confirmed cases of COVID-19 disease as of March 26, 2020. Canada has 3,409, Bermuda has seven, and Guam has 37.* I can only imagine the turmoil in the lives of those who have been affected directly because they or a family member are or have been sick. And it is concerning to know that all of us are at risk. This hit home when I was under voluntary quarantine after returning from a conference.
---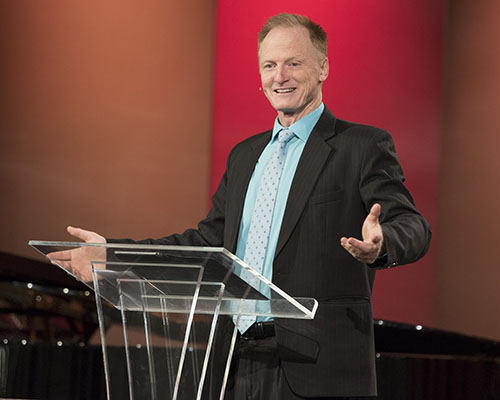 Although the coronavirus disease pandemic has shut down evangelistic meetings all across the country, It Is Written will conduct a virtual, online evangelistic event starting April 17, 2020. The event, presented by Pastor John Bradshaw, It Is Written speaker/director, will reach all of North America.
---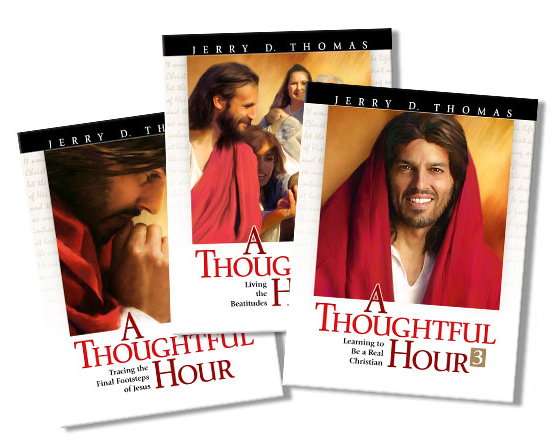 Have you ever considered starting or joining a small group, but never got around to it? Now that most churches have cancelled their on-site services and closed their buildings, it's an ideal time to start a small group. Getting two or more families together in virtual small groups is an excellent way to share support and to boost one another's spirits in these strange and isolated times.
---
COVID-19 has forced everyone to adapt quickly. Many pastors are attempting to hold church online, or post sermons for members to view. Many are using smartphones or a webcam on a computer to get the job done. Here are some simple things you can do if all you have is your smartphone.
---