Learning to Read the Word
New structure, methodology is explored for Partners in Mission adult literacy program.
It is estimated that 750 million people worldwide are illiterate. For nearly two decades the North American Division has sponsored adult literacy initiatives through its Partners in Mission program with sister divisions and mission fields. The partnerships have given more than 180,000 adults the gift of literacy.
READ MORE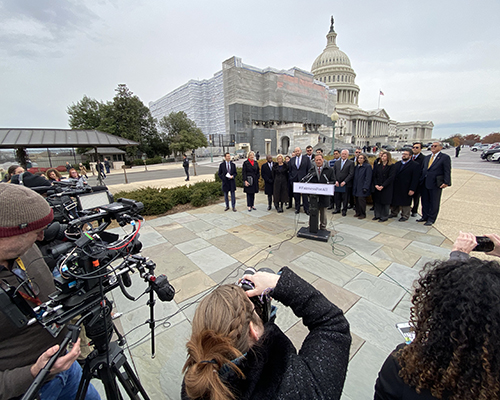 Seventh-day Adventist advocates are working to protect this vital human right within a culture that has grown skeptical of many religious freedom claims. 
---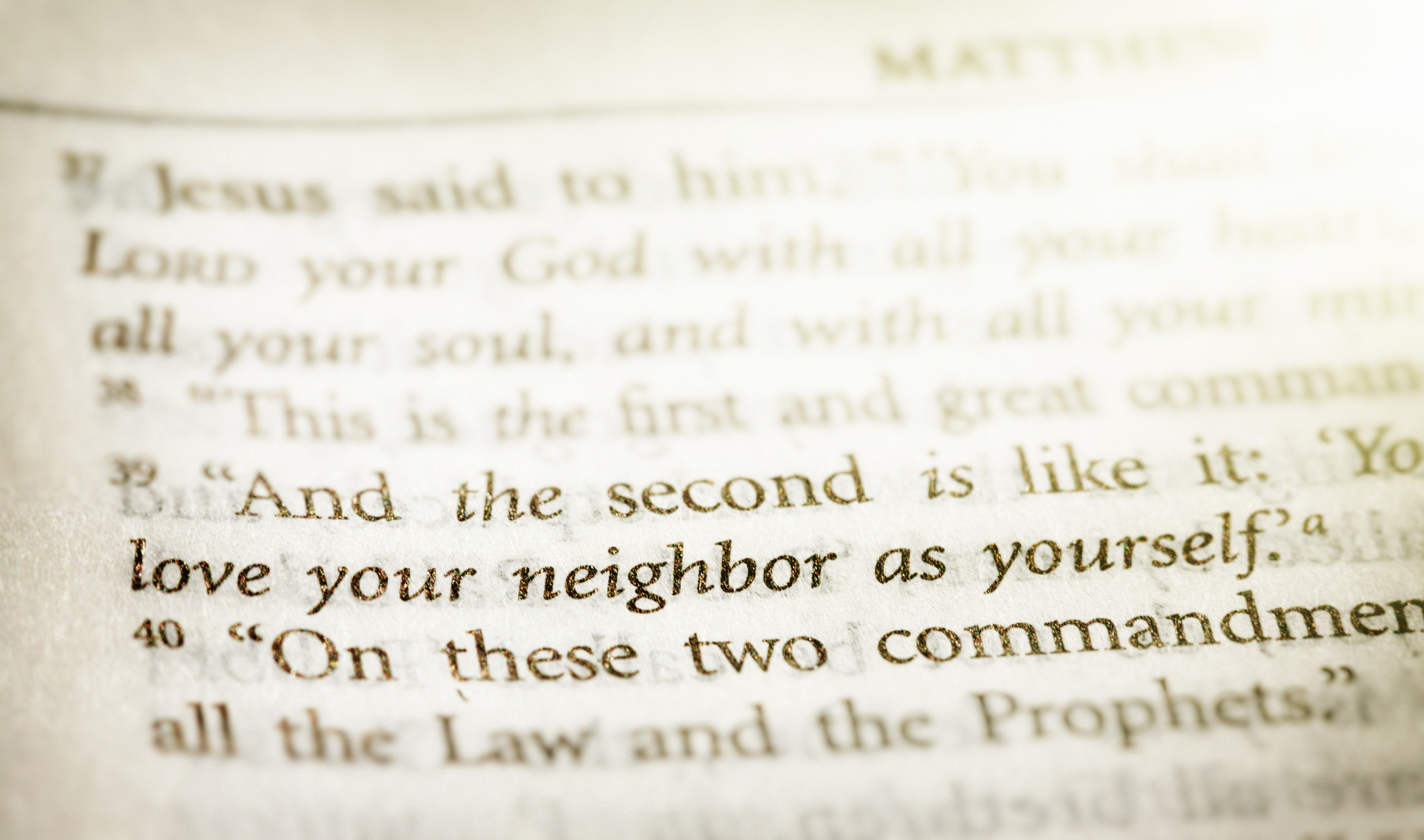 While on earth, Jesus gave His disciples a "new" commandment to "love one another" just as He loved them. He invites us to live a life that faithfully points to and mirrors Him.
---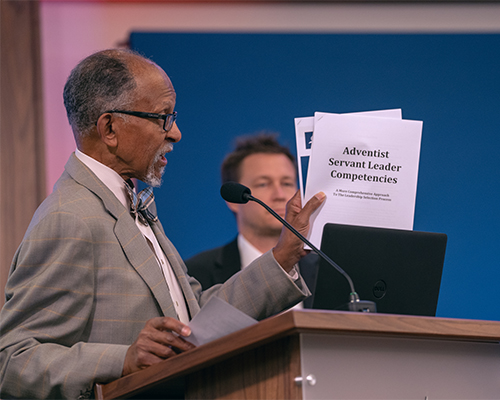 The final morning business session of the North American Division 2019 Year-end Meeting (YEM) primarily focused on pension benefits provided to employees by the represented entities of the territory, including the division and all its unions, conferences, schools, mission fields and independent ministries. Delegates also heard numerous reports from various departments, entities, and ministries.
---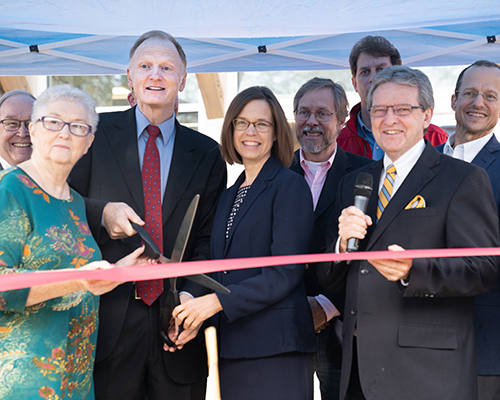 On Friday, Nov. 22, 2019, more than 500 community members, pastors, church officials, and workers gathered for the grand opening of the new It Is Written headquarters in Collegedale, Tennessee. The event was live-streamed on It Is Written's Facebook page and featured a dedication, a ribbon cutting, ministry tours, giveaways, and refreshments.
---