Adventist Giving Announces Launch of Mobile App
Both Apple (iOS) and Android platforms supported with the new application.
For members of the Adventist Church in North America, giving tithes and offerings on digital platforms — especially smartphones — recently got much easier with the launch of the Adventist Giving mobile apps for both Apple (iOS) and Android devices. Members can search "Adventist Giving" in the respective application stores to find the apps.
READ MORE
After nearly 25 years of teaching graphic design, 12 of those as department chair, Milbert Mariano has recently been named the Pacific Union College's new vice president for academic administration and academic dean. Mariano fills the role following Nancy Lecourt's retirement after 40 years at PUC.
---
Christian Record Services for the Blind has partnered with AdventHealth to offer CREATION Life resources to their members, including a video series and educational materials about whole health principles for the body, mind, and spirit.
---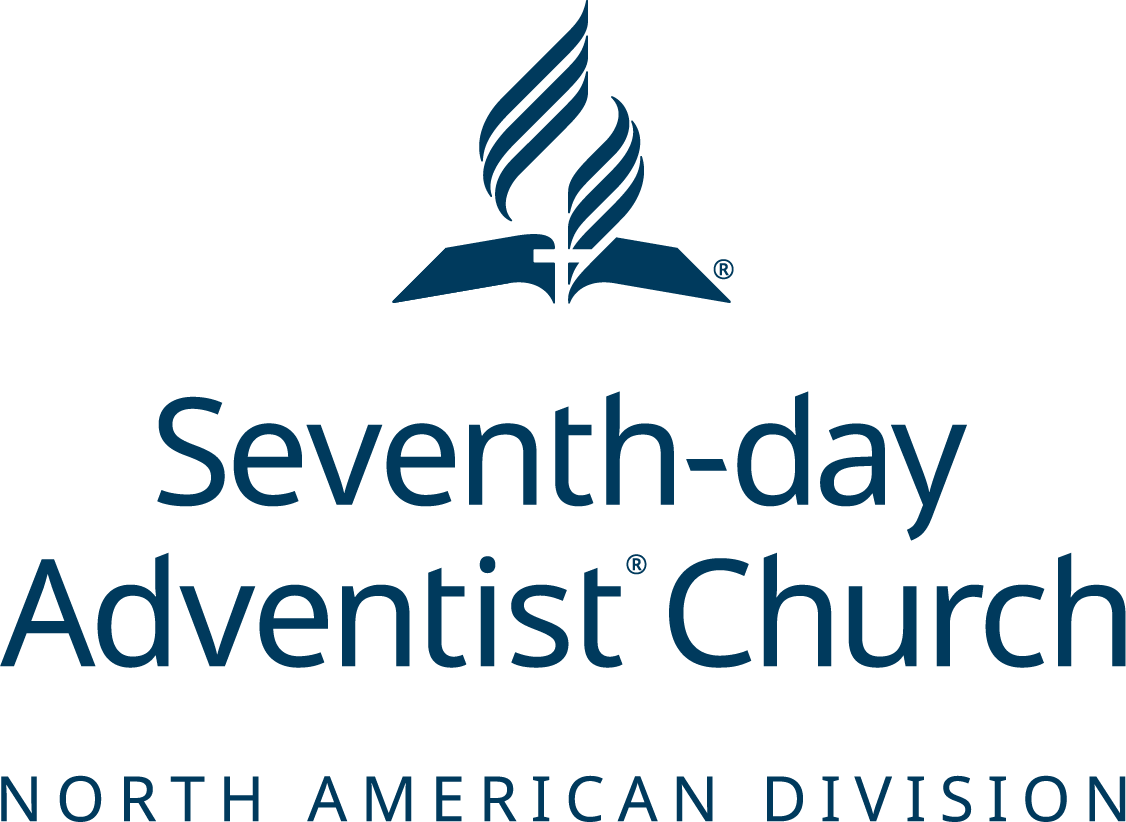 At a recent awards luncheon which closed out the 2014 Conference on Philanthropy, Philanthropic Services for Institutions (PSI) and the Seventh-day Adventist Church in North America honored five individuals for their visionary leadership and support of the mission of Adventist Institutions around the world.
---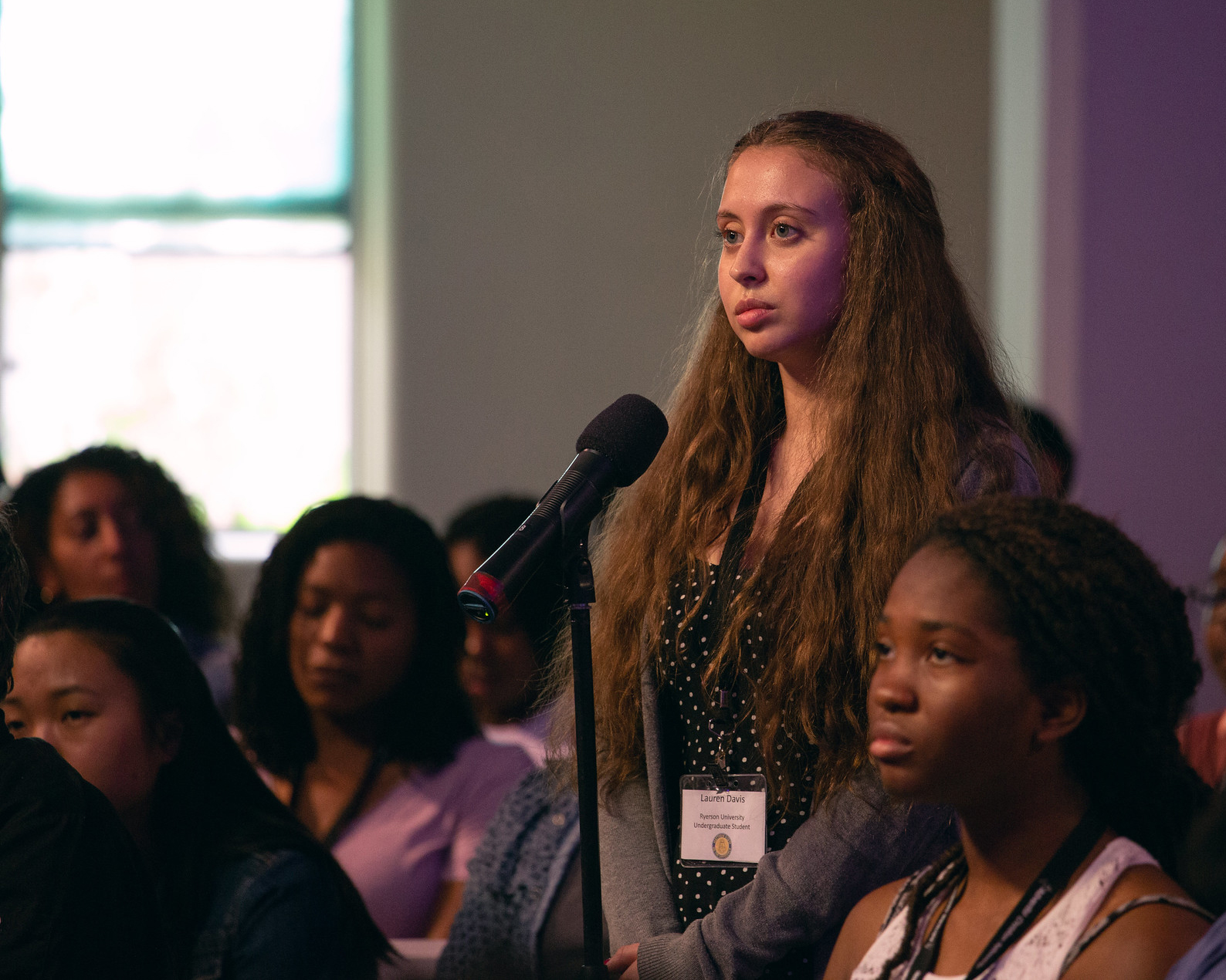 On May 22, the fourth episode of "Is This Thing On?" broadcast on Facebook and YouTube during the 2019 Adventist Christian Fellowship Institute. Midway through the institute, which ran May 20-25, college and university students from public campuses, as well as some young adult local church members, asked and answered questions during the 90-minute afternoon dialogue with North American Division officers Dan Jackson, president; Alex Bryant, executive secretary; and Randy Robinson, treasurer.
---