Casting Our Eyes to Calvary
The 2022 CALLED Convention Arena Experience
The North American Division's CALLED Pastors' Family Convention is a time centered around guiding, supporting, and celebrating pastors. The CALLED Arena Experiences not only met that goal, but exceeded it, focusing on pastoral health and how believers must be grounded first and foremost on Christ alone. Over the course of four days, the arena experience was the central point of group worship that capped each day with morning and evening sessions.
READ MORE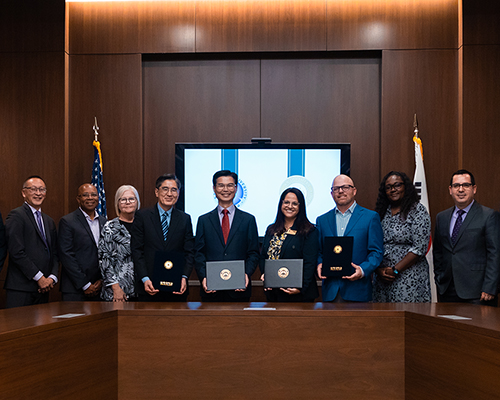 On Nov. 4, 2022, Southwestern Adventist University president Ana Patterson welcomed Sahmyook University president Il Mok Kim and director of international Education Jae Wook Yang to campus. They met to sign a three-year exchange agreement.
---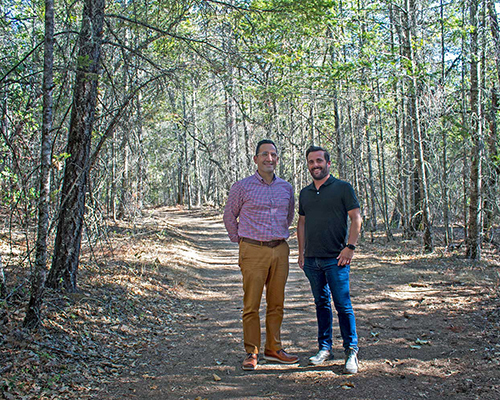 Pacific Union College has launched a groundbreaking collaboration with St. Helena High School, giving students the opportunity to learn how technology is applied to the environmental challenges they face in their own local communities and beyond – including severe drought and wildfires. The 10-week class will meet in person on PUC's campus and provides the students with the chance to earn college credit. 
---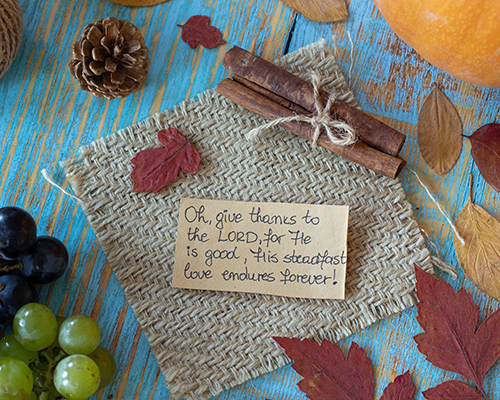 Like you, I have challenges in my life. At times they have threatened to overwhelm me. But I have a spiritual discipline of gratitude that is giving me the strength to overcome them. My overcoming involves being able to trust God more and live by the truth that I am loved by God, He is my provider, and I don't have to know all the steps in my future. When it's time, He'll reveal the next step.
---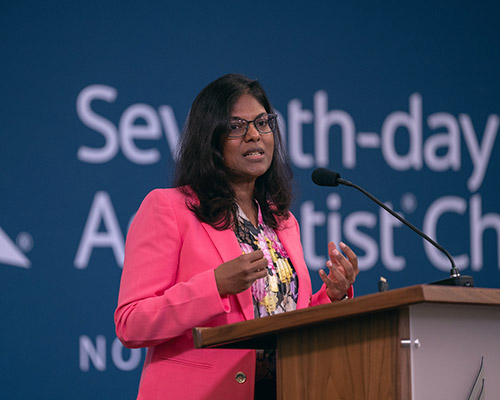 To start day six of the 2022 Year-End Meeting for the North American Division of Seventh-day Adventists (NAD), attendees saw video reports from both ASi and Oakwood University. On the heels of these inspiring videos came a review of policy revisions, led by Jorge Ramirez, undersecretary for the NAD.
---