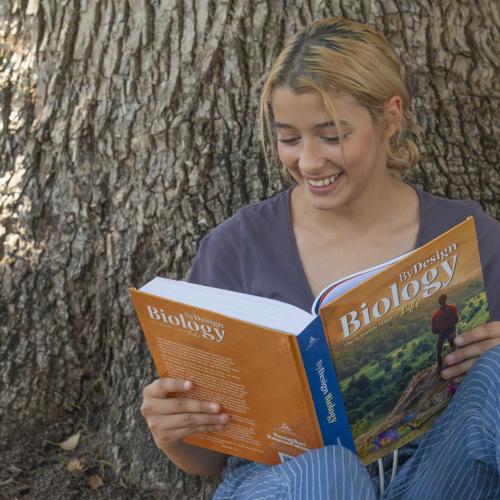 Long-Anticipated Secondary School Biology Textbook Published
Textbook, described as a "powerful tool," is published by the NAD Office of Education.
The book, "By Design Biology: The Scientific Study of Life," represents years of effort by Christian scientists and educators to provide a text that investigates the origins of life from a biblical worldview and also explores the theory of evolution.
READ MORE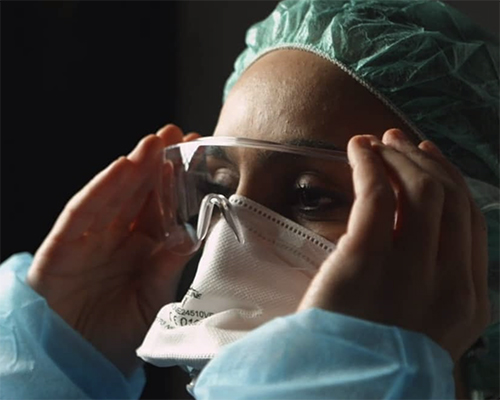 The first #DearCoronavirus video went live on social media platforms around the world on March 19, 2020. Initially produced by the Inter-European Division and Trans-European Division communication departments in cooperation with Hope Media Europe, the videos ultimately became a collaborative series of 12 inspirational and poignant messages on a wide variety of COVID-19 relevant topics, with participants from more than 40 countries and several world divisions of the Seventh-day Adventist Church.
---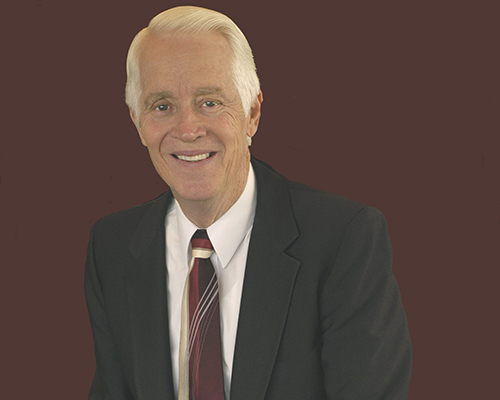 Richard O'Ffill, who was instrumental in the founding of the Adventist Development and Relief Agency (ADRA), lost his long battle with Parkinson's Disease on July 29, 2020, in Orlando, Florida. He was 79.
---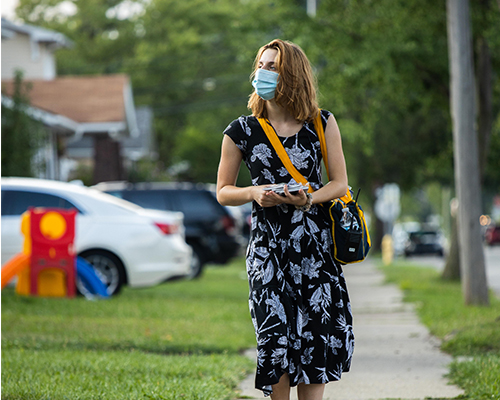 Through "Hope 2020," 32 youth and young adults between the ages of 15 and 25 from the Michigan Youth Rush literature evangelism ministry have received training on how to fundraise for mission work and conduct door-to-door literature distribution while exercising precautionary measures regarding COVID-19.
---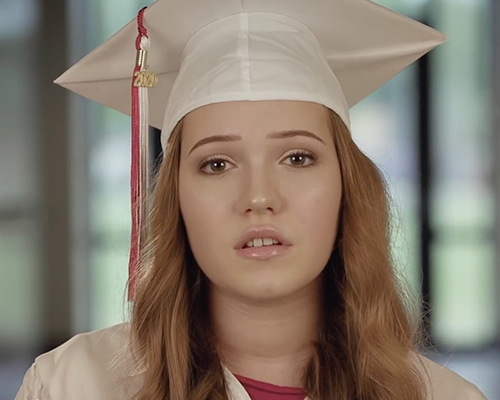 Shortly before graduation, Andrews Academy contacted Emma Hamel, asking to use one of her songs. Hamel informed them that she was in the process of writing a song about the abrupt end of their school year. Initially nervous to share the original piece, she quickly finished up the song and sent it in.  What happened next was beyond her wildest expectation. 
---