Adventist Giving Announces Launch of Mobile App
Both Apple (iOS) and Android platforms supported with the new application.
For members of the Adventist Church in North America, giving tithes and offerings on digital platforms — especially smartphones — recently got much easier with the launch of the Adventist Giving mobile apps for both Apple (iOS) and Android devices. Members can search "Adventist Giving" in the respective application stores to find the apps.
READ MORE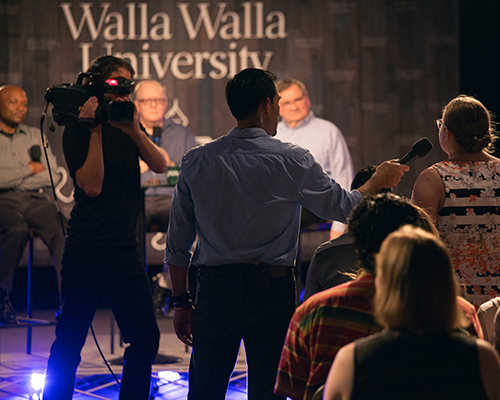 At 4 p.m. PDT/7 p.m. EDT on May 22, 2019, university students from across North America will attend the fourth "Is This Thing On?" (ITTO) live-streamed conversation during the annual Adventist Christian Fellowship Institute. Those gathered will have the opportunity to engage with Seventh-day Adventist Church leaders from the North American Division (NAD) during a 90-minute livestreamed conversation.
---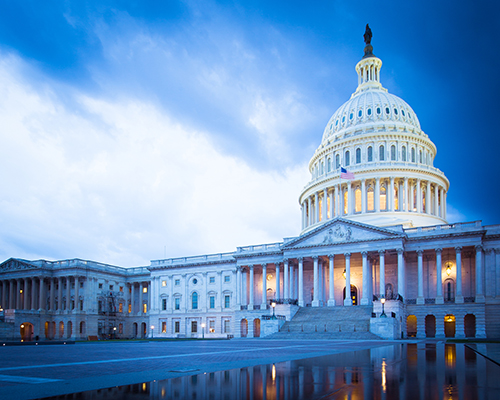 On Friday, May 17, 2019, the U.S. House of Representatives passed the Equality Act (H.R. 5). The bill, if it were to become law, would extend protection to gay, lesbian and transgender individuals across a broad spectrum of U.S. civil rights laws. This would include employment, housing, public accommodation, and social services. The Seventh-day Adventist Church is concerned that this legislation would further erode the religious liberty of faith communities and their members. This bill makes no allowance for communities or individuals of faith who hold traditional views of marriage and gender. 
---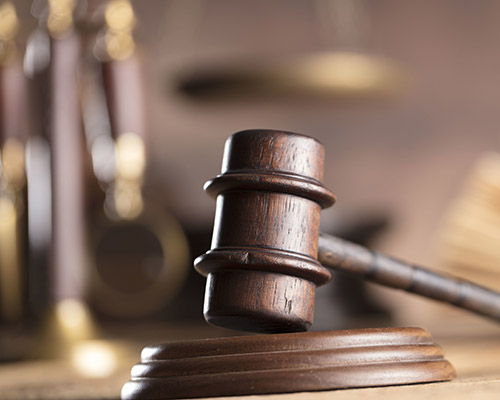 After Tennessee Governor Bill Lee denied clemency to Donnie Edward Johnson on Tuesday, May 14, 2019, the Riverside Chapel Seventh-day Adventist Church has decided to hold a prayer vigil for Johnson, an Adventist on death row for murdering his wife more than 30 years ago. Johnson, who holds Bible studies inside the prison and started a radio program called "What the Bible Says," is an elder of Riverside Chapel, and a part of the church's prison ministry.
---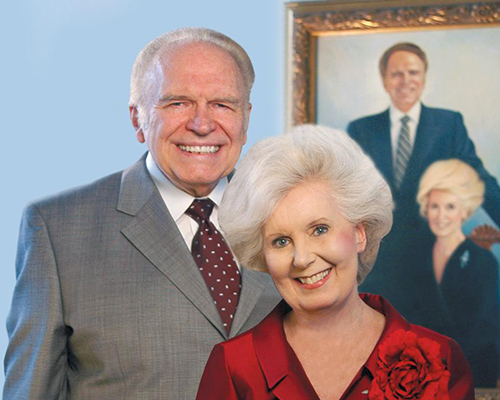 Elder Malcolm Gordon, former president of the Southern Union Conference, passed on Sunday, May 12, 2019, just two days after his 85th birthday. He was living in New Jersey.
---