Long-Anticipated Secondary School Biology Textbook Published
Textbook, described as a "powerful tool," is published by the NAD Office of Education.
The book, "By Design Biology: The Scientific Study of Life," represents years of effort by Christian scientists and educators to provide a text that investigates the origins of life from a biblical worldview and also explores the theory of evolution.
READ MORE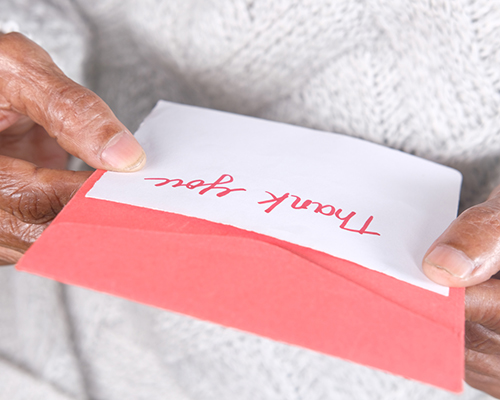 It's always encouraging to hear the words "thank you." We love feeling appreciated and also hearing it expressed. There's a good reason for our affection towards appreciation, it's built into our DNA — we received the trait from our heavenly Father. Expressing our thanks has no expiration date. I discovered this after expressing my gratitude to my former neighbor for her unselfish act of Christian kindness towards me a long time ago.
---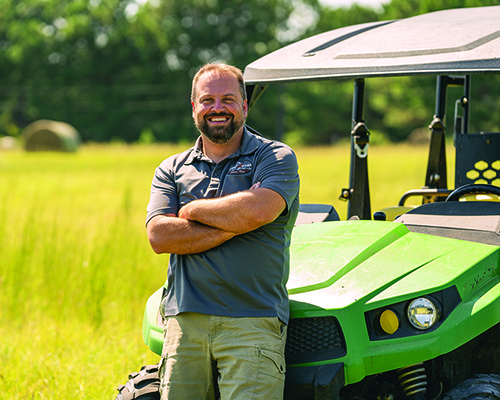 "God, if You want me to go down there, I have no problem with it. If You want me to leave everything I know, ... and move to Texas, away from everyone—to take on a job that I've never done, that I'm not quite sure about—I'll do it." This was Robert "Bob" Allen's prayer eight years ago as he and his wife contemplated leaving their lives and jobs in New York for camp ministry in Texas.
---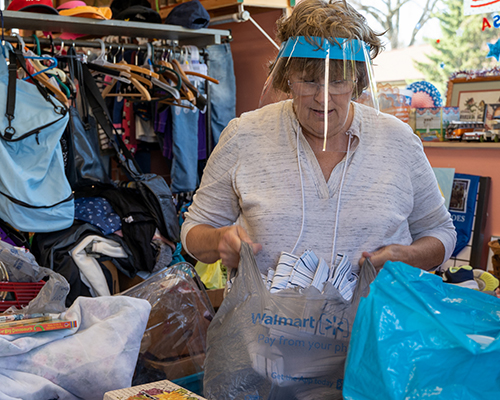 The Adventist Community Service Center of Fort Madison, Iowa, seeks to expand its storage after experiencing an increase in both patrons and item donations. According to the center's director Janie Warner, the center was so full of donations that it was difficult to walk around inside, which led personnel to set up tables outside for those in need.
---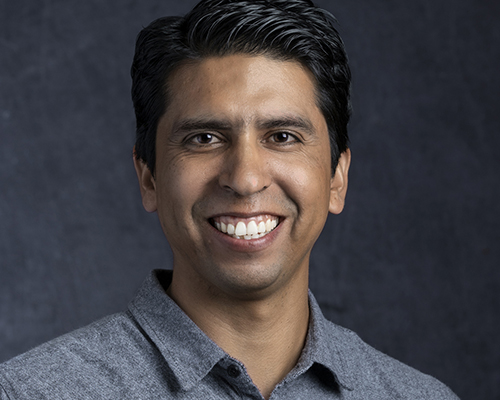 In August 2021, Matías Soto, former teacher and experienced tech startup officer, was appointed as director of the Office of Innovation & Entrepreneurship at Andrews University. In this role, Soto will be responsible for overseeing innovation efforts at the Office of Innovation & Entrepreneurship, as well as supervising the certificate program.
---