Learning to Read the Word
New structure, methodology is explored for Partners in Mission adult literacy program.
It is estimated that 750 million people worldwide are illiterate. For nearly two decades the North American Division has sponsored adult literacy initiatives through its Partners in Mission program with sister divisions and mission fields. The partnerships have given more than 180,000 adults the gift of literacy.
READ MORE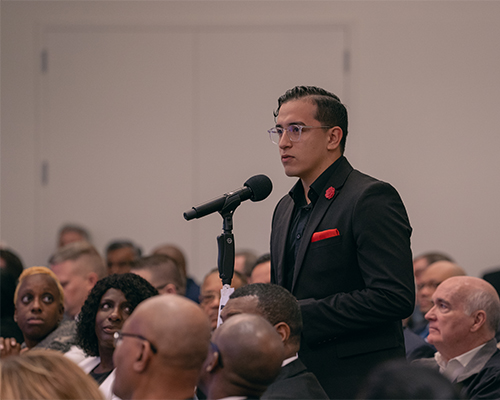 On Nov. 3, 2019, day four of the NAD Year-End Meeting, representatives from the GC presented the world church's strategic plan, "I Will Go," for the next quinquennium. Media Ministries and several NAD institutions and ministries also shared reports during the business sessions that concluded with a touching tribute to Kirsten Wolcott, a student missionary who lost her life 10 years ago.
---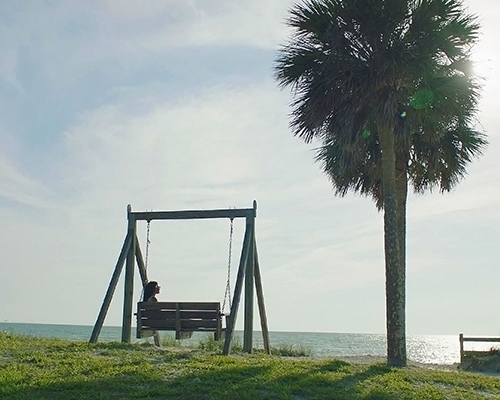 It's been said that it takes 21 days to form or break a habit. Throughout the course of this year, participants in AdventHealth's Feel Whole Challenge have put this concept to the test, answering the call to action to improve their physical, mental, and spiritual health. In nine media markets throughout the Midwestern, Southwestern, and Southeastern United States, 9.7 million consumers have heard this same message.
---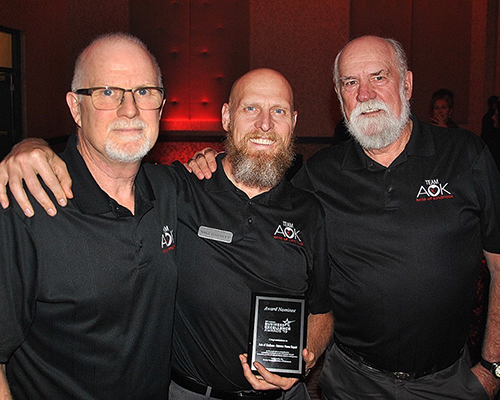 At an awards banquet in Langley, B.C., Church in the Valley was recognized for Acts of Kindness Extreme Home Repair Ministry. For 16 years the Acts of Kindness Extreme Home Repair Ministry has renovated worthy recipients' homes in the Township of Langley. Fortunate individuals who are unable to repair and maintain their homes get an act of kindness from the team and receive the renovation completely free of charge.
---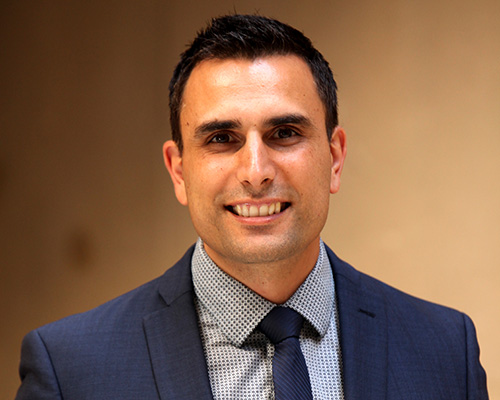 Southern Adventist University is pleased to welcome Joseph Khabbaz as the new vice president for spiritual life. Along with serving as campus chaplain, Khabbaz will help prioritize Southern's spiritual goals through this newly restructured position.
---