Learning to Read the Word
New structure, methodology is explored for Partners in Mission adult literacy program.
It is estimated that 750 million people worldwide are illiterate. For nearly two decades the North American Division has sponsored adult literacy initiatives through its Partners in Mission program with sister divisions and mission fields. The partnerships have given more than 180,000 adults the gift of literacy.
READ MORE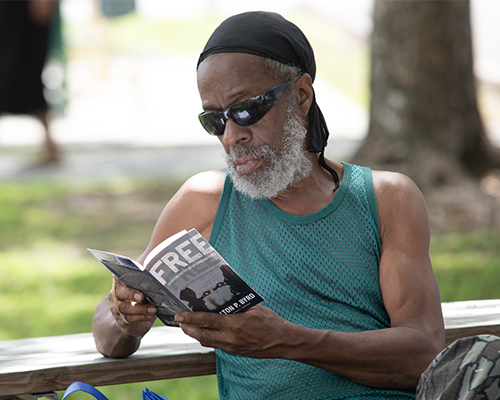 On June 19, Breath of Life released its first sharing book, FREE: Revisiting God's Plan for Oppressed People. The pocket-sized volume points readers to a deliverer who is concerned about the social, economic, and political circumstances that oppress bodies and suppress voices of millions of people in America and around the world.
---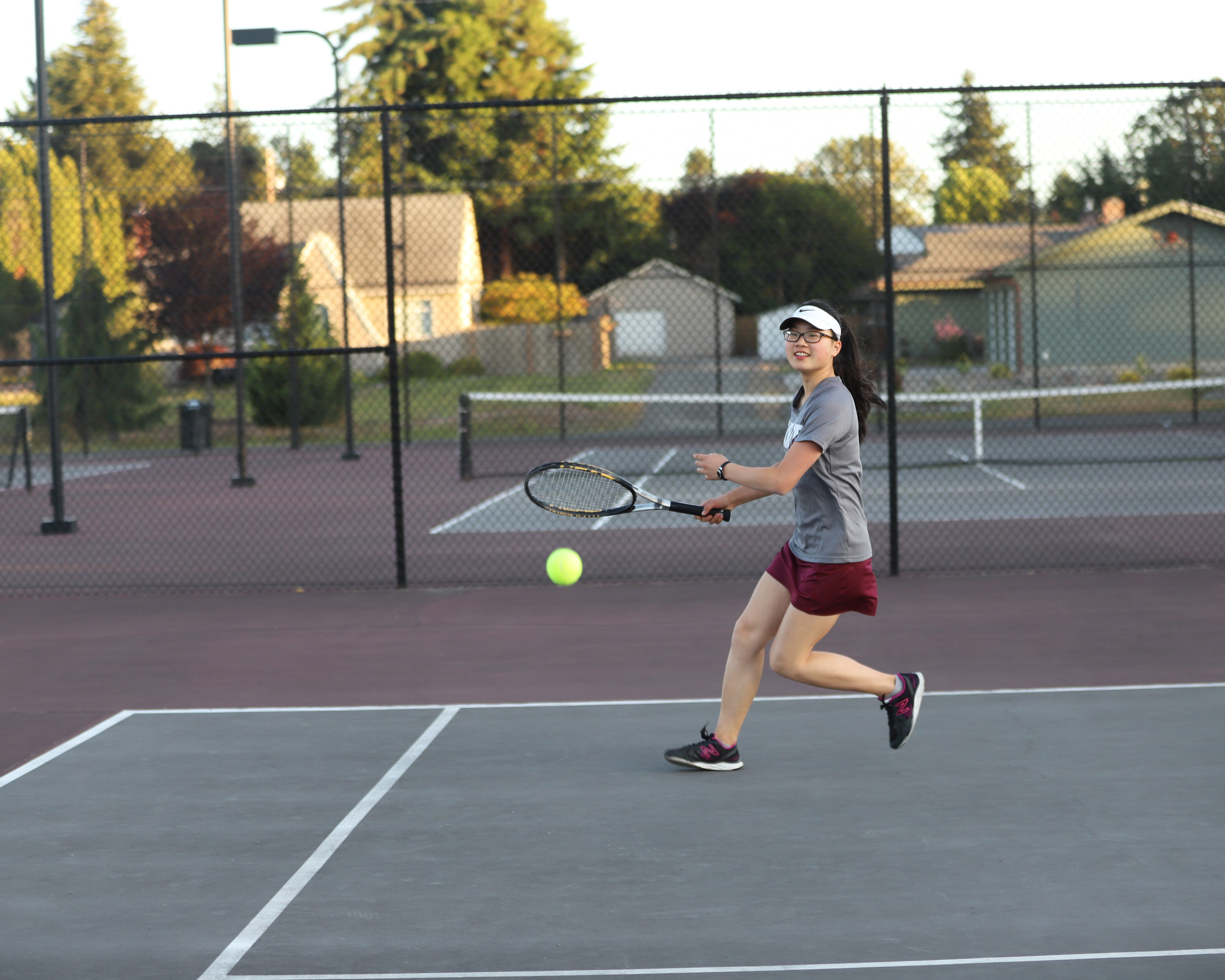 Two siblings and star high school tennis players went to court to defend their right to compete in the state championships while keeping their Sabbath. On Aug. 6, 2019, Paul and Iris Chung sued the Washington Interscholastic Activities Association in federal court on behalf of their children, Joelle and Joseph.
---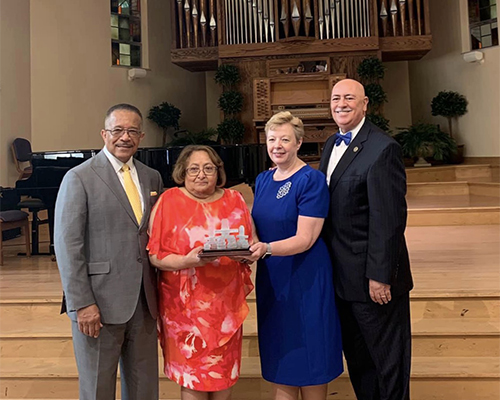 Buford Griffith, executive secretary and director of Family Ministries and Religious Liberty for the Southwestern Union Conference, and Carmen Griffith, director of Southwestern Union's Women's Ministries and Ministerial Spouses Ministries, received the 2019 North American Division (NAD) Family Ministries Distinguished Service Award on July 20 during the annual Family Research and Practice Conference on the campus of Andrews University.
---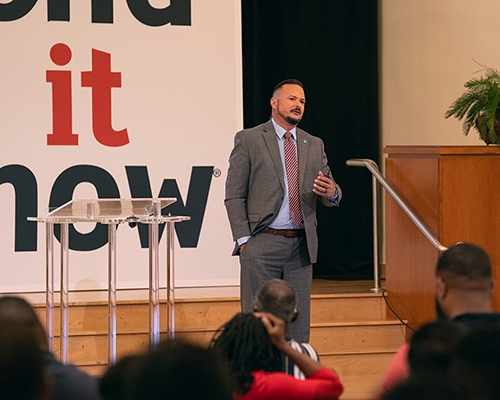 The Seventh-day Adventist Theological Seminary Chapel on the campus of Andrews University was full during the afternoon and early evening on September 4, the first day of the North American Division's 2019 enditnow Summit on Abuse. This is the division's third summit, which broadcast over two days in English and Spanish — and the first to be held on a university campus.
---