Adventist Giving Announces Launch of Mobile App
Both Apple (iOS) and Android platforms supported with the new application.
For members of the Adventist Church in North America, giving tithes and offerings on digital platforms — especially smartphones — recently got much easier with the launch of the Adventist Giving mobile apps for both Apple (iOS) and Android devices. Members can search "Adventist Giving" in the respective application stores to find the apps.
READ MORE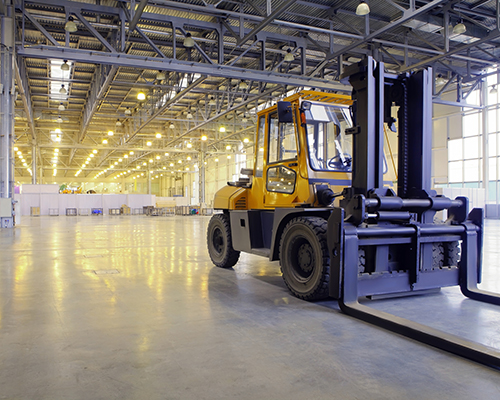 On March 3, 2019, a series of tornadoes touched down in Alabama and Georgia, killing 23 people and injuring at least 90 (reported as of March 6). The worst devastation occurred as a large and long EF4 "wedge" tornadohit Lee County, Alabama. The tornado weakened to EF3 strength as it crossed into Georgia, causing wide destruction in several towns. "ACS DR has been in contact with the disaster response community since the tornadoes struck," said W. Derrick Lea, Adventist Community Services Disaster Response (ACS DR) director.
---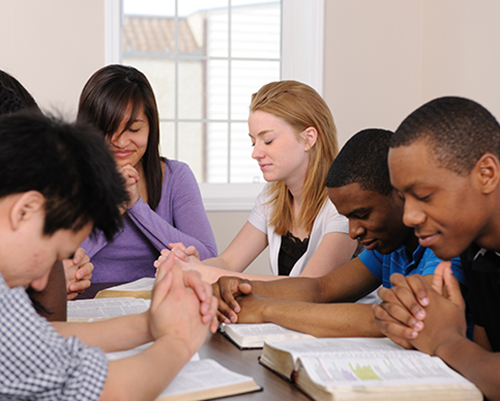 While the Adult Sabbath School purposes have increased and morphed over the years, a purpose for Youth Sabbath School seems silent. This reality begs the question as to the worth of Youth Sabbath School today. Has Youth Sabbath School lost its value? If so, how can we make it valuable again?
---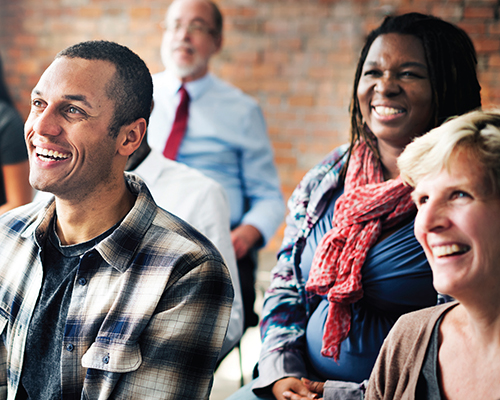 Part of being a church family means valuing each other as beloved creations of God and finding new ways to express Christ's love and caring nature in our community. While caring actions can take many forms, Safety Sabbath is an opportunity to care for your congregation by taking the time for emergency preparation exercises and investing in practical skills that can improve their personal safety and, possibly, save a life. This year, Safety Sabbath is March 23.
---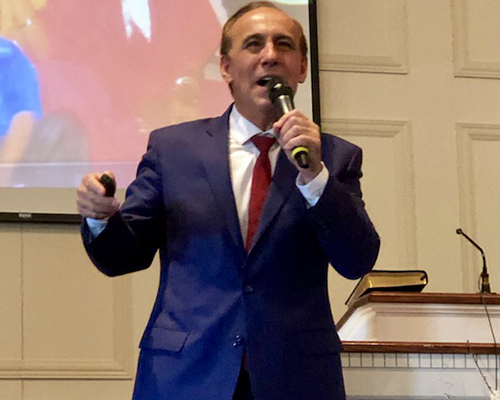 In 18 months, Indianapolis, Indiana, will be the site for the General Conference Session of the Seventh-day Adventist Church, bringing more than 100,000 people from some 200 countries to the city. Starting in late June 2020, the Adventist Church will conduct its quinquennial world business session at the Indiana Convention Center & Lucas Oil Stadium. To prepare for this massive event, the Indiana Conference of Seventh-day Adventists, headquartered in Carmel, has begun a series of evangelism trainings.
---