Love in Action, Not Words
Mission Focus for NAD President Dan Jackson's Year-End Meeting Address
During the divine worship service Daniel R. Jackson, president of the Seventh-day Adventist Church in North America (NAD), said "[Our Church] can become meaningless in the world if we don't learn how to reach the people of our territory. Words can be empty and meaningless if they don't have action behind them."
READ MORE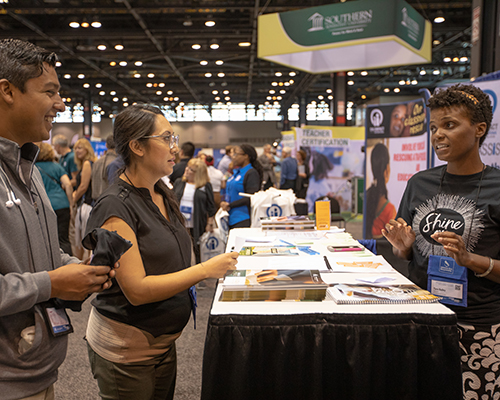 Engaging, friendly, wonderful, and fun were words used by exhibitors at the NAD Teachers' Convention to describe their interactions with attendees. Throughout the four-day convention in Chicago Illinois, more than 6,000 participants engaged with 300 exhibits.
---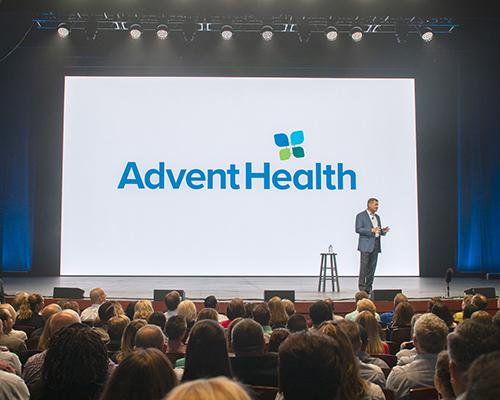 Altamonte Springs-based Adventist Health System, one of the largest faith-based health care systems in the United States, with nearly 50 hospital campuses and more than 80,000 employees, today announced that it will soon become AdventHealth. With the name change, the health system will move to being one consumer-centric, connected and identifiable national system of care for every stage of life and health.
---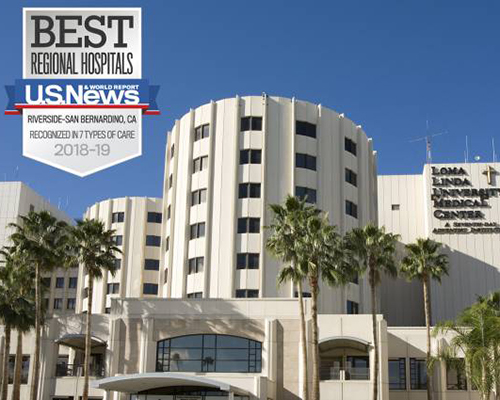 Loma Linda University Medical Center has been recognized as a Best Hospital for 2018-19 by U.S. News & World Report. In the Aug. 13, 2018, rankings, LLUMC ranked as the No. 1 hospital in the Riverside and San Bernardino (California) metro area, LLUMC was also nationally ranked in gynecology and recognized as "high performing" in seven other areas.
---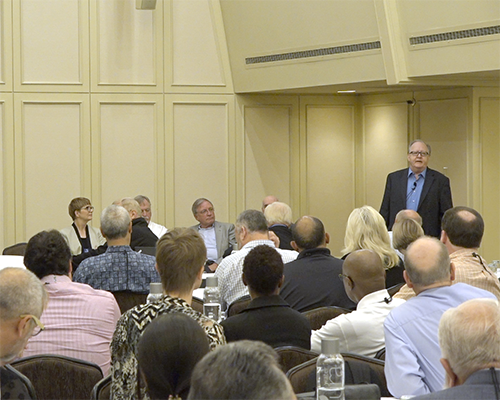 On Aug. 12, 2018, against a backdrop of tighter finances and dwindling enrollments at Adventist colleges and universities in North America, school administrators and church leaders voted overwhelmingly in favor of forming a "strategic alliance" to strengthen the overall educational system.
---