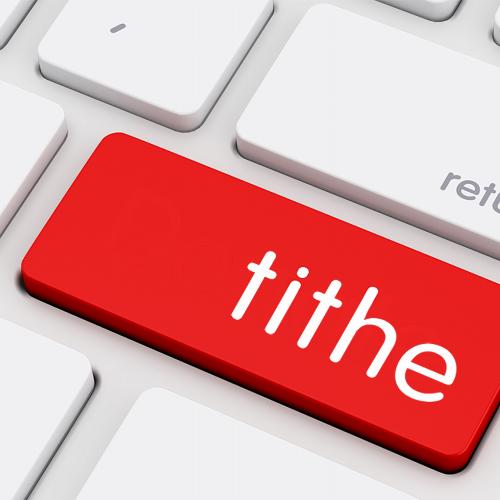 Adventist Giving Announces Launch of Mobile App
Both Apple (iOS) and Android platforms supported with the new application.
For members of the Adventist Church in North America, giving tithes and offerings on digital platforms — especially smartphones — recently got much easier with the launch of the Adventist Giving mobile apps for both Apple (iOS) and Android devices. Members can search "Adventist Giving" in the respective application stores to find the apps.
READ MORE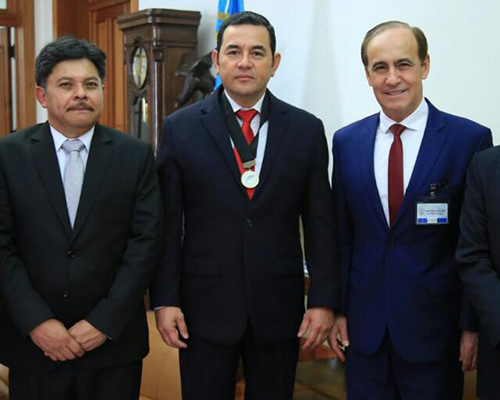 On March 13, 2019, Pastor Robert Costa, speaker/director of Escrito Está, It Is Written's Spanish-speaking ministry, visited President Jimmy Morales, president of Guatemala, to both express Escrito Está's commitment to sharing Jesus and to pray for him in his role as the country's leader.
---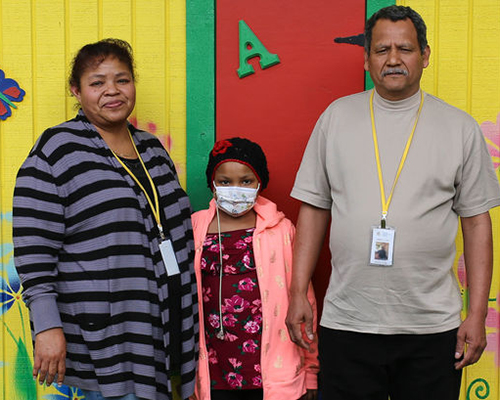 Doctors at Loma Linda University Children's Hospital recently conducted the institution's first stem cell transplant in a sickle cell disease patient, effectively curing her of the inherited blood disease. The successful procedure offers hope and accessible treatment to those suffering from the disease in the Inland Empire and surrounding regions.
---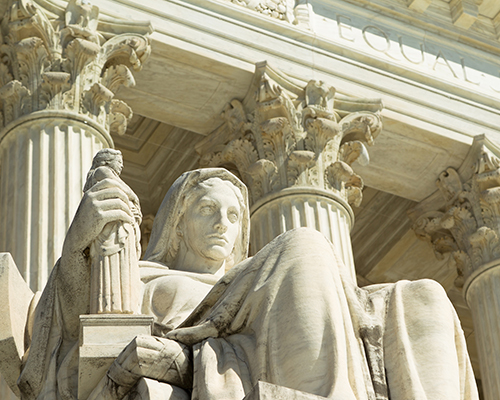 Seventh-day Adventist church member Darrell Patterson's religious discrimination case against Walgreens continues to gain interest and support. Patterson asked the United States Supreme Court to hear his religious discrimination case. He was fired by Walgreens in 2011 because he refused to work at a call center on the Sabbath.
---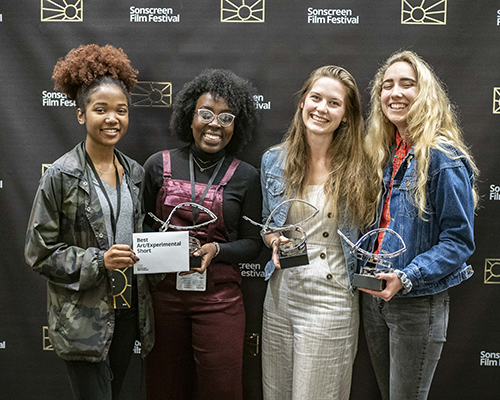 The Sonscreen Film Festival broke records this year as 265 student filmmakers, professors, professionals, and enthusiasts screened 57 official selections during the event on April 4-6, 2019. The official selections came from a pool of 95 submissions.
---