Long-Anticipated Secondary School Biology Textbook Published
Textbook, described as a "powerful tool," is published by the NAD Office of Education.
The book, "By Design Biology: The Scientific Study of Life," represents years of effort by Christian scientists and educators to provide a text that investigates the origins of life from a biblical worldview and also explores the theory of evolution.
READ MORE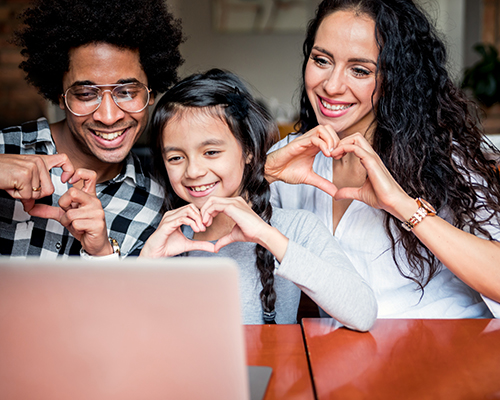 ​​​​​​​A man stole the wallet of the Bible commentator Matthew Henry. As he reflected on the incident, Henry said, "Let me be thankful, first, because he never robbed me before; second, because although he took my purse, he did not take my life; third, because although he took all I possessed, it was not much; and fourth, because it was I who was robbed, not I who robbed." Unquestionably, Henry's attitude is one we need, particularly this year.
---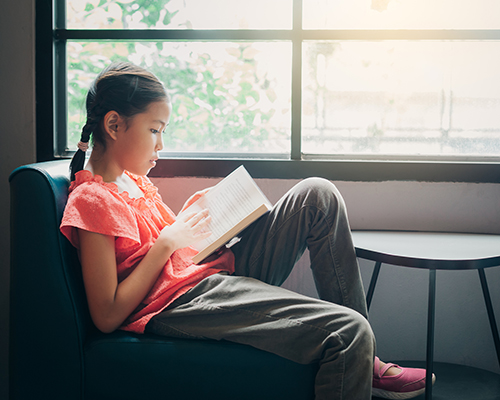 Guide magazine managing editor Laura Sámano has compiled 28 true stories, one for each of the Seventh-day Adventist fundamental beliefs, and written Bible study questions for each belief in the new book What We Believe for Guide Readers. Taken from the weekly magazine for readers ages 10–14, the book's stories, which include stories of Adventist pioneers as well as contemporary protagonists, introduce kids to each of the Church's fundamental beliefs.
---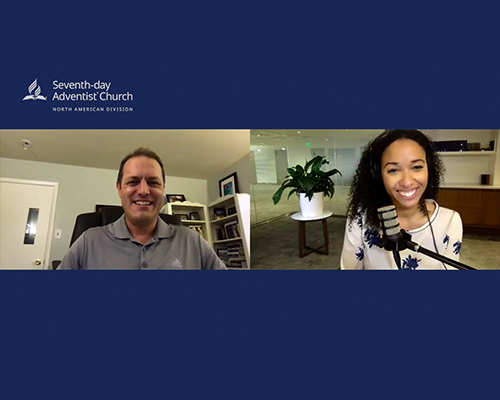 The fifth and most recent episode of the "NewsPoints ON THE AIR" podcast features an interview with pastor, author, and researcher Will Johns of the Beltsville Seventh-day Adventist Church in Beltsville, Maryland. On the episode, he discusses the benefits of exercising gratitude as lifestyle, and not just a trendy practice around the U.S. Thanksgiving Holiday in the autumn season.
---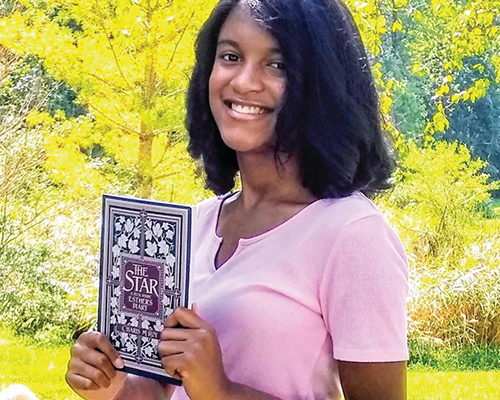 Charis McRoy, a senior at Spencerville Adventist Academy in Maryland, has enjoyed writing poetry to express her emotions and experiences ever since the third grade. Through the years, she decided to author a book on the Bible story of Esther. Remembering what she had learned about Esther in Sabbath School, she wanted to journey deeper into that Bible story.
---