Adventist Giving Announces Launch of Mobile App
Both Apple (iOS) and Android platforms supported with the new application.
For members of the Adventist Church in North America, giving tithes and offerings on digital platforms — especially smartphones — recently got much easier with the launch of the Adventist Giving mobile apps for both Apple (iOS) and Android devices. Members can search "Adventist Giving" in the respective application stores to find the apps.
READ MORE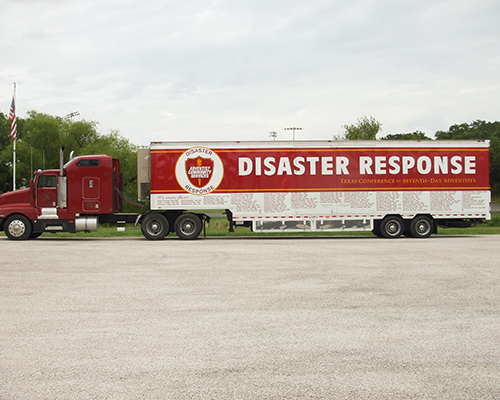 Adventist Community Services (ACS) is working with the Adventist Development and Relief Agency (ADRA) and other disaster relief groups to help victims of Hurricane Florence. ACS Disaster Response in both South Atlantic and Carolina conferences were mobilized before Hurricane Florence hit the North Carolina coast on Friday, September 14.
---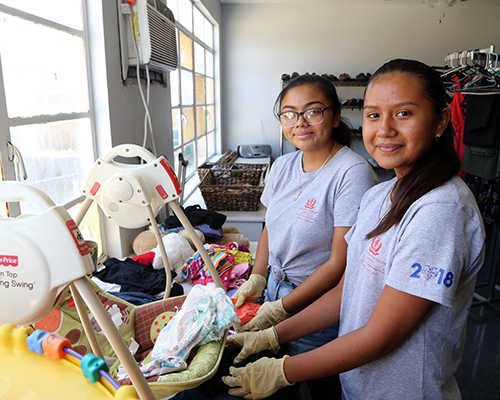 Local underrepresented minority high school students were inspired to achieve more and serve others after participating in an immersive two-week learning experience through Loma Linda University Health's Summer Gateway program. A variety of LLUH professionals and students volunteered their time to provide lectures and to assist with hands-on activities. This summer, nearly 70 students participated in the program; 21 were selected to shadow practicing medical professionals for an additional week.
---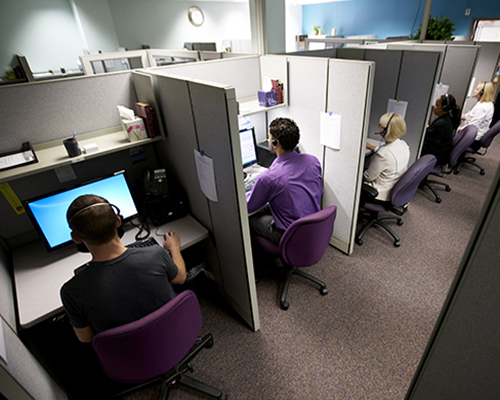 The role of media ministries in the North American Division (NAD) of the Seventh-day Adventist Church is to create a flood of interest through their programming, station placement, and their weekly offers. The main role of Adventist Information Ministry (AIM), headquartered on the campus of Andrews University in Berrien Springs, Michigan, is to collect those interests and "upgrade" as many as they can to pass on to the local church, often for personal connection and Bible study. AIM sometimes learns what happens with those it connects to local churches. Here are a few of those stories, shared during ministry meetings in August.
---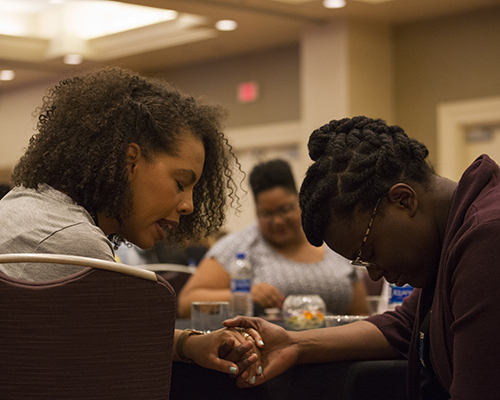 Approximately 200 pastors and chaplains participated in the 2018 NAD Women Clergy Retreat, which took place in Indian Wells, California, September 2-5. The retreat was designed to provide ample time for rejuvenation with inspirational messages, breakout sessions, community service, free sessions with a licensed counselor, a 24-hour prayer room, and even hand massages.
---