Long-Anticipated Secondary School Biology Textbook Published
Textbook, described as a "powerful tool," is published by the NAD Office of Education.
The book, "By Design Biology: The Scientific Study of Life," represents years of effort by Christian scientists and educators to provide a text that investigates the origins of life from a biblical worldview and also explores the theory of evolution.
READ MORE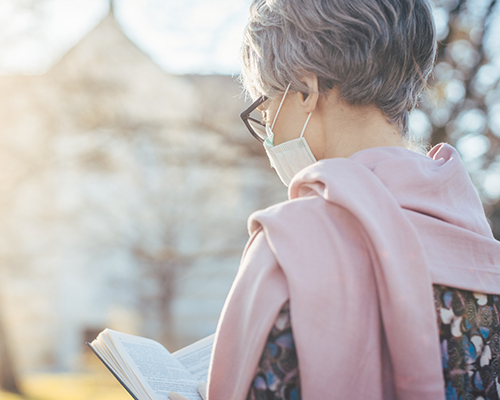 Is there a spiritual imperative for houses of worship that can be met only by conducting in-person services? And does that imperative outweigh the very real physical risks? If a member becomes ill and dies of COVID-19 contracted during church attendance, will reopening still have been worth it? Considering how was can keep each other safer during a time such as this is a biblical imperative.
---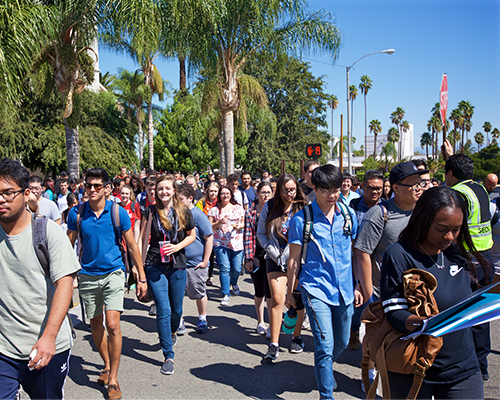 La Sierra topped the "Environment" category for the Wall Street Journal/Times Higher Education College Ranking 2021, which was released September 17. The category considers the diversity of the faculty and of the student body, numbers of international students, and numbers of in-need students receiving financial aid through the federal Pell Grant.
---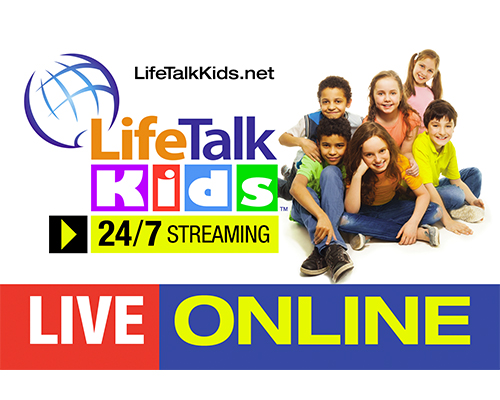 LifeTalk Radio®, a media ministry of the North American Division of Seventh-day Adventists, has launched a daily, 24-hour, online radio channel designed especially for children. The division's only owned and operated radio networks now featues LifeTalkKids™, which offers a variety of Bible-based, character-building, and educational programs for children of all ages.
---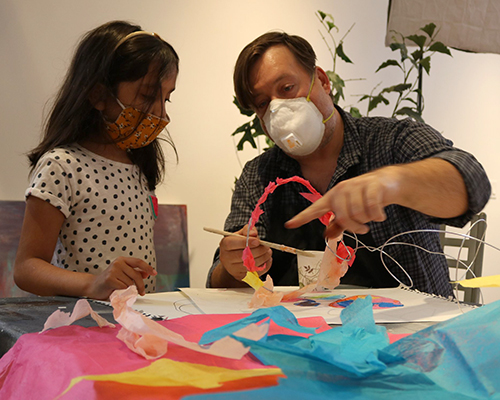 Looking to win souls for Christ through art and community service, Epic Church opened an Urban Center of Influence (UCI) on Monday, July 27, 2020, in the Wicker Park suburb of Chicago. At the core of the new center, is the Epic Art House, which is an art and cultural center that offers art classes, as well as exhibition space for local artists."We want to bridge the gap between the church, as we know it, and the community," said Epic Church Pastor Andres Flores. "We're in a terrible time of crisis and we want to offer a place for people to experience healing, creativity and community."
---