Long-Anticipated Secondary School Biology Textbook Published
Textbook, described as a "powerful tool," is published by the NAD Office of Education.
The book, "By Design Biology: The Scientific Study of Life," represents years of effort by Christian scientists and educators to provide a text that investigates the origins of life from a biblical worldview and also explores the theory of evolution.
READ MORE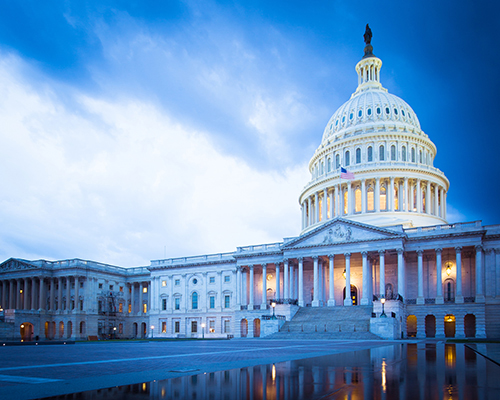 On Thursday, February 25, 2021, the U.S. House of Representatives once again passed the LGBT anti-discrimination bill "The Equality Act" (H.R. 5). While the Seventh-day Adventist Church firmly believes that everyone is created in the image of God and should be treated with dignity, compassion, and respect, the Church remains concerned that the Equality Act as drafted would further erode the religious liberty of faith communities and their members. Encouraging to the Church is the diminished support of the Equality Act and the growing support of the Fairness for All Act, which was reintroduced on Friday, February 26.
---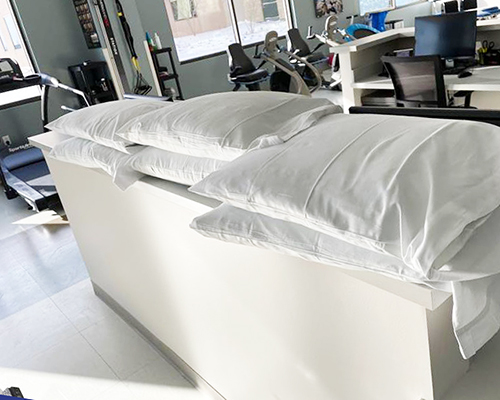 In response to the inclement weather and its devastating effects, Texas Health Hospital Mansfield's executive team converted sections of the professional office building into warming stations and recharge zones for team members, their families, and even their pets.
---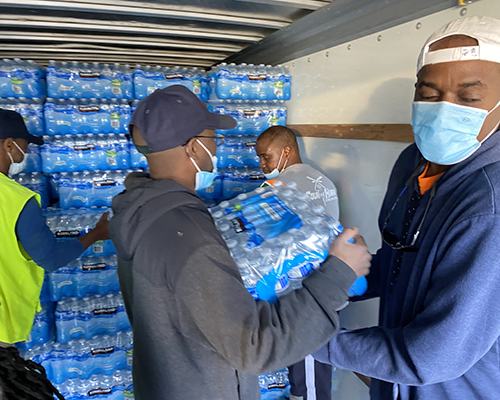 In response to the recent Texas winter weather disaster, the Oakwood University Church (OUC)  and Breath of Live (BOL) Television Ministry conducted a "water drive," collecting more than 30,000 bottles of water as well as other essential items including socks, undergarments, gently-used clothing, feminine products, and cleaning supplies. The items traveled by truck on Feb. 22, 2021, from Huntsville, Alabama, to the Houston, Texas area.
---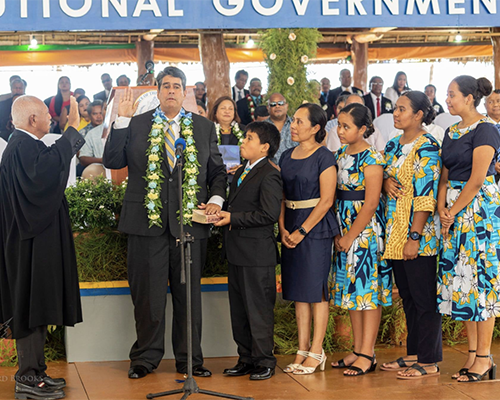 On November 21, 2020, Adventist Surangel Whipps Jr. won the presidential election in Palau, becoming the 10th president of this beautiful Pacific nation. Whipps was sworn in as president on January 21, 2021, during the inauguration ceremony at the Palau National Capitol.
---