Long-Anticipated Secondary School Biology Textbook Published
Textbook, described as a "powerful tool," is published by the NAD Office of Education.
The book, "By Design Biology: The Scientific Study of Life," represents years of effort by Christian scientists and educators to provide a text that investigates the origins of life from a biblical worldview and also explores the theory of evolution.
READ MORE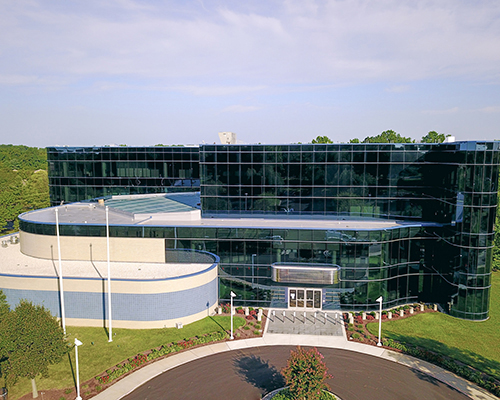 Starting October 29, the 2020 NAD Year-End Meeting sessions will be streamed here. The first session started on Thursday, Oct. 29, at 3 p.m. ET. YEM runs to Tuesday, Nov. 3.
---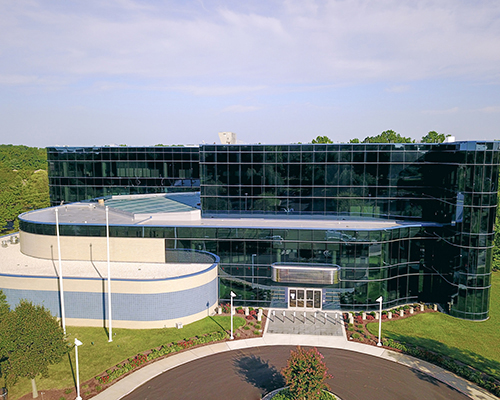 Es un hermoso día de otoño aquí en Columbia, Maryland. Esta es la época del año en que nos estaríamos preparando para recibir a cientos de miembros del comité ejecutivo, sus familias, y otros invitados especiales para la reunión de negocios de fin de año de la División Norteamericana.  Así sería en cualquier otro año excepto este año, 2020. Debido a la pandemia del COVID-19, y en cumplimiento con las pautas federales, estatales, y locales, no sólo aquí en Columbia, pero dondequiera usted viva, hemos decidido que es más seguro realizar estas reuniones virtualmente.
---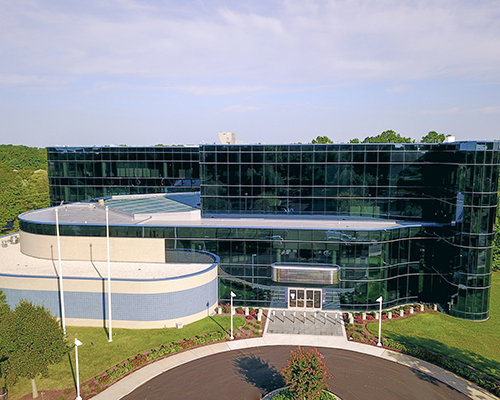 This is the time of year that we would be preparing to welcome hundreds of executive committee members, their family, and other special guests for the year-end business meeting of the North American Division. But because of the COVID-19 pandemic, and in following federal, state, and local guidelines the NAD has decided that it will be safer to hold these meetings virtually. There are a lot of precautions we've taken to make sure that it is safe, and that it works smoothly.
---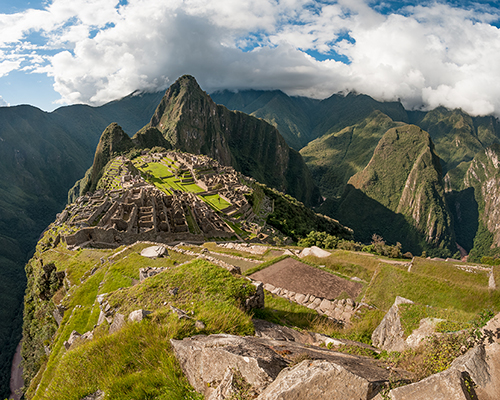 ​​​​​​​We know we have the story correct — the Bible says so. So how do we deal with persons who don't believe that Genesis is right about creation and the flood? Jesus had some harsh things to say to the Pharisees who refused to accept Him, but He used a very different approach to other people He dealt with. How do we fit that into our scenario today?
---