"Connected to the Word, Connected to Jesus"
Learning the Book of John makes a deep impact for many at the Pathfinder Bible Experience finals
More than 150 teams participated in the 2023 Pathfinder Bible Experience in Tampa Bay, Florida, on April 21-22. This is the second year the event is back in person after the COVID-19 pandemic forced the event online in 2020 and 2021.
READ MORE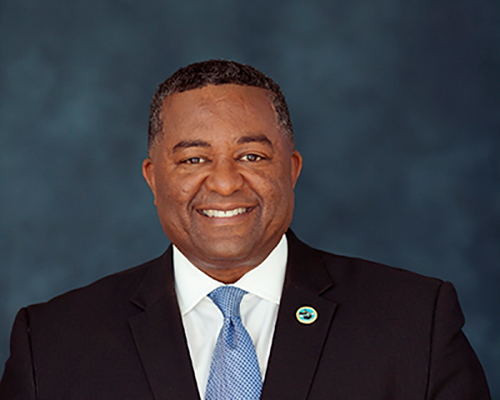 On Friday, October 27, day two of the 2023 North American Division Year-End Meeting (NAD YEM), the NAD executive committee received names for new appointments recommended by the North American Division's standing committee with an overwhelming majority vote. Ivan Williams, Sr., current NAD ministerial director, was elected as the NAD vice president of strategic leadership; Adam Fenner, director of Adventist Learning Community (ALC), was elected to assume an additional role as NAD vice president for digital media; and Chad Grundy, Carolina Conference undertreasurer, was elected NAD undertreasurer.
---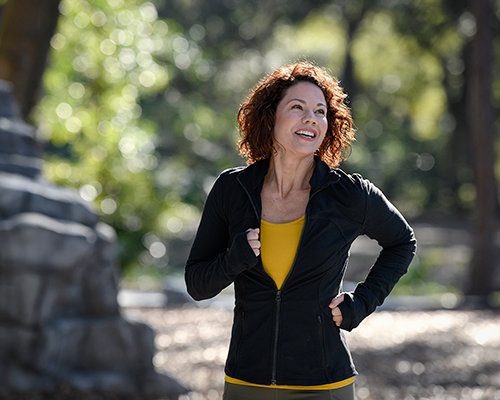 The AdventHealth Neuroscience Institute will lead first-of-its-kind research on exercise and brain health as part of a national, multisite effort funded with $11 million from the National Institutes of Health (NIH), the largest source of medical research funding worldwide. Known as Follow-up Longitudinal Analysis of Moderate-intensity Exercise (FLAME), this new effort will test the long-term effects of a previously conducted randomized exercise clinical trial initiated in 2016 called "Investigating Gains in Neurocognition in an Intervention Trial of Exercise (IGNITE)," which examined the effects of exercise on cognitive and brain health in cognitively normal older adults.
---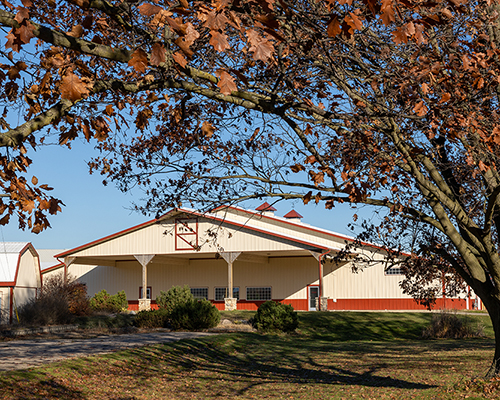 On October 11, 2023, the Department of Sustainable Agriculture at Andrews University achieved Michigan Agriculture Environmental Assurance Program (MAEAP) certification for its livestock system at the Agriculture Education Center. The education center is now among five percent of farms in Michigan to have earned this certification.
---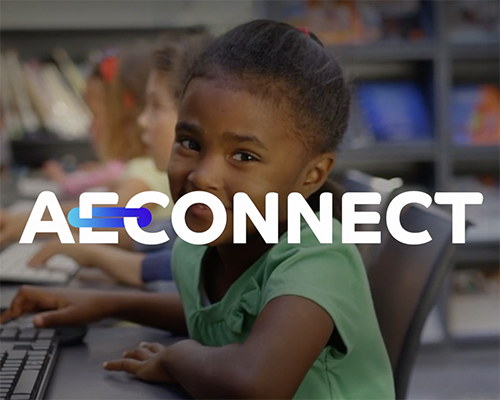 The North American Division (NAD) has been working with a dedicated group of Adventist educators, professional programmers, and designers to create a cutting-edge student information system that will specifically meet the needs of Adventist educators. The system, called AE-Connect, includes an enrollment/registration module, a standards-based assessment module, scheduling and messaging capabilities, and options to connect with NAD financial management systems, such as the Student Treasury system and Adventist Accounting Software International. 
---