"Connected to the Word, Connected to Jesus"
Learning the Book of John makes a deep impact for many at the Pathfinder Bible Experience finals
More than 150 teams participated in the 2023 Pathfinder Bible Experience in Tampa Bay, Florida, on April 21-22. This is the second year the event is back in person after the COVID-19 pandemic forced the event online in 2020 and 2021.
READ MORE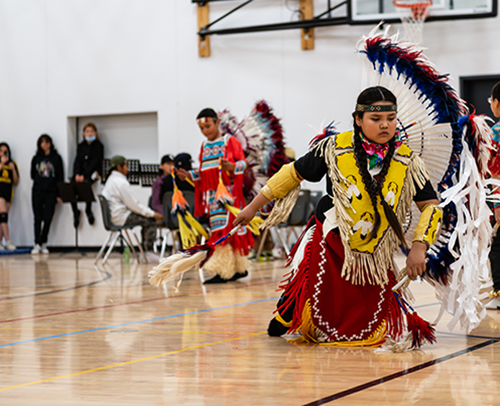 The pride was palpable at the 20th-anniversary open house of Mamawi Atosketan Native School in Maskwacis, Alberta, as parents watched their children doing traditional steps in colorful regalia. On Friday, May 12, 2023, parents came out in force, filling the available seating in the high school gym to witness the showcase of student skills and achievement.
---
Guide, the Seventh-day Adventist Church's weekly publication for juniors and earliteens, has announced the launch of its new website and a mobile app. "We've talked about an app for Guide magazine for years," says Guide webmaster Kim Peckham. "We had online content for our audience, but we wanted to make it easier for the current generation to access."
---
The Pacific Press Publishing Association, the printing and publishing house of the North American Division, produces several sharing magazines. These magazines are geared toward members being able to share them with their family members, friends, neighbors, and colleagues. "Signs of the Times" magazine is the third to be featured in our series.
---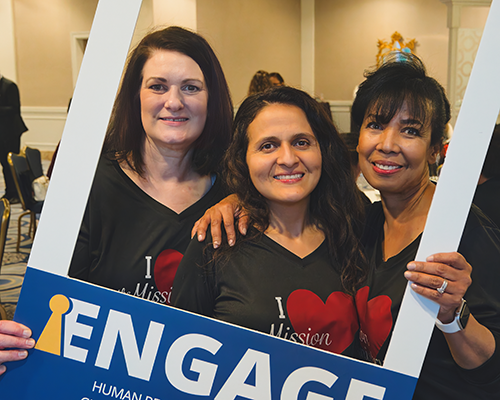 More than 300 attendees gathered for the North American Division's (NAD) "Engage" Human Resources Conference, held April 23-25, 2023, in Chantilly, Virginia. The event offered various sessions and activities, including daily devotionals, presentations, panel discussions, policy updates, training workshops, and networking opportunities. Attendees could also earn SHRM Professional Development Credits (PDCs) and access HR resources.
---