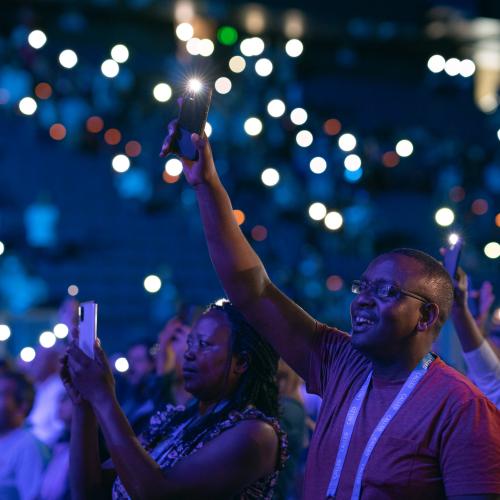 Casting Our Eyes to Calvary
The 2022 CALLED Convention Arena Experience
The North American Division's CALLED Pastors' Family Convention is a time centered around guiding, supporting, and celebrating pastors. The CALLED Arena Experiences not only met that goal, but exceeded it, focusing on pastoral health and how believers must be grounded first and foremost on Christ alone. Over the course of four days, the arena experience was the central point of group worship that capped each day with morning and evening sessions.
READ MORE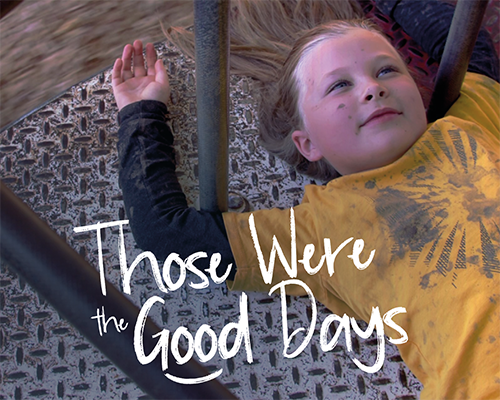 The North American Division and Sonscreen Film Festival have announced the release of a new short film entitled Those Were the Good Days. Produced by Sonscreen Films and Pacific Union College, the film explores themes of joy and parenting as it follows a father and daughter on a trip to the park.
---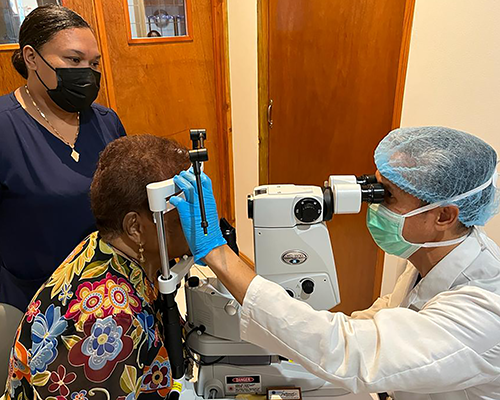 Before the pandemic, the last mission trip by a medical team of the Guam Seventh-day Adventist Clinic was in November 2019. They traveled to Yap in the Federated States of Micronesia to provide primary care. The return to missions began in November 2022 when the clinic's eye care team went to the Republic of Palau, followed by a medical and dental trip to Rota in the U.S. territory of the Northern Mariana Islands (CNMI) in January 2023.
---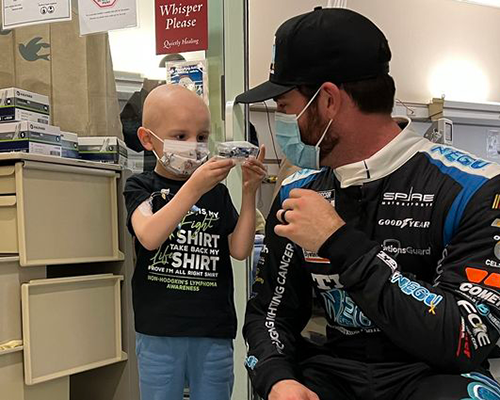 NASCAR driver Corey Lajoie and Irvine-based nonprofit Jessie Rees Foundation partnered to gift 100 "JoyJars" filled with toys, games, and activities to patients at Loma Linda University Children's Hospital Thursday, February 23, 2023.
---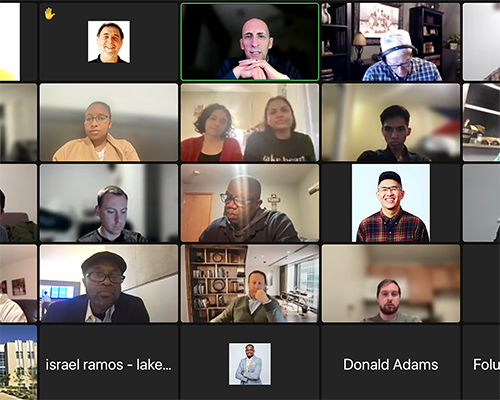 On Wednesday, January 25, 2023, an engaged group of 27 undergraduate and graduate student leaders, union-level youth directors, and NAD leaders met via Zoom to discuss what young people need to feel part of church life and leadership and how the NAD can better support them. This meeting had an open agenda, which was intentional.
---