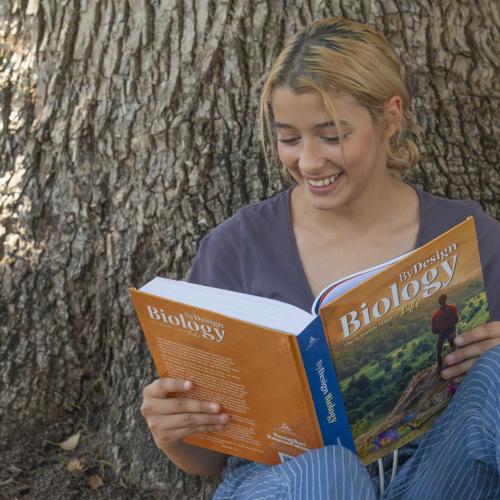 Long-Anticipated Secondary School Biology Textbook Published
Textbook, described as a "powerful tool," is published by the NAD Office of Education.
The book, "By Design Biology: The Scientific Study of Life," represents years of effort by Christian scientists and educators to provide a text that investigates the origins of life from a biblical worldview and also explores the theory of evolution.
READ MORE
Adventist Retirement is pleased to welcome two new employees, Jennifer Chung, as assistant treasurer, and Andrew Choi, as associate administrator/CFO. Chung joins the department to fill the role of outgoing assistant treasurer Lisa Shannon, who has accepted a position with the Adventist Healthcare Retirement Plan. on May 1, Andrew Choi will join Adventist Retirement as associate administrator/chief financial officer (CFO). He fills the vacancy created when Romero became administrator in May 2020.
---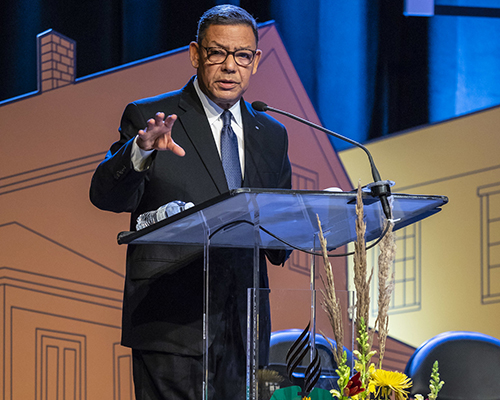 On April 12, 2021, Juan R. Prestol-Puesán, treasurer of the General Conference of the Seventh-day Adventist Church, announced his retirement. This announcement came one day before the 2021 GC Spring Meeting officially began on April 13. He will continue in his current role until July 31. The new treasurer, Paul H. Douglas, elected on April 14, will commence duties on August 1.
---
On Tuesday, April 13, 2021, members of the General Conference Executive Committee (GC EXCOM) of the Seventh-day Adventist Church voted to hold a special General Conference (GC) Session on January 18, 2022. The special one-day, one-item GC Session at the world church headquarters in Silver Spring, Maryland, United States, is being called for the sole purpose of amending the GC Constitution to allow delegates to participate by digital means in a future GC Session in the event that unforeseen and unavoidable circumstances arise.
---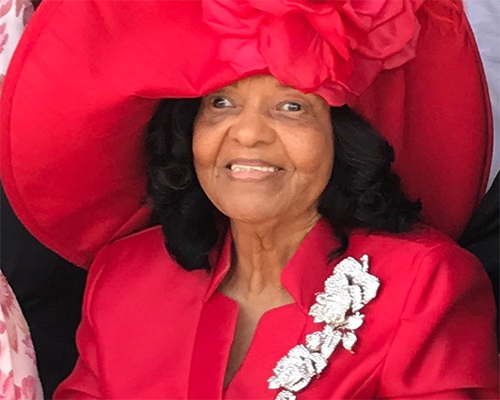 On March 27, Sandra Hawkins, executive director of "Making of a Lady" in Montgomery, Ala., and a former Bible instructor, hosted a virtual celebration of Bible instructors to honor women who currently or previously served in that role within South Central Conference. Special recognition was given to Mildred P. Johnson for her 42 years of service.
---