Casting Our Eyes to Calvary
The 2022 CALLED Convention Arena Experience
The North American Division's CALLED Pastors' Family Convention is a time centered around guiding, supporting, and celebrating pastors. The CALLED Arena Experiences not only met that goal, but exceeded it, focusing on pastoral health and how believers must be grounded first and foremost on Christ alone. Over the course of four days, the arena experience was the central point of group worship that capped each day with morning and evening sessions.
READ MORE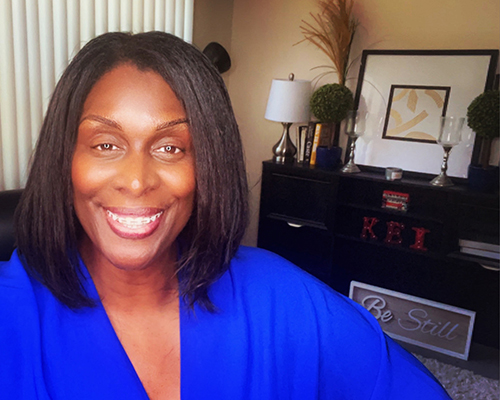 Kathy Goodridge-Purnell, Ph.D., joins Southern Adventist University as the new senior advisor to the president on diversity and strategic planning. Originally from England with roots in the Caribbean, Purnell is a gifted communicator and leader, bringing decades of relevant experience to the Collegedale campus.
---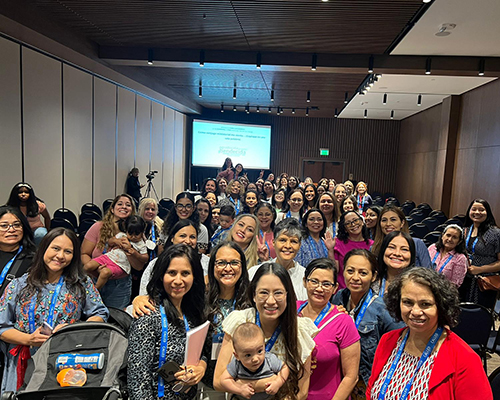 "The CALLED convention was such a spiritually uplifting experience for me, especially the ministry spouses' seminars. Being in the presence of so many ministry families brought a sense of camaraderie and joy!" exclaimed Heidi Martin, ministerial spouse guest panelist at the 2022 CALLED Pastors' Family Convention and "Wake up With Hope" co-host.
---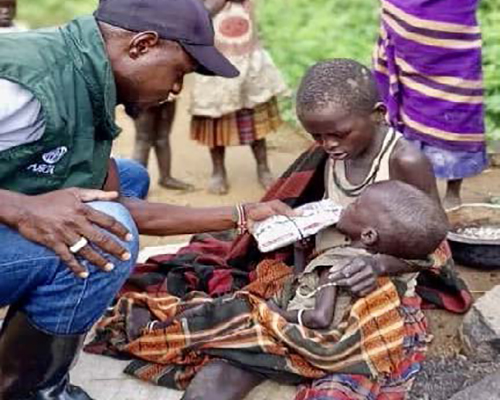 The Adventist Development and Relief Agency (ADRA) is scaling up emergency operations to deliver food assistance and water to vulnerable communities on the verge of starvation within the Horn of Africa, including Kenya, Somalia, Ethiopia, and Uganda.
---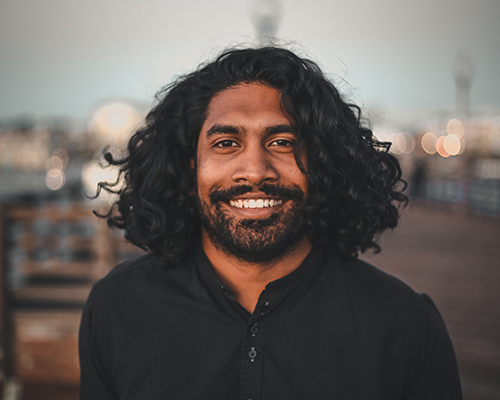 Andrews University welcomes Kevin Wilson as the new digital and social media coordinator in the Office of University Communication. Beginning in September 2022, Wilson will oversee the University's social media platforms, developing and implementing strategy and overseeing the creation of content.
---