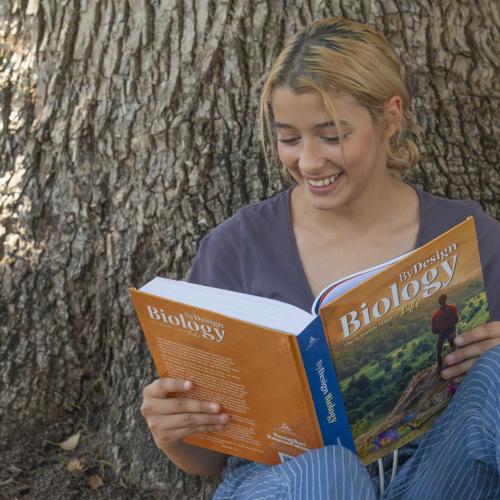 Long-Anticipated Secondary School Biology Textbook Published
Textbook, described as a "powerful tool," is published by the NAD Office of Education.
The book, "By Design Biology: The Scientific Study of Life," represents years of effort by Christian scientists and educators to provide a text that investigates the origins of life from a biblical worldview and also explores the theory of evolution.
READ MORE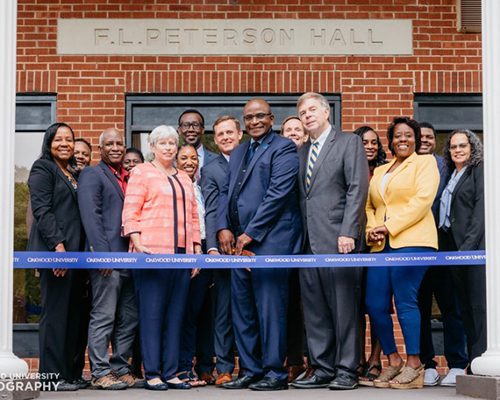 In the morning on July 19, 2021, Oakwood University, located in Huntsville, Alabama, held a ribbon-cutting ceremony to celebrate the completion of the Peterson Hall renovation. The building has been completely renovated to include residential use as well as offering a full conference center. 
---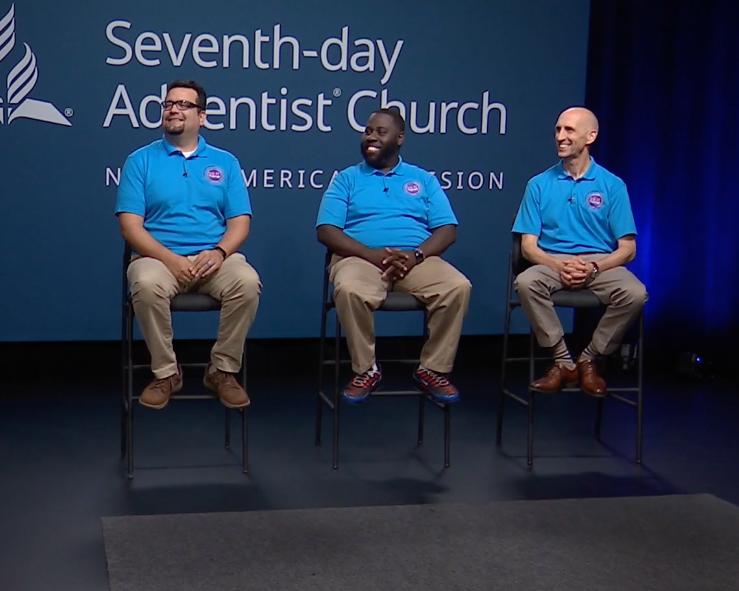 The Do It Together Sabbath School Leadership Convention is described as training for Sabbath School superintendents, secretaries, creatives, youth pastors, pastors, teachers, and those interested in growing their Sabbath School attendance and engagement. The convention will be held virtually on September 9-11, 2021. NAD Youth and Young Adult Ministries is partnering with Adult Ministries and Children's Ministries to encourage leaders of all age groups to come together.
---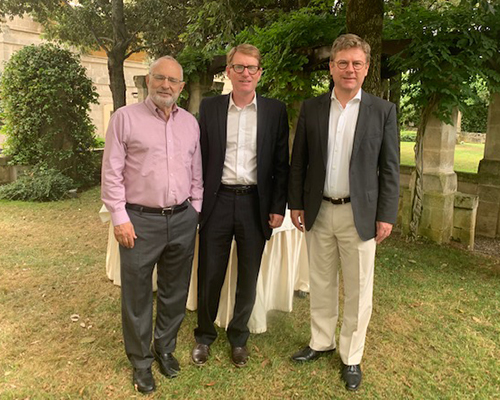 Nicholas P. Miller, Andrews University professor of church history and director of the International Religious Liberty Institute, recently presented a policy paper on the topic of "COVID-19 and Religious Liberty" at a Freedom of Religion or Belief working group that met in conjunction with the pre-meetings of the G-20 in Matera, Italy, from June 28–30, 2021.
---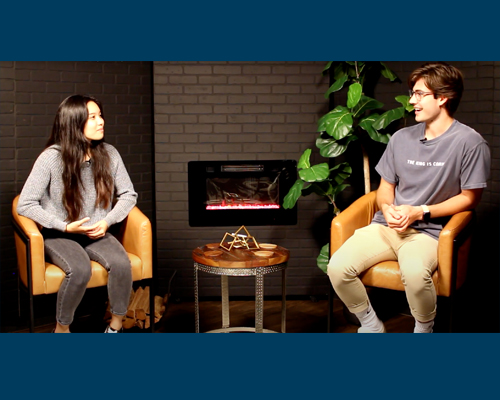 This year, the North American Division (NAD) has designated July 24 as Health Sabbath. Eight Southern Adventist University students, alumni, and staff worked with the NAD to provide resources for youth and young adults.
---