Learning to Read the Word
New structure, methodology is explored for Partners in Mission adult literacy program.
It is estimated that 750 million people worldwide are illiterate. For nearly two decades the North American Division has sponsored adult literacy initiatives through its Partners in Mission program with sister divisions and mission fields. The partnerships have given more than 180,000 adults the gift of literacy.
READ MORE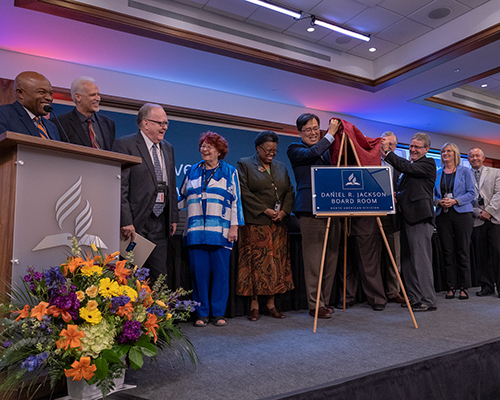 Daniel R. Jackson, president of the North American Division of the General Conference of the Seventh-day Adventist Church (NAD) and his wife Donna, have announced their intent to retire, effective July 1, 2020. With the postponement of the 2020 General Conference (GC) Session, NAD administration has worked with GC leadership to establish a clear process for the election of the new NAD president in July 2020.
---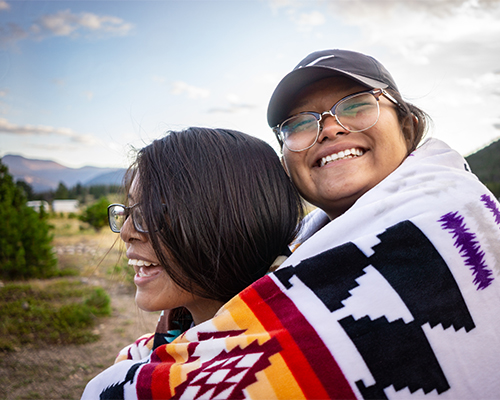 The Navajo people have been disproportionality affected by the deadly coronavirus since the first case was confirmed on the tribal land on March 17, 2020. Navajo Nation has the most confirmed cases of COVID-19 per capita in the United States. The principal of the Adventist boarding school that provides a safe haven for its Navajo students, and the native ministries director for the Pacific Union Conference share their realities of serving the marginalized nation within a nation, especially during the coronavirus public health crisis.
---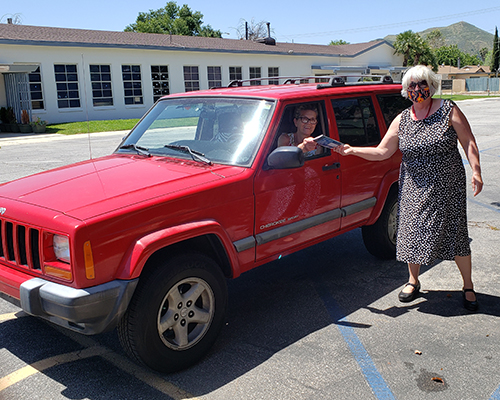 For Pastors Phil and Jan White of the Simi Valley Seventh-day Adventist church in Southern California, the transition from normal church services to live-streaming and online giving was seamless. The church was live-streaming services pre-pandemic, and, for the past eight years, has been using Adventist Giving online. "A small percentage of the membership used adventistgiving.org before, for convenience," said Pastor Phil White, "and now about 50 percent of our church family is using the service."
---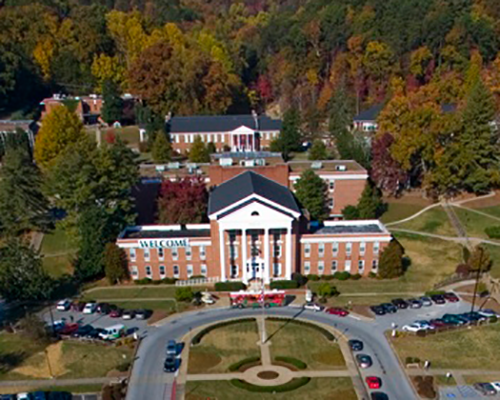 The School of Journalism and Communication (SJC) at Southern Adventist University in Collegedale, Tennessee, will host a three-day virtual photo/journalism summer boot camp for high school students from June 15 to 17. The workshop, to be held via Zoom, is designed for students interested in photography, writing, videography, social media, or overall storytelling.
---