2019 Pathfinder Bible Experience Turnout and Support Stuns Youth Leaders
During an Oshkosh year, clubs show outstanding commitment to studying the Bible.
The 2019 Pathfinder Bible Experience (PBE) Division Finals on April 26-27 drew a record-breaking 210 teams to Rockford, Illinois, located nearly 100 miles northwest of Chicago. This was the first time in PBE's history that more than 200 teams participated in the division level testing. Approximately 3,500 people filled the sports complex of the Rockford Valley Community College, a number that shocked organizers.
Click Here To Read More
News & Events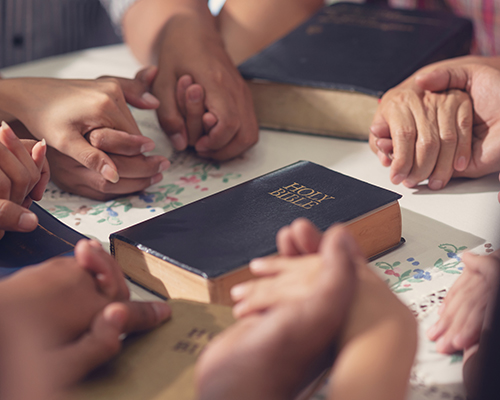 The Great Commission contains this mandate: "Therefore go and make disciples of all nations, baptizing them in the name of the Father and of the Son and of the Holy Spirit, and teaching them to obey everything I have commanded you. And surely I am with you always, to the very end of the age" (Matt. 28:19, 20, NIV). This robust mandate and mission statement given by the Master Himself is our guiding principle for evangelism, and the impetus behind everything we do to share our Adventist message of hope and wholeness.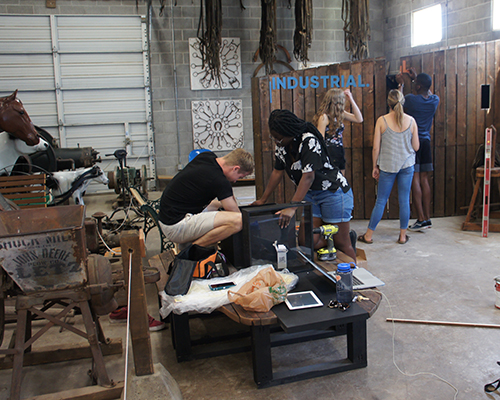 Design students from Walla Walla University partnered with Fort Walla Walla Museum during spring quarter to create a new museum exhibit. The collaboration provided students with practical experience in exhibit concept development, design, budget management, and fabrication and installation, as well as experience working with a client and meeting client expectations.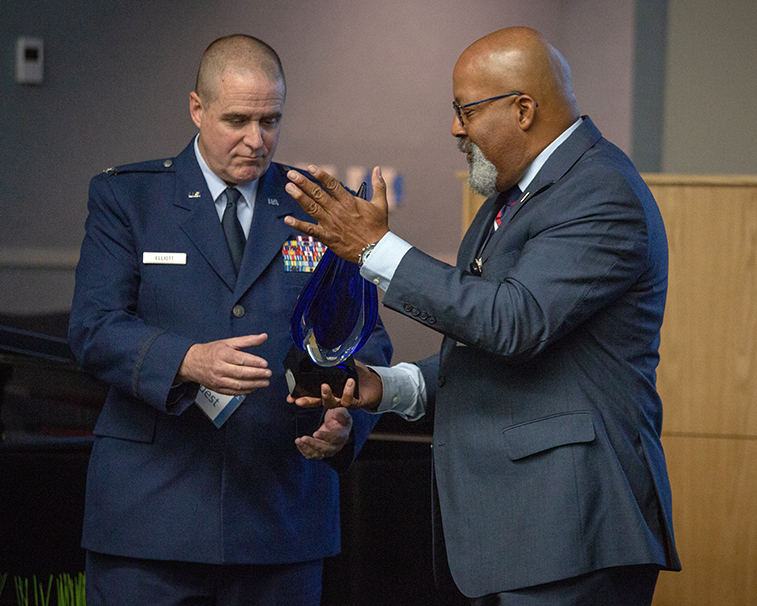 Adventist Chaplaincy Ministries of the North American Division recognized Chaplain John Elliott of the United States Air Force on July 3, 2019, for his recent promotion to colonel. He is the third Seventh-day Adventist Air Force chaplain to achieve the rank — the first was Chaplain David Buttrick, who was promoted in 2017.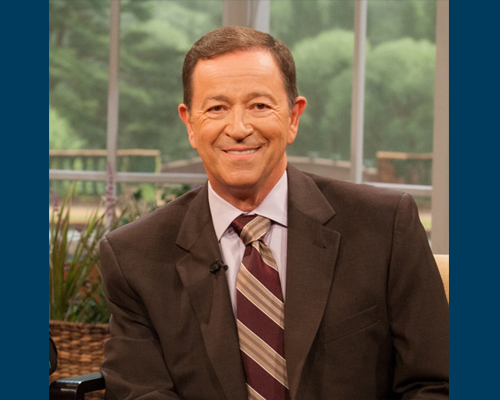 April 2019 was Mike Tucker's fifteenth anniversary with Faith For Today. The current speaker/director of this media ministry writes, "July 2019 marks 45 years of ministry for me. What a blessing it has been for me to do work I love for a God I adore. Not long ago I asked the Faith For Today Executive Committee to start the process of transitioning the ministry for new leadership."
NAD Newspoints E-Newsletter
As followers of Christ in Seventh-day Adventist organizations in the North American Division, we believe it is our responsibility to nurture and protect the vulnerable within our communities, including our children and youth. As part of this effort, those over 18 who are voted to serve in volunteer roles within our churches or organizations within the NAD, or those who are employed by the church and working with children and youth, are asked to complete a criminal background check (FB 20) and child protection training through Sterling Volunteers (formerly known as Verified Volunteers).
North American Division Interactive Map