Together in Mission
The North American Division Strategic Focus
The NAD's strategic focus "Together in Mission" incorporates the General Conference theme "I Will Go," with special divisional emphasis on media, multiplying, and mentorship.
Click here to learn more
News & Events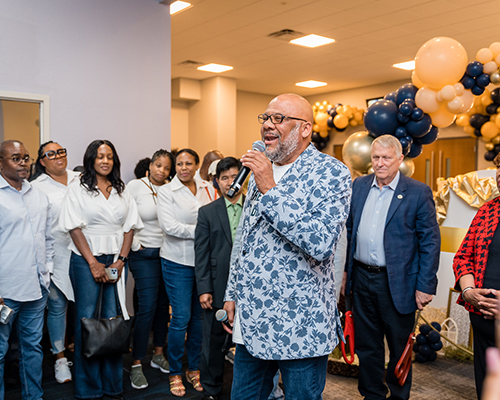 For the past three years, Patmos Chapel Adventist Church members in Apopka, Florida, have taken steps of faith and sacrifice on a journey to construct a sanctuary – a tabernacle – a "worship hub." In March, the congregation crossed the finish line and celebrated with a two-day grand-opening festival.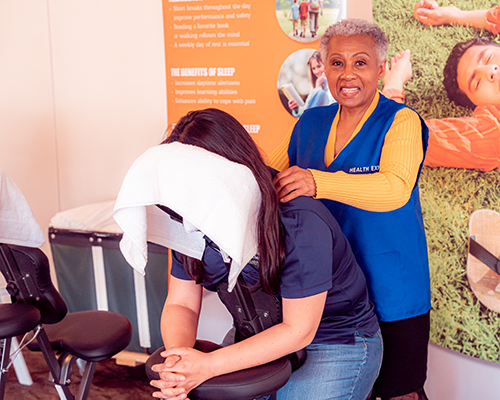 From April 2-8, 2023, more than 150 attendees were inspired to emulate Jesus' healing ministry at the North American Division's (NAD) "Power to Heal" Health Summit in Lexington, Kentucky. The summit's theme came from Luke 5:17 (KJV): "And the power of the Lord was present to heal them." Angeline Brauer, NAD Health Ministries director and summit organizer, explained: "Where Jesus is [present], His power to heal is [also] present. Christ is waiting to pour out His healing power upon us, His people, and through us to the communities around us."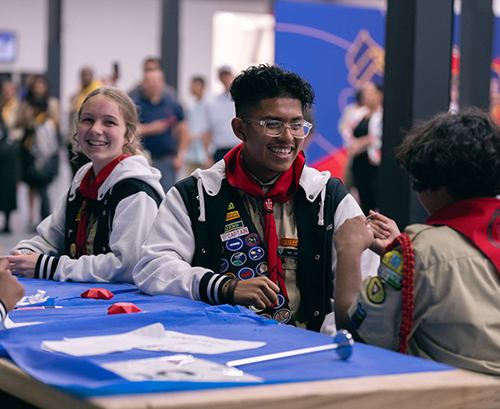 More than 150 teams participated in the 2023 Pathfinder Bible Experience in Tampa Bay, Florida, on April 21-22. This is the second year the event is back in person after the COVID-19 pandemic forced the event online in 2020 and 2021. This will also mark the second year that teams unable to travel could participate remotely in real time with those gathered in Florida.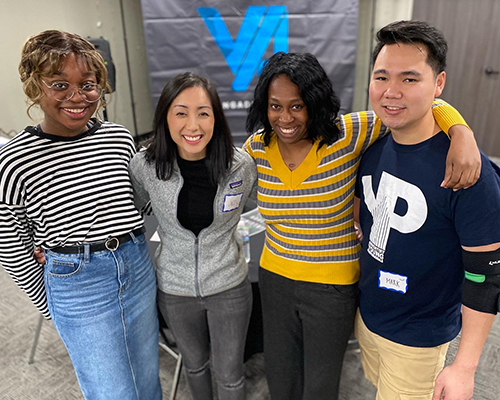 Responding to the call of local churches for training and guidance in developing young adult ministry, Young Adult LIFE Tour aims to equip and empower local churches across the North American Division. The tour's first stop was this spring in the Dallas–Fort Worth Metroplex, hosted by the Arlington Seventh-day Adventist Church.
NAD Newspoints E-Newsletter
During the Adventist-laymen's Services and Industries International Convention in Aug. 2021, GC president Ted N.C. Wilson announced an initiative to distribute copies of The Great Controversy worldwide. As 2023 begins, the NAD is encouraging members to participate in a special new approach to distribution.
North American Division Interactive Map