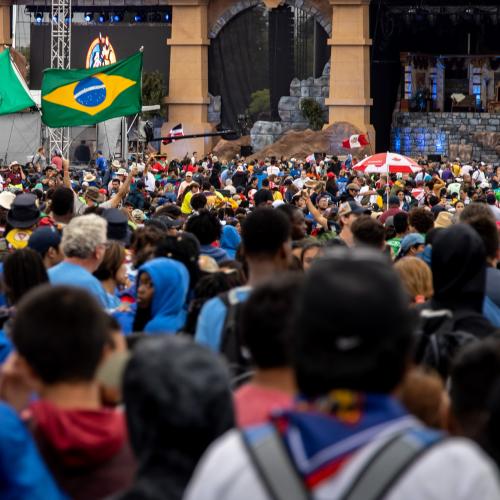 "Chosen" in Oshkosh: An Essay in Photos
Photo glimpses of the 2019 Chosen International Pathfinder Camporee as more than 55,000 gather at the Adventist event in Wisconsin.
The NAD Office of Communication team share just a few photo highlights from the 2019 Chosen International Pathfinder Camporee before the quiet again came to the fields of the Experimental Aircraft Association. These are small glimpses into the massive, bustling event, where Jesus took center stage, along with His "chosen" youth.
Click Here To Read More
News & Events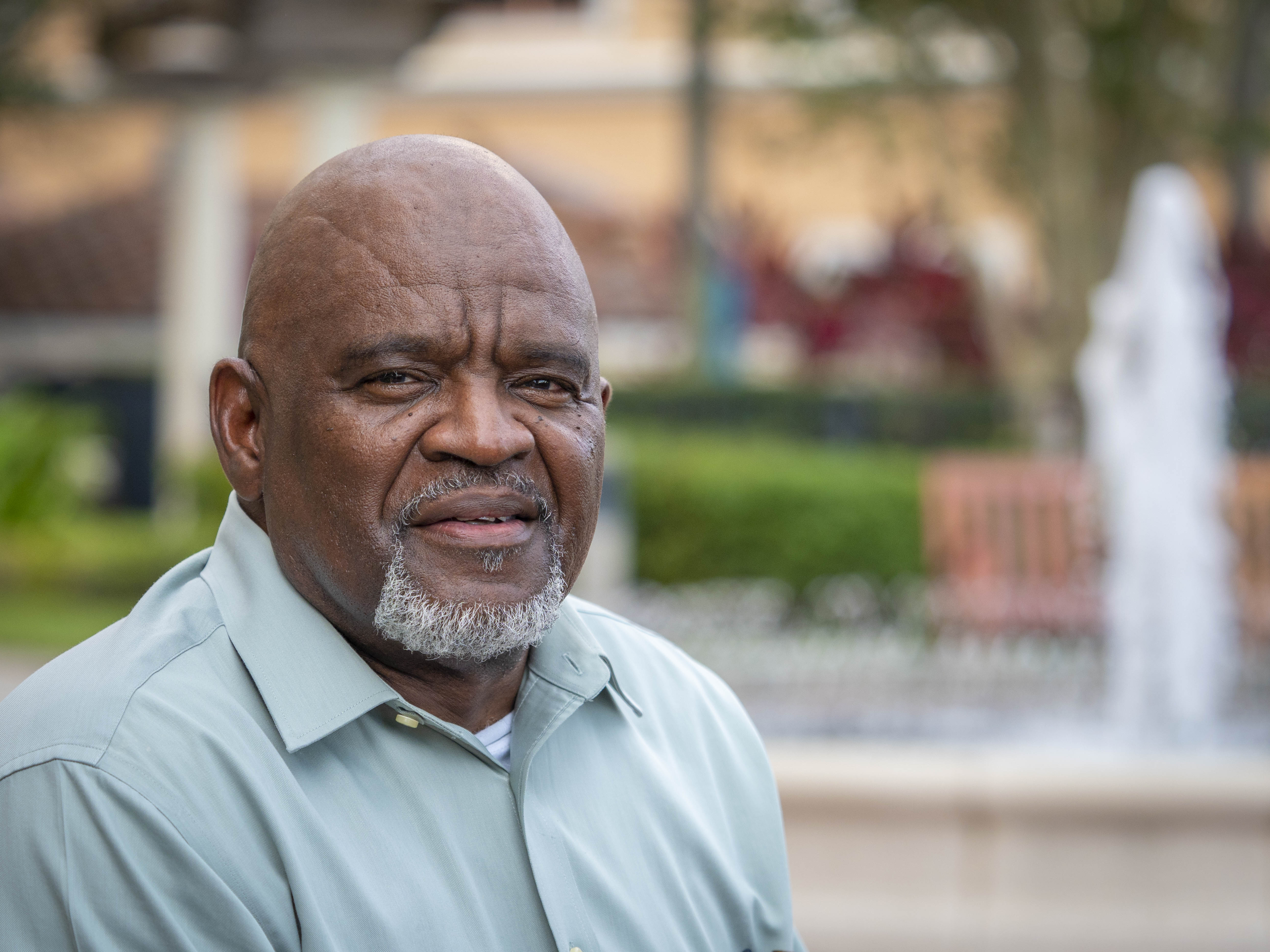 On Monday, February 24, 2020, a nearly nine-year journey came to an end when the U.S. Supreme Court declined to hear Patterson v. Walgreens. This case came out of Walgreens' decision to terminate Darrell Patterson because he failed to work on a single Sabbath in 2011. ... While it is disappointing that the court did not take Patterson, the fact is his case moved the cause of religious liberty in the workplace forward immeasurably.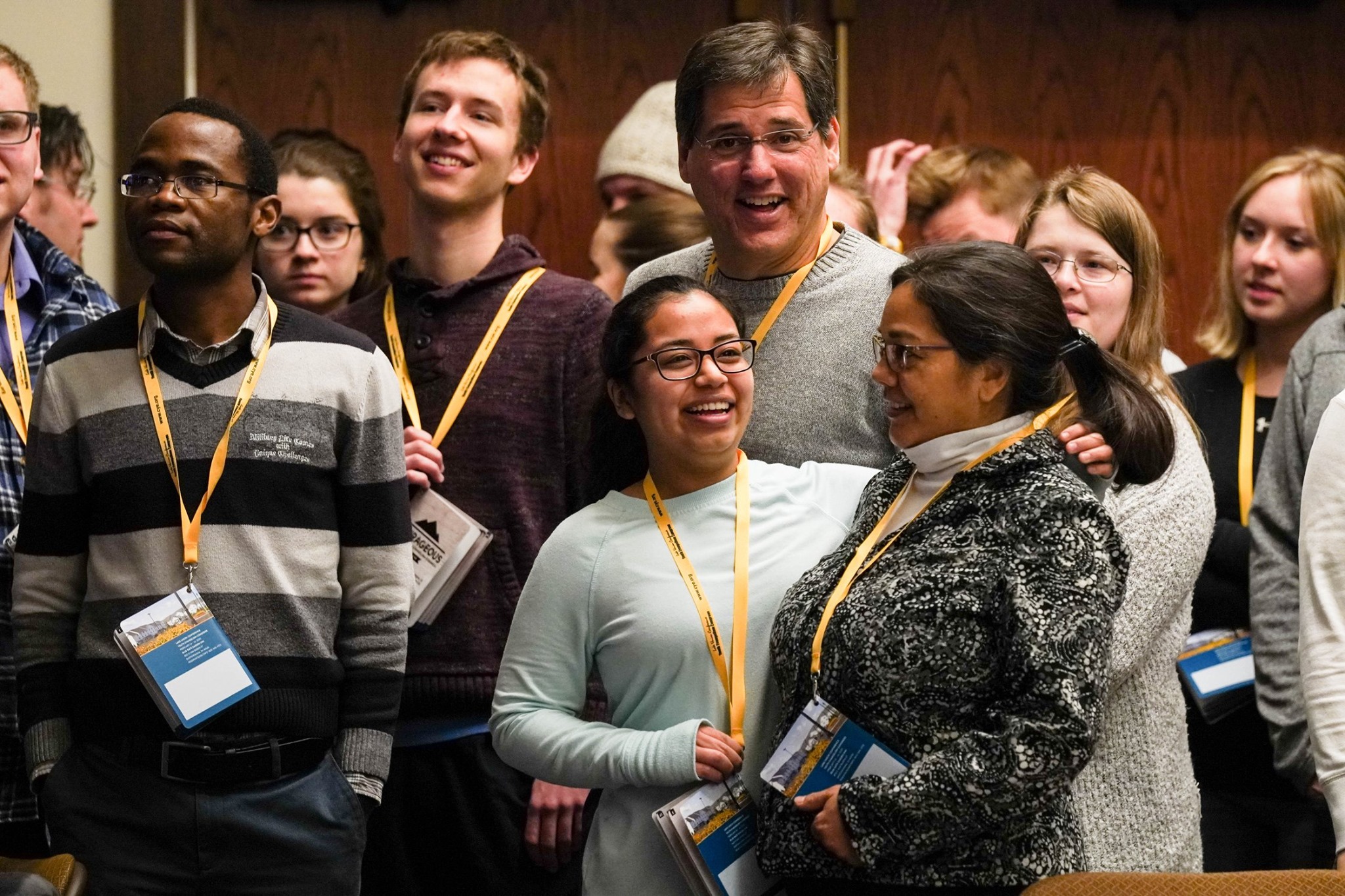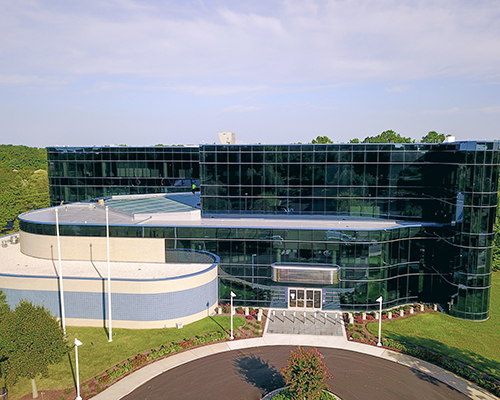 At the 2019 General Conference Spring Meeting, two world divisions of the Seventh-day Adventist Church officially entered into a partnership with the North American Division's Hope for Humanity's (HFH) literacy program, Partners in Mission. From these partnerships, training is now occurring in India, with the new Hope 4 Kolkata program. And in the Philippines, HFH's Partners in Mission is working with the well-established SULADS missionary organization to bring literacy to adults in remote areas.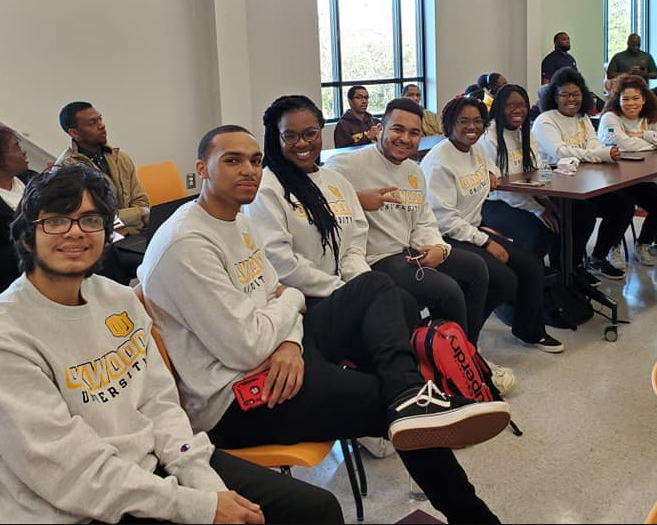 On Feb. 7, 2020, after nearly six months of preparation, the Oakwood University Ambassadors met their competition at Claflin University in Orangeburg, South Carolina, for the Honda Campus All Star Challenge (HCASC) National Qualifying Tournament (NQT). Oakwood's team emerged as the winners of this NQT.
NAD Newspoints E-Newsletter
As followers of Christ in Seventh-day Adventist organizations in the North American Division, we believe it is our responsibility to nurture and protect the vulnerable within our communities, including our children and youth. As part of this effort, those over 18 who are voted to serve in volunteer roles within our churches or organizations within the NAD, or those who are employed by the church and working with children and youth, are asked to complete a criminal background check (FB 20) and child protection training through Sterling Volunteers (formerly known as Verified Volunteers).
North American Division Interactive Map