Conversations on Race
Resources to Educate Churches and Members About Racial Justice and Equality
Here are some suggested resources for local churches and members as they have discussions on racial justice and equality. More resources may be added to this list as they become available.
Click here for this comprehensive list
News & Events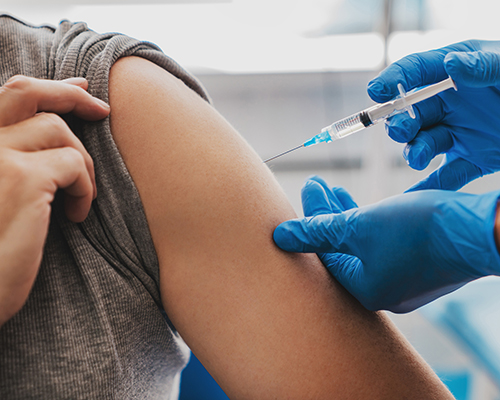 Students and faculty in the Walla Walla University School of Nursing received the first of two Pfizer COVID-19 vaccines on Wednesday, Jan. 13, 2021. The vaccination clinic was held at Providence St. Mary Medical Center in Walla Walla and included nursing students and faculty from Walla Walla Community College.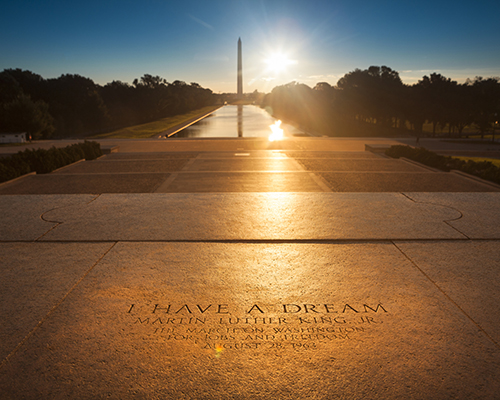 As we draw to the end of the Martin Luther King Jr. Day celebrations of 2021 and reflect on the state of things in the United States, North America, and our world, one can't help but be perplexed by the paradox of our times. In one of Dr. King's most famous speeches he said, "I have a dream that my four little children will one day live in a nation where they will not be judged by the color of their skin but by the content of their character." Some want to say that we have arrived at that place, but have we really?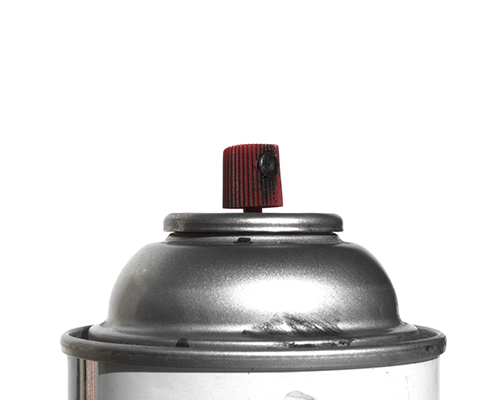 Imagine coming home from church one evening and to find hateful words sprayed-painted on your house. This is exactly what Pastor Oshaine Wynter discovered this past Sabbath, January 9, 2021. Wynter, a resident of Aurora, Colorado, is the pastor of New Community Church in Denver and Boston Street church in Aurora. Both are within the Central States Conference, a sister region to Rocky Mountain Conference.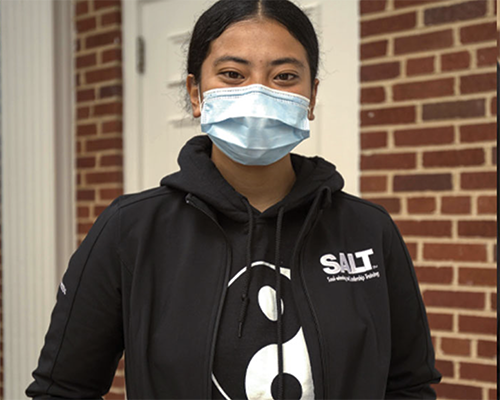 When 20-year-old China Williams attended an evangelistic meeting in May 2020, she had no idea she would end up leaving her home in Auckland, New Zealand, to live in the United States three months later. During the session, Williams heard about Southern Adventist University's Soul-winning And Leadership Training (SALT) program from Douglas Na'a, SALT director, who is also from New Zealand.
NAD Newspoints E-Newsletter
On July 9, 2020, the Seventh-day Adventist Church's General Conference Executive Committee voted to elect G. Alexander Bryant as president of the North American Division. The committee met virtually to receive Bryant's name after both the North American Division's nominating committee and executive committee met.
North American Division Interactive Map