Is This Thing On?
Students and NAD Leaders Talk During Facebook Live Event
The "Is This Thing On?" broadcast live streamed on Facebook with studio audience of Walla Walla University students, host Julio Muñoz, and guests Dan Jackson, NAD president; Alex Bryant, executive secretary; and Tom Evans, treasurer.
Click Here To Read More
News & Events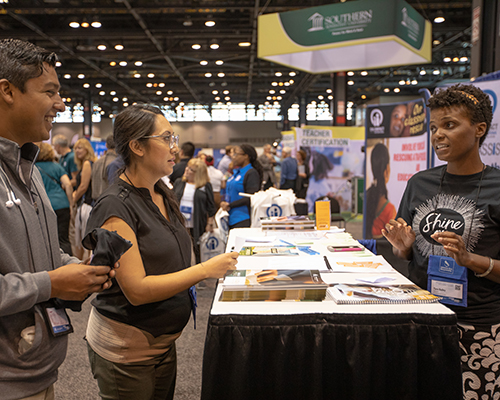 Engaging, friendly, wonderful, and fun were words used by exhibitors at the NAD Teachers' Convention to describe their interactions with attendees. Throughout the four-day convention in Chicago Illinois, more than 6,000 participants engaged with 300 exhibits.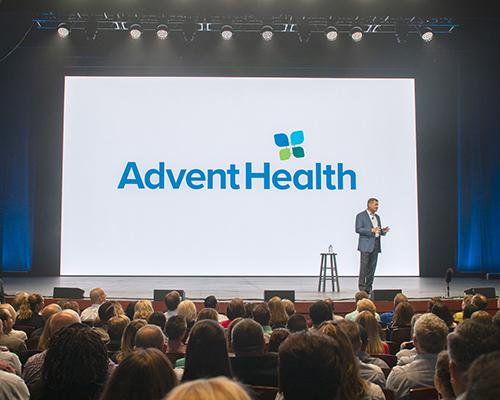 Altamonte Springs-based Adventist Health System, one of the largest faith-based health care systems in the United States, with nearly 50 hospital campuses and more than 80,000 employees, today announced that it will soon become AdventHealth. With the name change, the health system will move to being one consumer-centric, connected and identifiable national system of care for every stage of life and health.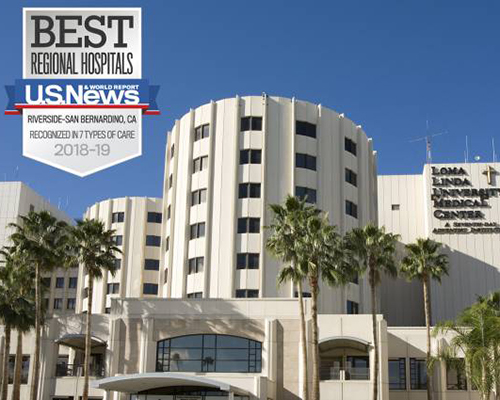 Loma Linda University Medical Center has been recognized as a Best Hospital for 2018-19 by U.S. News & World Report. In the Aug. 13, 2018, rankings, LLUMC ranked as the No. 1 hospital in the Riverside and San Bernardino (California) metro area, LLUMC was also nationally ranked in gynecology and recognized as "high performing" in seven other areas.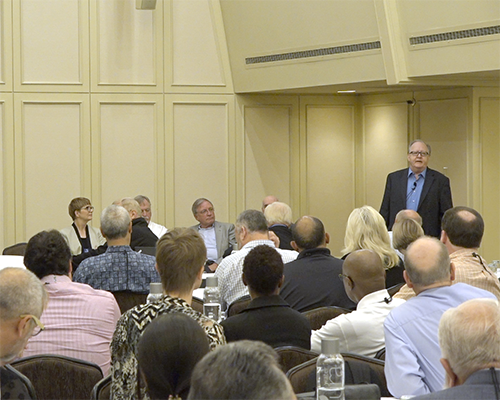 On Aug. 12, 2018, against a backdrop of tighter finances and dwindling enrollments at Adventist colleges and universities in North America, school administrators and church leaders voted overwhelmingly in favor of forming a "strategic alliance" to strengthen the overall educational system.
NAD Newspoints E-Newsletter
The second enditnow Pastors' Summit on Abuse will be held on Sept. 24 (Spanish) and Sept. 25 (English). Trained counselors and experts will help pastors and chaplains learn how to identify abuse, help victims, and work toward abuse prevention in this live-streamed event. Participants are asked to registered to watch the video event.
North American Division Interactive Map