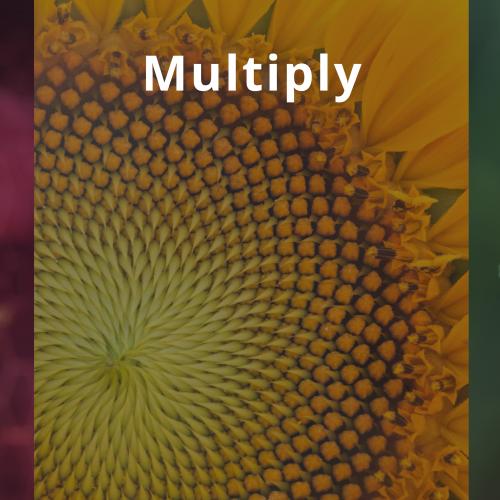 Together in Mission
The North American Division Strategic Focus
The NAD's strategic focus "Together in Mission" incorporates the General Conference theme "I Will Go," with special divisional emphasis on media, multiplying, and mentorship.
Click here to learn more
News & Events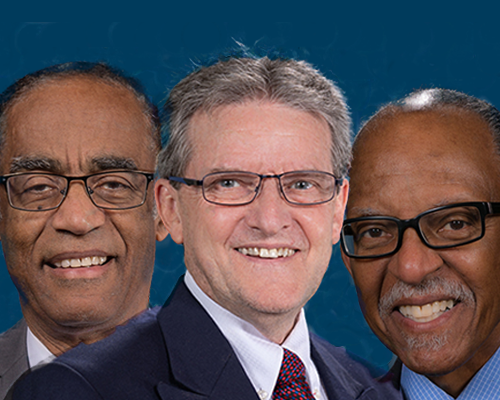 The North American Division honored three retiring vice presidents through a virtual event that gave colleagues the opportunity to express their gratitude and share memories of the outgoing leaders. Alvin Kibble, former vice president for executive coaching, training, development, public affairs and religious liberty, literature ministries, and social media and big data; Paul Brantley, vice president for strategy and assessment; and Gordon Pifher, vice president for media ministries, received heart-felt spoken and written messages on May 12, 2021, from administration and staff about the legacy they'll leave behind as they enter retirement.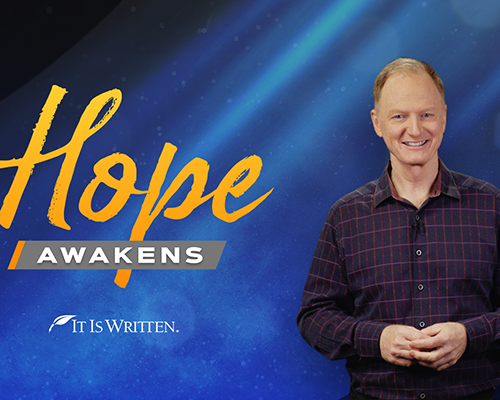 It Is Written has won 10 Telly Awards this year for five different programs: one gold, seven silver, and two bronze. Four awards, including the gold, were given to "The Trail of Tears," the first It Is Written program examining the forced relocation of Native Americans. Additionally, "Every Word," the It Is Written one-minute daily devotional, was recognized for the first time.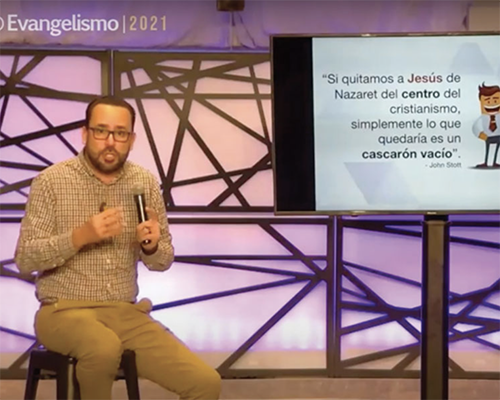 Merely 12 months ago, the Carolina Conference Ministerial Department had hosted more than 1,000 attendees at the fourth annual Evangelism Impact at the Landmark Resort in Myrtle Beach, South Carolina. In this uncertain year, the event went virtual, with a similar number of attendees joining online.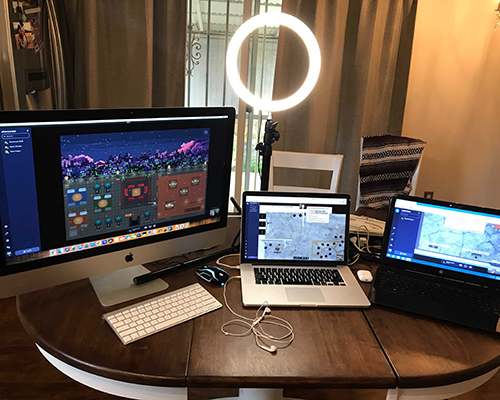 The annual young adult film festival sponsored by the North American Division became an extended virtual experience through a six-session-long program on Gather.town, a customizable video-conferencing space that allowed for enhanced virtual interactivity among attendees. Sonscreen Film Festival 2021 took place every Friday, from April 2 to May 7, from 4-6 p.m. EDT, on the gamified platform that has been described as a combination of Zoom and the "Among US" video game.
NAD Newspoints E-Newsletter
The North American Division has put together a series of links to offer guidance about vaccines from national and international health organizations, the General Conference, and healthcare experts — with the COVID-19 vaccine highlighted in particular. Also included are practical articles, NAD statements, and more.
North American Division Interactive Map