Encounter Jesus, Experience Excellence
Convention provides 6,000 educators time to learn and network, encourages them to keep Jesus first in their hearts — and in their classrooms.
Almost 6,000 education professionals gathered in Chicago for the 2018 North American Division (NAD) Teachers' Convention. At the event themed "Encounter Jesus, Experience Excellence," those registered could choose from more than 300 presentations divided through six breakout sessions, visit more than 200 exhibits, and listen and learn during several general sessions that included musical concerts and keynote addresses.
Click Here To Read More
News & Events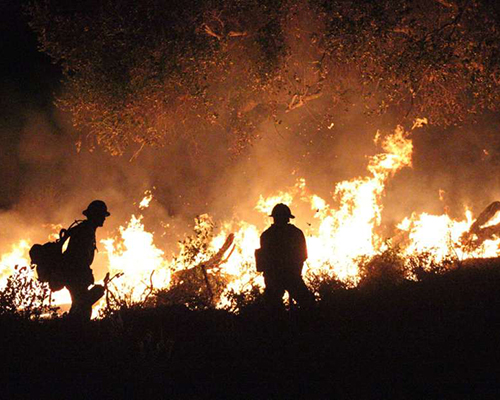 The Camp Fire, now considered the deadliest fire in California's history, has claimed the lives of close to 60 in the Concow and Paradise vicinities. According to news reports, more than 52,000 were evacuated from the area; about 8,800 homes have been destroyed by the fire that started on Nov. 8. Nearly 1,300 Adventist church members have been affected; and several Adventist properties have been destroyed or sustained serious damage.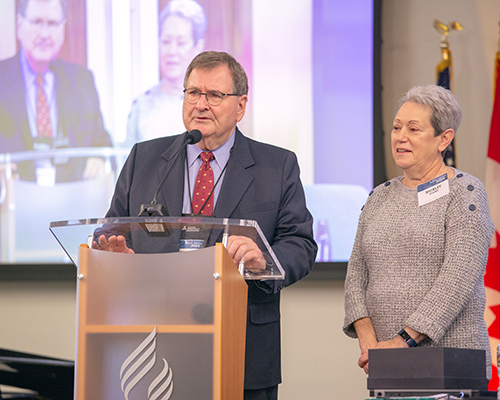 An officer of the North American Division, a vice president, and a ministry director gave their final respective reports during the division's 2018 Year-End Meeting this past week as they prepare for their retirements by the end of 2018 (Evans, Blackmer) or the beginning of 2019 (Matthews). Executive committee members seized the opportunity to thank the leaders for their service and lasting impact on the division and the Church's mission of spreading the gospel.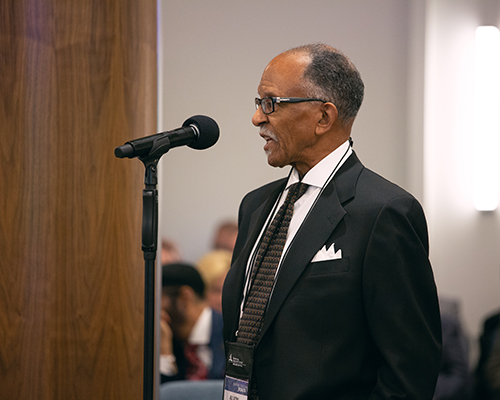 On Nov. 6, 2018, the North American Division Executive Committee voted to launch a two-year study to evaluate the needs and ways to serve immigrant and refugee groups. The body also heard reports on Verified Volunteers, Church Planting, Education, Adventist Learning Community, Children's Ministries, Youth and Young Adult Ministries, Stewardship, Ministerial, Communication, and the Pacific Press Publishing Association.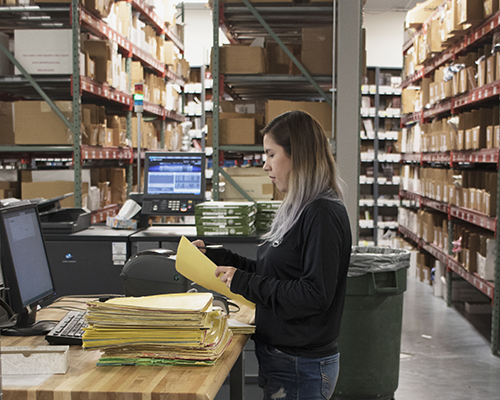 AdventSource, the official ministry supply center for the Seventh-day Adventist Church in North America, became an North American Division institution on Nov. 9, 2018, following a vote by the NAD Corporation Board.
NAD Newspoints E-Newsletter
The Seventh-day Adventist Church in North America conducted our annual Year-End Meeting on Nov. 1-6, 2018. Click here for the schedule. Business sessions and worships were live-streamed on Facebook, YouTube, and right here on the NAD website. Watch all the worships and business sessions here!
North American Division Interactive Map