Encounter Jesus, Experience Excellence
Convention provides 6,000 educators time to learn and network, encourages them to keep Jesus first in their hearts — and in their classrooms.
Almost 6,000 education professionals gathered in Chicago for the 2018 North American Division (NAD) Teachers' Convention. At the event themed "Encounter Jesus, Experience Excellence," those registered could choose from more than 300 presentations divided through six breakout sessions, visit more than 200 exhibits, and listen and learn during several general sessions that included musical concerts and keynote addresses.
Click Here To Read More
News & Events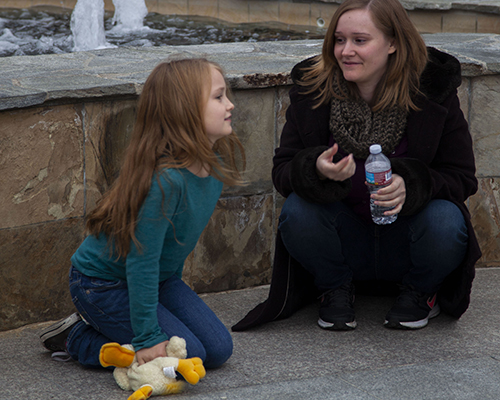 PBS affiliate KQED inked a distribution deal with Michelle Noland, senior La Sierra University film major, in August for inclusion of her award-winning short film "She Isn't Here" in the nationwide series, "Film School Shorts." The film, which is expected to be released in April 2019, explores the anxiety disorder agoraphobia.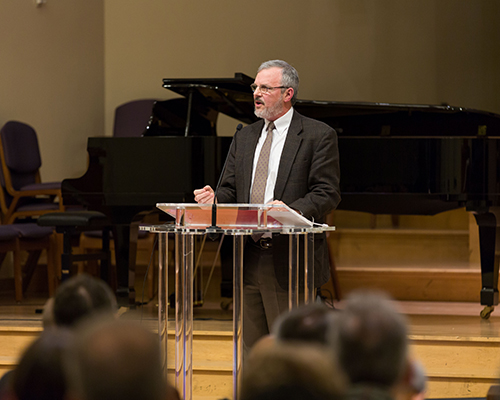 From Oct.18–20, 2018, the Seventh-day Adventist Theological Seminary held a worldview symposium that stimulated much discussion. This event was sponsored by the Adventist Theological Society and Biblical Research Institute — the theme was "Transforming Worldview(s): Biblical Faithfulness in a Pluralistic Age." In addition to the promised academic exploration of the "significance of worldview formation for Adventist identity, theology and mission," attendees were led to examine their own worldview and its impact on their spirituality and ministry.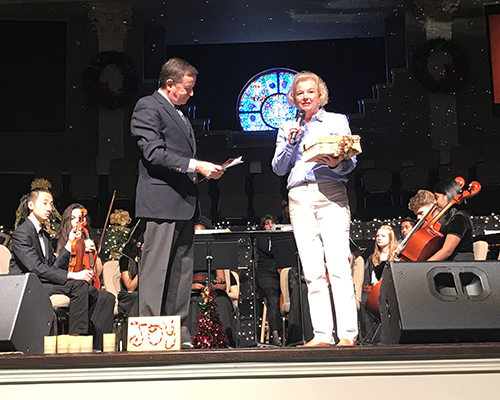 At the invitation of the Texas Conference, church planter Peter Casillas and Mike Tucker, speaker/director of Faith for Today Television, have recently planted a new church in Richardson, Texas. The church plant has embraced as part of their mission, connecting with the Richardson community, by partnering with local non-profits. Even though the new company has only been meeting a few weeks, they have already begun to fulfill their mission.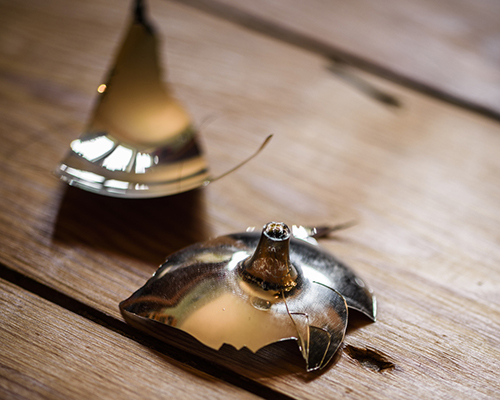 Christmas is all too often the most stressful time of the year. This can lead to unintended anger or outbursts, emotional or mental breakdowns, or physical problems such as high blood pressure. The holidays can be harmful, instead of refreshing our faith in our soon-returning Savior.
NAD Newspoints E-Newsletter
The Seventh-day Adventist Church in North America conducted our annual Year-End Meeting on Nov. 1-6, 2018. Click here for the schedule. Business sessions and worships were live-streamed on Facebook, YouTube, and right here on the NAD website. Watch all the worships and business sessions here! Bonus: links to all written news coverage precede video collection.
North American Division Interactive Map