Conversations on Race
Resources to Educate Churches and Members About Racial Justice and Equality
Here are some suggested resources for local churches and members as they have discussions on racial justice and equality. More resources may be added to this list as they become available.
Click here for this comprehensive list
News & Events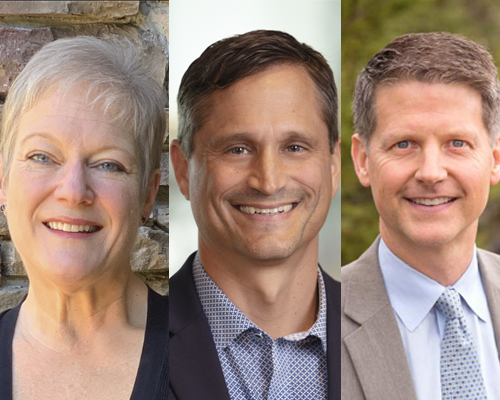 As Adventist Health continues to advance its 2030 vision to bring health and well-being into reach for everyone, the faith-inspired health system has appointed three experienced executives to its system cabinet to focus on culture, mission, and consumer health, Adventist Health CEO Scott Reiner announced this month.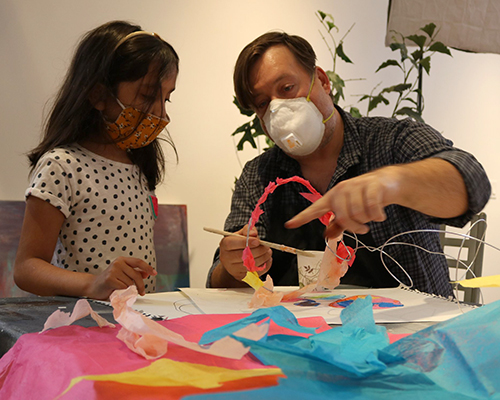 Looking to win souls for Christ through art and community service, Epic Church opened an Urban Center of Influence (UCI) on Monday, July 27, 2020, in the Wicker Park suburb of Chicago. At the core of the new center, is the Epic Art House, which is an art and cultural center that offers art classes, as well as exhibition space for local artists."We want to bridge the gap between the church, as we know it, and the community," said Epic Church Pastor Andres Flores. "We're in a terrible time of crisis and we want to offer a place for people to experience healing, creativity and community."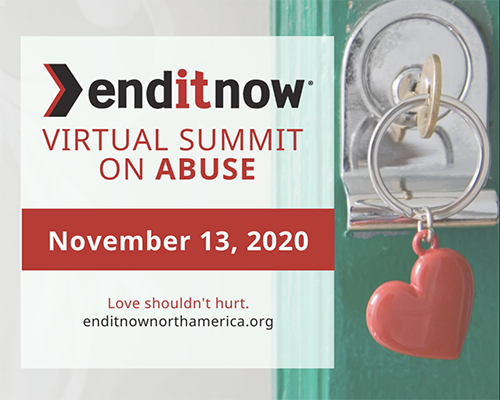 The North American Division of Seventh-day Adventists is preparing to host an event on November 13-14, 2020, that aims to raise awareness of violence against women and minors taking place in churches, homes, and schools. This year, the enditnow Virtual Summit on Abuse will provide a greater emphasis on providing church leaders, pastors, seminary students, and schools administrators and teachers with practical tools to help victims of domestic violence, or intimate partner violence, receive the help they need in a safe, effective, and non-judgmental manner.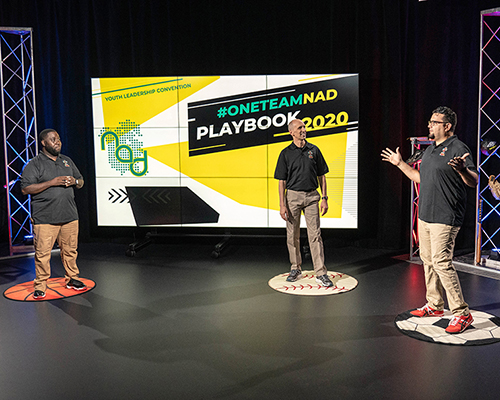 More than 2,200 Adventist youth and young adult ministry leaders from across North America spent much of their Labor Day weekend attending the three-day North American Division (NAD) Youth and Young Adult Ministries OneTeam Playbook 2020 Leaders Convention.
NAD Newspoints E-Newsletter
On July 9, 2020, the Seventh-day Adventist Church's General Conference Executive Committee voted to elect G. Alexander Bryant as president of the North American Division. The committee met virtually to receive Bryant's name after both the North American Division's nominating committee and executive committee met.
North American Division Interactive Map