"Chosen" in Oshkosh: An Essay in Photos
Photo glimpses of the 2019 Chosen International Pathfinder Camporee as more than 55,000 gather at the Adventist event in Wisconsin.
The NAD Office of Communication team share just a few photo highlights from the 2019 Chosen International Pathfinder Camporee before the quiet again came to the fields of the Experimental Aircraft Association. These are small glimpses into the massive, bustling event, where Jesus took center stage, along with His "chosen" youth.
Click Here To Read More
News & Events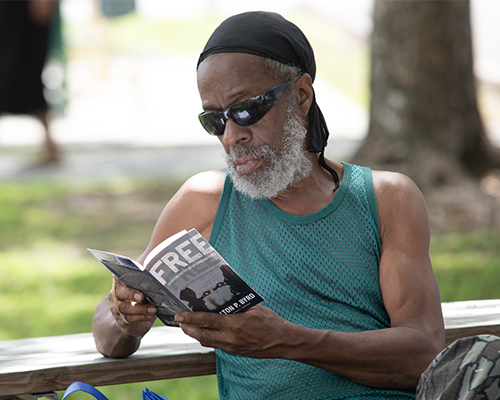 On June 19, Breath of Life released its first sharing book, FREE: Revisiting God's Plan for Oppressed People. The pocket-sized volume points readers to a deliverer who is concerned about the social, economic, and political circumstances that oppress bodies and suppress voices of millions of people in America and around the world.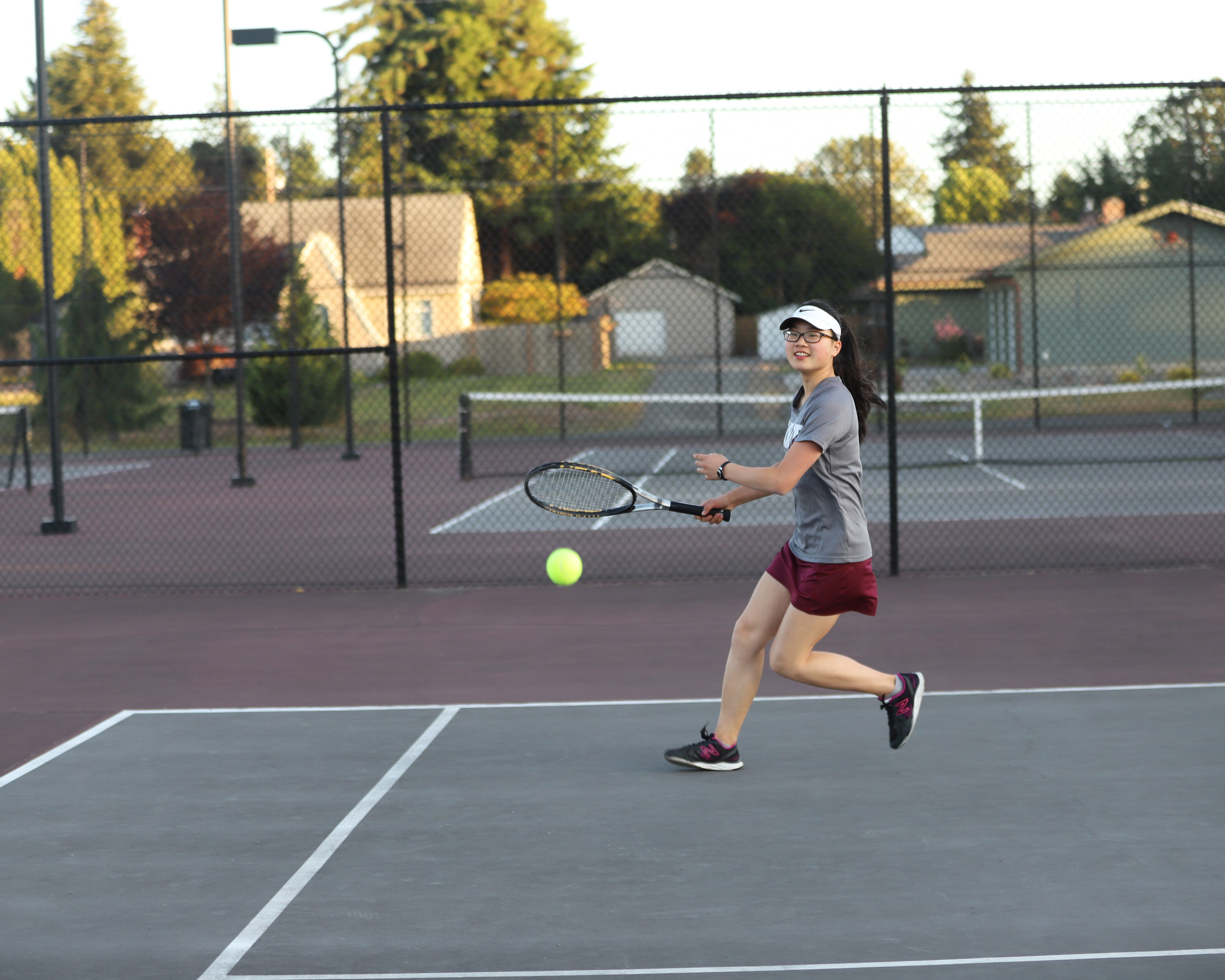 Two siblings and star high school tennis players went to court to defend their right to compete in the state championships while keeping their Sabbath. On Aug. 6, 2019, Paul and Iris Chung sued the Washington Interscholastic Activities Association in federal court on behalf of their children, Joelle and Joseph.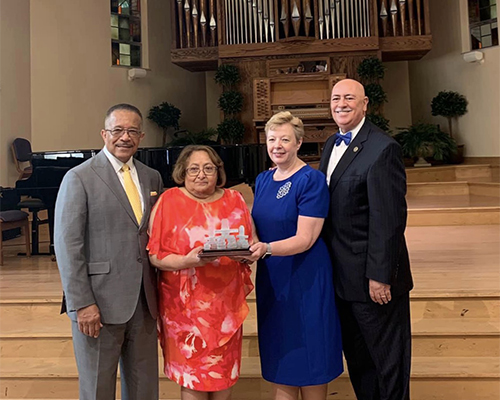 Buford Griffith, executive secretary and director of Family Ministries and Religious Liberty for the Southwestern Union Conference, and Carmen Griffith, director of Southwestern Union's Women's Ministries and Ministerial Spouses Ministries, received the 2019 North American Division (NAD) Family Ministries Distinguished Service Award on July 20 during the annual Family Research and Practice Conference on the campus of Andrews University.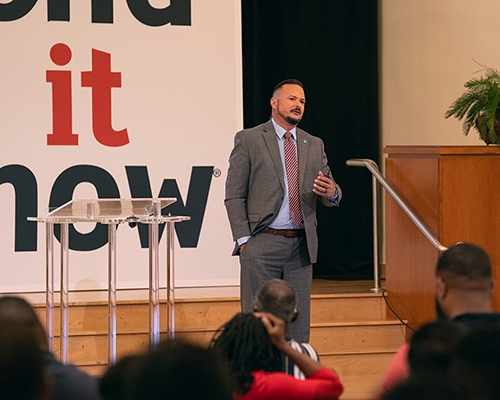 The Seventh-day Adventist Theological Seminary Chapel on the campus of Andrews University was full during the afternoon and early evening on September 4, the first day of the North American Division's 2019 enditnow Summit on Abuse. This is the division's third summit, which broadcast over two days in English and Spanish — and the first to be held on a university campus.
NAD Newspoints E-Newsletter
As followers of Christ in Seventh-day Adventist organizations in the North American Division, we believe it is our responsibility to nurture and protect the vulnerable within our communities, including our children and youth. As part of this effort, those over 18 who are voted to serve in volunteer roles within our churches or organizations within the NAD, or those who are employed by the church and working with children and youth, are asked to complete a criminal background check (FB 20) and child protection training through Sterling Volunteers (formerly known as Verified Volunteers).
North American Division Interactive Map