Conversations on Race
Resources to Educate Churches and Members About Racial Justice and Equality
Here are some suggested resources for local churches and members as they have discussions on racial justice and equality. More resources may be added to this list as they become available.
Click here for this comprehensive list
News & Events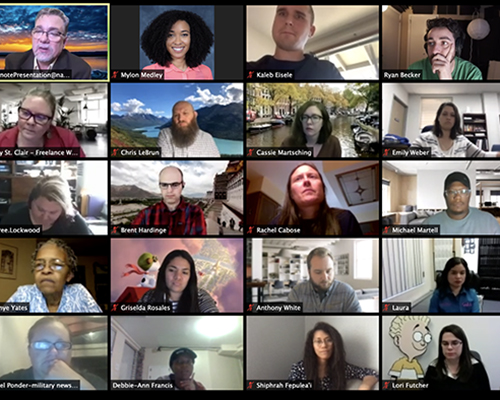 The realities of the COVID-19 pandemic forced organizers of the 2020 Society of Adventist Communicators convention to take the event online. What is typically a multiple-day experience featuring keynote addresses, dynamic presentations and workshops, networking opportunities, site visits to media outlets, and award ceremonies, was condensed to fit into the evenings of October 14 and 15 via Zoom.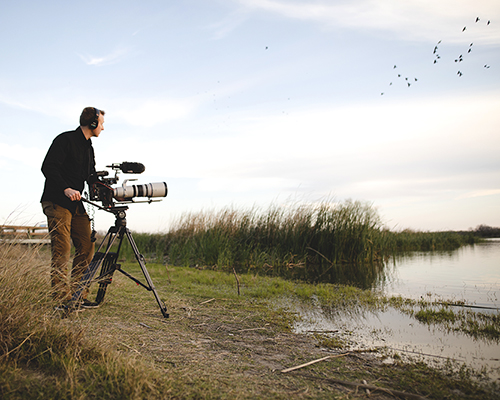 The subject of 2020's Creation Sabbath film, "God's Enduring Song of Love" is the murmurating of grackles. Each year a short film is produced for Creation Sabbath, designed to draw viewers' minds to the wonder of God's creation. These films are for personal viewing and reflection, sharing on social media, and sharing together as a group of worshipers during Creation Sabbath celebrations. This year, Creation Sabbath occurs on October 24.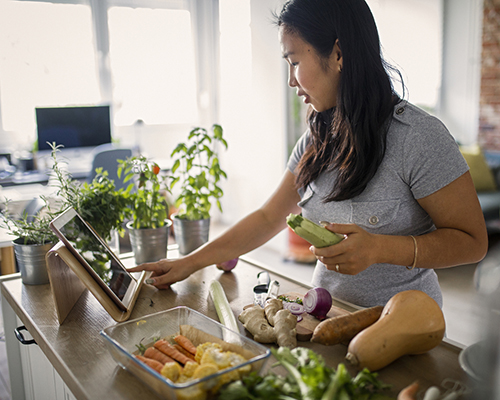 On Oct. 20, 2020, Adventist Health announced the launch of its Well-Being Division. With this far-reaching change, Adventist Health is further demonstrating its commitment to inspire health, wholeness, and hope within the communities it serves. In keeping with its goals, Adventist Health acquired Blue Zones® in early 2020, marking the first step in the creation of its Well-Being Division.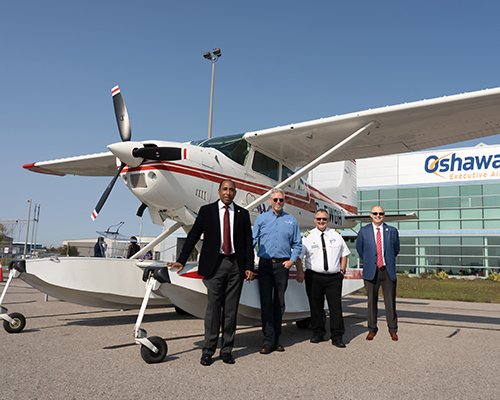 This past Thanksgiving, Seventh-day Adventists in Ontario, Canada,* had a lot to be thankful for, despite a challenging 2020. One of the biggest blessings is that a Cessna 185 aircraft was obtained in collaboration with Adventist World Aviation.
NAD Newspoints E-Newsletter
On July 9, 2020, the Seventh-day Adventist Church's General Conference Executive Committee voted to elect G. Alexander Bryant as president of the North American Division. The committee met virtually to receive Bryant's name after both the North American Division's nominating committee and executive committee met.
North American Division Interactive Map