Together in Mission
The North American Division Strategic Focus
The NAD's strategic focus "Together in Mission" incorporates the General Conference theme "I Will Go," with special divisional emphasis on media, multiplying, and mentorship.
Click here to learn more
News & Events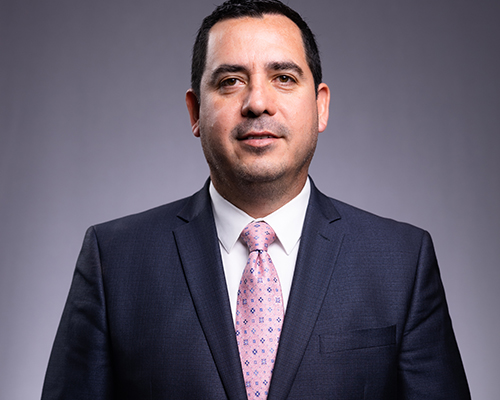 Earlier this school year, Southwestern Adventist University welcomed Carlos Charnichart as vice president for financial administration and chief financial officer. He is responsible for the financial position of the university, for budgeting, for financial reporting to higher institutions and the government, and he will oversee the university's operational departments.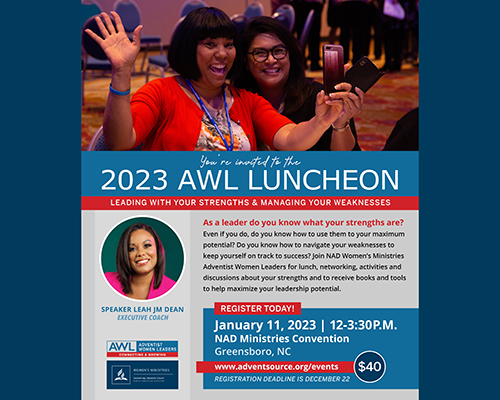 Adventist Women Leaders (AWL) has joined the North American Division Women's Ministries Department. The community's new home is part of a larger plan to help AWL grow, reach and serve more women leaders with resources, events and mentoring opportunities.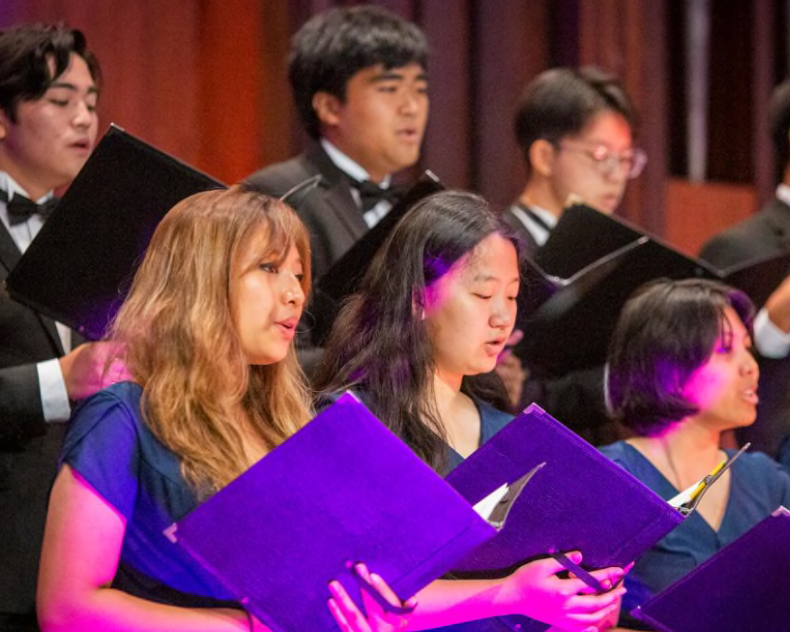 A palpable sense of celebration and belonging marked the close-knit community gathered at the White Memorial Seventh-day Adventist Church on Oct. 8, 2022, for the 12th Annual Hospital Sabbath. The event brought together nurses, doctors, administrators and hospital employees from Adventist Health White Memorial (AHWM), along with church and community members, to celebrate the unique blend of physical, mental and spiritual ministry that distinguishes Adventist healthcare.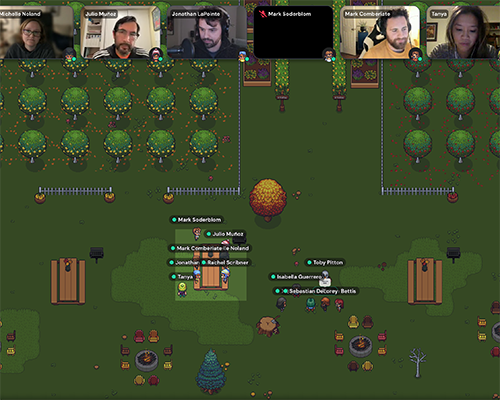 Sonscreen Film Festival may be back in person, but two years of virtual screening experience are still paying off. And with the help of that technology, on Sunday, November 27, 2022, Sonscreen's new tradition of holding an online mixer and project screening for professionals sailed smoothly into its second year.
NAD Newspoints E-Newsletter
The North American Division has put together a series of links to offer guidance about vaccines from national and international health organizations, the General Conference, and healthcare experts — with the COVID-19 vaccine highlighted in particular. Also included are practical articles, NAD statements, and more.
North American Division Interactive Map