Together in Mission
The North American Division Strategic Focus
The NAD's strategic focus "Together in Mission" incorporates the General Conference theme "I Will Go," with special divisional emphasis on media, multiplying, and mentorship.
Click here to learn more
News & Events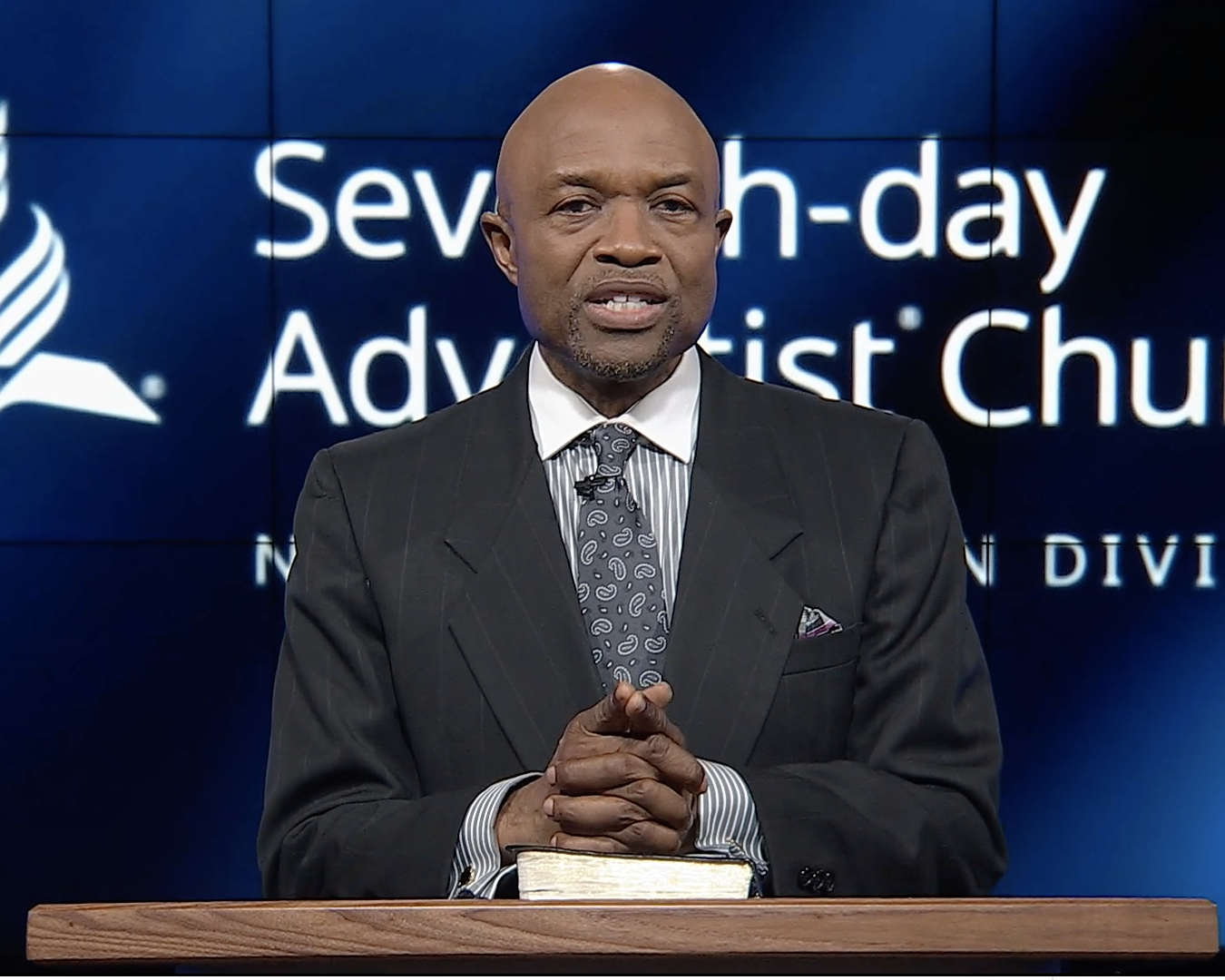 In a video message, Seventh-day Adventist Church leaders from the General Conference and the North American Division thank members for their faithful support of tithe. They also remind members of the importance of helping to support the Mission Offering, which helps to fund mission work around the world.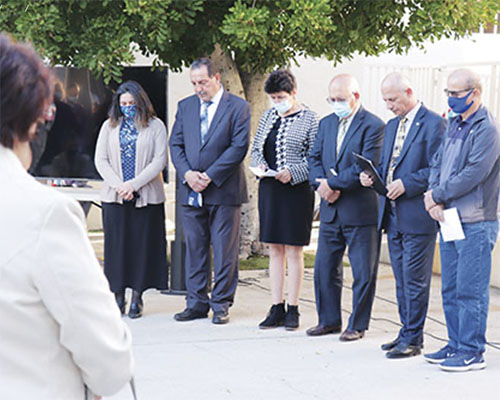 This February, the Armenian congregation in Glendale, California, made history as the first Armenian-speaking Adventist congregation officially organized in the Western hemisphere. Los Angeles is home to the densest population of Armenians in the United States, with more than 40 percent of the 200,000-plus people in Glendale claiming Armenian ancestry.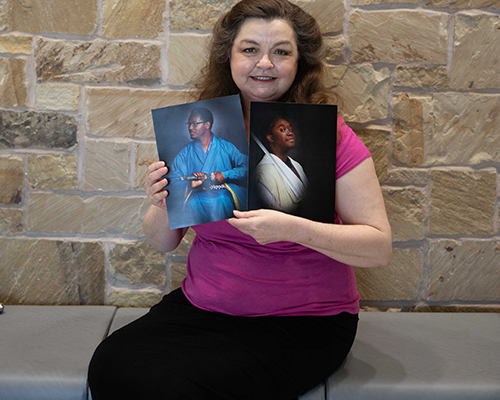 The students call her Miss Chrissie, Mama Weis, Rental Mom, Queen Christine, Lady Weis, or, most often, simply "Mom." But without question, they all agree: Christine Weis is pure gold. In addition to feeding students, giving them advice, and being a "second parent," Weis started an endowed scholarship fund in honor of her friend, Wes Stoops ('89), who was killed in a car accident. The scholarship rewards one SWAU student each year who demonstrates a desire to learn, contributes positively to the learning environment of the campus, and who is in need of financial assistance to stay in school.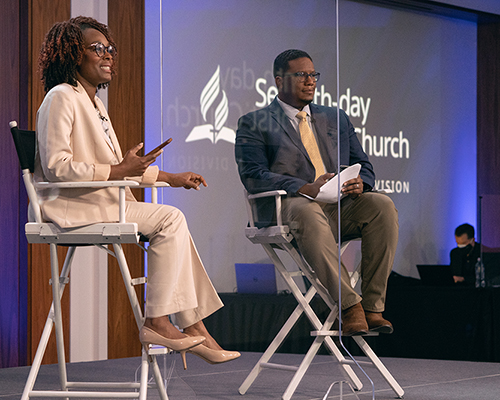 More than 300 human resource professionals across the North American Division attended the three-day HR conference virtual edition on April 25-27, 2021. The event, themed "RefocUS," centered on training workshops, policy update sessions, panel discussions, and daily devotionals.
NAD Newspoints E-Newsletter
The North American Division has put together a series of links to offer guidance about vaccines from national and international health organizations, the General Conference, and healthcare experts — with the COVID-19 vaccine highlighted in particular. Also included are practical articles, NAD statements, and more.
North American Division Interactive Map