Encounter Jesus, Experience Excellence
Convention provides 6,000 educators time to learn and network, encourages them to keep Jesus first in their hearts — and in their classrooms.
Almost 6,000 education professionals gathered in Chicago for the 2018 North American Division (NAD) Teachers' Convention. At the event themed "Encounter Jesus, Experience Excellence," those registered could choose from more than 300 presentations divided through six breakout sessions, visit more than 200 exhibits, and listen and learn during several general sessions that included musical concerts and keynote addresses.
Click Here To Read More
News & Events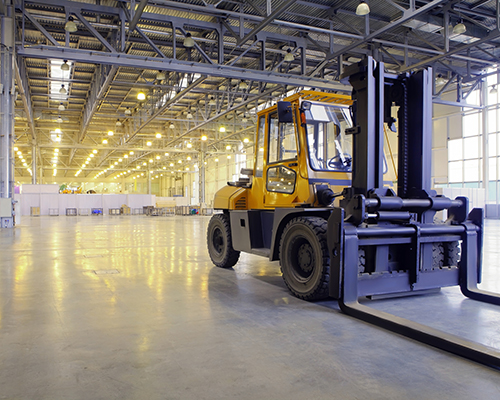 On March 3, 2019, a series of tornadoes touched down in Alabama and Georgia, killing 23 people and injuring at least 90 (reported as of March 6). The worst devastation occurred as a large and long EF4 "wedge" tornadohit Lee County, Alabama. The tornado weakened to EF3 strength as it crossed into Georgia, causing wide destruction in several towns. "ACS DR has been in contact with the disaster response community since the tornadoes struck," said W. Derrick Lea, Adventist Community Services Disaster Response (ACS DR) director.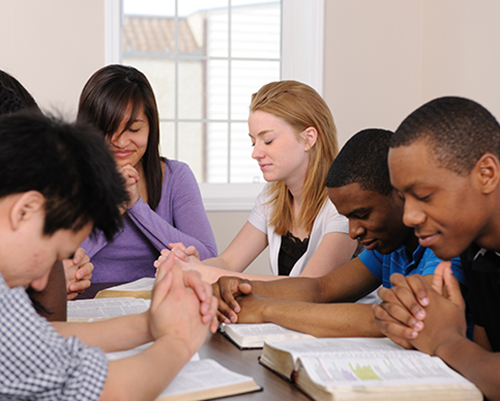 While the Adult Sabbath School purposes have increased and morphed over the years, a purpose for Youth Sabbath School seems silent. This reality begs the question as to the worth of Youth Sabbath School today. Has Youth Sabbath School lost its value? If so, how can we make it valuable again?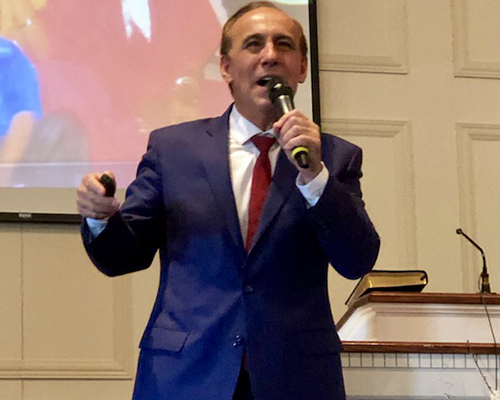 In 18 months, Indianapolis, Indiana, will be the site for the General Conference Session of the Seventh-day Adventist Church, bringing more than 100,000 people from some 200 countries to the city. Starting in late June 2020, the Adventist Church will conduct its quinquennial world business session at the Indiana Convention Center & Lucas Oil Stadium. To prepare for this massive event, the Indiana Conference of Seventh-day Adventists, headquartered in Carmel, has begun a series of evangelism trainings.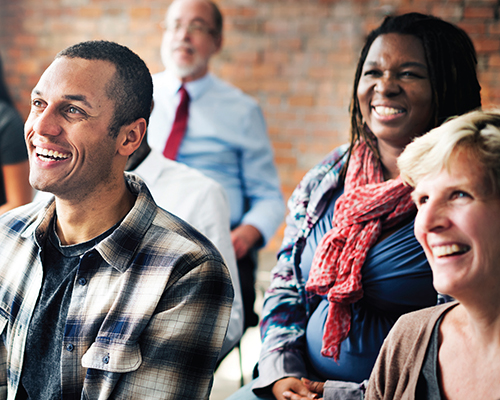 Part of being a church family means valuing each other as beloved creations of God and finding new ways to express Christ's love and caring nature in our community. While caring actions can take many forms, Safety Sabbath is an opportunity to care for your congregation by taking the time for emergency preparation exercises and investing in practical skills that can improve their personal safety and, possibly, save a life. This year, Safety Sabbath is March 23.
NAD Newspoints E-Newsletter
The Seventh-day Adventist Church in North America conducted our annual Year-End Meeting on Nov. 1-6, 2018. Click here for the schedule. Business sessions and worships were live-streamed on Facebook, YouTube, and right here on the NAD website. Watch all the worships and business sessions here! Bonus: links to all written news coverage precede video collection.
North American Division Interactive Map