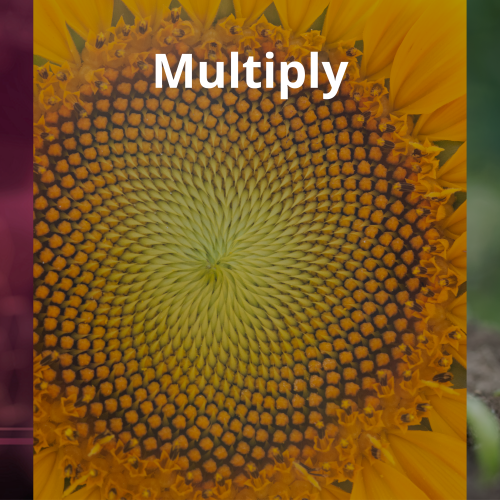 Together in Mission
The North American Division Strategic Focus
The NAD's strategic focus "Together in Mission" incorporates the General Conference theme "I Will Go," with special divisional emphasis on media, multiplying, and mentorship.
Click here to learn more
News & Events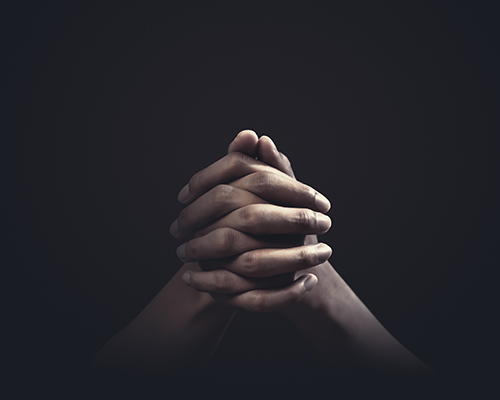 Members of the Seventh-day Adventist Church family mourn all loss of life, but especially cry out against mass violence such as what took place this past weekend in Buffalo, New York.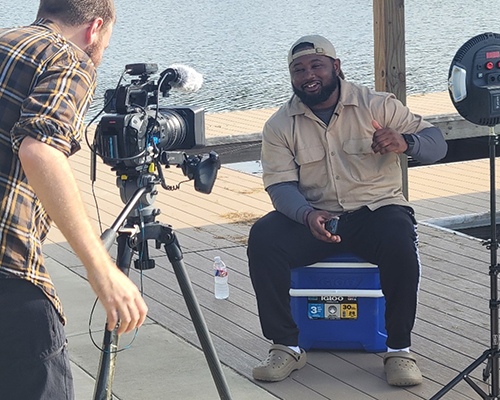 Several Adventist publications based in North America received recognition for their work in a variety of categories at the Associated Church Press (ACP) "Best of the Church Press" awards held May 12, 2022. Winners in 78 categories — representing 67 organizations and 885 entries — highlighted the best of faith-based journalism produced in 2021. Twenty-four awards total, ranking at honorable mention (third place), award of merit (second place), or award of excellence (first place), were earned by six different Adventist publications in a broad range of categories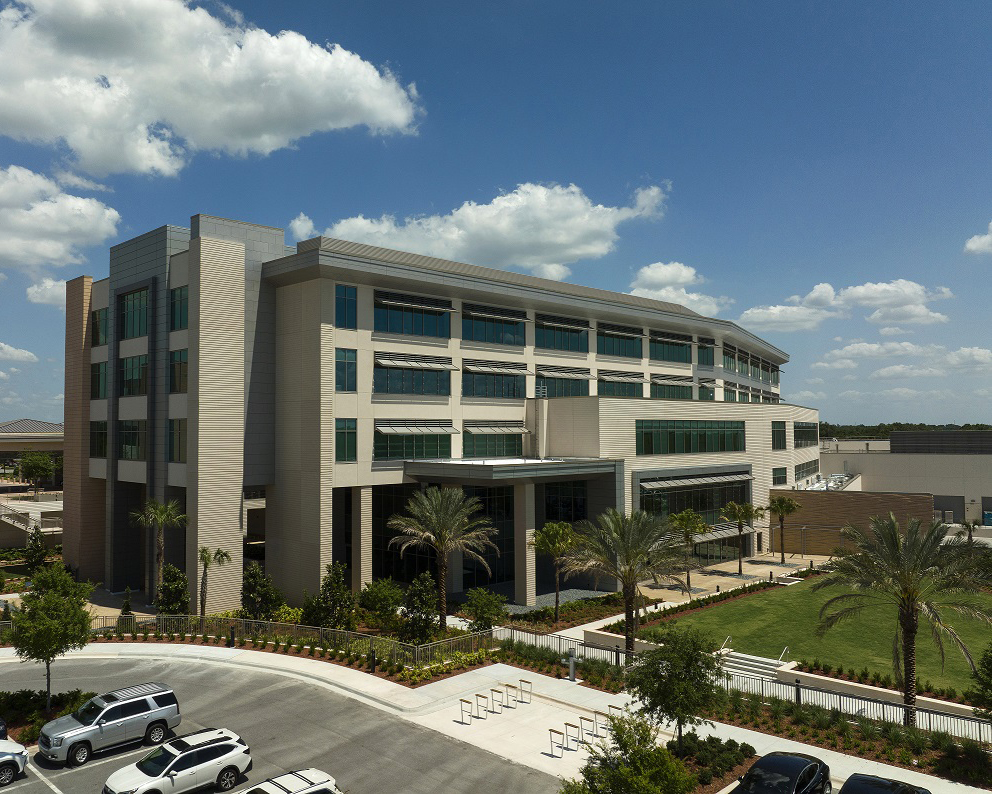 AdventHealth Winter Garden opened its new inpatient tower today, a $229.5 million expansion that includes all private rooms and the ability to provide critical services for residents in fast-growing West Orange County (Florida).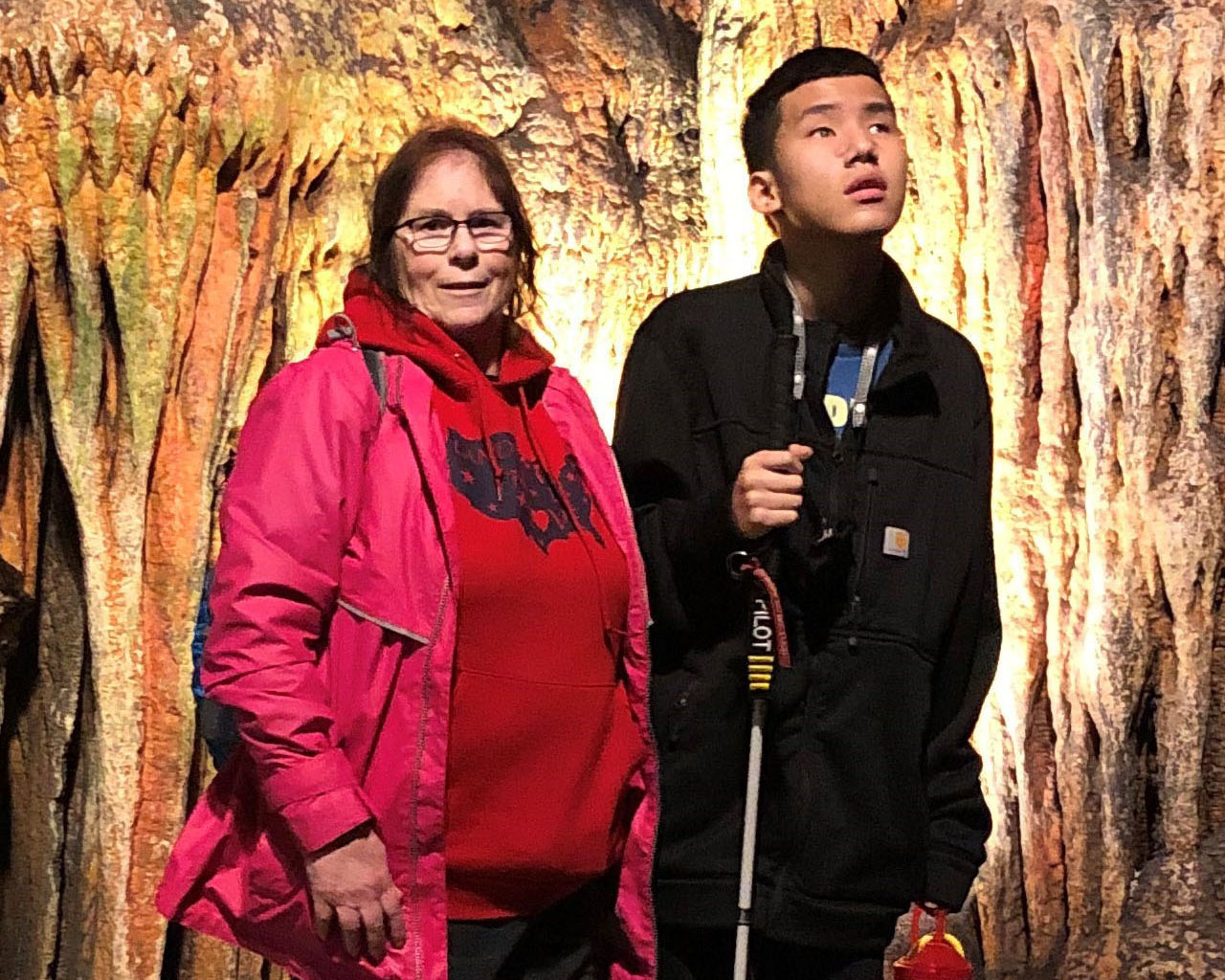 Two lives have been changed. Joanne discovered she was not too old to make a difference. Joseph went from being an orphan — who was never touched — to a young man whose life has been touched for the better.
NAD Newspoints E-Newsletter
The North American Division has put together a series of links to offer guidance about vaccines from national and international health organizations, the General Conference, and healthcare experts — with the COVID-19 vaccine highlighted in particular. Also included are practical articles, NAD statements, and more.
North American Division Interactive Map