Encounter Jesus, Experience Excellence
Convention provides 6,000 educators time to learn and network, encourages them to keep Jesus first in their hearts — and in their classrooms.
Almost 6,000 education professionals gathered in Chicago for the 2018 North American Division (NAD) Teachers' Convention. At the event themed "Encounter Jesus, Experience Excellence," those registered could choose from more than 300 presentations divided through six breakout sessions, visit more than 200 exhibits, and listen and learn during several general sessions that included musical concerts and keynote addresses.
Click Here To Read More
News & Events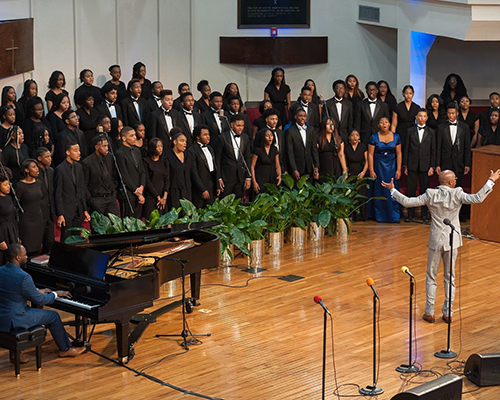 On Nov. 2-4, 2018, for the third consecutive year, Breath of Life Television Ministries, in collaboration with Oakwood University and the Oakwood University Church, invited academy students from across the North American Division (NAD) to celebrate Adventist education through sports and the arts.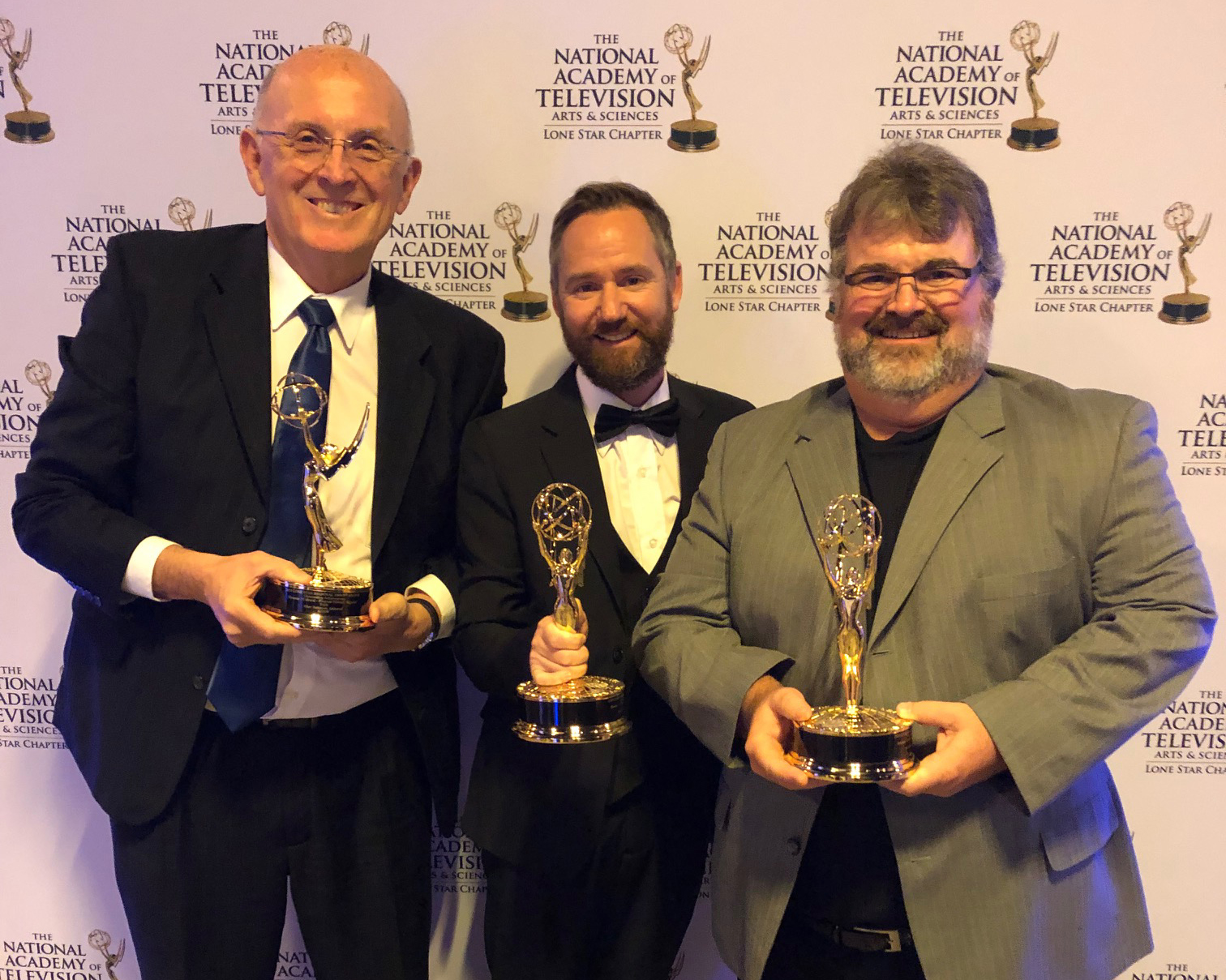 Southwestern Adventist University's department of communication has won an Emmy® award — considered the highest honor in the television industry — at a televised awards ceremony in Houston, Texas, on Nov. 10, 2018, for the film "Truth."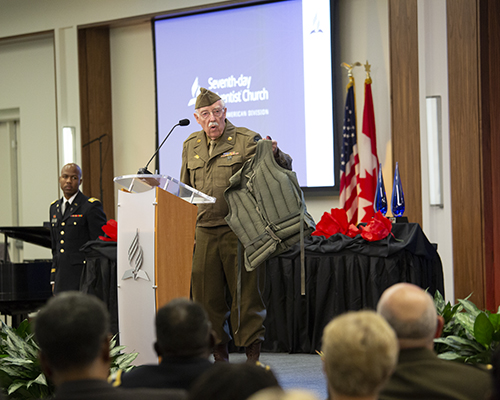 The North American Division (NAD) Adventist Chaplaincy Ministries (ACM) hosted its first ever ceremony in honor of Veterans Day entitled, "You Are Not Forgotten: A Salute to Veterans" on Saturday, November 10. More than 200 people attended the Sabbath afternoon program at the division's headquarters in Columbia, Maryland. Those in attendance included servicemen and women from the five U.S. military services – Marine Corps, Army, Navy, Air Force, and Coast Guard.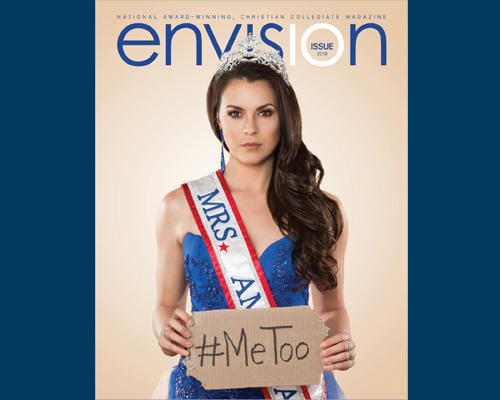 On Oct. 27, 2018, Andrews University's student-produced Envision magazine received a Pacemaker award from the Associated Collegiate Press. Known as "collegiate journalism's preeminent award," the Pacemaker awards are presented yearly by the ACP.
NAD Newspoints E-Newsletter
The Seventh-day Adventist Church in North America conducted our annual Year-End Meeting on Nov. 1-6, 2018. Click here for the schedule. Business sessions and worships were live-streamed on Facebook, YouTube, and right here on the NAD website. Watch all the worships and business sessions here! Bonus: links to all written news coverage precede video collection.
North American Division Interactive Map