Encounter Jesus, Experience Excellence
Convention provides 6,000 educators time to learn and network, encourages them to keep Jesus first in their hearts — and in their classrooms.
Almost 6,000 education professionals gathered in Chicago for the 2018 North American Division (NAD) Teachers' Convention. At the event themed "Encounter Jesus, Experience Excellence," those registered could choose from more than 300 presentations divided through six breakout sessions, visit more than 200 exhibits, and listen and learn during several general sessions that included musical concerts and keynote addresses.
Click Here To Read More
News & Events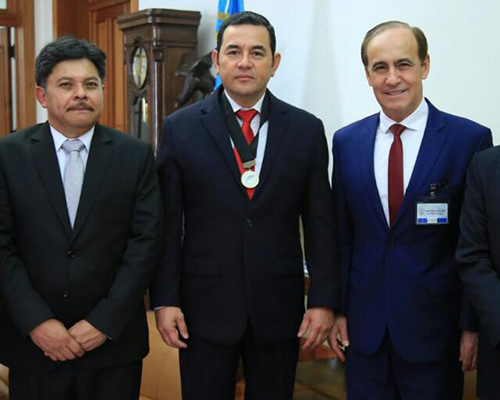 On March 13, 2019, Pastor Robert Costa, speaker/director of Escrito Está, It Is Written's Spanish-speaking ministry, visited President Jimmy Morales, president of Guatemala, to both express Escrito Está's commitment to sharing Jesus and to pray for him in his role as the country's leader.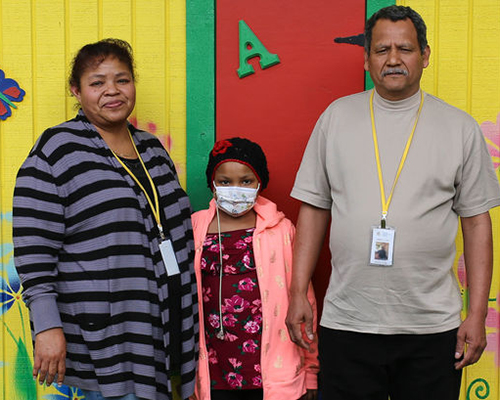 Doctors at Loma Linda University Children's Hospital recently conducted the institution's first stem cell transplant in a sickle cell disease patient, effectively curing her of the inherited blood disease. The successful procedure offers hope and accessible treatment to those suffering from the disease in the Inland Empire and surrounding regions.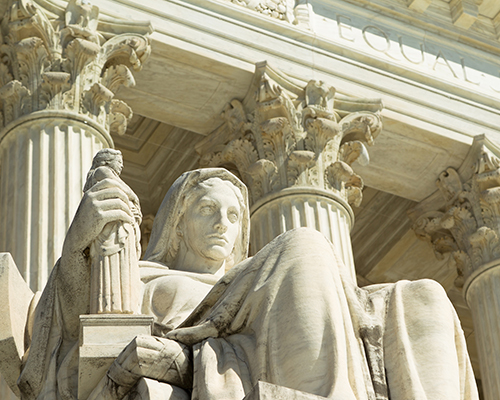 Seventh-day Adventist church member Darrell Patterson's religious discrimination case against Walgreens continues to gain interest and support. Patterson asked the United States Supreme Court to hear his religious discrimination case. He was fired by Walgreens in 2011 because he refused to work at a call center on the Sabbath.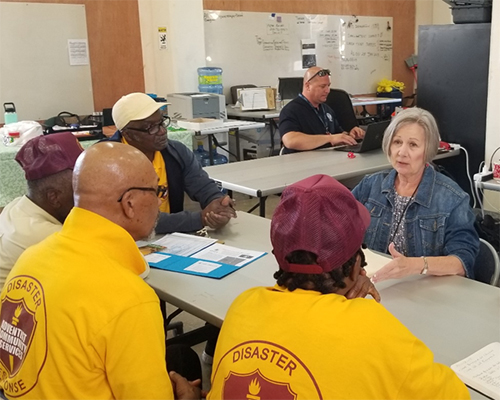 Adventist Community Services Disaster Response (ACS DR) recently entered into a partnership with the Federal Emergency Management Agency (FEMA) to help restore livelihood to residents still recovering from Super Typhoon Yutu, which struck the Northern Mariana Islands and the Philippines late October 2018. The islands are part of the Seventh-day Adventist Church in North America's (NAD) Guam-Micronesia Mission.
NAD Newspoints E-Newsletter
The Seventh-day Adventist Church in North America conducted our annual Year-End Meeting on Nov. 1-6, 2018. Click here for the schedule. Business sessions and worships were live-streamed on Facebook, YouTube, and right here on the NAD website. Watch all the worships and business sessions here! Bonus: links to all written news coverage precede video collection.
North American Division Interactive Map