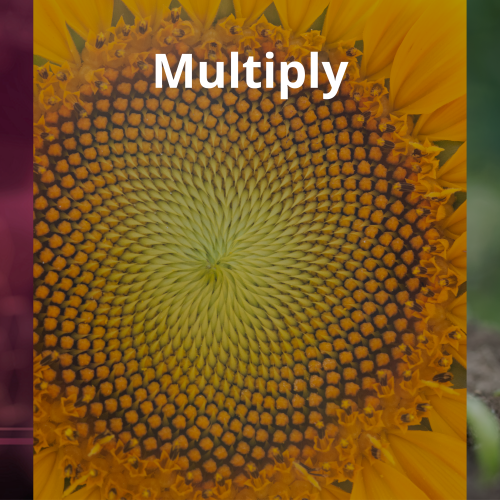 Together in Mission
The North American Division Strategic Focus
The NAD's strategic focus "Together in Mission" incorporates the General Conference theme "I Will Go," with special divisional emphasis on media, multiplying, and mentorship.
Click here to learn more
News & Events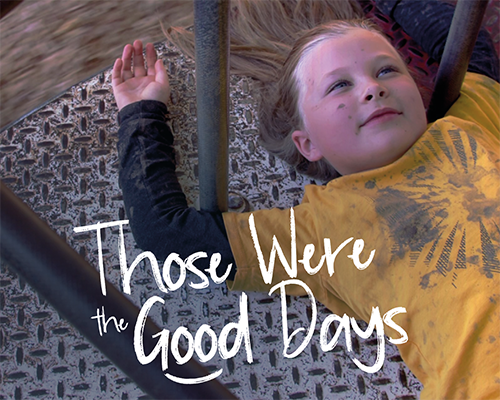 The North American Division and Sonscreen Film Festival have announced the release of a new short film entitled Those Were the Good Days. Produced by Sonscreen Films and Pacific Union College, the film explores themes of joy and parenting as it follows a father and daughter on a trip to the park.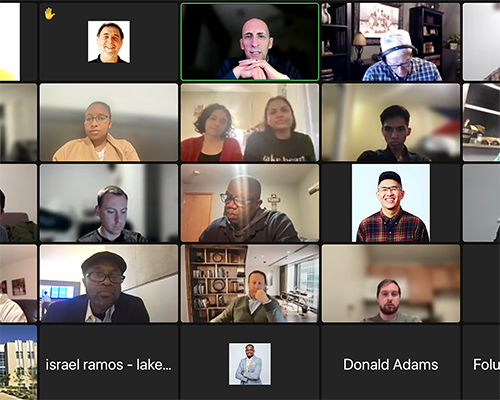 On Wednesday, January 25, 2023, an engaged group of 27 undergraduate and graduate student leaders, union-level youth directors, and NAD leaders met via Zoom to discuss what young people need to feel part of church life and leadership and how the NAD can better support them. This meeting had an open agenda, which was intentional.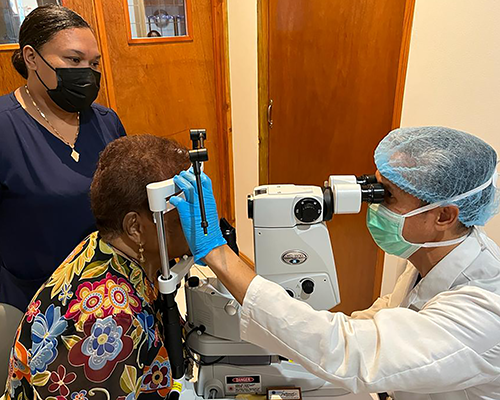 Before the pandemic, the last mission trip by a medical team of the Guam Seventh-day Adventist Clinic was in November 2019. They traveled to Yap in the Federated States of Micronesia to provide primary care. The return to missions began in November 2022 when the clinic's eye care team went to the Republic of Palau, followed by a medical and dental trip to Rota in the U.S. territory of the Northern Mariana Islands (CNMI) in January 2023.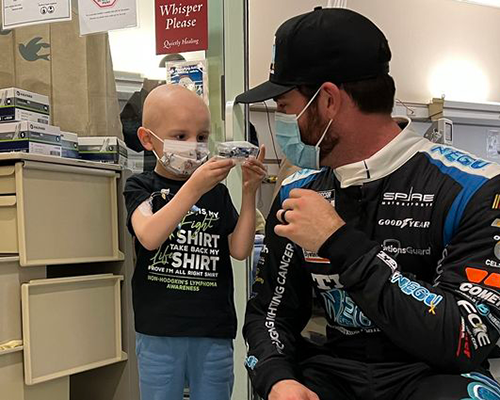 NASCAR driver Corey Lajoie and Irvine-based nonprofit Jessie Rees Foundation partnered to gift 100 "JoyJars" filled with toys, games, and activities to patients at Loma Linda University Children's Hospital Thursday, February 23, 2023.
NAD Newspoints E-Newsletter
The North American Division has put together a series of links to offer guidance about vaccines from national and international health organizations, the General Conference, and healthcare experts — with the COVID-19 vaccine highlighted in particular. Also included are practical articles, NAD statements, and more.
North American Division Interactive Map