Together in Mission
The North American Division Strategic Focus
The NAD's strategic focus "Together in Mission" incorporates the General Conference theme "I Will Go," with special divisional emphasis on media, multiplying, and mentorship.
Click here to learn more
News & Events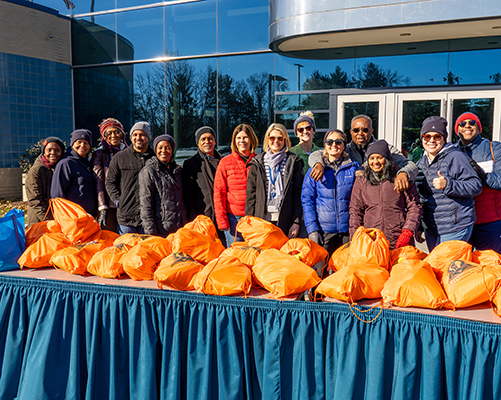 On Sunday, Nov. 20, 2022, the Seventh-day Adventist Church's North American Division (NAD) headquarters in Columbia, MD, gave away 10,000 pounds of fresh produce at their Thanksgiving fresh produce giveaway. Despite the brisk weather, a long lineup of visitors was waiting outside the NAD building 30 minutes before the event's scheduled 10 a.m. start.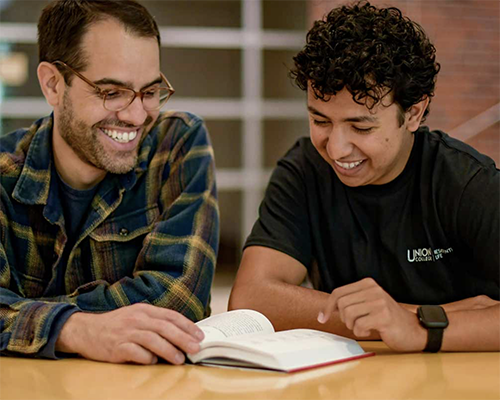 As part of building a deeper community that makes faith the foundation of the learning experience, Union requires students to attend a certain number of worship events each semester — ranging from campus-wise chapels to small Bible study groups. HeartScan provides an alternative for students who want to delve more deeply into their spiritual growth with the help of an employee mentor.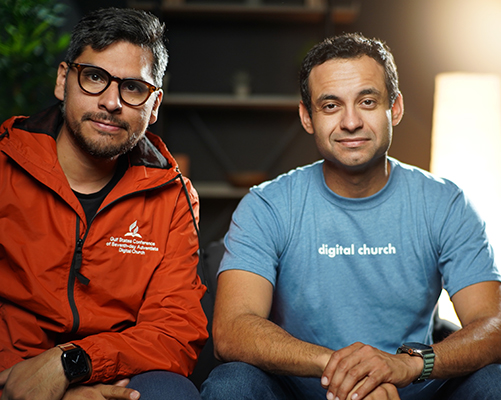 The pandemic changed our lives indefinitely, including necessitating a new platform for sharing the gospel. Recognizing the constant need for quality and consistent online content within their territory and the world, the Gulf States Conference of Seventh-day Adventists decided to plant a digital church.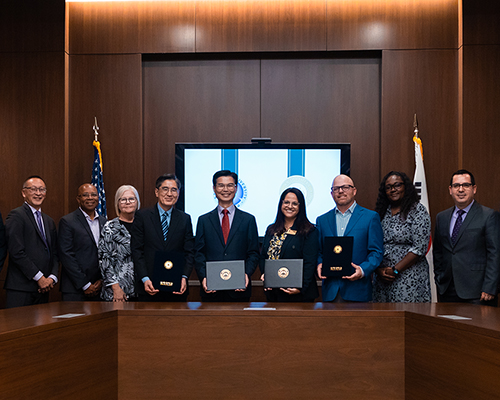 On Nov. 4, 2022, Southwestern Adventist University president Ana Patterson welcomed Sahmyook University president Il Mok Kim and director of international Education Jae Wook Yang to campus. They met to sign a three-year exchange agreement.
NAD Newspoints E-Newsletter
The North American Division has put together a series of links to offer guidance about vaccines from national and international health organizations, the General Conference, and healthcare experts — with the COVID-19 vaccine highlighted in particular. Also included are practical articles, NAD statements, and more.
North American Division Interactive Map