Is This Thing On?
Students and NAD Leaders Talk During Facebook Live Event
The "Is This Thing On?" broadcast live streamed on Facebook with studio audience of Walla Walla University students, host Julio Muñoz, and guests Dan Jackson, NAD president Alex Bryant, executive secretary; and Tom Evans, treasurer.
Click Here To Read More
News & Events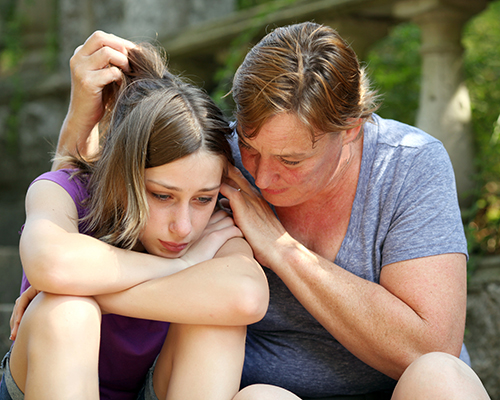 While many of us have prepared for a variety of crises, there are some things local conference ACS DR leaders can do now to ensure readiness if a mass shooting should take place in your area.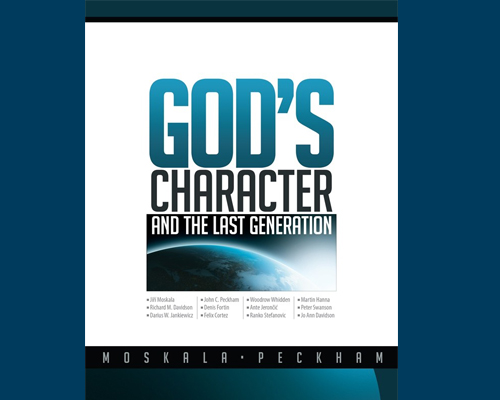 About four years ago Jiří Moskala, Ph.D., dean of the Andrews University Seventh-day Adventist Theological Seminary, talked with Dale Galusha, president of Pacific Press Publishing Association about last generation theology and concluded that there had never been a definitive work on this topic. Moskala began assembling a group of scholars in various areas of theological disciplines. Recently, Moskala, co-editor of God's Character and the Last Generation, talked about this important new book in an interview with Galusha.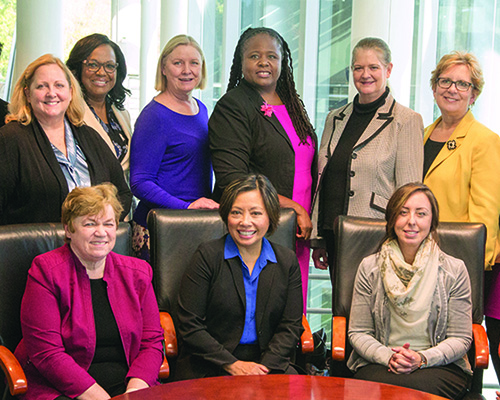 Last fall, during the North American Division 2017 Year-End Meeting, a group of church leaders gathered in a conference room for a lunchtime meet and greet. A conference president, three college presidents, several ministry leaders, and a few church officers — all women — gathered to reflect, share, pray, and praise God. They also shared advice they'd give to their younger selves.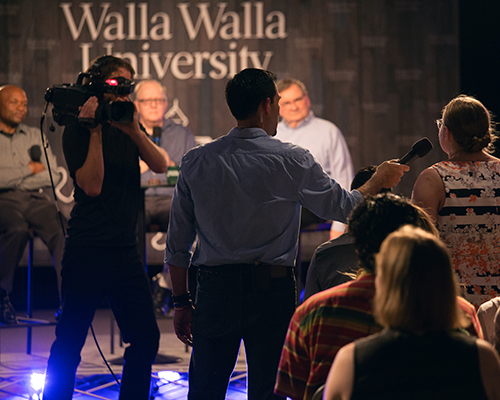 NAD leaders engaged in conversation with college students on May 12, 2018, during the third "Is This Thing On?" video live stream. The two-hour broadcast took place on the campus of Walla Walla University, where more than 200 gathered in the Winter Educational Complex to ask questions on many topics. Thousands more watched online.
NAD Newspoints E-Newsletter
The second enditnow Pastors' Summit on Abuse will be held on Sept. 24 (Spanish) and Sept. 25 (English). Trained counselors and experts will help pastors and chaplains learn how to identify abuse, help victims, and work toward abuse prevention in this live-streamed event. Participants are asked to registered to watch the video event.
North American Division Interactive Map