Encounter Jesus, Experience Excellence
Convention provides 6,000 educators time to learn and network, encourages them to keep Jesus first in their hearts — and in their classrooms.
Almost 6,000 education professionals gathered in Chicago for the 2018 North American Division (NAD) Teachers' Convention. At the event themed "Encounter Jesus, Experience Excellence," those registered could choose from more than 300 presentations divided through six breakout sessions, visit more than 200 exhibits, and listen and learn during several general sessions that included musical concerts and keynote addresses.
Click Here To Read More
News & Events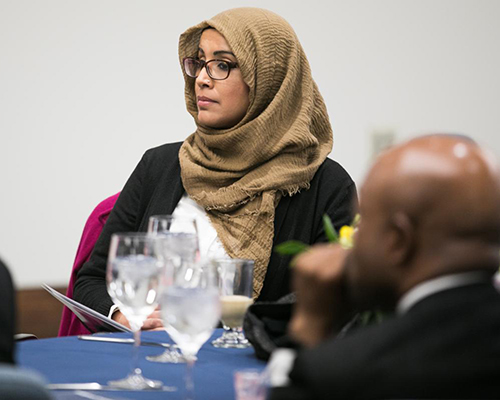 On Religious Freedom Day (Jan. 16, 2019), local faith and civic leaders gathered at the North American Division headquarters for the NAD's first Religious Freedom Prayer Breakfast. During the event, those in attendance celebrated the freedoms enjoyed in the United States and prayed for guidance in further fostering and sharing it with others.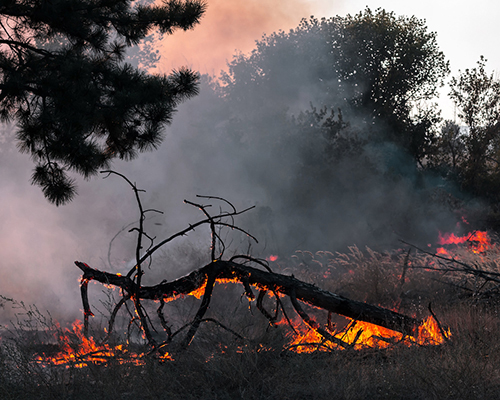 The Adventist Development and Relief Agency (ADRA) will provide financial support totaling $50,000 to the Adventist Community Services (ACS) that has been coordinating efforts to help survivors recover from deadly wildfires in of Butte County, California.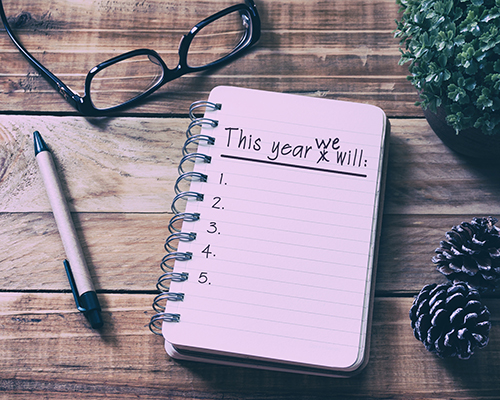 "No organization can survive without dreams," says Dan Jackson, NAD president. "Our dreams can, when initiated by God and blessed by the work of His Spirit, become realities. In the NAD, we continue to focus on strategic thinking and planning." Jackson shares his thoughts on dreams accomplished in the division in 2018 and hopes for 2019.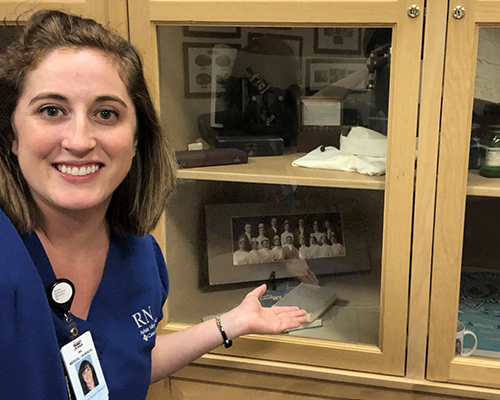 Like the passing of a torch, committed Seventh-day Adventists have passed the privilege and responsibility of working for the church's healing ministry from generation to generation. Within the Adventist Health System, soon to be known as AdventHealth, children in countless families have followed in their parents' footsteps, continuing the legacy of extending the healing ministry of Christ in hospitals and care sites across the country.
NAD Newspoints E-Newsletter
The Seventh-day Adventist Church in North America conducted our annual Year-End Meeting on Nov. 1-6, 2018. Click here for the schedule. Business sessions and worships were live-streamed on Facebook, YouTube, and right here on the NAD website. Watch all the worships and business sessions here! Bonus: links to all written news coverage precede video collection.
North American Division Interactive Map