Together in Mission
The North American Division Strategic Focus
The NAD's strategic focus "Together in Mission" incorporates the General Conference theme "I Will Go," with special divisional emphasis on media, multiplying, and mentorship.
Click here to learn more
News & Events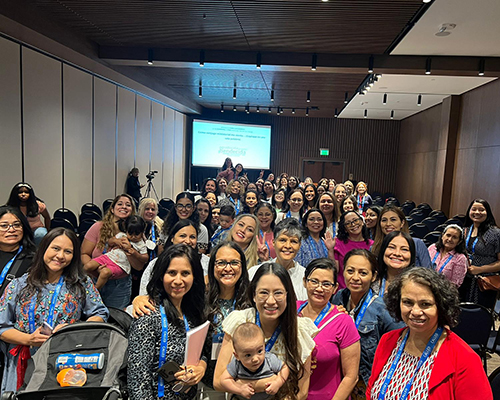 "The CALLED convention was such a spiritually uplifting experience for me, especially the ministry spouses' seminars. Being in the presence of so many ministry families brought a sense of camaraderie and joy!" exclaimed Heidi Martin, ministerial spouse guest panelist at the 2022 CALLED Pastors' Family Convention and "Wake up With Hope" co-host.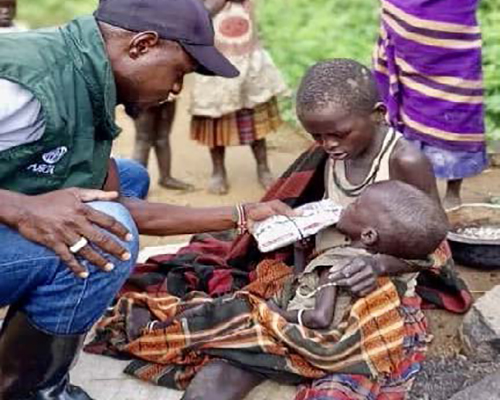 The Adventist Development and Relief Agency (ADRA) is scaling up emergency operations to deliver food assistance and water to vulnerable communities on the verge of starvation within the Horn of Africa, including Kenya, Somalia, Ethiopia, and Uganda.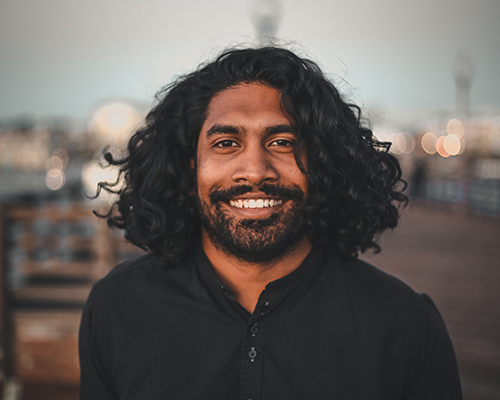 Andrews University welcomes Kevin Wilson as the new digital and social media coordinator in the Office of University Communication. Beginning in September 2022, Wilson will oversee the University's social media platforms, developing and implementing strategy and overseeing the creation of content.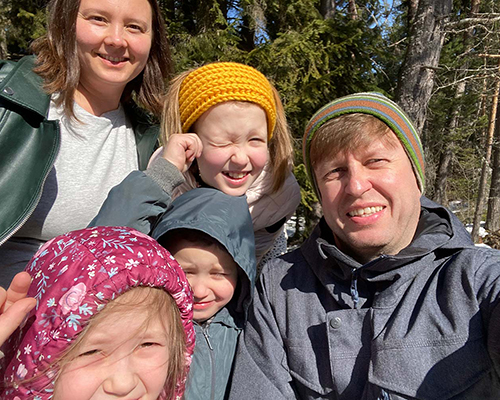 In January, as news reports about an impending Russian invasion mounted, Andrey Gulko, a Pacific Union College graduate, readied his team in Ukraine for the "worst-case scenario." Have extra fuel on hand. Keep your car's gas tank full. Gather together important documents. Pack a suitcase with bare necessities. Be ready for an emergency. They all did it. But nobody believed it. "I myself didn't believe it," Gulko said. "I didn't think it could happen." The Gulko family, along with millions of other Ukrainians, suddenly found themselves at the center of a crisis that had been escalating for years.
NAD Newspoints E-Newsletter
The North American Division has put together a series of links to offer guidance about vaccines from national and international health organizations, the General Conference, and healthcare experts — with the COVID-19 vaccine highlighted in particular. Also included are practical articles, NAD statements, and more.
North American Division Interactive Map