Together in Mission
The North American Division Strategic Focus
The NAD's strategic focus "Together in Mission" incorporates the General Conference theme "I Will Go," with special divisional emphasis on media, multiplying, and mentorship.
Click here to learn more
News & Events
Guide, the Seventh-day Adventist Church's weekly publication for juniors and earliteens, has announced the launch of its new website and a mobile app. "We've talked about an app for Guide magazine for years," says Guide webmaster Kim Peckham. "We had online content for our audience, but we wanted to make it easier for the current generation to access."
The Pacific Press Publishing Association, the printing and publishing house of the North American Division, produces several sharing magazines. These magazines are geared toward members being able to share them with their family members, friends, neighbors, and colleagues. "Signs of the Times" magazine is the third to be featured in our series.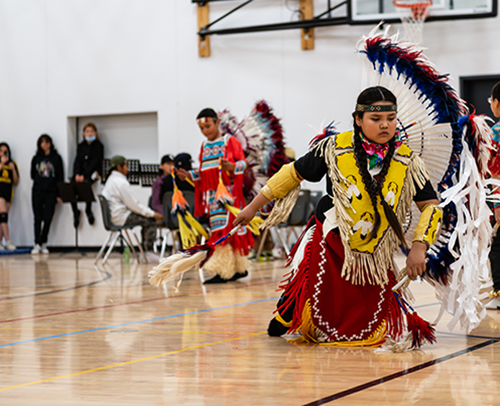 The pride was palpable at the 20th-anniversary open house of Mamawi Atosketan Native School in Maskwacis, Alberta, as parents watched their children doing traditional steps in colorful regalia. On Friday, May 12, 2023, parents came out in force, filling the available seating in the high school gym to witness the showcase of student skills and achievement.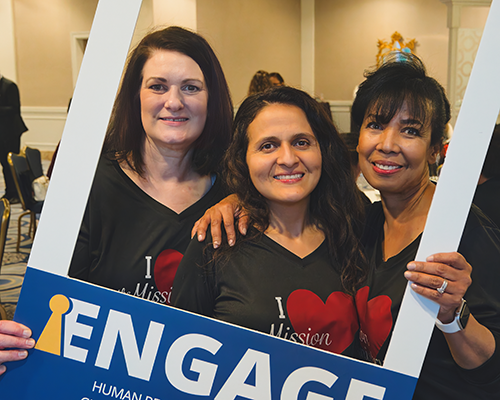 More than 300 attendees gathered for the North American Division's (NAD) "Engage" Human Resources Conference, held April 23-25, 2023, in Chantilly, Virginia. The event offered various sessions and activities, including daily devotionals, presentations, panel discussions, policy updates, training workshops, and networking opportunities. Attendees could also earn SHRM Professional Development Credits (PDCs) and access HR resources.
NAD Newspoints E-Newsletter
During the Adventist-laymen's Services and Industries International Convention in Aug. 2021, GC president Ted N.C. Wilson announced an initiative to distribute copies of The Great Controversy worldwide. As 2023 begins, the NAD is encouraging members to participate in a special new approach to distribution.
North American Division Interactive Map