Encounter Jesus, Experience Excellence
Convention provides 6,000 educators time to learn and network, encourages them to keep Jesus first in their hearts — and in their classrooms.
Almost 6,000 education professionals gathered in Chicago for the 2018 North American Division (NAD) Teachers' Convention. At the event themed "Encounter Jesus, Experience Excellence," those registered could choose from more than 300 presentations divided through six breakout sessions, visit more than 200 exhibits, and listen and learn during several general sessions that included musical concerts and keynote addresses.
Click Here To Read More
News & Events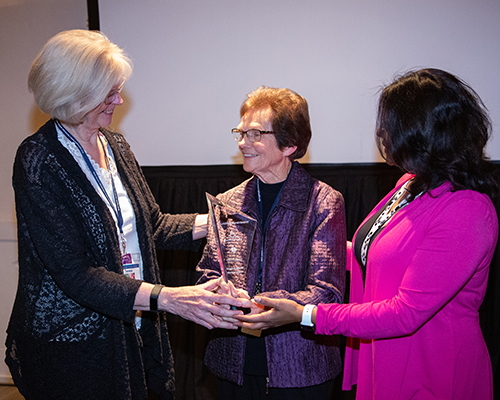 The practice of faith community nursing in the Adventist Church was celebrated during the banquet ceremony of the 2019 North American Division Health Summit in Albuquerque, New Mexico. Leaders and members of the Adventist Association of Faith Community Nursing (AAFCN), along with nurses who received specialized training during the summit to become a faith community nurse, attended the banquet on Jan. 24.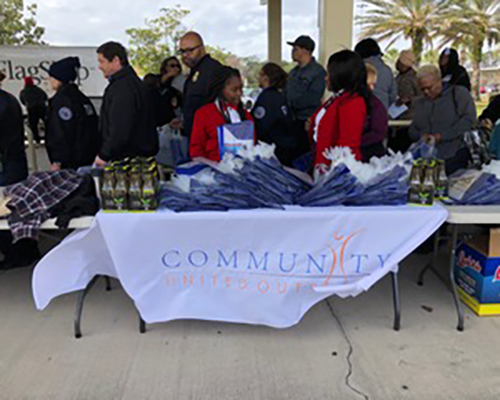 Adventists in Maryland and Florida met the practical needs of those whose lives were upended during the government shutdown that took place Dec. 22, 2018 – Jan. 25, 2019.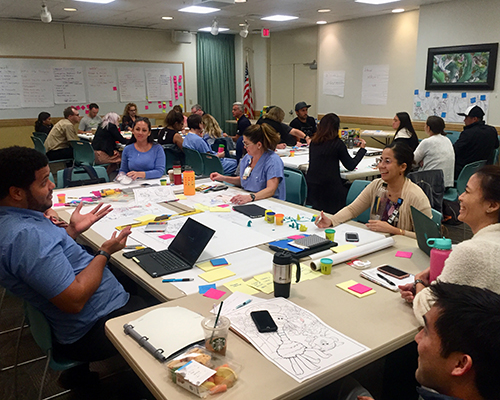 This winter, La Sierra University's Zapara School of Business launched its first out-of-state Master of Business Administration program, offering graduate courses designed for busy health care professionals. The MBA cohort program at Adventist Health Castle medical center in Kailua, Hawaii, officially began instruction on Jan. 7, 2019.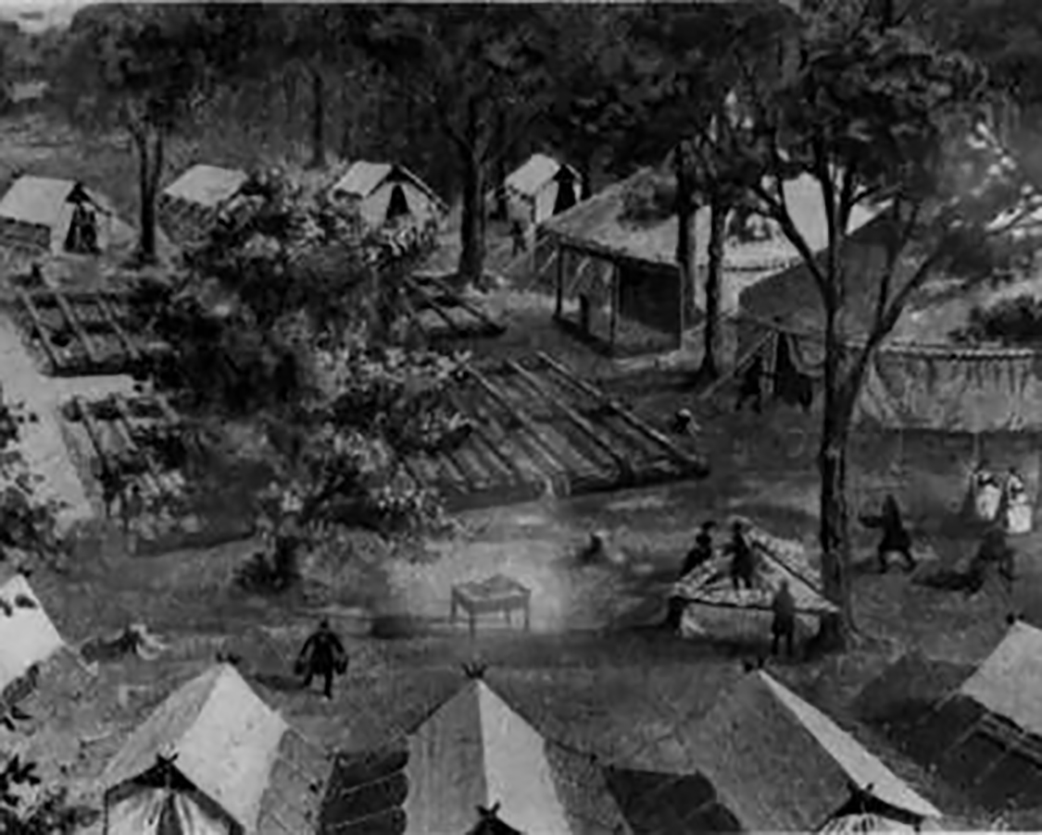 From the very first camp meeting of the Seventh-day Adventist Church, held in 1868 on the farm of E. H. Root in Wright, Michigan, to the 111 camp meetings held in the North American Division (NAD) in 2018, the benefits of these gatherings are still countless.
NAD Newspoints E-Newsletter
The Seventh-day Adventist Church in North America conducted our annual Year-End Meeting on Nov. 1-6, 2018. Click here for the schedule. Business sessions and worships were live-streamed on Facebook, YouTube, and right here on the NAD website. Watch all the worships and business sessions here! Bonus: links to all written news coverage precede video collection.
North American Division Interactive Map