Adventist Giving Announces Launch of Mobile App
Both Apple (iOS) and Android platforms supported with the new application.
For members of the Adventist Church in North America, giving tithes and offerings on digital platforms — especially smartphones — recently got much easier with the launch of the Adventist Giving mobile apps for both Apple (iOS) and Android devices. Members can search "Adventist Giving" in the respective application stores to find the apps.
READ MORE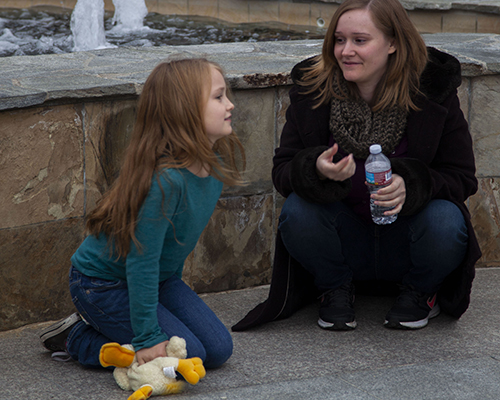 PBS affiliate KQED inked a distribution deal with Michelle Noland, senior La Sierra University film major, in August for inclusion of her award-winning short film "She Isn't Here" in the nationwide series, "Film School Shorts." The film, which is expected to be released in April 2019, explores the anxiety disorder agoraphobia.
---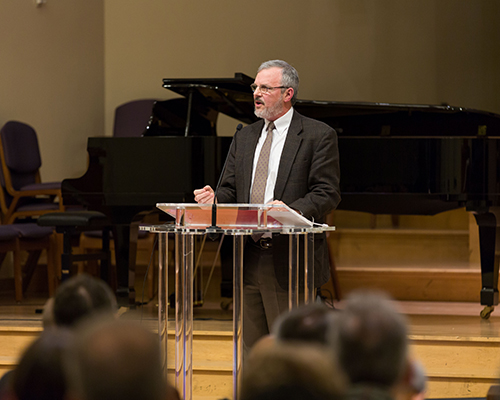 From Oct.18–20, 2018, the Seventh-day Adventist Theological Seminary held a worldview symposium that stimulated much discussion. This event was sponsored by the Adventist Theological Society and Biblical Research Institute — the theme was "Transforming Worldview(s): Biblical Faithfulness in a Pluralistic Age." In addition to the promised academic exploration of the "significance of worldview formation for Adventist identity, theology and mission," attendees were led to examine their own worldview and its impact on their spirituality and ministry.
---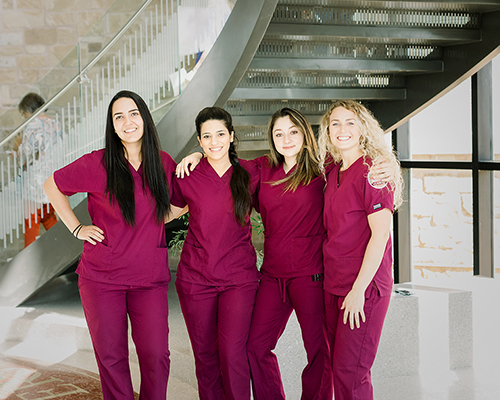 Southwestern Adventist University's Nursing Department is thrilled to announce the approval of a grant from the Ardmore Institute of Health. The grant will give the nursing department an opportunity to develop a whole-person wellness certificate program for student nurses and nurses currently in practice.
---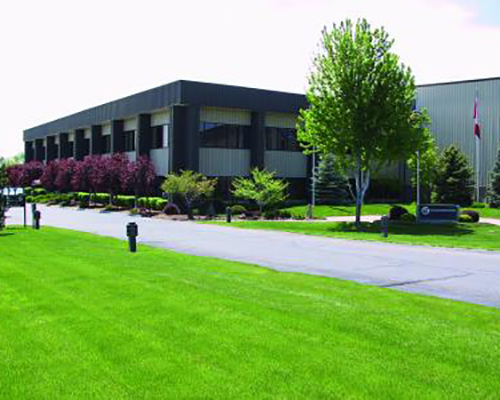 This year, AdventistBookCenter.com, one of the first online e-commerce sites developed by the Seventh-day Adventist Church, is celebrating its 20th anniversary. Today, people from more than 165 countries around the world shop online here for Adventist books, sharing materials, Sabbath School supplies, music, DVDs, etc.
---