Long-Anticipated Secondary School Biology Textbook Published
Textbook, described as a "powerful tool," is published by the NAD Office of Education.
The book, "By Design Biology: The Scientific Study of Life," represents years of effort by Christian scientists and educators to provide a text that investigates the origins of life from a biblical worldview and also explores the theory of evolution.
READ MORE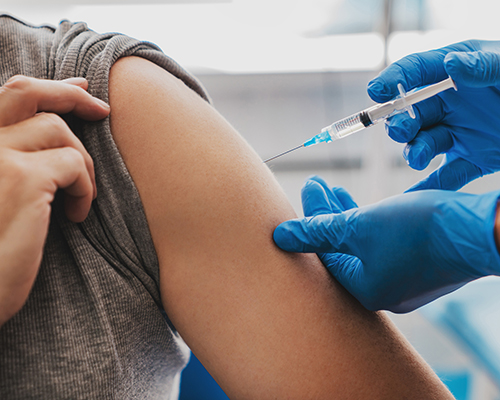 Students and faculty in the Walla Walla University School of Nursing received the first of two Pfizer COVID-19 vaccines on Wednesday, Jan. 13, 2021. The vaccination clinic was held at Providence St. Mary Medical Center in Walla Walla and included nursing students and faculty from Walla Walla Community College.
---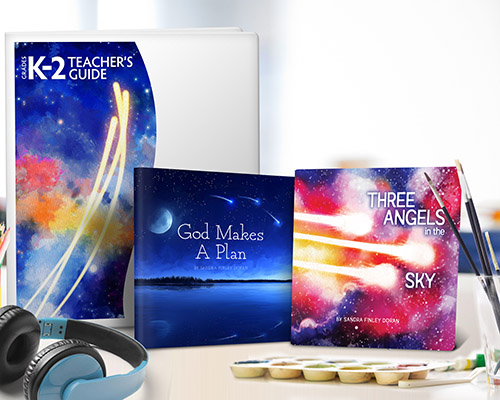 To deeply engage our students in the three angels' messages, the NAD Office of Education is excited to offer a new, distinctly Adventist resource for our grade K-12 schools. Sandy Doran, Ed.D., has authored "Three Angels for Kid"s (K-8) and "Three Angels for Today" (9-12), a two- to four-week curriculum available for Adventist schools.
---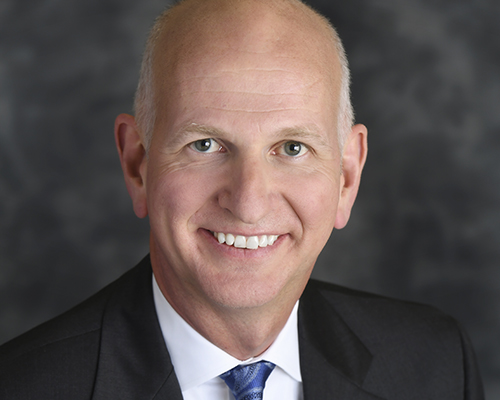 Randy Haffner has been named president and CEO for AdventHealth's Central Florida Division, effective Feb. 1, 2021. In his new role, Haffner will oversee the strategic direction, development and expansion of the entire division, which includes 18 campuses spanning across seven counties. Haffner replaces Daryl Tol who recently resigned from his position.
---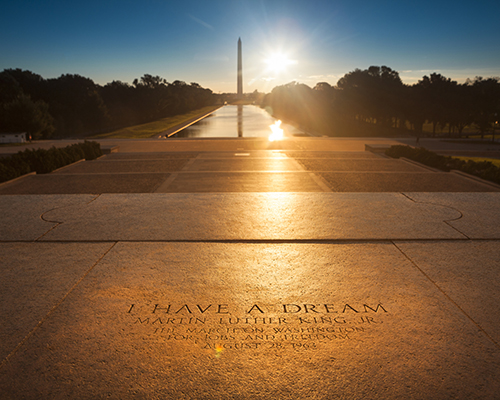 As we draw to the end of the Martin Luther King Jr. Day celebrations of 2021 and reflect on the state of things in the United States, North America, and our world, one can't help but be perplexed by the paradox of our times. In one of Dr. King's most famous speeches he said, "I have a dream that my four little children will one day live in a nation where they will not be judged by the color of their skin but by the content of their character." Some want to say that we have arrived at that place, but have we really?
---