Adventist Giving Announces Launch of Mobile App
Both Apple (iOS) and Android platforms supported with the new application.
For members of the Adventist Church in North America, giving tithes and offerings on digital platforms — especially smartphones — recently got much easier with the launch of the Adventist Giving mobile apps for both Apple (iOS) and Android devices. Members can search "Adventist Giving" in the respective application stores to find the apps.
READ MORE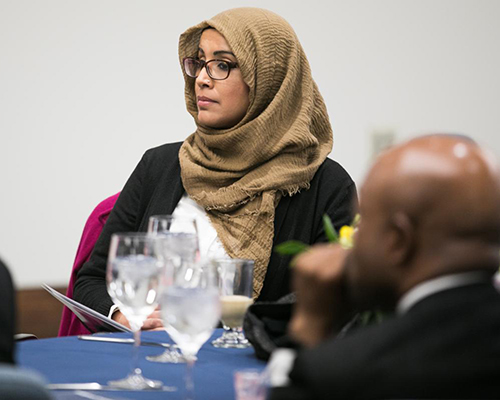 On Religious Freedom Day (Jan. 16, 2019), local faith and civic leaders gathered at the North American Division headquarters for the NAD's first Religious Freedom Prayer Breakfast. During the event, those in attendance celebrated the freedoms enjoyed in the United States and prayed for guidance in further fostering and sharing it with others.
---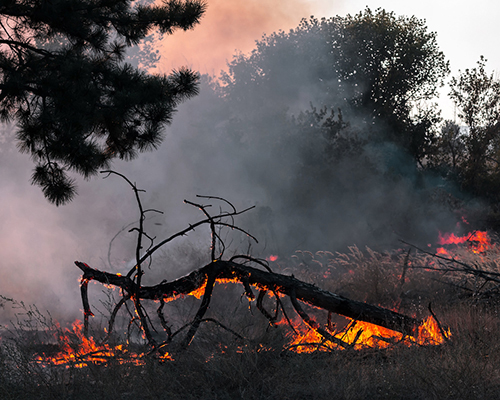 The Adventist Development and Relief Agency (ADRA) will provide financial support totaling $50,000 to the Adventist Community Services (ACS) that has been coordinating efforts to help survivors recover from deadly wildfires in of Butte County, California.
---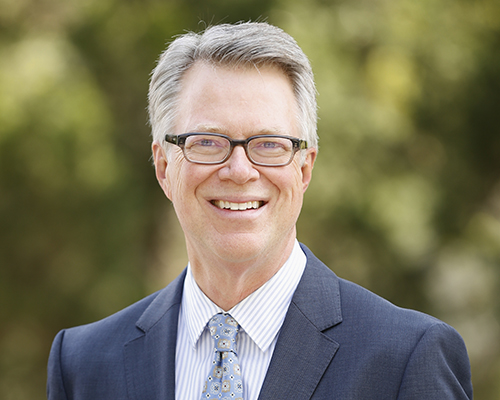 Randal R. Wisbey, president of La Sierra University since 2007, announced today that he will step down from the presidency on June 30 of this year. In a letter to the university community, President Wisbey shared that the decision was a difficult one.
---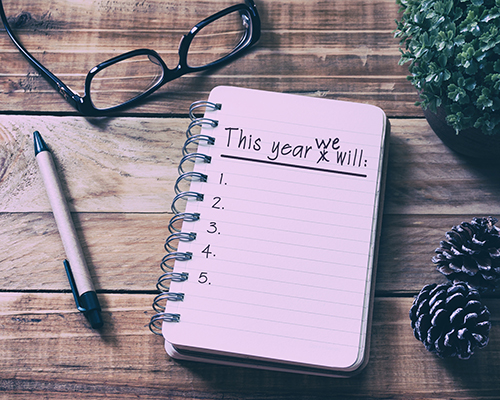 "No organization can survive without dreams," says Dan Jackson, NAD president. "Our dreams can, when initiated by God and blessed by the work of His Spirit, become realities. In the NAD, we continue to focus on strategic thinking and planning." Jackson shares his thoughts on dreams accomplished in the division in 2018 and hopes for 2019.
---