Long-Anticipated Secondary School Biology Textbook Published
Textbook, described as a "powerful tool," is published by the NAD Office of Education.
The book, "By Design Biology: The Scientific Study of Life," represents years of effort by Christian scientists and educators to provide a text that investigates the origins of life from a biblical worldview and also explores the theory of evolution.
READ MORE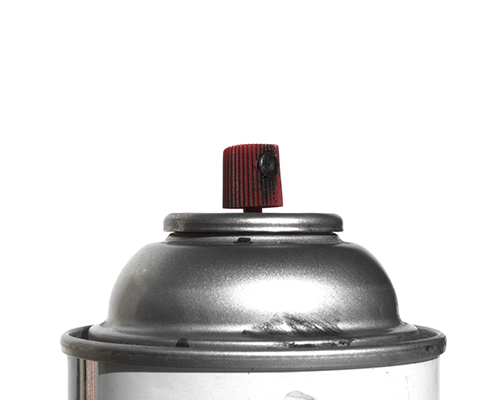 Imagine coming home from church one evening and to find hateful words sprayed-painted on your house. This is exactly what Pastor Oshaine Wynter discovered this past Sabbath, January 9, 2021. Wynter, a resident of Aurora, Colorado, is the pastor of New Community Church in Denver and Boston Street church in Aurora. Both are within the Central States Conference, a sister region to Rocky Mountain Conference.
---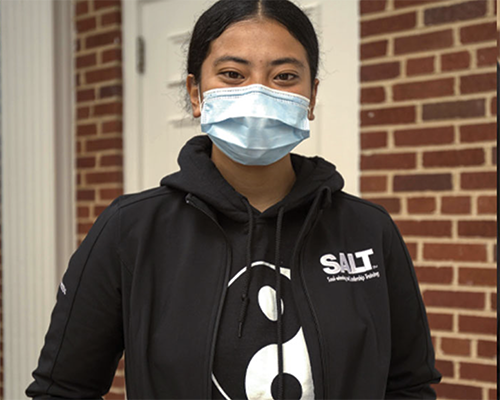 When 20-year-old China Williams attended an evangelistic meeting in May 2020, she had no idea she would end up leaving her home in Auckland, New Zealand, to live in the United States three months later. During the session, Williams heard about Southern Adventist University's Soul-winning And Leadership Training (SALT) program from Douglas Na'a, SALT director, who is also from New Zealand.
---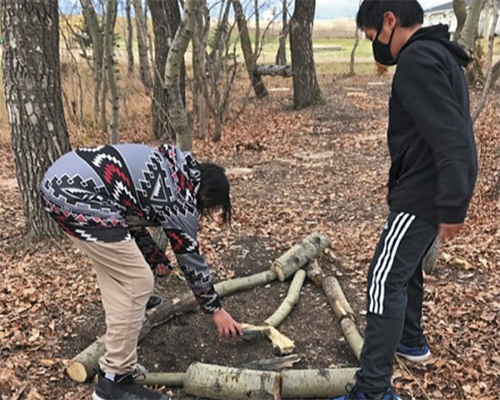 This past fall, as Mamawi Atosketan Native School grade 5 teacher Suzann Self thought about Orange Shirt Day, she got an idea that's now become part of every school day. After reading the short book I Am Not a Number with her class, Self proposed an experiment: the class would simulate a word-banning experience on a small scale for an extended time. Few of Self's students spoke any Cree; what if they banned two English words a week and "forced" everyone to use the Cree words?
---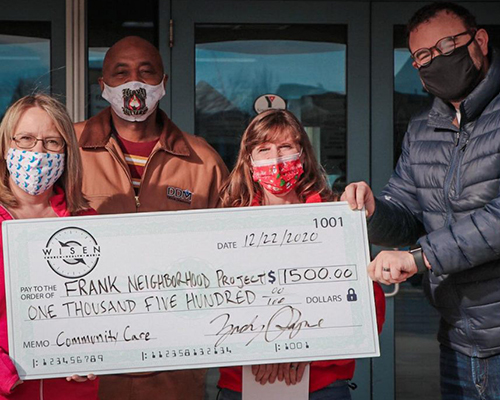 It wasn't long after Kenosha, Wisconsin, was thrust into the international spotlight after a police officer shot Jacob Blake in the back, triggering protests which sometimes turned violent and destructive, that local church leaders began looking for ways to help.
---