Adventist Giving Announces Launch of Mobile App
Both Apple (iOS) and Android platforms supported with the new application.
For members of the Adventist Church in North America, giving tithes and offerings on digital platforms — especially smartphones — recently got much easier with the launch of the Adventist Giving mobile apps for both Apple (iOS) and Android devices. Members can search "Adventist Giving" in the respective application stores to find the apps.
READ MORE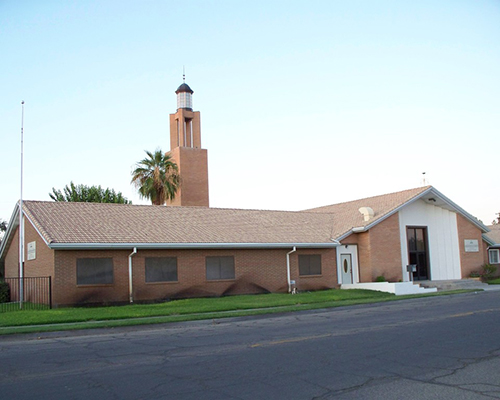 The Blythe Central Seventh-day Adventist Church in California has been assisting Riverside County with temporary housing for families that were being housed in California after crossing into the U.S.
---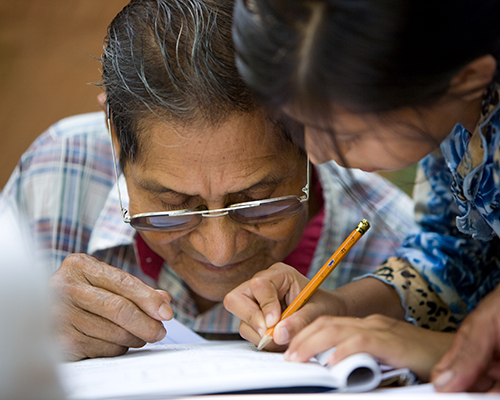 It is estimated that 750 million people worldwide are illiterate. For nearly two decades the North American Division has sponsored adult literacy initiatives through its Partners in Mission program with sister divisions and mission fields. The partnerships have given more than 180,000 adults the gift of literacy.
---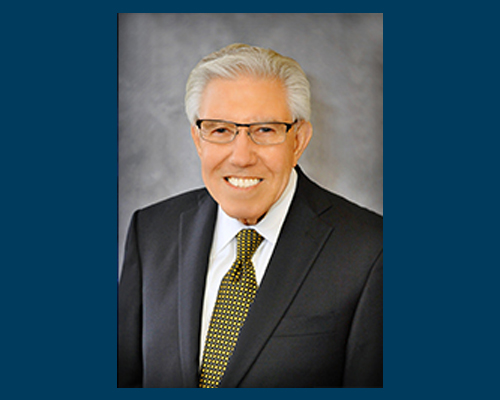 Kenneth O. Cox, whose career as a Seventh-day Adventist evangelist spanned decades, continents, and time zones, passed to his rest on July 3, 2019 at the age of 84. Cox, who lived near Loma Linda, California, succumbed following heart surgery.
---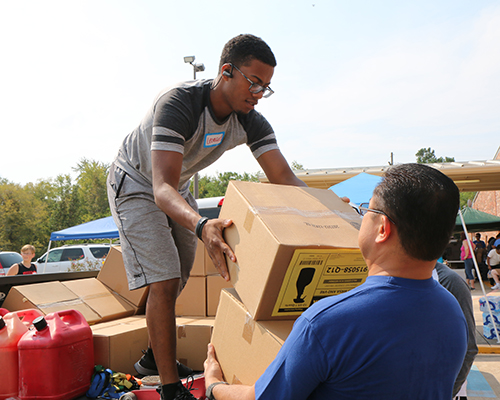 What if our Adventist churches across North America began a conspiracy? What if we decided in harmony with all the other churches across Bermuda, Canada, the United States, and the islands of Guam and Micronesia that we are going to love our cities as Jesus did? What would happen if we ventured outside the walls of our churches, asked people about their needs, and did something transformational for individuals and communities?
---