Long-Anticipated Secondary School Biology Textbook Published
Textbook, described as a "powerful tool," is published by the NAD Office of Education.
The book, "By Design Biology: The Scientific Study of Life," represents years of effort by Christian scientists and educators to provide a text that investigates the origins of life from a biblical worldview and also explores the theory of evolution.
READ MORE
The Walla Walla University Peterson Memorial Library received a $10,000 grant from the Washington State Library. The grant will provide updated literature and resources to support student research on diversity and belonging. 
---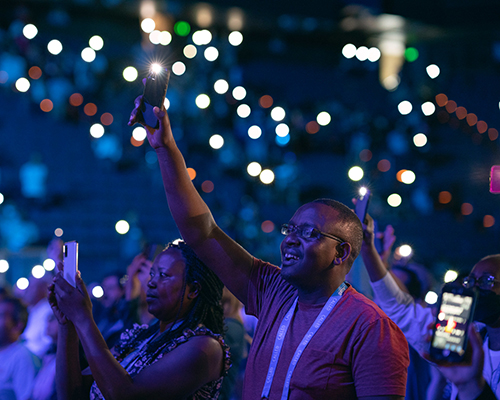 The North American Division's CALLED Pastors' Family Convention is a time centered around guiding, supporting, and celebrating pastors. The CALLED Arena Experiences not only met that goal, but exceeded it, focusing on pastoral health and how believers must be grounded first and foremost on Christ alone. Over the course of four days, the arena experience was the central point of group worship that capped each day with morning and evening sessions.
---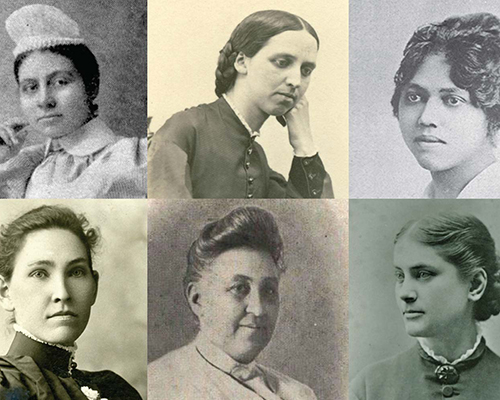 A group of students at Pacific Union College has helped document the role of women in Adventist history by submitting new research to the Encyclopedia of Seventh-day Adventists. Maud Sisley. Alma McKibbin. Ruth Temple. Adventist women of firsts. Pioneers in mission, education, and healthcare, they were once household names. But their stories were forgotten – buried, by time and societal change, from the church's collective memory.
---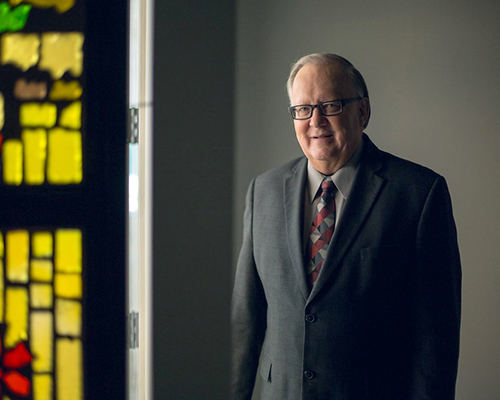 On Sabbath morning, July 23, 2022, Daniel R. Jackson, former president of the Seventh-day Adventist Church in North America, passed to his rest after several months of battling cancer. He was 73.
---