Staff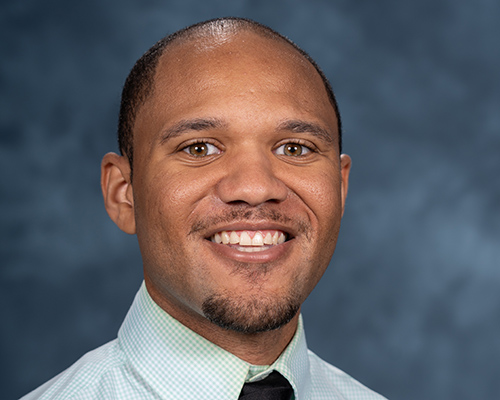 Administrative Professional
Departments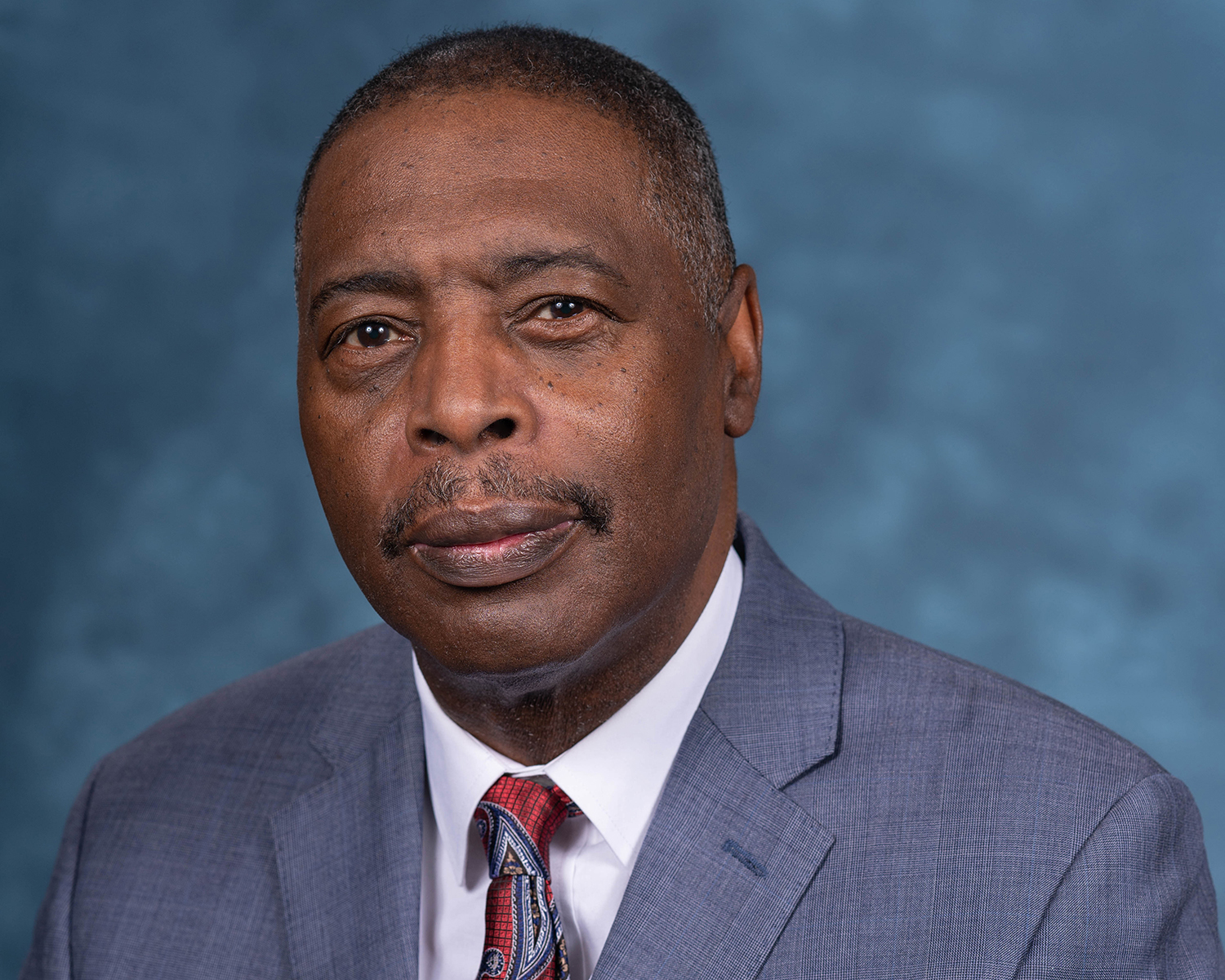 Vice President, Regional Liaison/Evangelism
Departments
Our Mission
The North American Division Sabbath School/Personal Ministries Department exists to facilitate Hope and Wholeness through movement of our people from spectators, to participants, to disciples, to disciple-makers in the areas of Personal, Prison, and Sabbath School Ministries.
How we serve
We work directly with the union, conference and local church directors, coordinators and volunteers engaged with Personal, Prison and Sabbath School Ministries for the North American Division. We offer the following:
Consulting
Digital Resources
Virtual Events
Training
Networking Opportunities
Resources
The Adult Ministries website, www.nadadultministries.org, has a wealth of online resources for our three ministries including:
Free downloadable resources
Live streamed events
Personal ministries training curriculum
Prison ministry resource guides
Sabbath school training curriculum
PowerPoint presentations
Video presentations
Adult Ministries Webcast and Resource Bundle (subscribe here)
The Adult Ministries Webcast is received via email every first and third Monday of each month with a subscription. This video resource provides informative interviews of individuals within the division who are making an impact in their selected ministry field.
The Adult Ministries Resource Bundle is received via email every second and fourth Monday of each month with a subscription. This digital resource provides articles and ideas for ministry that can be implemented by individuals on all levels in the areas of Personal, Prison and Sabbath School Ministry.
Sabbath School Resources
"Alexa, what's my Flash Briefing?" Download the Daily Bible Study Guide Skill to the Amazon Echo as a "Flash Briefing", listen day to day on this convenient voice-activated device or directly from

Adult Ministries Media

on the Media Center page.
Sabbath School Toolbox Magazine
"Cool Tools" for Adult Sabbath School. A resource for pastors, Sabbat

school superintendents, officers, and teachers. Order your yearly subscription

f

rom

www.adventistbookcenter.com

.