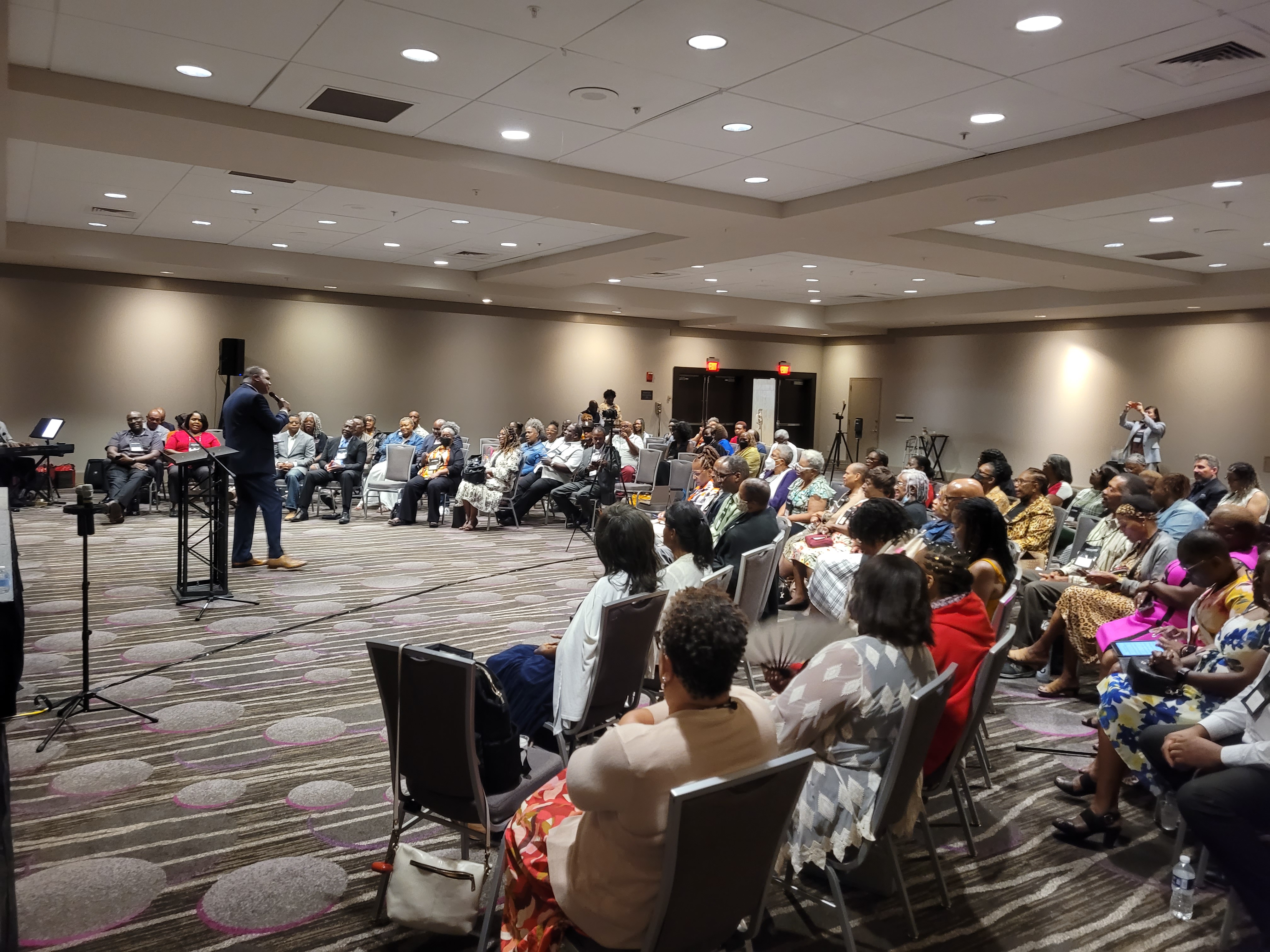 In March 2020, our world as we knew it changed. The COVID-19 pandemic struck, and in short order, schools, businesses, and churches closed. It was then that Hit the Mark Sabbath School (HTM SS) [1] began streaming live on Facebook and YouTube every Saturday. It was a simple panel discussion with a clear intention: to be an engaging Sabbath School that could interact with viewers in real time.
From then until now, Hit the Mark Sabbath School has become a must-watch program for many. Several viewers have expressed that before they discovered Hit the Mark Sabbath School, they did not attend Sabbath School, and some were not churchgoers. In Hit the Mark, they have found a place that engages them in a Bible-based discussion every week.
As the class has grown and become an online family, it was decided to hold an in-person weekend summit that would give us an opportunity to meet and fellowship with many of the viewers. It would be a weekend of spiritual rejuvenation, worship, and fellowship.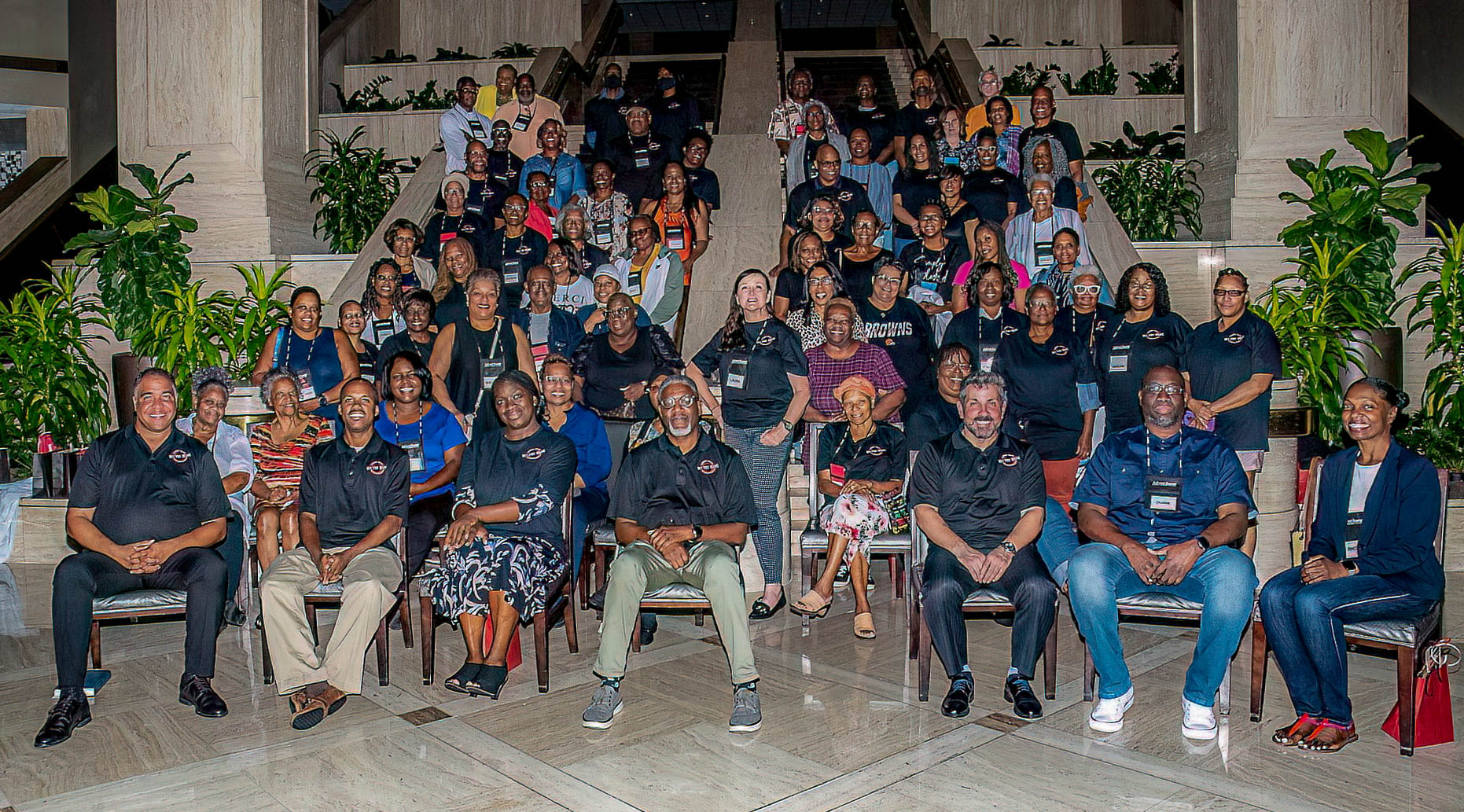 On the weekend of September 16-18, the inaugural Hit the Mark Spiritual Summit was held in Atlanta, Georgia. Viewers made their way to the Renaissance Hotel with attendees from as far away as the Bahamas, Canada, New York, Michigan, Ohio, and many other states.
The summit began Friday evening with a meet and greet, testimonies, a meal, congregational singing, and a devotional by HTM panelist Phil Del Rocco. Phil's message on answering the call encouraged all to say yes to God's calling.
Sabbath morning continued by having a live-streamed Sabbath School that included HTM panelists and the audience. It was a lively, engaging discussion that everyone thoroughly enjoyed. Near the conclusion of the Sabbath School segment, the group paused to pay tribute to one of their most beloved class members, Larry Bonner, who passed unexpectedly. HTM presented his wife, Gwen Bonner, with its first Larry Bonner MVP Award, for his outstanding commitment to HTM SS.
After Sabbath School, the worship service began with more singing, special music, and a message by Pastor Freddie Russell entitled "The Advantage of Affliction."
Subsequently, attendees had a meal together followed by off-site activities. Some went for a tour of the Atlanta Botanical Garden and others for a nature hike up Kennesaw Mountain.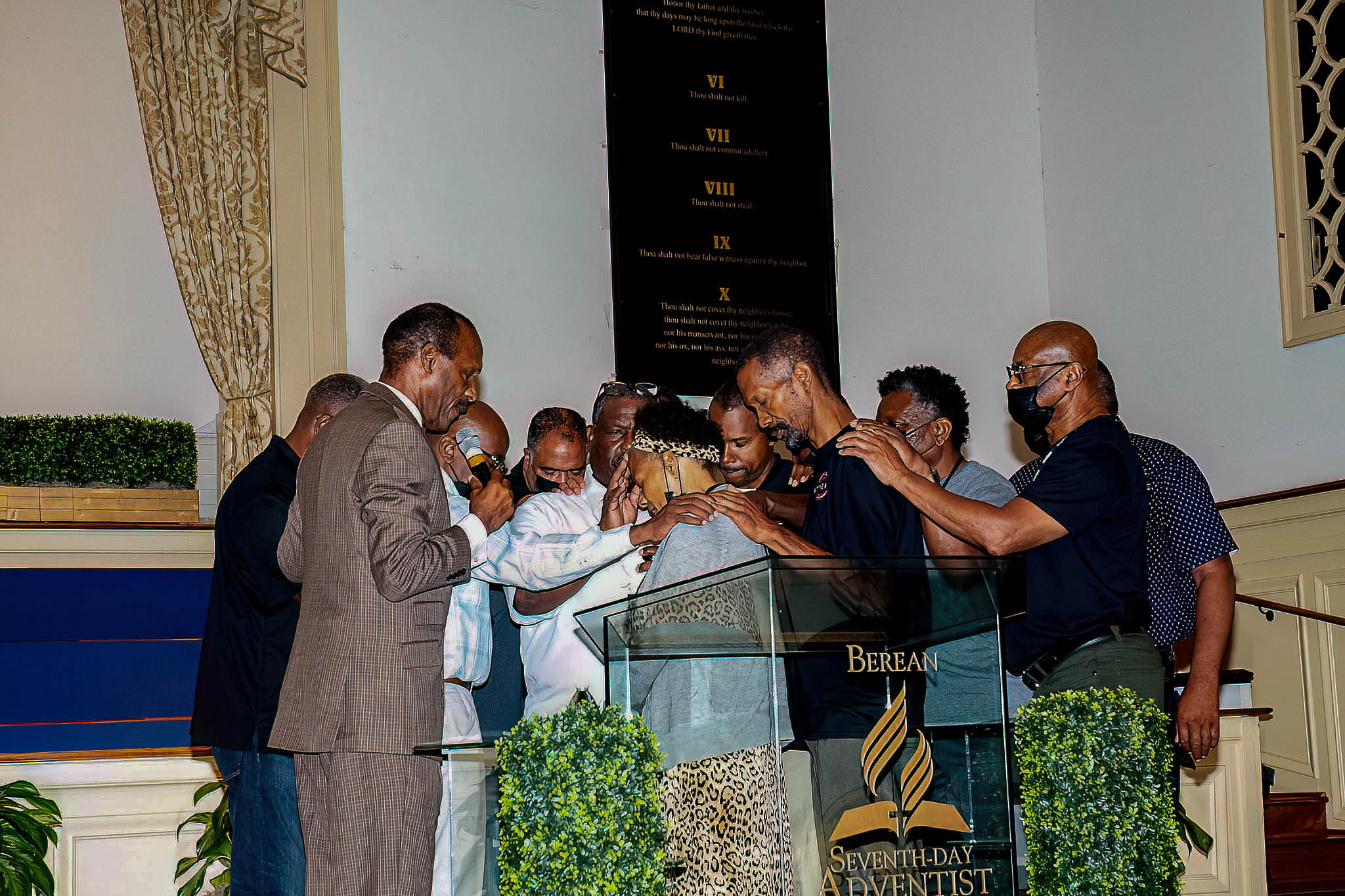 The group held Sabbath vespers at the Atlanta Berean Seventh-day Adventist Church. During the service, Pastor Sherwin Jack and elders in attendance anointed one of the attendees, Nadine Spradley, who is battling life-threatening cancer.
To close the vespers, HTM panelist Esther Green gave an insightful devotion based on Revelation 19. Her message that the bride "made herself ready" was a call to refocus our lives.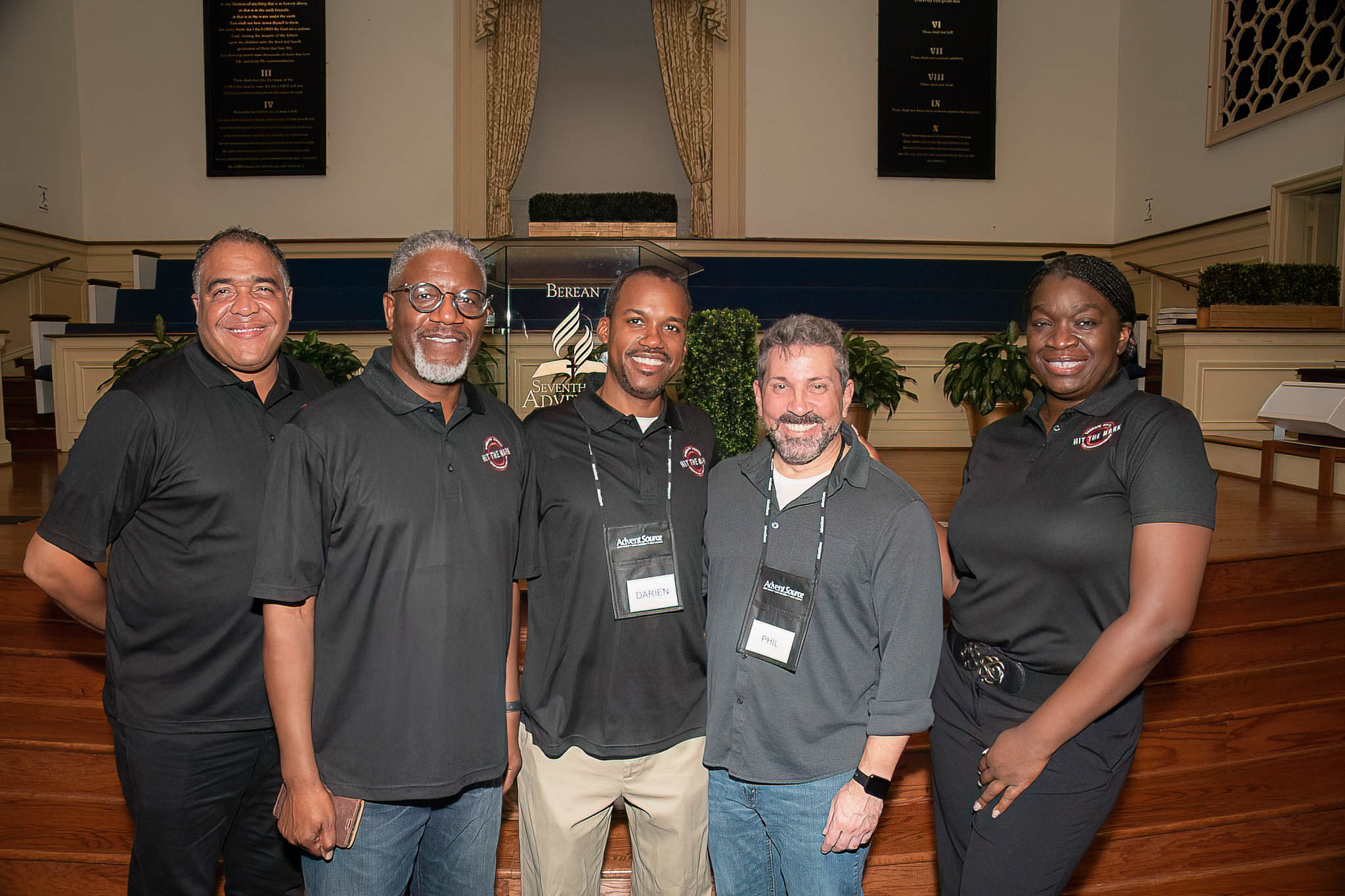 The HTM weekend closed out Sunday morning with positive feedback from the attendees about the summit and an insistence that this should be an annual event. Planning is underway for the next one!
---
[1] Hit the Mark Sabbath School was organized by Curtis Hall, under Sabbath School Coaching.