Introduction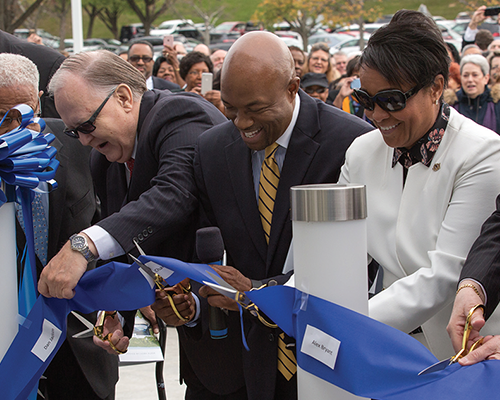 These brand guidelines are for the North American Division of the Seventh-day Adventist® Church (NAD) and its conferences, unions, departments, and entities.
Use this as a reference when developing communications, either print, or online, external or internal, to ensure that our logo, typography, and color palette remain consistent. That consistency is imperative because it communicates reliability, credibility, and unity.
If you have a question not answered within these guidelines, please contact us: branding@nadadventist.org
We count on you to successfully implement our guidelines. Over time, your consistency will have great impact and increase awareness about the Seventh-day Adventist® Church as a whole.
About Our Brand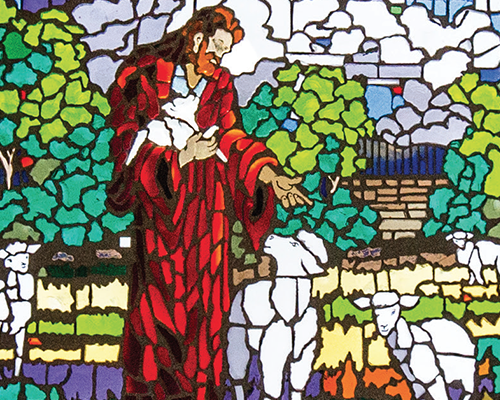 The Seventh-day Adventist® Church was born out of the Millerite movement of the 1840s, and we enjoy a certain amount of name recognition. But do people really know what is behind our name, who we are, and what we stand for?
A recent audit revealed that we could benefit from greater consistency in church identity and branding among our departments and entities, including churches, conferences, and unions. Congregationalism can split the church into individual, unrelated sub-groups. When these sub-groups show no association with the church in their marketing materials, two things happen: the opportunity to appear unified is lost, and our visual disconnection is perceived as unreliability.
In a word, our brand is weakened. To change this perception, we must all work together to properly brand all touch points—including connections between entities—to strengthen our overall brand.
The whole is greater than the sum of its parts. — Aristotle
Brand Strategy: Create Awareness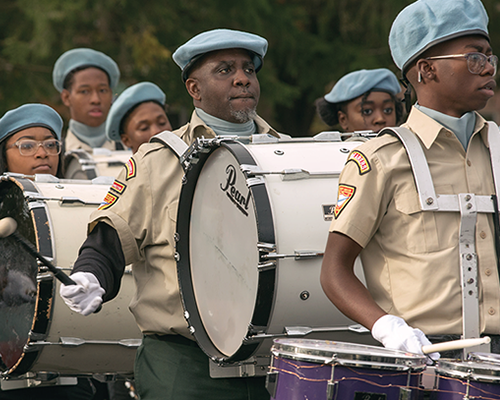 Here's how you can help create awareness:
Consistently use the NAD's unified branding—in visual identity and messaging.
Clearly show the relationship between the church and its departments and entities by properly branding all touch points.
Whenever possible, educate the public, our members, and employees about the services the church offers, in North America and worldwide.
Consistency and awareness are vital in effectively communicating our unity, making the Seventh-day Adventist® Church more recognizable to the public.