In 2021, the North American Division website garnered more than 1.2 million unique page views. More than 408,000 unique page views were directed to NAD news articles.
The top 10 most-visited news articles for 2021 are listed below. Click the titles to read the full articles, and enjoy this 2021 North American Division news year-in-review.
Published December 18, 2020; the top story in 2021
Seventh-day Adventists look to the coming of Christ as the great culmination of history and an end of all disease, suffering, and death. At the same time, we have been entrusted with the Adventist health message embodied in and expanded upon by the writings of Ellen White, summarizing healthful living through practical and wholistic healthy lifestyle behaviors. We advocate all of these practices to maintain a healthy immune system, and in the pandemic, even more is needed.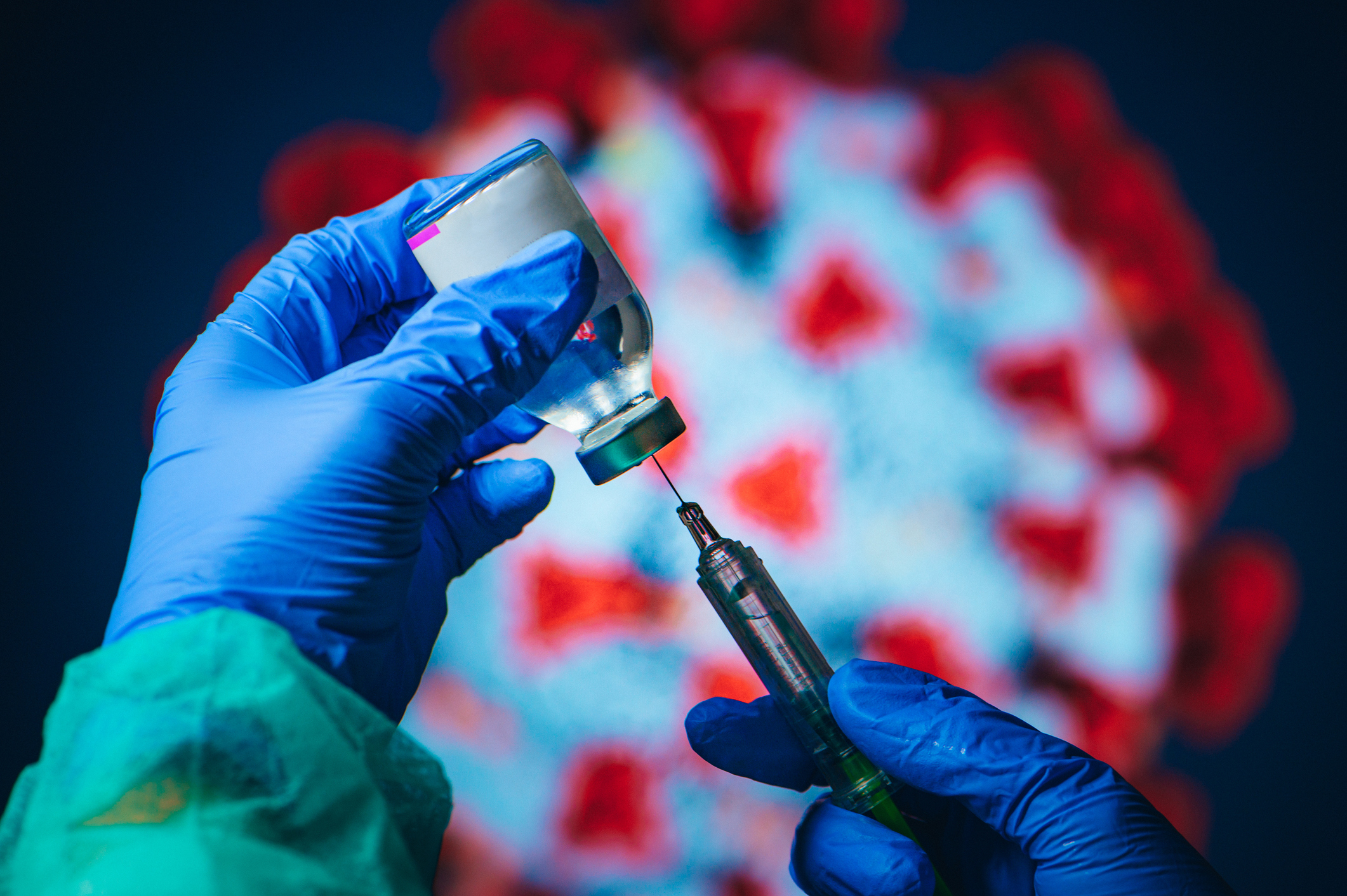 ---
March 30, 2021
The North American Division has put together a series of links to offer guidance about vaccines from national and international health organizations, the General Conference, and healthcare experts — with the COVID-19 vaccine highlighted in particular. Also included are practical articles, NAD statements, and more.
---
Published May 19, 2021
"Welcome to our special dialogue today," said Carlton P. Byrd, Breath of Life TV Ministries speaker/director, at the beginning the North American Division's COVID-19 vaccine symposium broadcast on May 15, 2021. "Our goal during our time together is to help find answers to some of the questions that have arisen about the COVID vaccine, and help you make an informed decision on [whether] the vaccine is right for you and your loved ones."
---
Published July 30, 2021
On Wednesday, July 28, 2021, the North American Division Adventist Media Ministries board voted to accept the name of Debleaire Snell for the position of speaker/director of Breath of Life Ministries.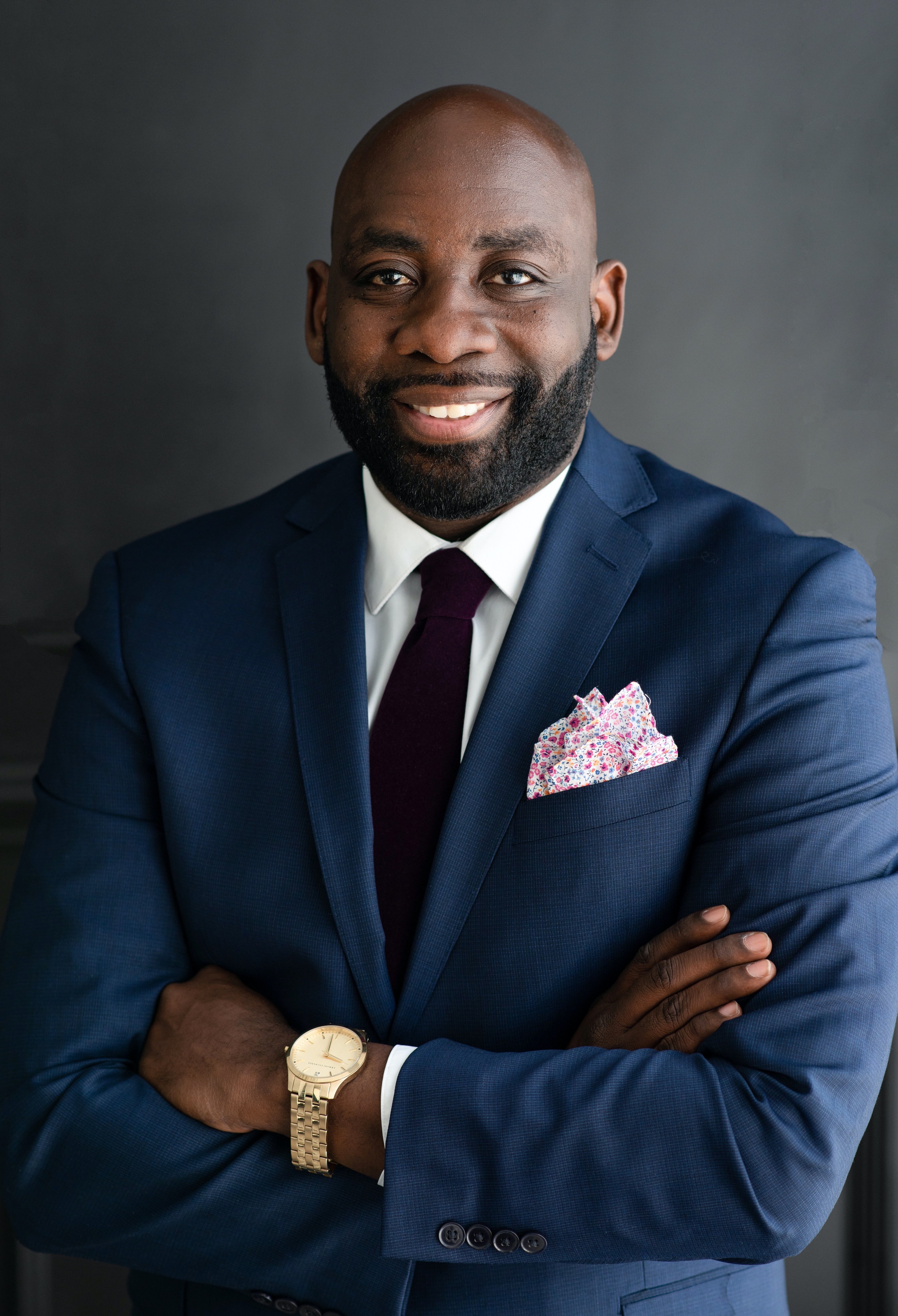 ---
Published November 22, 2021
The Seventh-day Adventist Church in North America wholeheartedly condemns any form of behavior or rhetoric that perpetrates any type of violence against women. This is not what the Seventh-day Adventist Church believes.
---
Published July 2, 2020; a top story in 2021
Mark Finley's Understanding Daniel and Revelation has just been released from Pacific Press Publishing Association. Finley, who has conducted evangelistic meetings around the world for the past 50 years, shows how biblical prophecy fits into real life. Recently Dale Galusha, president of Pacific Press, had the opportunity to interview Finley about this new book.
---
Published November 6, 2020; a top story in 2021
Following a battle with cancer, Seventh-day Adventist music legend Max Mace passed to his rest November 4, 2020, one day before his 83rd birthday. His family said Mace was home in Placerville, California, United States, when he died.
---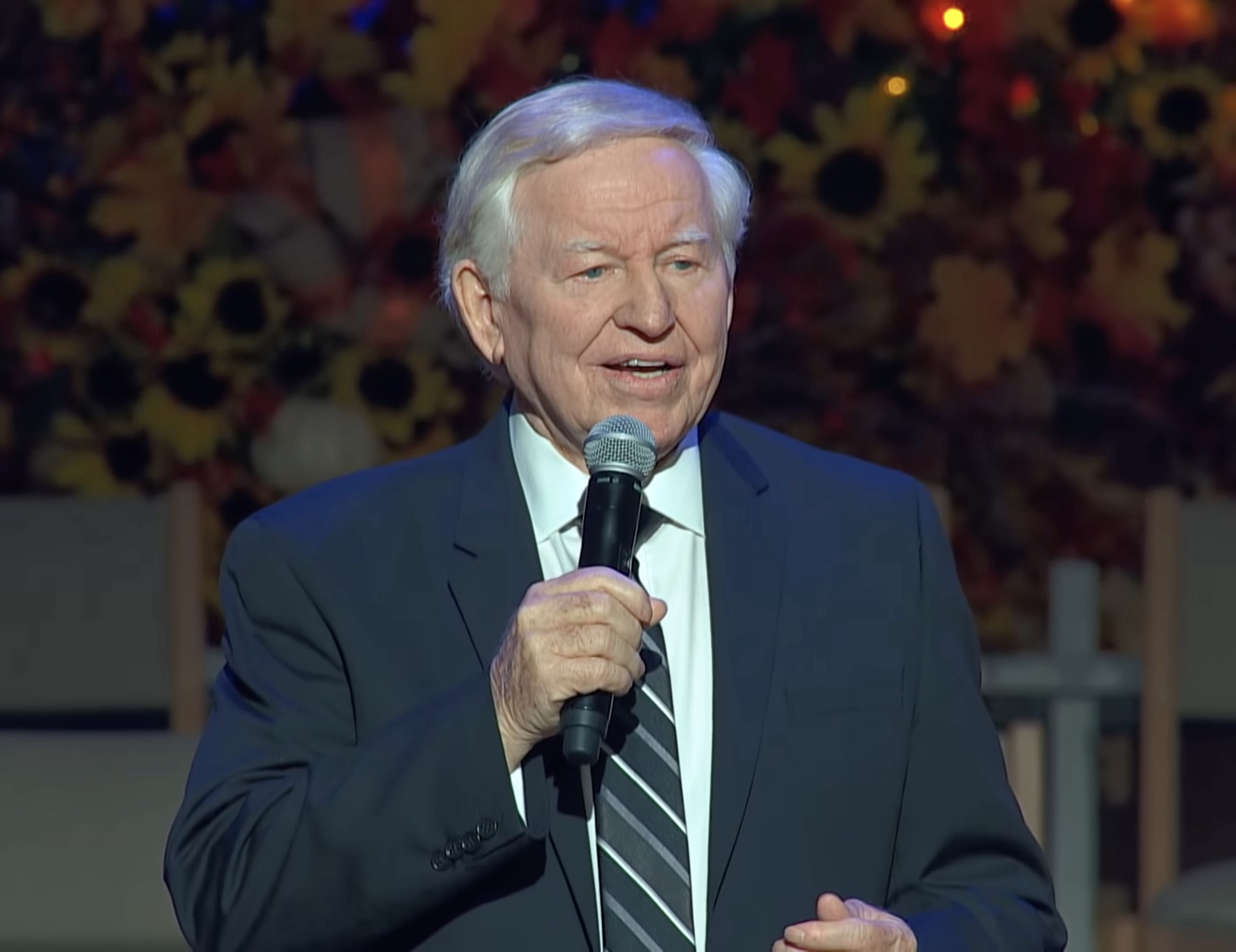 Published July 8, 2019, still a top story in 2021
---
Published November 24, 2021
This is the statement of the Greater New York Conference of the Seventh-day Adventist Church regarding the resignation of Burnett Robinson, pastor of the Grand Concourse Seventh-day Adventist Church in New York City.
---
Published July 20, 2021
Early Sunday morning, July 18, 2021, Henry J. Fordham III, president of the Allegheny East Conference (AEC), and his wife, Sharon Elaine (Wright) Fordham, passed away due to a fire in their home in Douglassville, Pennsylvania.