The North American Division has put together a series of links to offer guidance about vaccines from national and international health organizations, the General Conference, and healthcare experts. The COVID-19 vaccine is highlighted in particular. Also included here are practical articles, NAD statements, and more.
NEW SYMPOSIUM:  Is the COVID-19 Vaccine Trustworthy? A Biblical Conversation About Science
On May 15, the North American Division will broadcast this symposium on COVID-19 vaccines. Healthcare professionals, communication experts, and church theologians will gather to help make sure church members are well informed when deciding whether to take the vaccine. Presenters will include evangelist Mark Finley and church historian Merlin Burt; and they will discuss the theology and history of the church's relationship with science. Medical experts will include doctors Peter Landless and David Williams; they will discuss the research behind the vaccines. And we'll also have Media and Communication experts who will help share how to deliver accurate information about the vaccines.
This special broadcast will be available on the Hope Channel and the NAD Adventist Facebook page on May 15, from 4-6:30 p.m. EDT. Watch the promotional video below. And, send in your questions now! Email covidquestions@nadadventist.org for the Q&A section of the program.
COVID-19 Vaccine Information
General Conference Guidance on Immunizations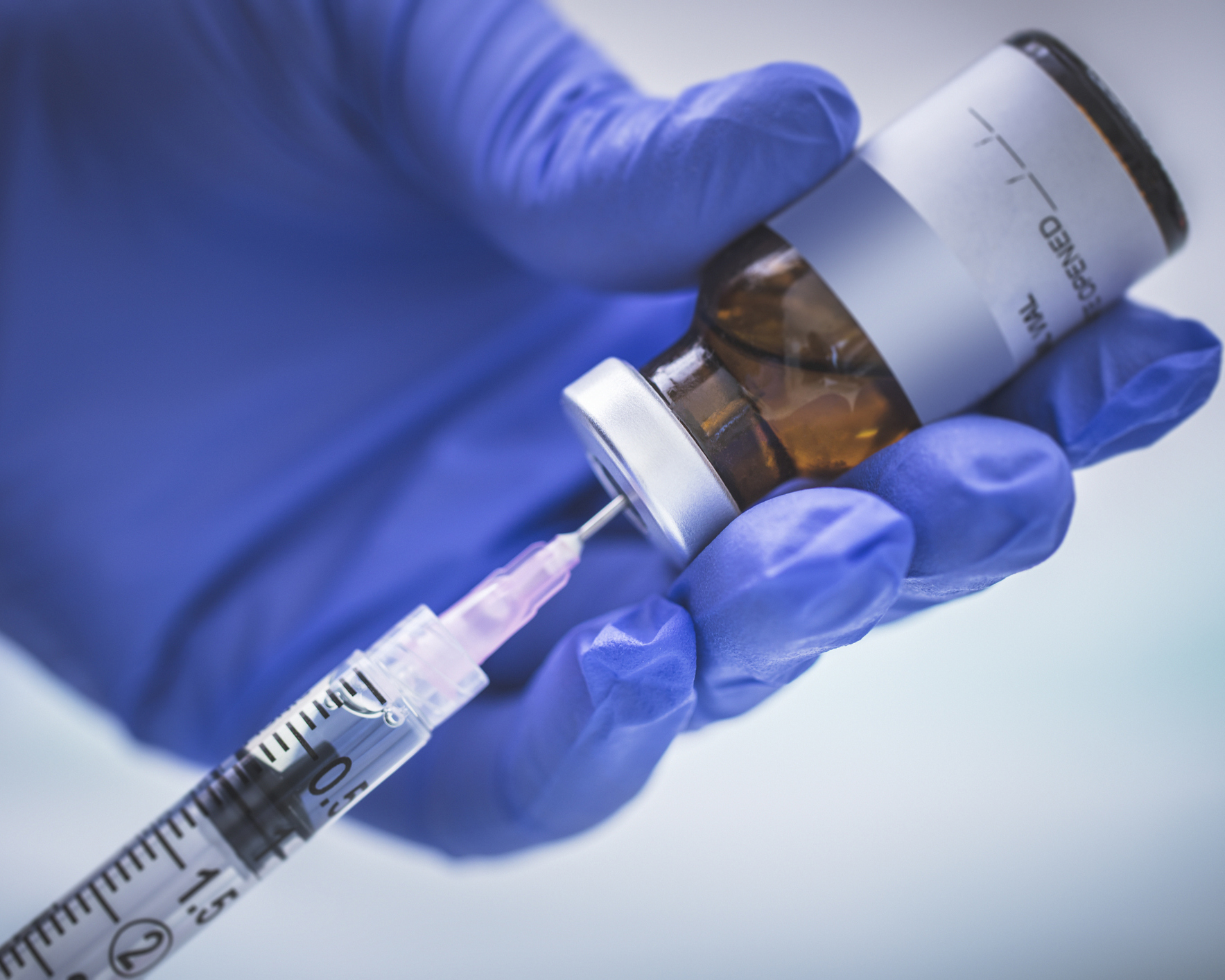 Centers for Disease Control and Prevention (CDC) Links
World Health Organization (WHO) Links
AdventHealth Vaccine Resource Hub
Johns Hopkins Medicine - Health
NAD Webinar on Vaccines
The Journal of the American Medical Association (

JAMA) Link
NAD Links
STATEMENTS
VACCINE SPECIFIC VIDEOS AND ARTICLES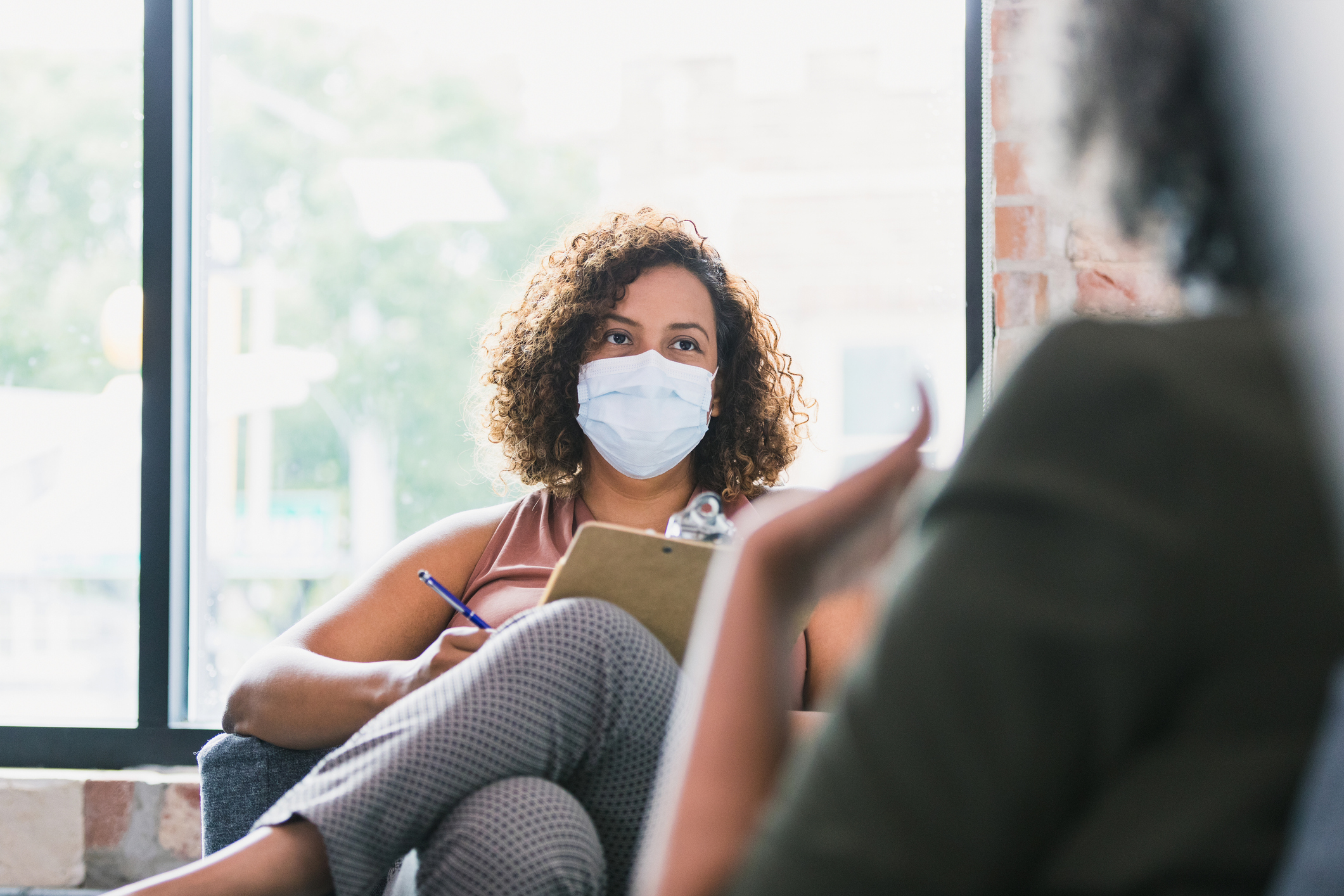 LIFESTYLE/PERSONALLY HELPFUL ARTICLES
NAD FUNDING NEWS — COVID-19 RELATED