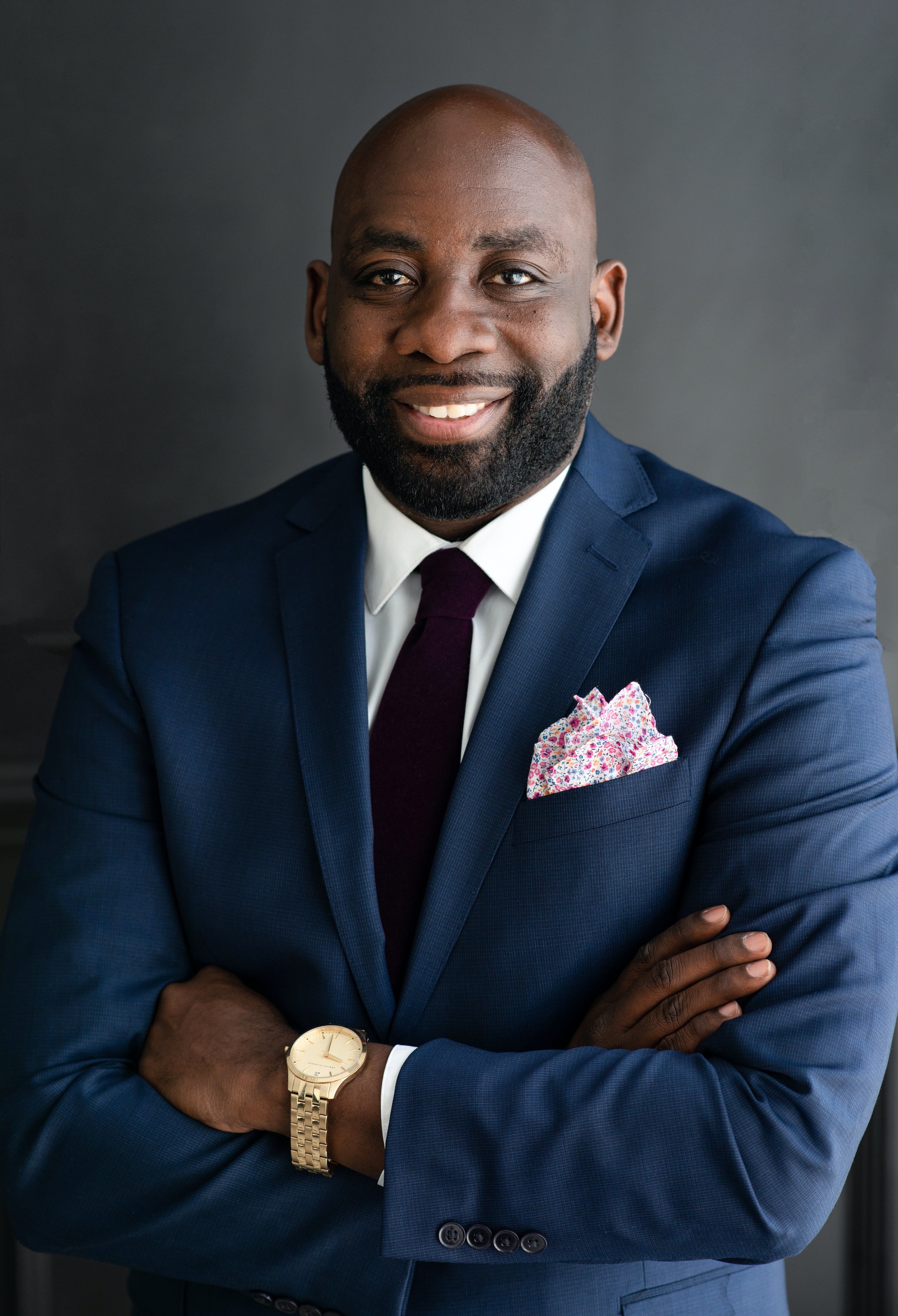 On Wednesday, July 28, 2021, the North American Division Adventist Media Ministries board voted to accept the name of Debleaire Snell for the position of speaker/director of Breath of Life Ministries. Snell is set to replace Carlton P. Byrd, who accepted a call to serve as president of the Southwest Region Conference this past May.
"Pastor Snell is a gifted communicator of the gospel of Jesus Christ," said G. Alexander Bryant, NAD president. "God has called him to build on the great legacy of the Breath of Life Ministries forged by those who have gone before. I believe God has brought him to this ministry for such a time as this."
Since 2010, BOL speaker/director elect Snell has served as senior pastor of the three campuses of the First Seventh-day Adventist Church (First Church, Abundant Life, and "The Bridge") in Huntsville, Alabama. He has conducted several major evangelistic meetings for the church; and throughout his time at First Church, there have been a total of 878 baptisms. In 2020, Snell launched a local television ministry with the Huntsville CBS affiliate.
Before serving in Huntsville, Snell was senior pastor at the Lima Drive Seventh-day Adventist Church in Lexington, Kentucky, from 2006-2010. In two years, Snell and his team conducted three evangelistic series, baptizing more than 100. Snell also served as senior pastor of the Salem Seventh-day Adventist Church in Columbus, Mississippi, and the Lee Memorial Seventh-day Adventist Church in West Point, Mississippi.
Snell has taught at Oakwood University as an adjunct professor since 2010. In addition to starting a devotional column in a local newspaper while in Kentucky, Snell has authored six books. He graduated from Oakwood University in 1999 with a bachelor's degree in theology. In 2001, Snell earned his Master of Divinity from Seventh-day Adventist Theological Seminary at Andrews University in Berrien Springs, Michigan.
"I am humbled for the opportunity to serve my Lord and Savior in this capacity. It is my goal to zealously make Christ known through the preaching of the gospel," said Snell. "I look forward with God's help to adding to the rich legacy established by Pastor [C.D.] Brooks, Walter Pearson, and Dr. Byrd. I would like to thank the leadership of the North American Division, along with members of the Breath of Life board, and Adventist Media Ministries for entrusting me with this sacred responsibility."