Staff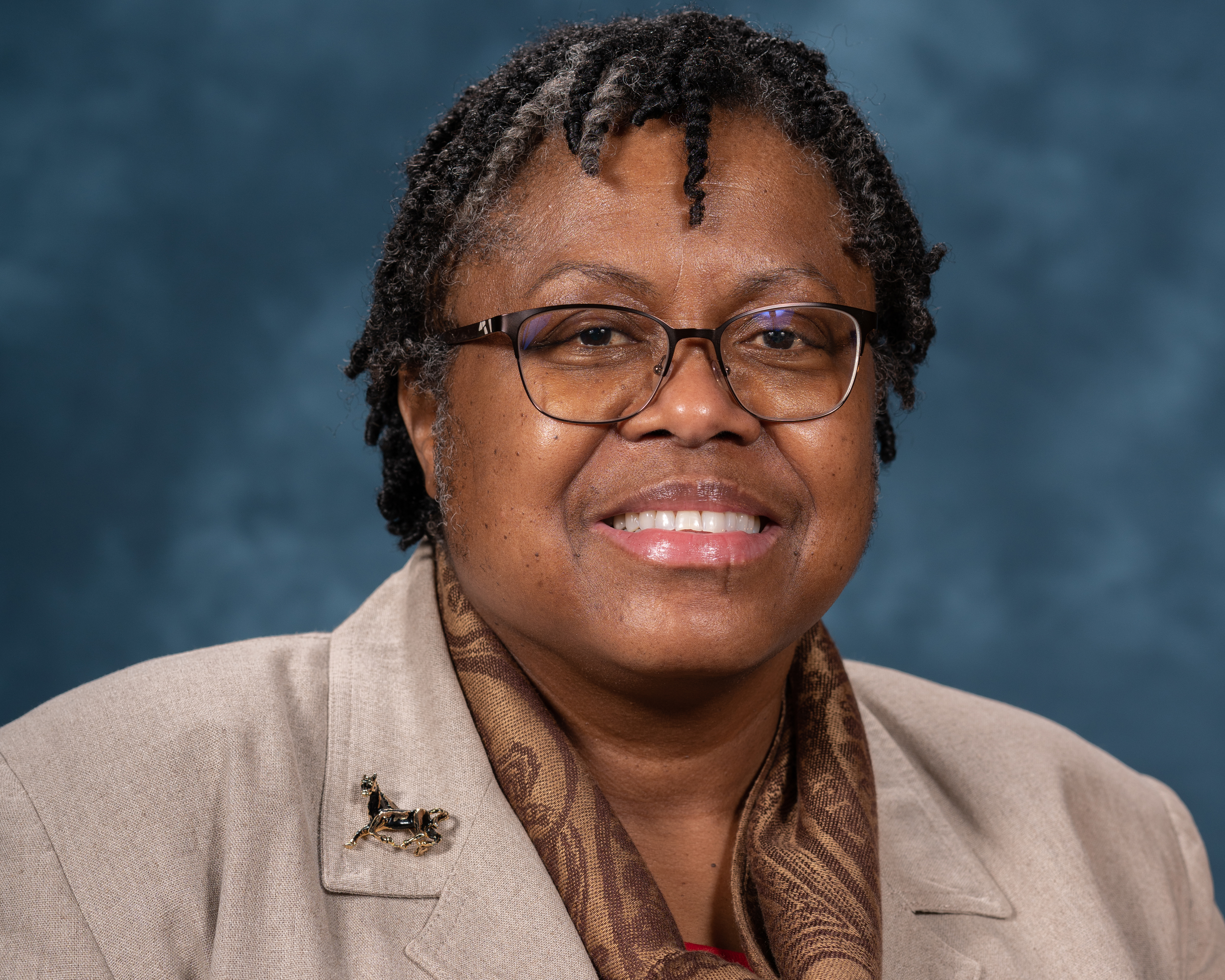 Associate Secretary-Director of Human Relations
Departments
Our mission
To help Adventist leaders within North America reach throughout the territories of the Division in fulfilling the vision and mission of the Seventh-day Adventist® Church effectively, with integrity and in adherence to the organization's strategic business objectives, standards, and Christian principles.
How we serve
The Office of NAD Secretariat oversees and provides services in the following six key areas to support its mission:
Church Policies

Develop, implement, and interpret church policies
Advise and inform division leaders on policy questions/issues as appropriate, to advance the cohesive and orderly operations of our ministry efforts

Missions

Oversee the Office of Volunteer Ministries, which brings together unions, conferences, schools, churches, and other supportive organizations whose goal is to reach communities through volunteer ministries, community outreach projects, literacy, evangelism, Bible work, and other outreach activities

Human Relations

Address personnel and member relationship issues, including but not limited to human relations policies and procedures, sexual ethics, diversity relations, conciliation, and dispute resolution

Administrative Operations

Record, coordinate, and archive minutes for various NAD committees, the NAD Year-end and other designated meetings
Issue and maintain records of employee credentials and licenses
Compile and manage membership data for statistical reports
Facilitate human resources for the NAD
Process and oversee the authorization of interdivision travel; process transfers, interdivision calls, independent transfers and division status; coordinate annual leave for missionaries (IDEs), compile data for the SDA Yearbook, maintain the NAD calendar, process denominational status applications, process service requests for denominational workers

Special Projects/Initiatives

Secretariat also handles special projects/assignments as directed by the NAD President
Resources
NAD General Actions Booklet
Adventist Screening Verification



As followers of Christ in Seventh-day Adventist organizations in the North American Division, we believe it is our responsibility to nurture and protect the vulnerable within our communities, including our children and youth. As part of this effort, those over 18 who are voted to serve in volunteer roles within our churches or organizations within the North American Division are asked to complete a criminal background check (FB 20) and child protection training through Sterling Volunteers (formerly known as Verified Volunteers). This should be completed every three years.
For help with registration, passwords, usernames, background checks and website questions review Online Help/FAQs, submit a Helpdesk Email Form, or call 1-855-326-1860.