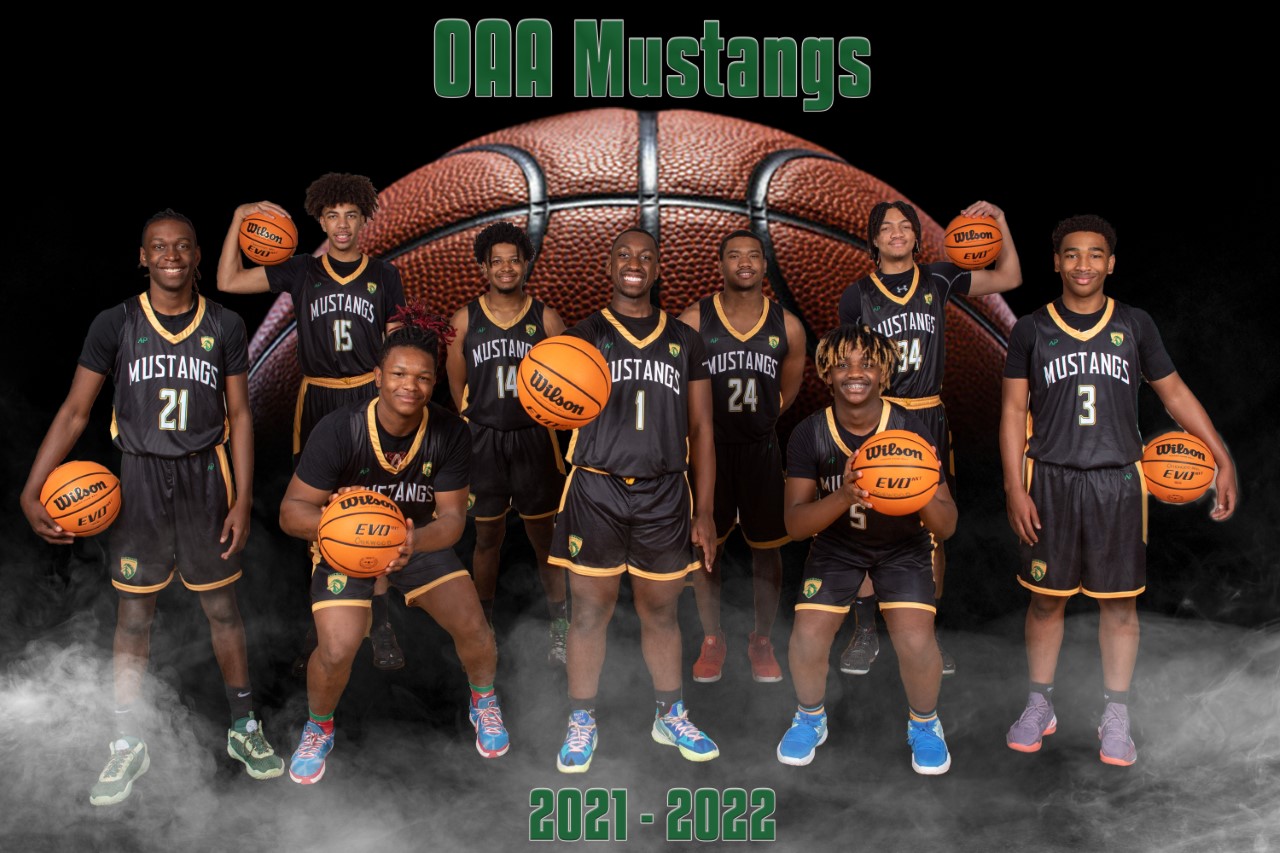 On Sept. 27, 2022, the Oakwood Adventist Academy's case against the Alabama High School Athletic Association (AHSSA) was resolved with a promise by AHSAA that moving forward it would reschedule all games that conflict with the Sabbath. OAA brought the suit against AHSSA this past spring after OAA was unable to play in the AHSAA state tournament for basketball this past February when accommodation for Sabbath was denied.
In the suit, OAA, an Adventist school in Huntsville, Alabama, asked AHSAA to adopt sensible religious accommodations to their scheduling policy. The First Amendment requires workable accommodations that allow teams like the Mustangs to participate on an equal basis in competitive sports, and the NCAA already accommodates Sabbath-observing schools like Oakwood University in national tournaments. These accommodations help ensure that unpopular or minority religious groups (such as Orthodox Jews or Seventh-day Adventists) are not excluded from the playing field or pressured to abandon their beliefs.
The new rule adopted by AHSAA provides for member schools with objections to playing on any day to give notice to AHSAA each fall before the school year. The association will then reschedule any post-season games that conflict with the school's religious beliefs. Regular season games have not been a problem as the schools schedule those among themselves.
Beyond the Game
After earning a spot in the AHSAA semi-finals, the OAA high school boys' team was scheduled to play on Saturday, Feb. 19, one hour before sunset. Several requests for accommodation were made to AHSSA to switch the earlier game with a game later that same evening, after the Sabbath hours (Seventh-day Adventists follow the practice of keeping a Sabbath from sundown on Friday to sundown on Saturday). In addition, the other three teams scheduled to play that day all agreed to make the switch that would allow OAA to play in the later game. AHSAA denied the requests for this accommodation.
"OAA stands firm in their convictions and painfully but proudly forfeits their Saturday/Sabbath playoff game scheduled this afternoon at JSU and their hard-earned shot at the Alabama state championship out of their firm Bible-based belief in seventh-day (Saturday) Sabbath observance," said Judy Chiles-Dent, OAA principal, after the news broke that the school's Sabbath accommodation was twice denied.
On Feb. 22, Alabama Governor Kay Ivey sent a letter to Oakwood Adventist Academy's principal both praising OAA for their stand on the Sabbath, Ivey also invited the OAA team to the Alabama state capital to meet with her and share their experience. Ivey said she felt solidarity because of a shared faith.
"Their selfless display of sportsmanship in attending the playoff games at Jacksonville State University, despite their forced forfeit, to cheer on those teams who so graciously agreed to accommodate your team's Sabbath observance, is an inspiring example to competitors and athletes everywhere," Ivey wrote.
At the time, Ivey also wrote the Alabama High School Athletic Association, asking the AHSAA for answers as to why an accommodation could not be made.
"At the beginning of that season, our head coach Melvin Allen told the boys one of their team goals was to be a witness for Christ, and to be champions for Christ. And I think this season was a great success on those team goals," said Calvin Morton OAA athletic director. "The boys are champions for Christ because they [stood] up for something that they believe in."
"We are very pleased that AHSAA did the right thing," said Todd McFarland, deputy general counsel for the General Conference of Seventh-day Adventists. "We hope that moving forward the rule AHSAA adopted becomes the new standard for state high school athletic associations. The NCAA* implemented a similar provisions years ago, it is time for high school level athletics to give similar respect to the diverse religious beliefs of their students and schools."
Click here for the Sept. 27, 2022, Becket press release.
*National Collegiate Athletic Association