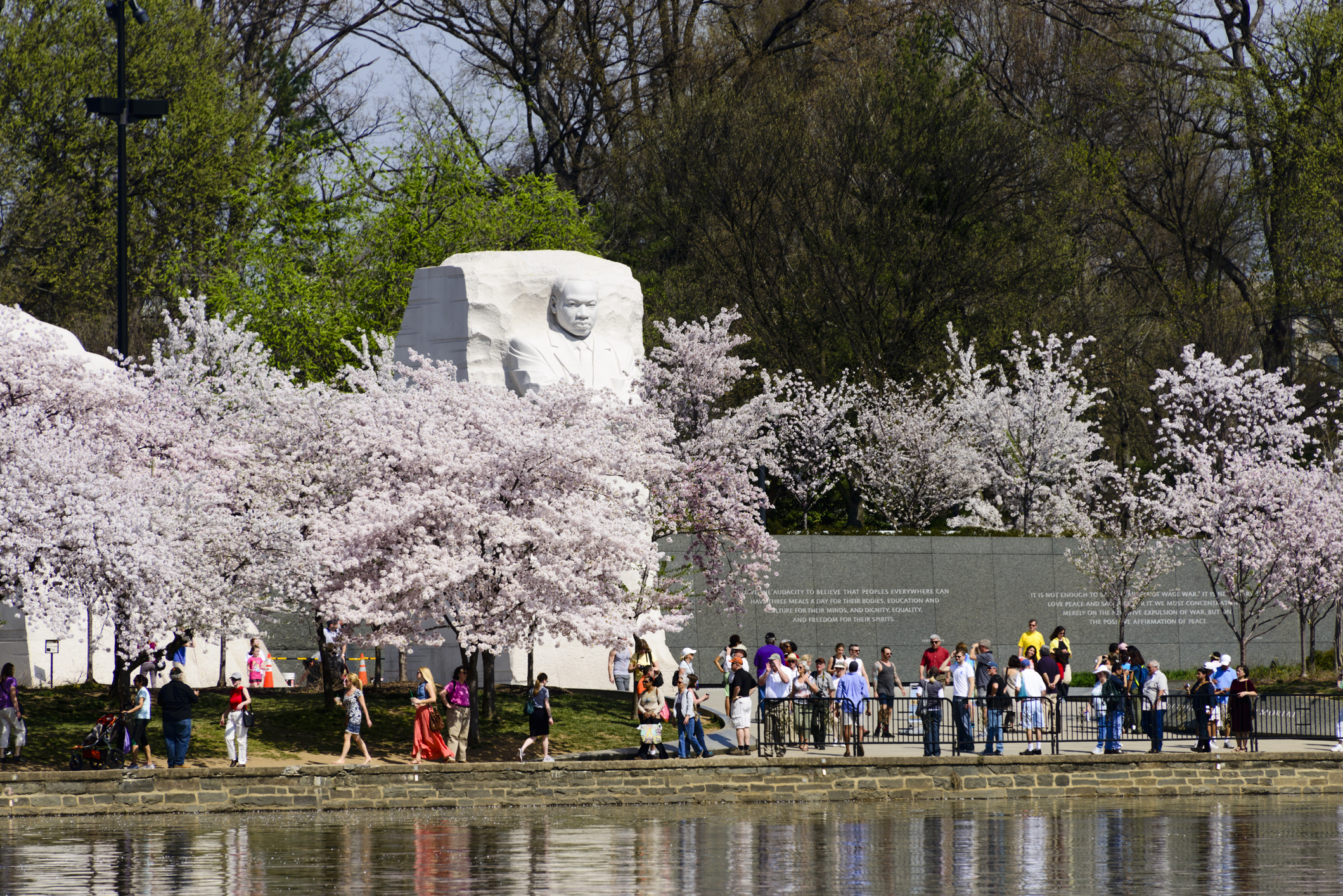 Today we remember the life and legacy of Martin Luther King Jr. The essence of Dr. King's life and legacy appealed to not just a change in legislation, but also a change in the hearts of humanity. The Holy Spirit can and does move in the hearts of men and women today, placing in us the desire to see our brothers and sisters as equals. God has called each of us to demonstrate to a world that has become cynical, calloused, and hateful that love will overpower and quench the fiery flames of racism, hatred, and bigotry. God is looking for His sons and daughters to be reflectors of this transformative love, to step up and step in with our thoughts and actions. You and I must live and breathe the belief that we are all one in Christ.
On this Martin Luther King Jr. holiday, as we reflect on what he stood for and fought for, may our actions bring to fruition daily that we are one family created in God's image with inalienable rights of freedom and equality. May we use our voices, platforms, and our spheres of influence to lift the marginalized, the disenfranchised, and the least among us.
— G. Alexander Bryant is president of the Seventh-day Adventist Church in North America.