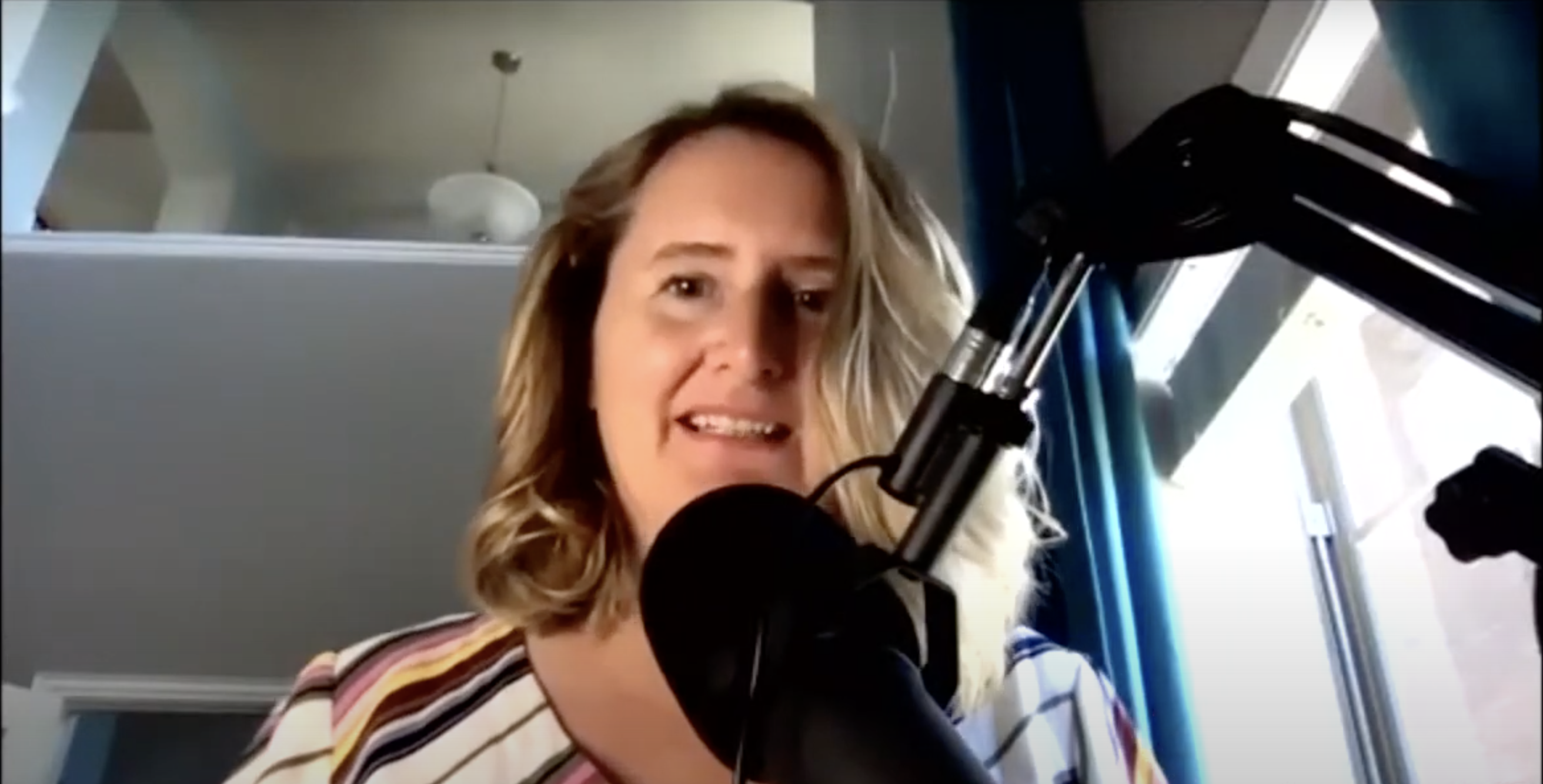 The 2020 enditnow Summit on Abuse took place virtually November 13 and 14, streaming on the enditnow website, and on Facebook and YouTube. The annual event organized by North American Division was created to help empower church leaders, school administrators and teachers, pastors, and members to recognize the signs of abuse, follow laws and protocols when reporting abuse, and help heal victims of abuse. Education and resources shared help attendees identify the various types of abuse — physical, sexual, emotional, financial, verbal, and spiritual — and understand its pervasiveness in the church.
"I'd like to thank Erica Jones of NAD women's ministries and her team for hosting and organizing this vital discussion," said G. Alexander Bryant, president of the North American Division, at the beginning of the summit. "We need to do a better job acknowledging that abuse is also in our churches and schools. … No matter your position or role, each of us has a voice and has the ability to stand up against abuse no matter the form. May the Lord help us and guide us to stand up for people who are suffering from abuse."
The two-day conference was streamed in English and Spanish, and hosted by Julio Muñoz, associate director of NAD Communication, and Tony Anobile, NAD vice president of Multi-lingual Ministries, respectively. As of November 18, the English broadcast received more than 9,100 views collectively on Facebook and YouTube, and the Spanish program received 4,430 views. Attendees of both programs represented all parts of the world, including different regions of the United States and Canada, all the way to the United Kingdom, western Europe, East Africa, South America, and even Japan. Counselors were also available for attendees to speak to privately via direct messages on the enditnow Facebook page.
Four topics were covered for each broadcast by different presenters: "Church Toolkit: Practical Tips & Resources for Safe Churches and Schools" by Rene Drumm, professor of social work at the University of Southern Mississippi (English), and Ruben Muriente Delgado, outreach coordinator for the Family Justice Center in Chattanooga, Tennessee (Spanish); "How to Protect Children and Youth" by Ingrid Weiss Slikkers, director of the International Center for Trauma Education and Care at Andrews University (English), and Julian Melgosa, associate director of education for the General Conference of Seventh-day Adventists (Spanish); and "Digging out of the Pit of Spiritual Abuse" by Douglas Tilstra, vice president for student life at Walla Walla University (English), and Jorge E. Rico, professor of theology for Southwestern Adventist University (Spanish).
Mary DeMuth presented for both broadcasts on the subject of "Abuse in Faith Communities." DeMuth is a renowned speaker and author of 40 books, including "We Too: How the Church Can Respond Redemptively to the Sexual Abuse Crisis." DeMuth shared her story of how she was repeatedly molested by her babysitter's male friends when she was 5 years old. She stressed the need to weep with those who have been harmed, make proactive policies to protect children, and allow people who have been abused to share their stories, which will help them feel less alone. She also said it's important to not force forgiveness onto those who are still healing.
"Forgiveness is a choice and journey. Trauma is the gift that keeps on giving. It sticks like glue to your hearts and minds," said DeMuth. "Be compassionate to those who are hurting. Do everything you can to prevent abuse. We need to take responsibility for what's gone wrong. We [the church] need to ask God and people for forgiveness. We have not done this well."
While this reality is devastating, it is unescapable. However, DeMuth and the other presenters of the November 13 program thanked enditnow for continually creating space and spreading awareness in hopes of making a difference in communities.
"There is a revival brewing underneath the surface of the ground. It comes from broken people acknowledging the need for Christ, who works through broken people. Abuse has been an issue since the beginning of church history. God is shedding a holy light on this issue and asking, 'What are you doing about it?'," said DeMuth. "Conferences like this give me hope. I'm more encouraged now than I've ever been during my whole Christian life. Saying my story out-loud, being given this opportunity is a real blessing."
Visit the enditnow website, Facebook page, or the NAD YouTube page watch the summit in English or Spanish. Resources such as a "decision tree" created by enditnow that serves as a simple, easy-to-use-guide on how to carry out initial steps upon hearing of abuse, and other materials can also be found on the enditnow website.
--
If you or someone you know are in immediate need of help. Click on the following link to find help near you: https://www.enditnownorthamerica.org/get-help.