Staff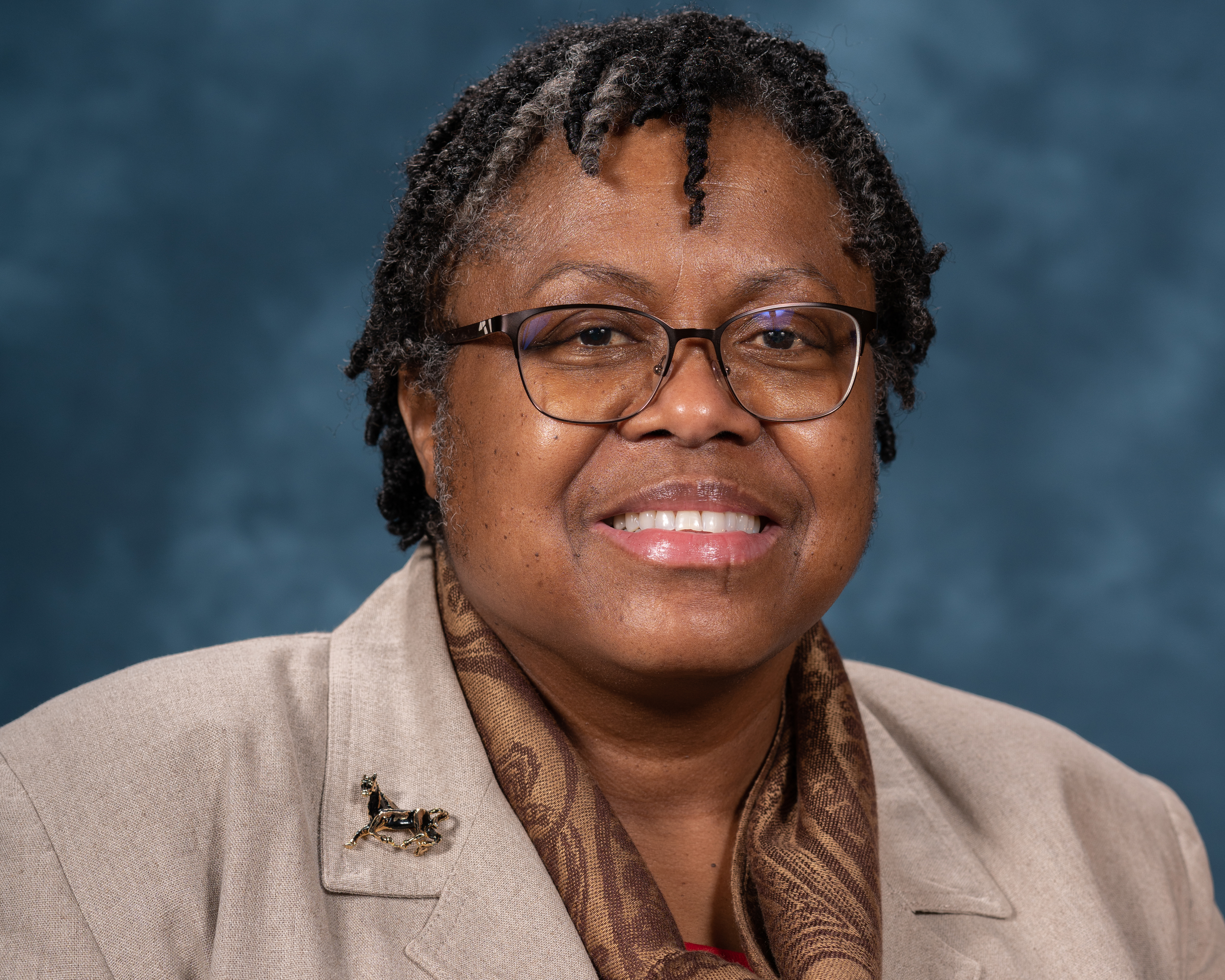 Associate Secretary-Director of Human Relations
Departments
How we serve
Archives
North American Division Archives, Statistics & Research (ASR) houses the official records for the Seventh-day Adventist Church in North America, including its various entities. The department has three goals: internal preservation of essential records pertinent to the ongoing work at the Division headquarters and its various departments. The department also works strategically to partner with other Church entities to help ensure the preservation and digitization of all Church records, from the local church to conferences and unions, and to work to make sure that official records are appropriately preserved. Finally, the department works to help promote a sense of historical awareness about our Church across North America and to benefit the world Church.
Statistics
NAD Archives, Statistics & Research is responsible for the collection and dissemination of accurate records and information that is available for Church entities. Such data is used in official capacities through the Seventh-day Adventist Yearbook and in official denominational publications. The department furthermore represents the denomination on various census and demographic surveys and projects that both provide and participate in comparing religious trends across North America, such as the United States Religion Survey and similar related projects that the denomination has participated in for many decades now.
Research
The department fosters and encourages research taking place across the North American Division, especially by its many scholars and specialists who study Adventism in its varied varieties and forms. Some of this research is commissioned by the department, and at other times, this research is done independently, but NAD Archives, Statistics & Research serves as a clearing house to help make Church leaders aware of the best research that is being conducted and to make sure that the wider Church is aware about trends that help make better-informed and strategic decisions to help further and promote the work of the Seventh-day Adventist Church.