Staff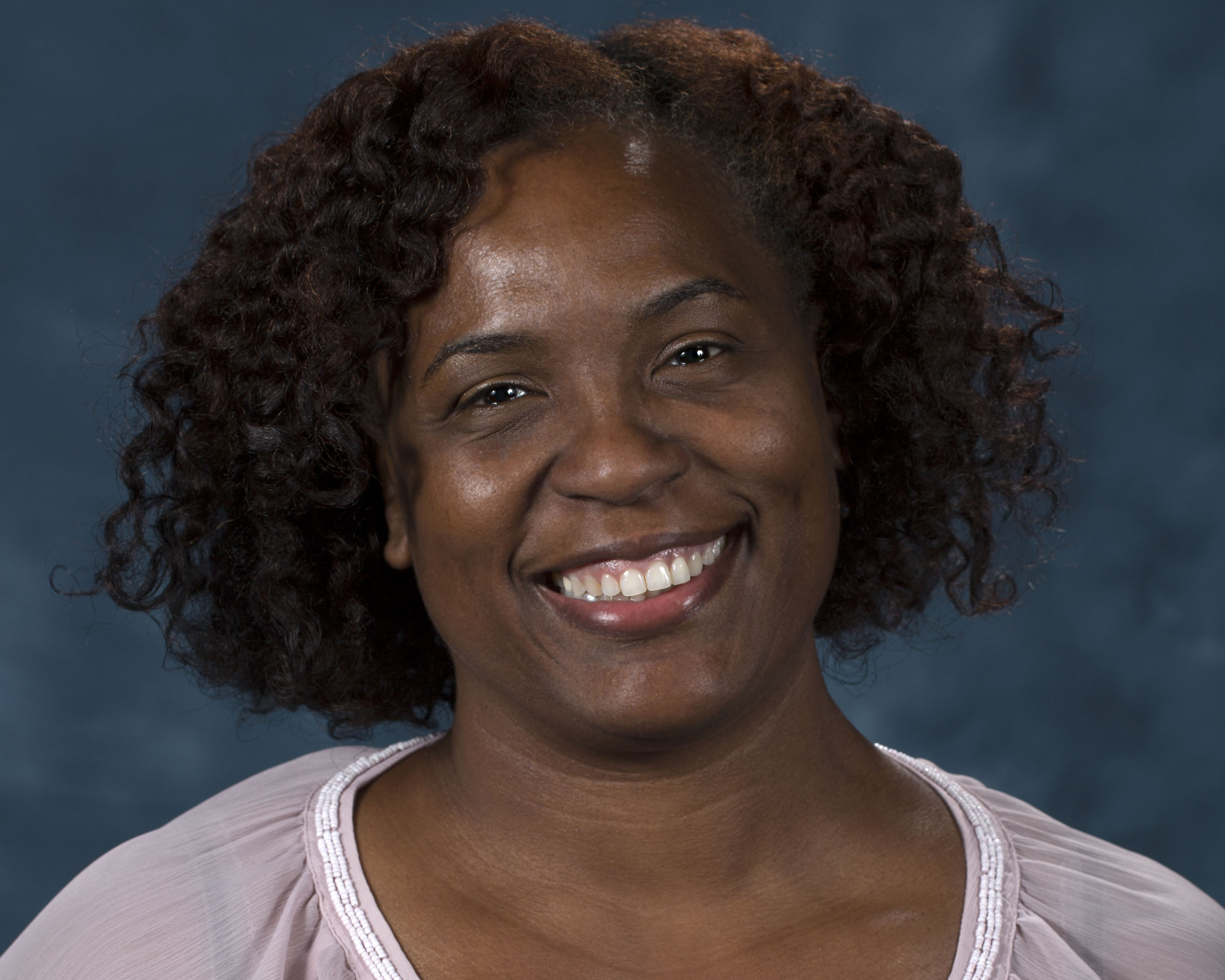 Administrative Professional 2
Departments
Click on the ministry logo or link to visit its website.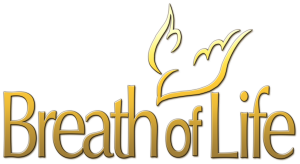 The mission statement of Breath of Life Ministries, as one of the family of broadcasts originating at the Adventist Media Center, is to present the everlasting gospel of Jesus Christ to all people groups from a contemporary, urban perspective.
---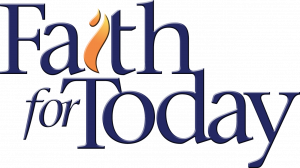 Faith for Today has been in television ministry since 1950 when William Fagal started broadcasting one of the first religious programs on television, and has remained true to its commission – to reach the unchurched.
---

It Is Written's telecast continues to reach behind closed doors and around the world to touch hearts with the everlasting gospel in 140 countries and 10 languages. Its public evangelism has grown to become one of the strongest outreach programs in the world.
---

Jesus 101 Biblical Institute offers Biblical training for seekers, church members, lay leaders, and ministers using Christ-centered interpretive tools. The institute develops resources that motivate and equip the study of scripture.
---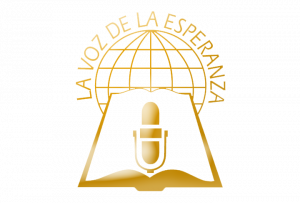 La Voz de la Esperanza's radio program of the same name broadcasts worldwide on more than 1,300 radio stations and its primary television outreach effort, Descubra (Discover), broadcasts weekly to the Spanish-speaking people of the world.
---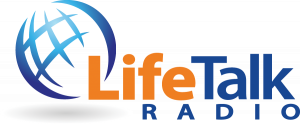 Through advanced satellite technology, LifeTalk Radio is broadcasting God's message of love and redemption 24 hours a day, 7 days a week. Programs, designed to strengthen spiritual life and family values, are shared along with carefully chosen music to transform lives.
---

The Voice of Prophecy exists to proclaim the everlasting gospel of Christ — leading people to accept Jesus as their personal Savior and nurturing them in preparation for His soon return. Each episode of Disclosure, the ministry's flagship program, is rooted in current events and trends and illustrates how the Bible's perspective on today's issues is more relevant than ever. Discovery Mountain, an audio adventure series for kids, has captured the imaginations of children around the world. And award-winning series such as Shadow Empire and A Pale Horse Rides are equipping local churches and approaching well-known topics from different, engaging angles. Learn more and sign up for free Bible studies at voiceofprophecy.com.