The Pacific Press Publishing Association, the printing and publishing house of the North American Division, produces several sharing magazines. These magazines are geared toward members being able to share them with their family members, friends, neighbors, and colleagues. Vibrant Life, the first to be featured in our series, is available for subscription at adventistbookcenter.com. Vibrant Life's website is www.vibrantlife.com.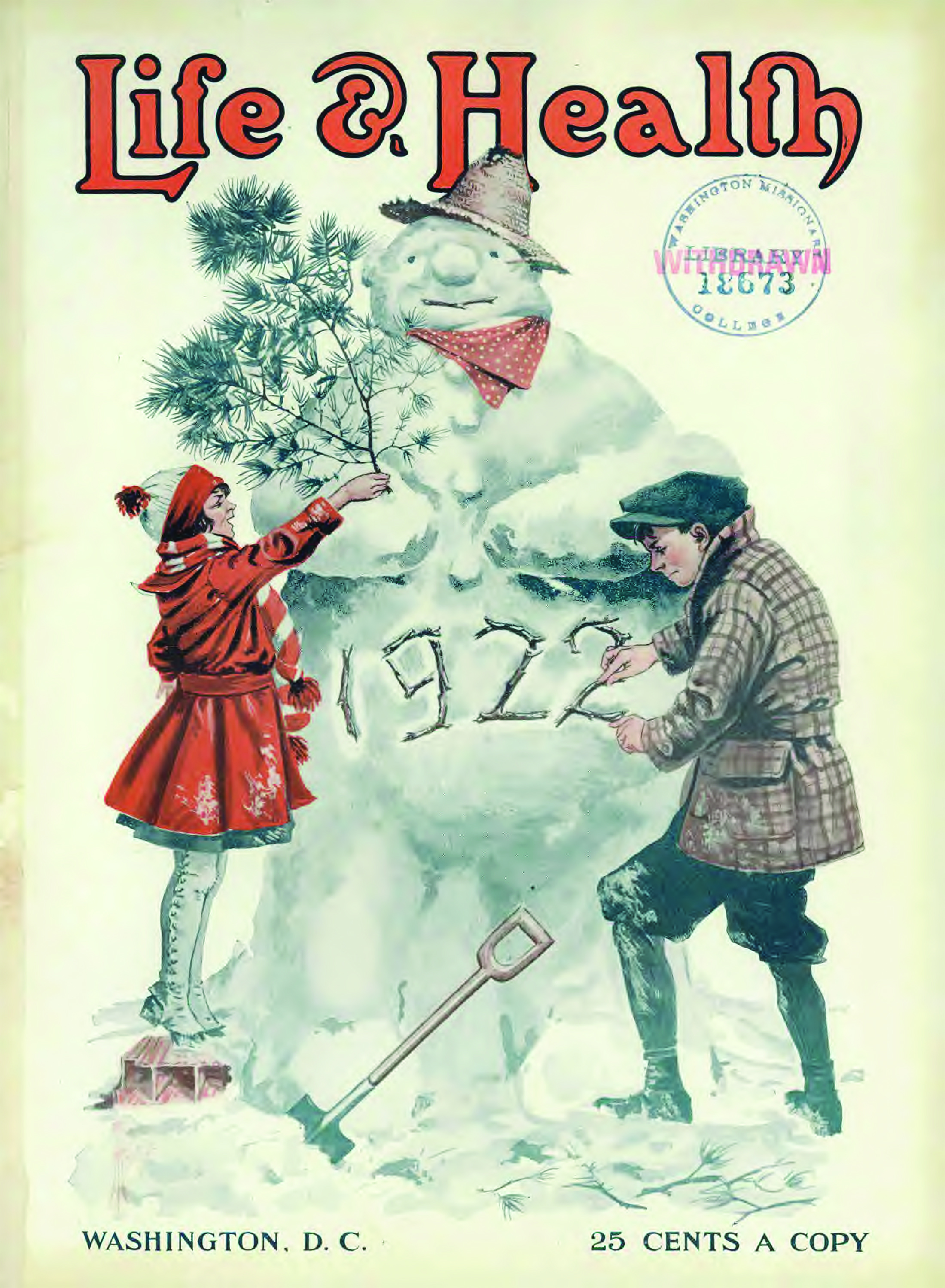 What was the original mission of the publication?
Vibrant Life started 137 years ago, in 1885. It has had several names over the years (many people remember it as Life and Health), but the mission has always been the same: to provide practical, encouraging information that helps people achieve mental, physical, and spiritual health. The church pioneers believed health magazines were an essential ministry and a good way to meet people at a point of need and help them. Ellen White reminded the believers that heavy theology wasn't the only way to reach people: the immediate need for some people was their health.
"This matter must not be passed over as nonessential; for nearly every family needs to be stirred up on this question. . . . When you make the people intelligent on the question of health reform, you have prepared the way for them to give attention to the present truth for these last days."¹
"Publications upon health reform will reach many who will not see or read anything upon important Bible subjects."²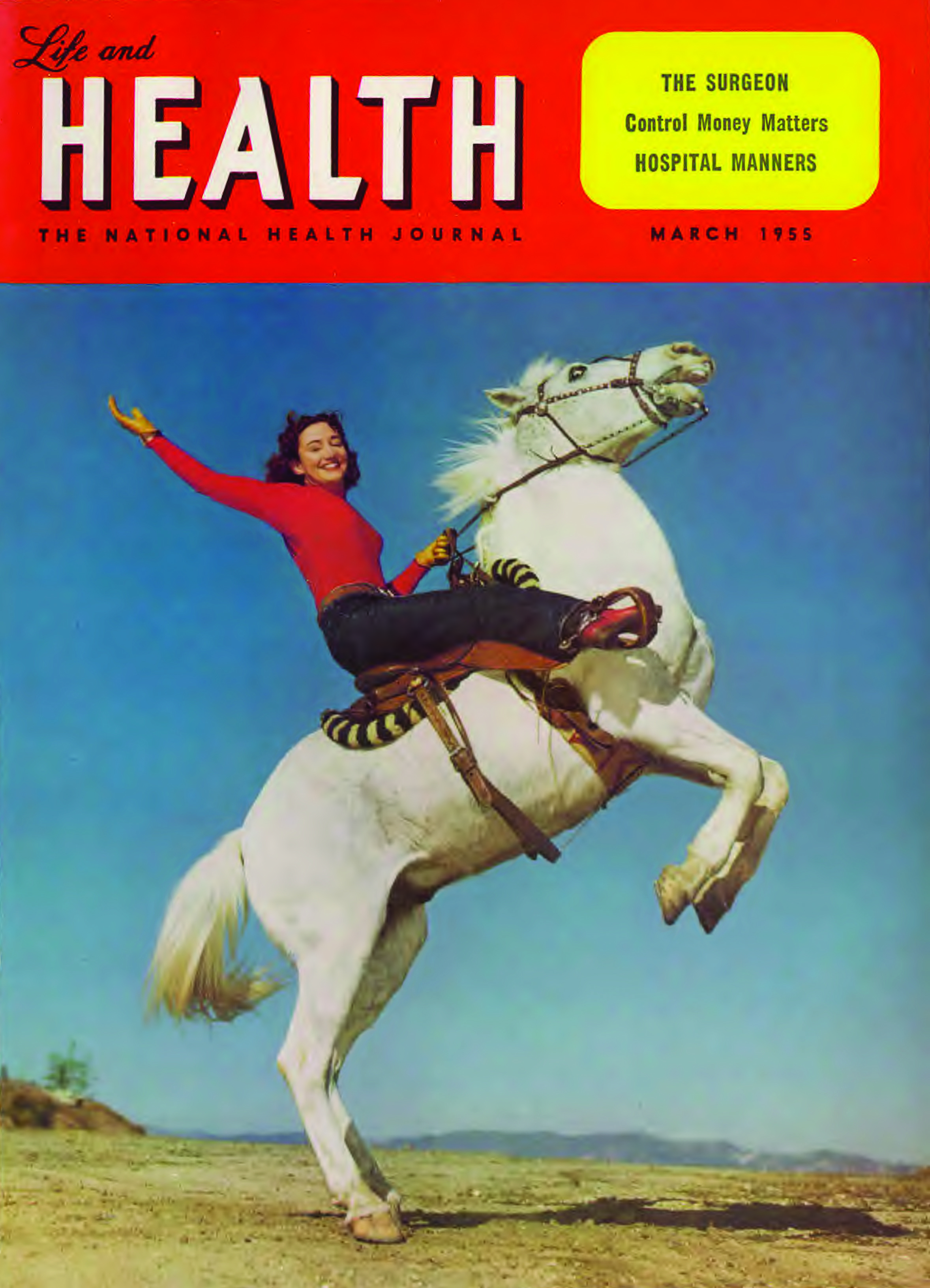 How has the mission changed and/or adapted since its inception?
We still celebrate and promote the timeless health principles that were at the heart of the magazine in the 1800s and 1900s—things such as the value of fresh air, sunshine, an active life, a sense of purpose, faith in God, and a plant-rich diet. But it's exciting to develop those ideas and expand them now that we have more research to support them. For example, the magazine has always promoted a plant-centered diet because it is good for our health. But now more people are aware that it is also good for our planet. So we've included more information about the connection between our plates and our planet, along with other information about how to be a good steward of the earth.
Throughout the years we've also adapted our content to focus on the needs of the time. For example, we're currently sharing a lot of mental health information because so many people feel drained and are experiencing a lack of positive emotions or purpose in life. According to research, fewer than one in four adults is flourishing in life. That means most adults are "languishing" and go through the day with a "blah feeling." So we're sharing practical ways people can begin to feel more connected, purposeful, and excited about life. In recent years there's also been a greater demand for information about such things as caregiving, weight loss, diabetes, and disease prevention.
We know that the way people get their information has changed over the years, so we include more quick-read content now, along with colorful infographics, self-assessment tools, quizzes, lists, and activities, such as brain games.
What is the target audience? Whom is Vibrant Life written for

?
Because Vibrant Life is designed to be shared, every article is written in a way that is inviting and welcoming—not intimidating. There's no jargon or lingo that would make people feel left out or confused. Whether the reader is fit and vigorous or has just received a frightening diagnosis, our goal is to help them move a step closer to the life they were designed to live. Our ministry is to present God's plan for a healthy mind, body, and spirit. You can give a subscription to neighbors, friends, or coworkers—or order a stack to place in a local business or doctor's office. You can also use it as a part of local church health initiatives, such as blood drives, cooking classes, or health fairs.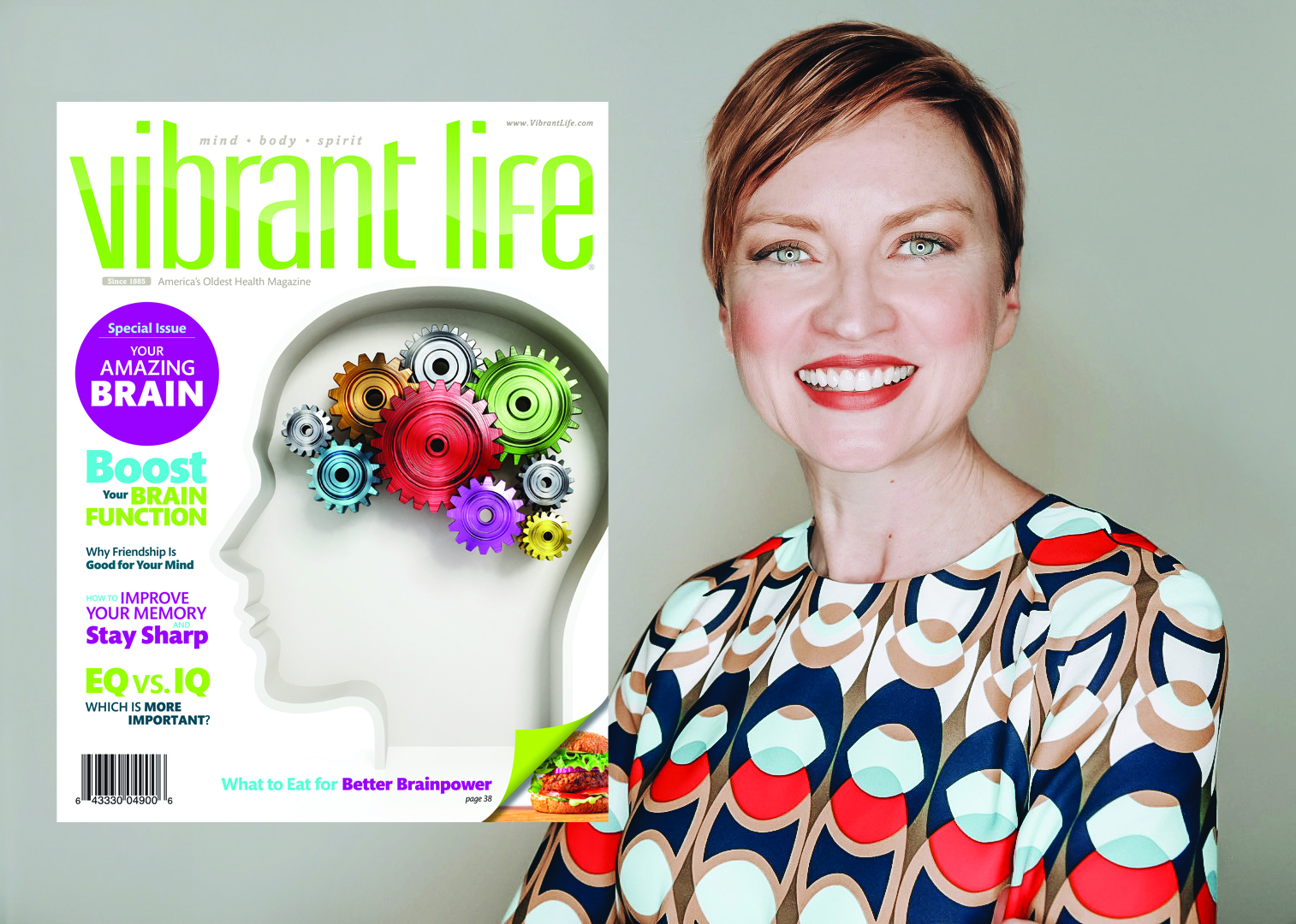 What makes Vibrant Life different from other health magazines

?
While most health magazines focus on physical appearances and quick-result promises (like "Lose weight now!" or "Get a beach body before summer!"), we take a whole-person approach to health. Your mind, body, and spirit are all connected, so when one of those areas of your health is suffering or thriving, the other areas will too. For example, if you're struggling with discouragement or hopelessness, it affects your activity level, your food choices, and your overall well-being. Conversely, when you are thriving and feel supported and loved, you're more likely to make healthy choices regarding activity, rest, and nutrition.
Some people wonder what physical and mental health have to do with spiritual health. Consider, for example, what happens when you experience improvements in your relationships, energy level, or mental focus. Those improvements help clear the way for spiritual growth.
Some websites and magazines present health information in a way that leaves people feeling afraid or worried about their own health. We strive to present health information in a way that offers hope and encouragement. We want our readers to feel as if we're cheering for them. Every issue includes expert advice, recipes, interviews, research, inspiring true stories, practical suggestions, and self-assessment tools and quizzes.
We consider our magazine an extension of Jesus' healing ministry. He spent more time healing people than He did preaching to them. We share in His ministry by meeting people where they are and helping them live more abundantly.
Can you share a meaningful response from a reader?
I recently heard from a spa owner who strongly believes in the mind-body connection. Her entire business is built around a mystical approach to healing the body and spirit and finding inner light. Recently she was given a copy of Vibrant Life, and it was her first time reading about the mind-body-spirit connection from a Christian perspective. She loved it so much that she wrote me a note saying, "This is beautiful! This is fabulous!" She said she was going to subscribe to the magazine for herself—and place it in her spa for her clients.
We hear from readers all the time who have made healthy changes because of the magazine, whether it's starting a Meatless Monday in their homes, keeping a gratitude journal, or even joining the Adventist Church. And because we're designed to share, it's especially delightful to hear from non-Adventists who are buying and sharing the magazine with their friends and family.
---
¹Ellen G. White manuscript 1, 1875, in Ellen G. White, Counsels to Writers and Editors (Nashville: Southern Pub. Assn., 1946), pp. 124, 125.
²Ibid., p. 123.