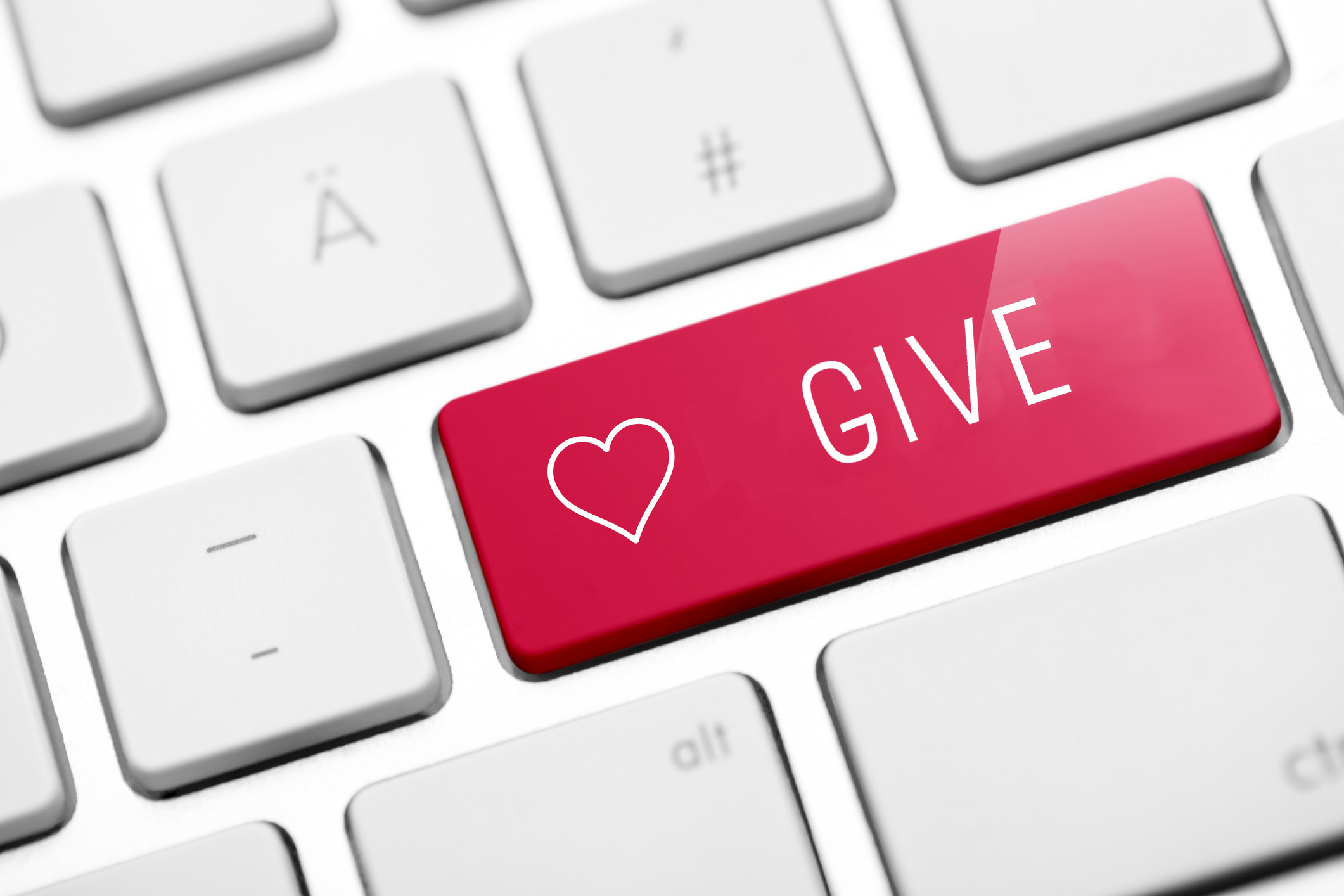 Most were not predicting it, and many treasurers at various levels of the church were looking for a report trending in the opposite direction. But in what could only be described as a miracle of faithfulness, 2020 tithe figures for the Seventh-day Adventist Church in North America (NAD) came in close to 1.1 billion dollars.
"In a year where many were predicting a double-digit tithe percentage loss, God performed a miracle!" said Randy Robinson, NAD treasurer. "Through the generosity of the members of the North American Division, God moved in an unimaginable way to help sustain not only the church in North America, but around the world."
"It's amazing to me to see the faithfulness of our members during a year that has included social unrest, the COVID pandemic, and economic turmoil," added G. Alexander Bryant, NAD president. "None of this [past] year has been easy. But God is with us … and may He continue to bless all of us."
On January 27, 2021, the NAD's Treasury department released the 2020 Tithe Comparison Report. The report shows tithe amounts and membership numbers across the division for 2019 and 2020 — all nine unions and the Guam-Micronesia Mission (GMM) are included.
The year of 2020 ended with $1,093,421,650 in total tithe across the division. Compared with $1,075,010,963 in 2019, this is a gain of $18.4 million.
"In 2020, the NAD members returned more tithe in a single year than any other time in its history," shared Robinson. "During this unprecedented pandemic year, that statistic — and others — really defy belief unless you understand how God moves in His church."
Robinson additionally shared these statistics:
Seven of the nine union conferences in North America had a year-over-year tithe gain; GMM also had year-over-year tithe gain.

Of the 59 local conferences and missions, 40 had a gain year over year.

In the largest union in the NAD, the Southern Union Conference, all eight local conferences had a gain year over year.

The North Pacific Union Conference led all union gains at 5.84 percent with the Southern Union Conference a close second at 4.85 percent.
The report's findings showed that Sabbath School and World Mission offerings were down 22.14 percent and 21.18 percent, respectively. This was likely a result of significantly reduced in-person giving as churches were physically shuttered starting in late March and continuing to a significant degree even today, said Robinson. "We are so grateful to our members for their faithfulness! We will continue to offer and improve giving options such as AdventistGiving.org and encourage our members to remember local church budget, World Mission, and Sabbath School offerings in addition to their tithing," he added.
* Click here for the NAD tithe and offering comparison reports for the past several years.