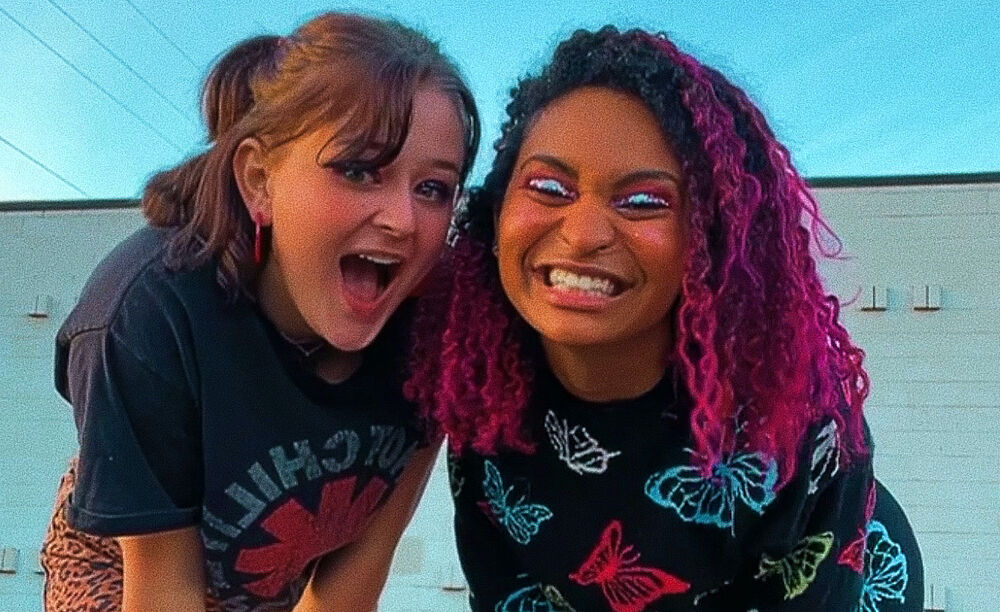 Two sophomore students at Walla Walla University finished among the top 10 finalists in the 2022 National Public Radio Student Podcast Challenge.
Lindsey Gispert, sophomore film major, invited sophomore English major Naomi Pepper to join her for their seven-minute podcast. And when WWU professor Jerry Hartman encouraged his class to send in their podcast assignments for the competition, Gispert decided to give it a try.
The duo's episode, recorded under a blanket fort in their dorm room at 3 a.m., tackles the need for diversity in children's literature. Their inspiration came from a conversation with a group of their friends about American Girl dolls. Each girl had shared their childhood favorite doll, and both podcasters had named dolls that looked like them. 
Pepper, who describes her younger self as "a freckly blonde kid" and who grew up to become an English major says her favorite doll was "obviously Kit Kittredge," a young girl with reporter's dreams, who also happens to be blonde.
Gispert, too, selected a doll who looked like her. "For context. I'm Black," she says in the podcast "And those of you who know, know that the only Black American Girl Doll who is one of the special historical dolls was Addy, at the time."
Soon the discussion turned to the novels written to accompany each American Girl doll. "I went first" Gispert said. "I loved Addy's book … it was about how she was a runaway slave, and escaped to freedom. And everyone's face dropped. And the room got so silent."
Pepper jumped in to explain that those who hadn't read Addy's story were surprised to hear that it dealt with such serious subject matter when the other books had been extremely low on violent content.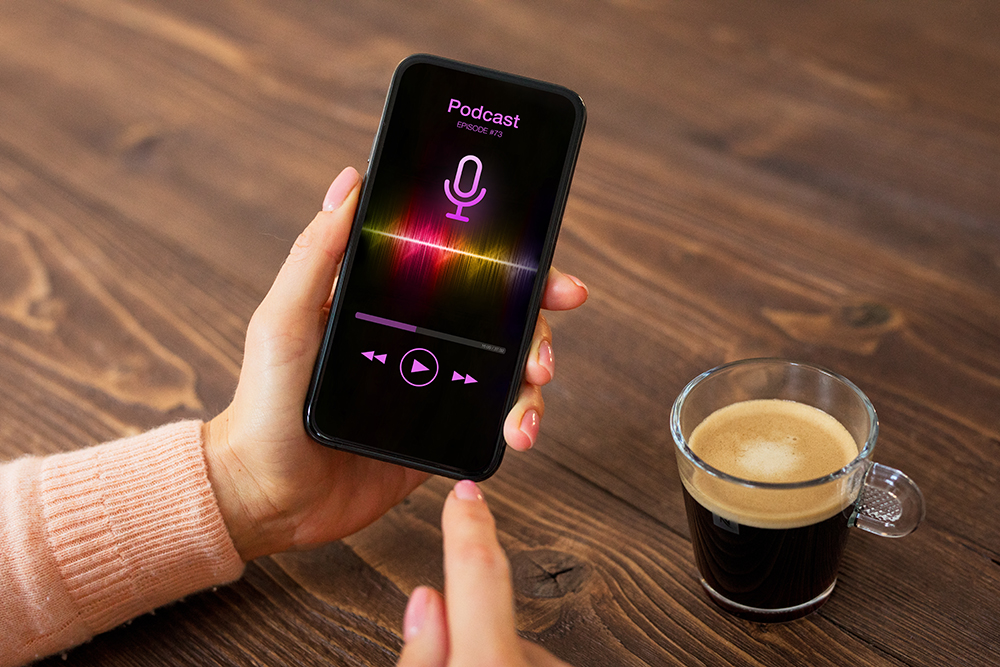 The two podcasters compared the violence levels of their favorite books and found that while Kit's book climaxed with a brief scuffle where a villain gets bonked on the head with a shovel, Addy's book contained depictions of chains, family separation, whipping and other violent scenes. Still, both books are recommended for ages eight and up.
"I'm reading about a girl who looks like me, and I'm all inspired like 'Oh my goodness! A writer. A journalist. Look at her solving this crime," said Pepper adding that at the same time, Gispert was "reading about a girl literally being tortured and watching her family being tortured."
"Did you read anything about Black history as a kid?" Gispert asked.
"You know, I learned about Martin Luther King Jr. in School, and I want to say that's about it." Pepper responded, "None of my books that I read for fun had anything to do with [Black history]."
Gispert, on the other hand, said she remembers reading about Black history often as a child "and loving the stories," but points out that kids "don't know to diversify [their] libraries — that's more of a parent thing." Still, Gispert said, book on the Black experience are available, for parents who want them. "Authors are tailoring it to children where it is consumable and understandable," Gispert said." If I got it as a little Black kid, anyone can get it as a little kid."
Gispert and Pepper ended the episode with a call to action for parents to add more diverse stories to their children's libraries, as well as a shout out to American Girl for improving the diversity in their doll collection. "Kids are so impressionable. Build empathy while you can," said Pepper.
To listen to the podcast episode click here.