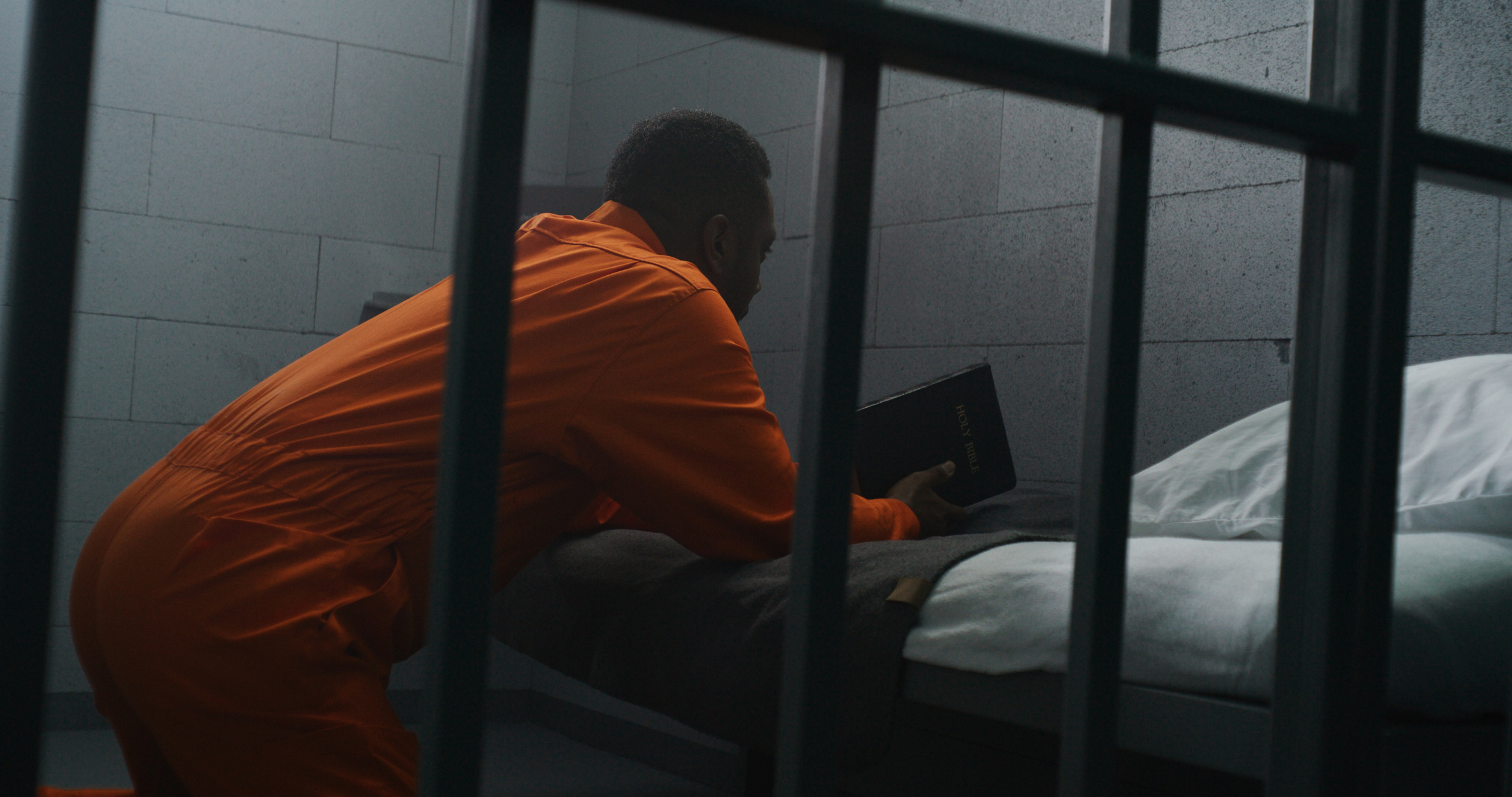 At first glance "Pastor Joel" appears to be just an immigrant from another country. When you speak with him, however, you discover a heart devoted to God, his family, and God's people. And you realize that he strives to "pay forward" the blessings God has bestowed on him.
In 1981 Pastor Joel began his work in Rwanda as a teacher and evangelist. He moved to Kinshasa, capital city of the Democratic Republic of the Congo. When civil war broke out, he was targeted by government forces to be killed because he spoke Kinyarwanda. As in the story of Elisha in 2 Kings 6, when the Arameans weren't able to see Elisha while he spoke to them face to face, Joel stood face to face with men seeking to kill him, and they couldn't see it was him. These men once found a man they mistakenly thought was Pastor Joel, and took him out of the church and poured fuel on him, burning the man to death.
Six months later two church members were in conflict and asked Pastor Joel to help. When the two men reconciled and came back to the church, they told how he had helped them. Unexpectedly, others falsely accused Joel of being a spy. He was taken to a nearby river to be drowned. Miraculously, he wasn't killed. Instead he was sent to prison.
In prison a guard raised his rod to beat him to death, but he couldn't bring his hand down to strike Pastor Joel. The guard's attitude mysteriously changed. He became a protector, and for seven days Joel remained in the care of this prison guard.
Church members discovered Pastor Joel was at the prison and brought him food, which he shared with the guards. The main guard later admitted to Joel that when he raised his hand to beat Joel, he saw a bright figure in a white robe that caused his hand to freeze and fear to seize him. This guard was a former Seventh-day Adventist who had abandoned his wife and family. From the vision of Jesus and Pastor Joel's example this guard returned to the Lord and later reconciled with his wife. Other guards also accepted Jesus.
When Pastor Joel returned to the church he had been hiding in, a man from Nigeria visited. This man met Pastor Joel and felt a conviction to help him come to the United States to study and strengthen his ministry. The man acquired an application for Joel to attend Andrews University. Many miracles took place after that day, and the Lord brought Pastor Joel to the North American Division (NAD) to attend Andrews University. His wife joined him two months later.
For four years Pastor Joel thought that his children had been killed in the civil war in his country. Not too many days after he arrived in the U.S., he received word that his children were, in fact, alive. A reunion took place soon after.
Today, Pastor Joel lives in Phoenix, Arizona, with his family. He is a full-time pastor—and one of the NAD's greatest church planters. This kind and dynamic pastor is unassuming; however, in heaven's eyes he is a giant of the faith. Without much notice he has helped start almost 40 churches. One of these churches in the NAD has more than 600 members.
The NAD receives millions of refugees and immigrants into our territory.* Behind many quiet, gentle smiles are mighty men and women who are walking miracles of God's amazing grace. Reach out to them and hear their stories. Help them settle into their new home. "Do not forget to show hospitality to strangers, for by so doing some people have shown hospitality to angels without knowing it" (Heb. 13:2).
— Minervino Labrador, Jr., is North American Division vice president for Multilingual Ministries.
* "Migration Data in Northern America," Migration Data Portal: The Bigger Picture, updated May 31, 2023, accessed July 9, 2023: https://www.migrationdataportal.org/regional-data-overview/migration-data-northern-america.