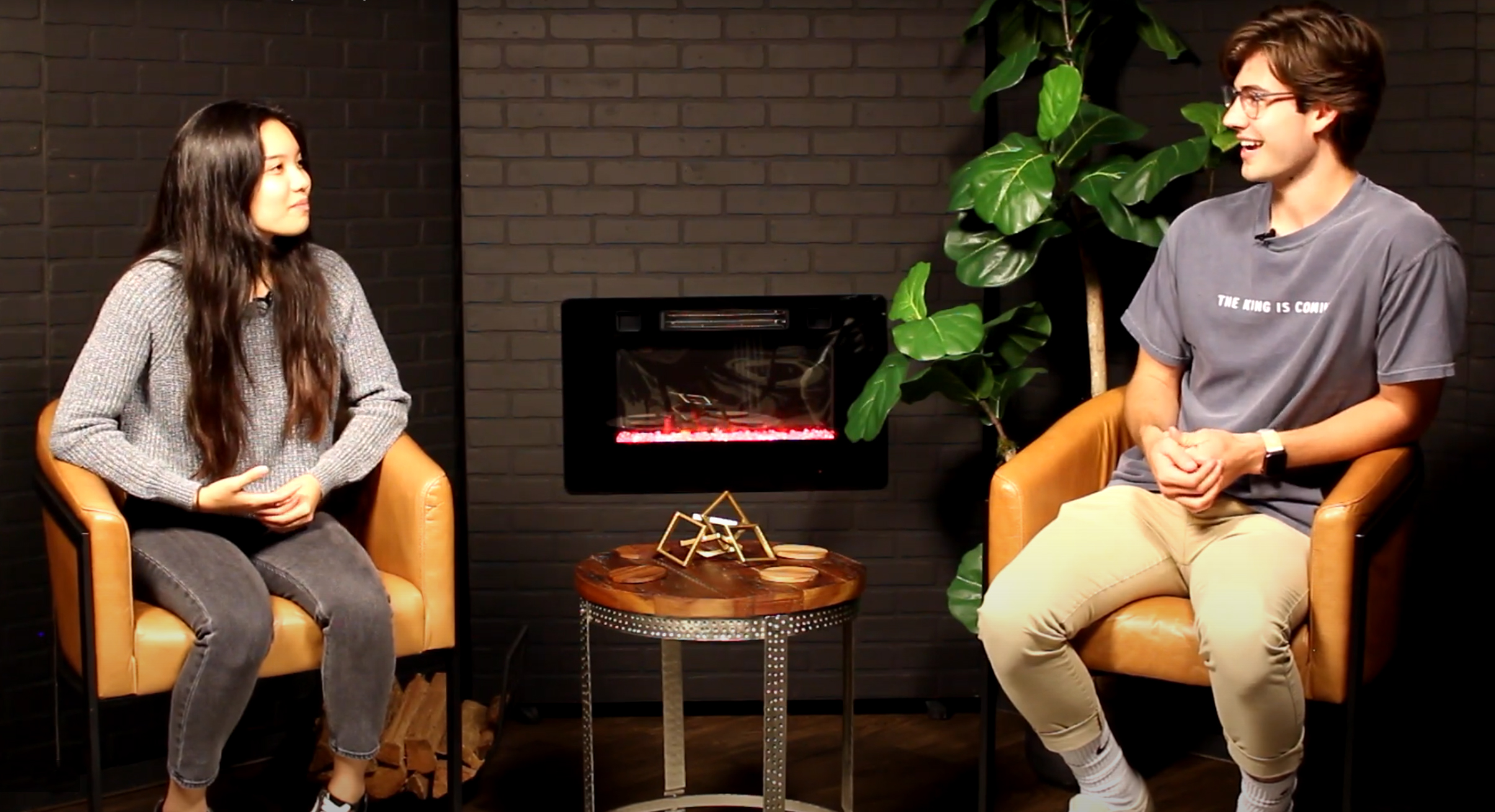 This year, the North American Division (NAD) has designated July 24 as Health Sabbath. Eight Southern Adventist University students, alumni, and staff worked with the NAD to provide resources for youth and young adults.
The annual event is an opportunity to focus on the importance of good health and the healing ministry of Christ, and this year's topic is "The Joy of Eating." Churches across the division are being encouraged to utilize the provided resources to discuss healthy relationships with food.

Tiffany Bartell, counseling services coordinator at Southern, was invited by Angeline Brauer, DrPH, Health Ministries director for the NAD, to coordinate youth content for this year's program. Bartell created the outline for a five-day young adult study guide and asked Southern students and alumni to write guides on the topics of memorable meals of the Bible, food and fellowship, body image and disordered eating, and food insecurity.

"I think there is a lot of value in young adults having the opportunity to talk to other young adults about these subjects," Bartell said. "Society doesn't always discuss these topics in a healthy way and can give us the wrong messages. We want to bring back the original intention that God had about food in the Garden of Eden. This is a timely conversation to have, and I'm excited that Southern gets to be part of it."

Beatrice Ngugi, a 2019 graduate, who is earning her master's degree in social work at Southern Adventist University, contributed a study guide lesson about food insecurity.

"My message for Health Sabbath is personal to me because I'm a believer in advocacy," Ngugi said. "I interned at Southern's food pantry and saw firsthand the need people have in this area. My goal when sharing this message for Health Sabbath is that people will know that they can make a change, whether that's donating food to pantries or helping people who are experiencing homelessness. Health Sabbath is helping show that access to food is not always an expectation and is a privilege for many."

"I am so thankful for the contributions from Tiffany and her team of young adults from Southern," Brauer said. "They have shared eloquently how a Bible-based understanding of food can result in bringing us together and building our communities. I pray that their work will help to focus our energies onto the joy of eating that God intended for us to share." 

For more information about Health Sabbath, visit nadhealth.org/healthsabbath/joy-of-eating.
— Madison Reinschmidt is a junior mass communication major.