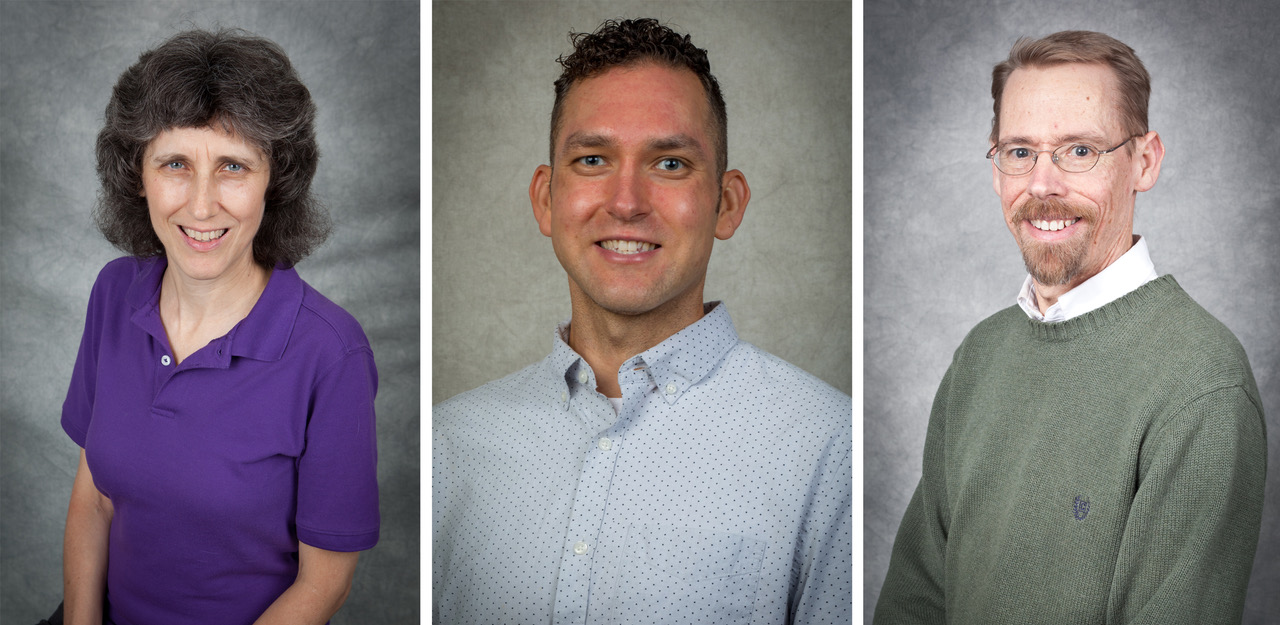 Three science professors from Southern Adventist University contributed to a book released this summer titled Design and Catastrophe: 51 Scientists Explore Evidence in Nature. Published by Andrews University Press, the book includes a variety of short essays written by men and women of faith from a wide range of scientific disciplines. While not attempting to prove the biblical accounts of origin and a global flood, Design and Catastrophe invites readers to search Scripture for an explanation of discoveries found in nature and the meaning and purpose in life.

Lucinda Hill Spencer, M.D., a professor in Southern's Biology Department, contributed "The Amazing Gift of Hearing," a chapter that explores the design of the ear and the complex mechanisms essential to the ability to hear and respond.

"Because of the powerful agenda to push evolutionary theory today, many people struggle with their faith in God and in the Bible," Hill said. "Design and Catastrophe examines the scientific evidence and covers a variety of topics that are helpful in thinking through issues and strengthening our faith."

David Nelsen, Ph.D., associate professor of biology, was happy to participate in a project that combines his passions, faith and science. He wrote the chapter titled "Design, Spiders, and 'Integrated Wholes.'"

"In this essay, I discuss how my worldview allows me to think about organisms and biology differently than many of my secular colleagues," Nelsen said. "I hope people can appreciate that it is possible to be passionate about both science and faith — you don't have to choose one over the other."

Mitch Menzmer, Ph.D., a professor in the university's chemistry department, enthusiastically shares the wonders of divine handiwork at the molecular level in the chapter "A God of Law, Order, and Beauty."

"Accepting the evidence of design in nature as coming from an intelligent Creator is absolutely essential to the Christian faith," Menzmer said. "Understanding what God is capable of through creation of the physical universe gives me assurance of what He can do in my life and in the lives of those around me."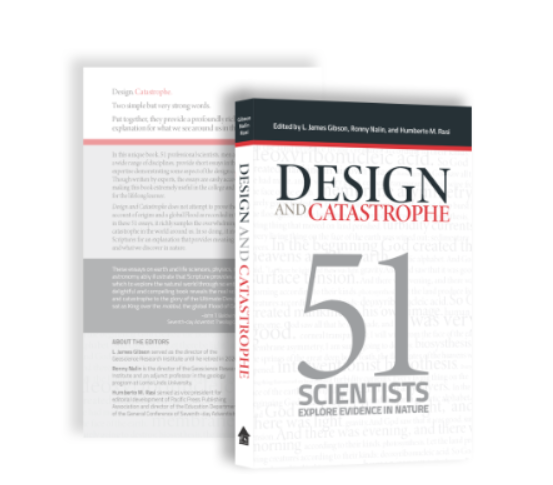 — Madison Reinschmidt is a junior mass communication major at Southern Adventist University.