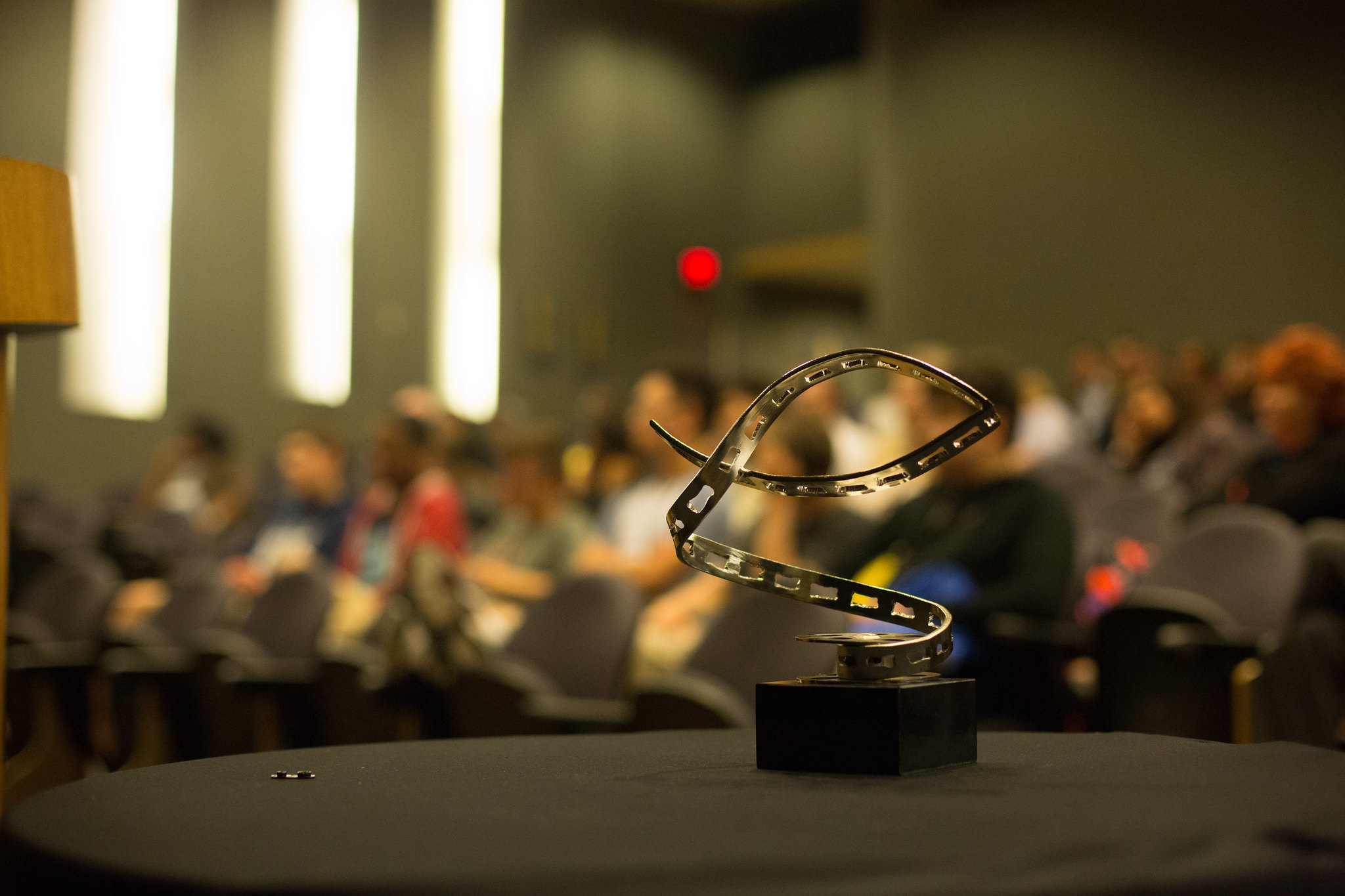 On the heels of the success of the first ever virtual Sonscreen Film festival in 2020, organizers are preparing for the 2021 event to again be held virtually. But it won't look much like the 2020 event, said Julio Muñoz, director of Sonscreen, and an associate director of communication for the North American Division (NAD).
Muñoz shared that Sonscreen, partnering with Tanya Musgrave producer/host of The Practical Filmmaker podcast, has come up with a way to make this year's event a more interactive experience. "Many of our regular attendees missed the networking and dialogue opportunities of the in-person event in 2020 so we have been working on some exciting new innovations for this year's virtual festival," he said. "We will be using the Gather virtual platform, which uses a combination of video calling (think Zoom) and a 2D map (think Among Us), that allows you to interact with other attendees in a more natural manner with ability to "walk away" as well as have group and/or private conversations."
The Sonscreen team spent much of the winter testing the virtual Sonscreen gathering, created by Musgrave, who will manage this year's event operations. Professors, student filmmakers, and communication professionals attended two preview sessions to learn how to navigate the space and check its functionality. Two "soft launch" events are planned for later this February and in March. This all leads up to the Sonscreen kickoff event on Friday, April 2.
Sonscreen 2021 will consist of six live, up to 2-hour weekly sessions, through mid-May. The once per week sessions will consist of social/networking time and either a panel/interview or a film block and Q&A period.
"We are also excited about partnering with the Windrider Institute, and their relationship with Sundance. This connects us with some very talented filmmakers and some of their films we hope to share," Muñoz said. As April approaches, more information on special guests, presenters, and film screenings will be shared on the Sonscreen website.
Those dates are:
Session #1: April 2, 1 p.m. PDT/4 p.m. EDT
Session #2: April 9, 1 p.m. PDT/4 p.m. EDT
Session #3: April 16, 1 p.m. PDT/4 p.m. EDT
Session #4: April 23, 1 p.m. PDT/4 p.m. EDT
Session #5: April 30, 1 p.m. PDT/4 p.m. EDT
Session #6: May 7, 1 p.m. PDT/4 p.m. EDT
The decision to hold the festival experience online was born of necessity. "Due to the COVID-19 pandemic, the NAD extended its travel moratorium, as well as cancelled in-person events, at least until June 1. For the safety of all our attendees and staff a virtual festival is our best option," Muñoz explained. "We are looking forward to this online gathering, and we also hope to get together again in person in the future."
Click here for registration, information on preview dates, admission costs, student and professional film submission costs, and more details about this year's Sonscreen Film Festival experience. Everyone who wishes to participate must register in advance.