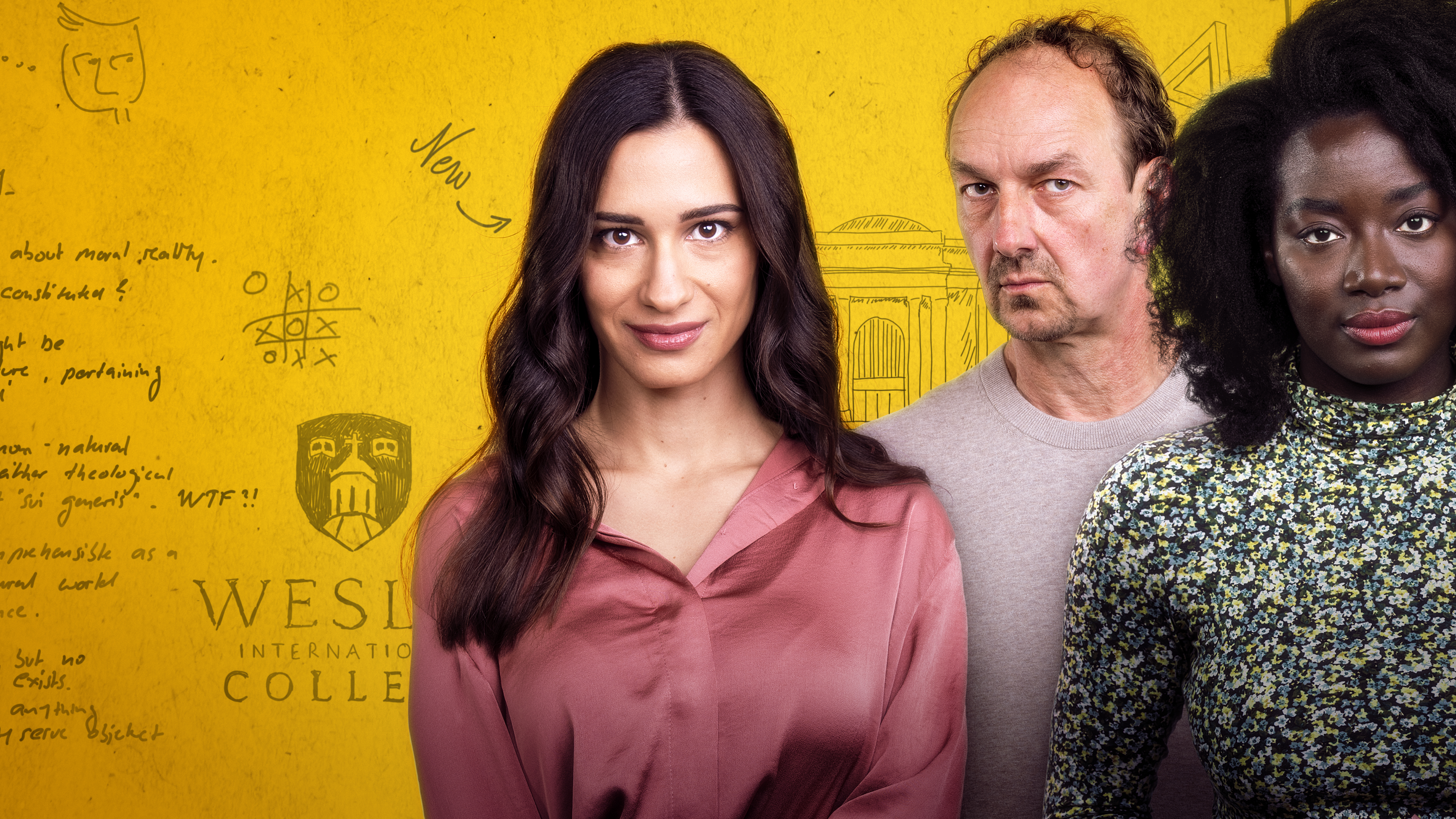 April 7-9, 2022, will mark will the first in-person Sonscreen Film Festival since 2019. Students from colleges around the North American Division will gather at the newly completed Loma Linda University Church complex in California for three days of film screenings, educational opportunities, and professional connections. The return to the in-person festival comes on the heels of two years of online gatherings and a special alumni event this past fall.
The only film festival sponsored by the Seventh-day Adventist church, Sonscreen is a student-focused event, and only student-made films are eligible for awards. Students and professionals can submit films for consideration until March 20.
Sonscreen 2022 will also premiere season one of Hope Media Europe's Encounters series. Encounters is a five-episode scripted television series about two university chaplains and the students who come to see them. The show website describes it as "a series about university life at its best. And worse. A show about searching for God in the 21st century."
"We are delighted to be hosting the world premiere of Encounters, the series," said Julio C. Muñoz, Sonscreen executive director. "It is the culmination of six years of development by several media partners, including Sonscreen Films."
Encounters deals with themes including terminal illness, faith and doubt, and differing approaches to chaplaincy and counseling. A trailer for the series is available for online viewing. The series is one of several professional works festival organizers have chosen to screen at the festival in addition to student-made selections.
This year, Muñoz and festival producer Tanya Musgrave have added a pitch competition to the festival programming. Competition finalists will present their future films ideas to a panel of experts, and winners will receive a cash prize to help fund their projects.
Musgrave said the event is designed to "nudge budding artists towards turning dreams written on napkins into … tangible and viable presentations." She added that "the educational value ripples out to those watching as well." The pitch competition is open for entries until March 27.