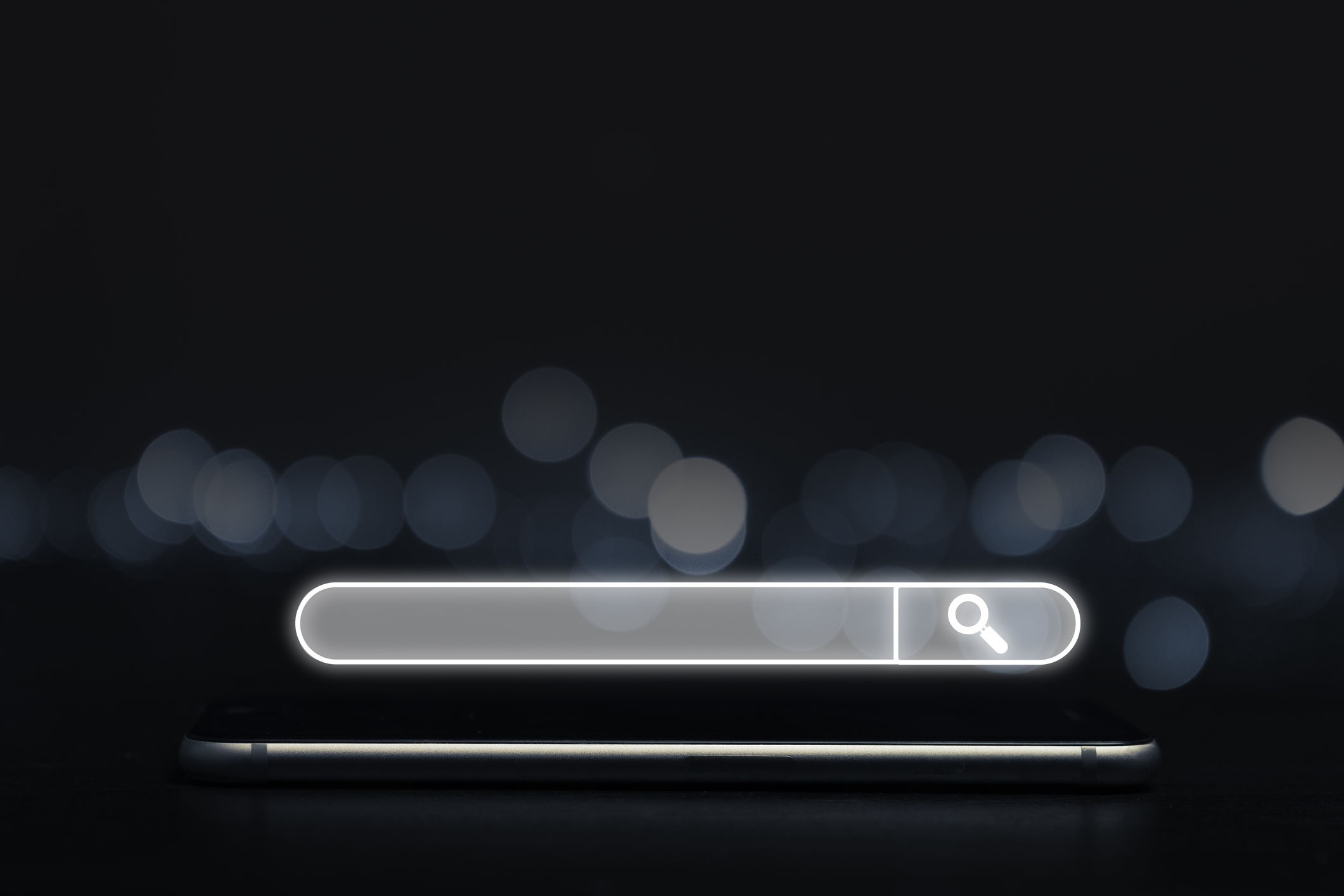 Recently I listened to a podcast that contemplated the "right to be forgotten." The episode featured the staff at a medium market newspaper who were grappling with the balance between relevant media coverage and an individual's right to privacy. Because of the longevity of the Internet and the paper's extensive online archives, local residents' minor legal offenses haunted them years after they had paid their fine, served their probation, or even had their court records expunged.
During the past several years, the paper had received an increasing number of pleas from individuals begging for a decades-old news mention to be removed from their website.
Pre-Internet, someone would have had to spend countless hours in a library combing through pages and pages of microfiche to unearth such references. Now they were accessible in a matter of a few keystrokes. Adults' teenage transgressions were the first thing that popped up when potential employers searched their name online. People who had played a minimal role in a salacious, yet years-passed incident now had their name forever entwined with the embarrassing event.
The discussion — appropriate media coverage versus disproportionate long-term consequences — brought to mind the absolutely counter-culture character of our Heavenly Father: "I, I am he who blots out your transgressions for my own sake, and I will not remember your sins" (Isa. 43:25).*
We think the Internet has a lengthy shelf life, but our Creator is omniscient. He knows everything: past, present, and future. Our blunders that are public and the ones that are private. The times we were "caught" and the times we "got away" with our misdeeds. What's more, our offenses against humankind are correspondingly offenses against God Himself (1 John 4:20). If anyone has the right to hold us eternally accountable, it's God. And yet He assures us, "I will be merciful toward their iniquities, and I will remember their sins no more" (Heb. 8:12).
It's hard to wrap our finite minds around the amazing grace of our Savior, particularly given society's new obsession with "cancel culture." Redemption is a gift we do not deserve, but we're encouraged to both accept and extend toward others. We are not to dwell on forgiven transgressions (ours or our brothers'); rather, as Paul counseled the Philippians, we are to forget what lies behind and strain forward to what lies ahead. Our focus should not be on self (or other) condemnation. Instead, we are enjoined to be pressing on "toward the goal for the prize of the upward call of God in Christ Jesus" (Phil. 3:14).
The newsroom profiled in the podcast I listened to found itself often sympathetic to the entreaties of people whose one-time mention in a long-ago news story continued to stain their reputation. It established a staff committee to consider these "requests to be forgotten" on a case-by-case basis, which I think is reasonable given the earthly context.
But as a Christ follower, I am profoundly grateful for the pardoning blood of our Redeemer. I cling to the promise that "there is therefore now no condemnation for those who are in Christ Jesus" (Rom. 8:1). His unmerited crucifixion on Calvary is substitution for the judgment I rightly deserve. His spotlessness covers my iniquity, and I can rejoice that "as far as the east is from the west, so far does he remove our transgressions from us" (Ps. 103:12).
* Scripture quotations are from The Holy Bible, English Standard Version, copyright © 2001 by Crossway Bibles, a division of Good News Publishers. Used by permission. All rights reserved.
— Melissa Reid is an associate director of the Public Affairs and Religious Liberty Department for the North American Division of the Seventh-day Adventist Church. In this role she advocates for the religious interests of the Seventh-day Adventist Church and its members on Capitol Hill.