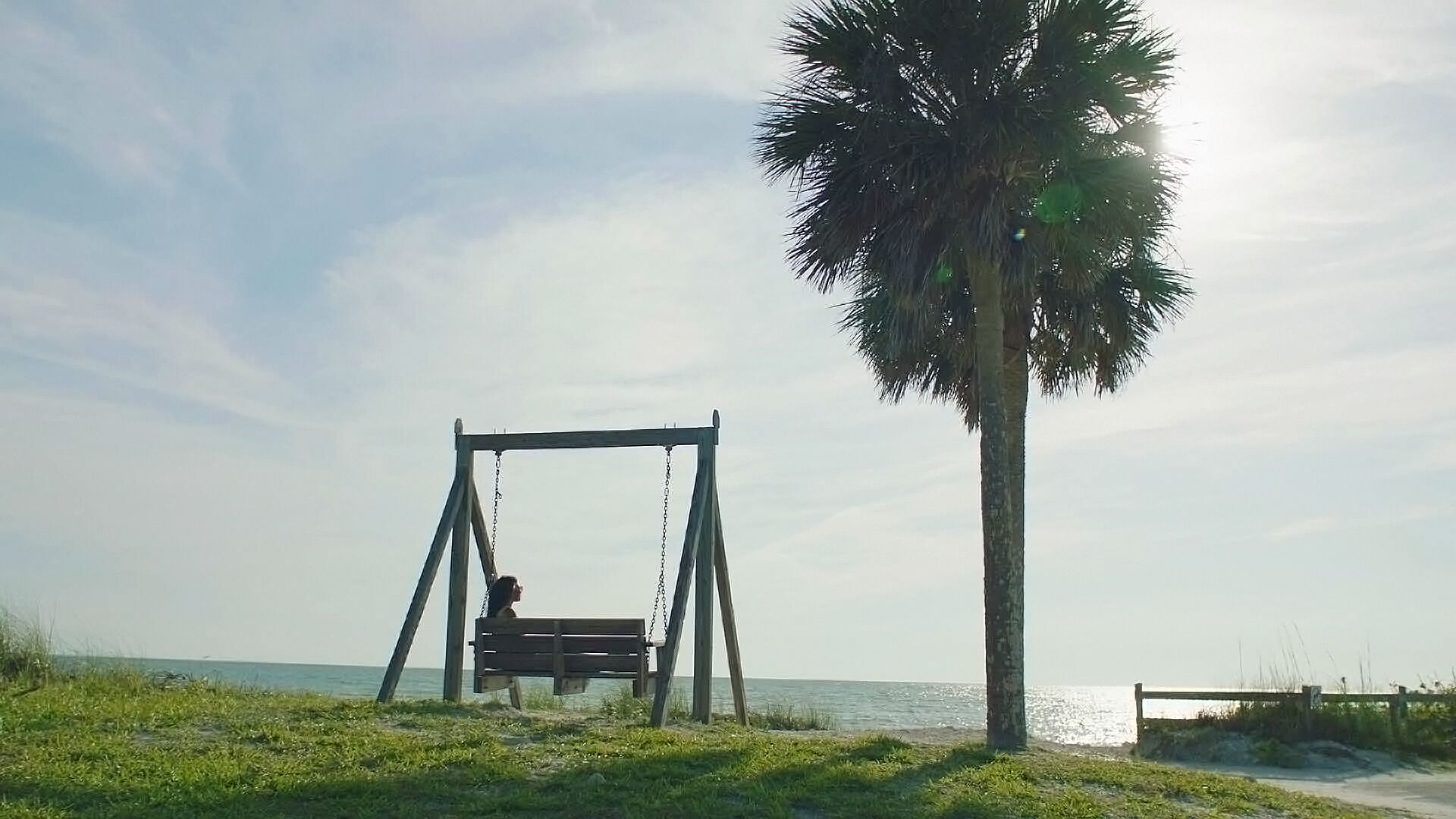 The clock strikes 6:15 a.m. and the alarm goes off. It's time to get going. The infectious music picks up as you see different individuals kickstart their days: a woman heading into a farm at sunrise, a man adjusting a bicycle, another woman with a volunteer t-shirt feeding and caring for animals. And then you see it. A hand checks off a day on a calendar. But not because the date has passed. Because the day's activity, "volunteer," has been completed. It's one of 21 total.  
That's how one of the commercials for AdventHealth's Feel Whole Challenge campaign begins. The words at the end deliver the powerful call to action: "You have the power to change your life. Prove it."
It's been said that it takes 21 days to form or break a habit. Throughout the course of this year, participants across the country have put this concept to the test, answering AdventHealth's call to action to improve their physical, mental, and spiritual health. In nine media markets throughout the Midwestern, Southwestern, and Southeastern United States, 9.7 million consumers have heard this same message.
While it may seem counterproductive for a health system to challenge consumers to make changes that will keep them awayfrom its facilities, helping people feel whole is the center of AdventHealth's health care approach. In fact, "feel whole" is its brand promise.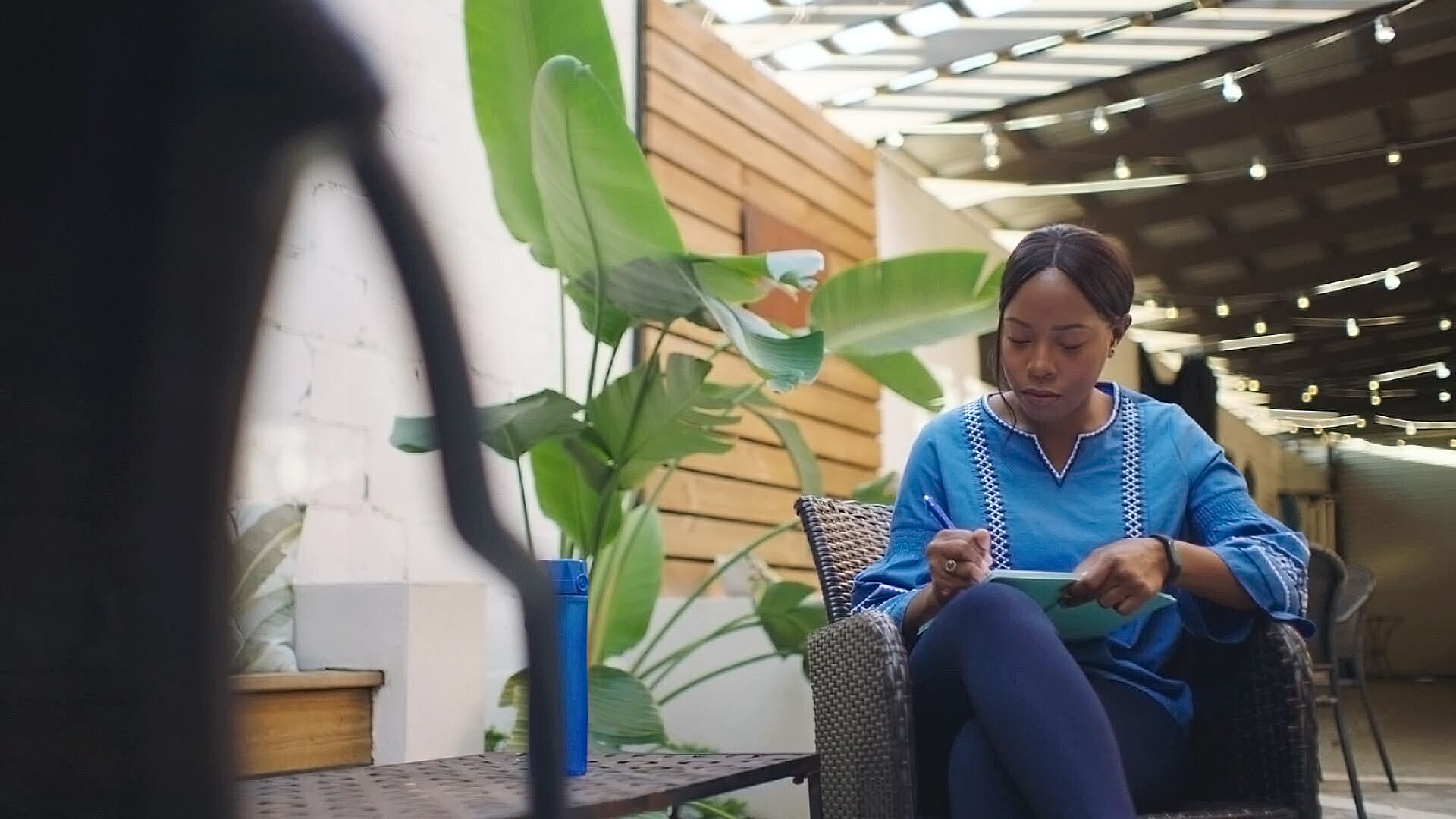 Feel Whole Pioneers
Although launched in 2019, the feel whole brand promise and the Feel Whole Challenge have roots dating back 150 years when Seventh-day Adventists pioneered whole-person care. 
"Whole-person care was the conviction of our founding fathers, and it is ours as well," said Terry Shaw, AdventHealth president and CEO. "They deeply believed in the idea of wholeness." 
The health principles those early church leaders revolutionized in their time are still relevant today and are currently expressed within AdventHealth's CREATION Life program. The acronym in CREATION Life stands for Choice, Rest, Environment, Activity, Trust in God, Interpersonal Relationships, Outlook and Nutrition. These same eight principles were used to shape the 21 activities of the Feel Whole Challenge, including:
"Pray for someone every day of the challenge."

"Think of someone you're grateful for and tell them."

"Do something you've always wanted to try."
"More than 150 years later, we have the years of experience and the research that has enhanced our understanding and given us a broader view of those fundamental principles Ellen White and other church leaders originally espoused," said Ted Hamilton, M.D., senior vice president and chief mission integration officer for AdventHealth. "Those principles of whole-person care impact how we live, how we care for each other and how we spend our time. In the long run, it's these kinds of activities that make a huge difference."
Participants both in and outside of the national AdventHealth system, which operates 50 hospitals across nine states and in four different Adventist union conferences, answered the call and committed to the challenge. Among the group were Joy Block-Gonzalez, executive director of internal audit and reconciliation services for AdventHealth; Benecia Holder, a Tampa Bay-area resident; and Terry Shaw himself, the president and CEO for AdventHealth.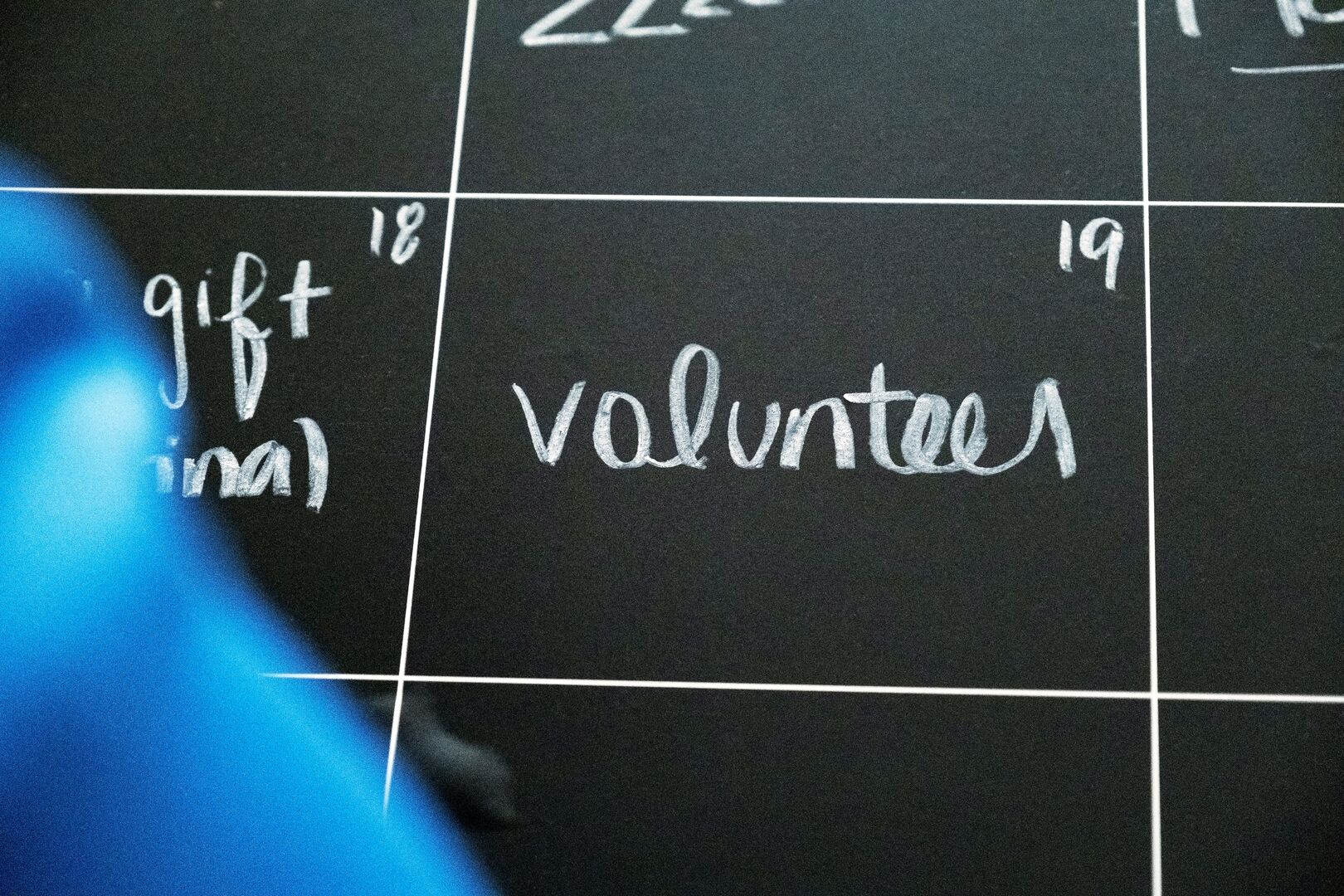 The ABCs of Prayer
Block-Gonzalez looked down at her calendar and read her "Day 4" activity — one that would need to be repeated for the rest of the challenge: pray for someone. Prayer is not an unfamiliar activity for her. It's part of her personal routine to pray for her kids, family, close friends and coworkers. Yet she wanted this particular experience to be different.
"I reflected on the task, wondering what I could do to make it special," she said. "That's when I landed on the alphabet. I took a couple letters each day, from A through Z, and prayed for individuals I knew whose names started with those letters."
It certainly wasn't easy, especially toward the end of the alphabet.
"The activity allowed me to think about the people who've minimally touched my life," she continued. "I had to dig deep into my past interactions for people whose names started with X and Z, but I was able to pray for those whom I would have never thought to pray for otherwise. It helped me pause every day and spend time talking to God. I know the experience has helped strengthen my relationship with Him." 
Tag, You're It
For Holder, the Feel Whole Challenge turned her positive activities into habits. Trying a new exercise turned into daily morning stretches, examining her sleep routine translated into limited screen time at night, and praying daily led her to a new faith community. She already wanted to get back to a church. The challenge just gave her the push she needed.
"The Feel Whole Challenge led me to pick up my Bible again," she said. "I thought about how I'd like to find community again. Not just a church, but a community of like-minded people around my age."
The challenge nudged Holder to claim a new home church this summer, and she in turn nudged three of her friends to also complete the 21 days. The women were already top-of-mind, as Holder has written them notes as part of the activity, "Think of someone you're grateful for and tell them."
"I've definitely been advocating for this," she said. "I think being well-rounded is important for everyone. Personally, it's made me more mindful when it comes to all aspects – physical, mental and spiritual."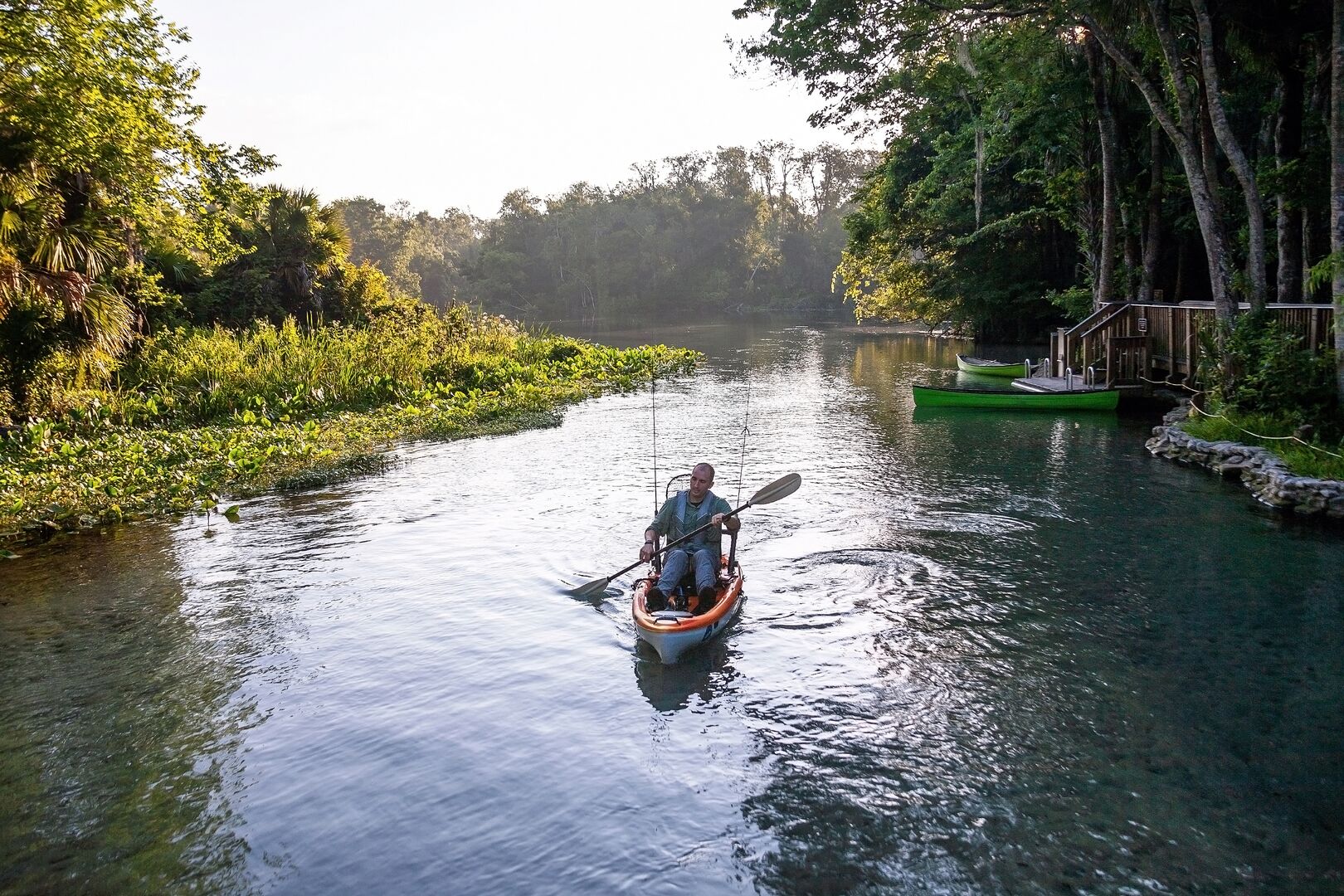 The Power of Balance
The life of a CEO is usually described as hectic, pressured or jam-packed. And while all those things may be true at certain times, Shaw has introduced a new word — "balanced."
"One thing I learned from the Feel Whole Challenge is the power of balance," he said. "Throughout the 21 days, I spent a lot of time thinking about ways I could bring more balance to my life. I will be using the new skills I learned through this experience to help make that happen."
Shaw led by example, completing the challenge himself and personally inviting his leadership team, and then all other team members at every level, to commit to it as well.
"The Feel Whole Challenge is AdventHealth's invitation to everyone — team members, families, consumers, community and church members — to begin their own journeys to wholeness," he said. "Christ's desire for us is to live life abundantly until the day when He returns and restores us to whole beings."  
To get started on your 21-day journey to wholeness, visit FeelWholeChallenge.com. You can post about your participation on social media using the hashtags, #feelwholechallenge and #feelingwhole.