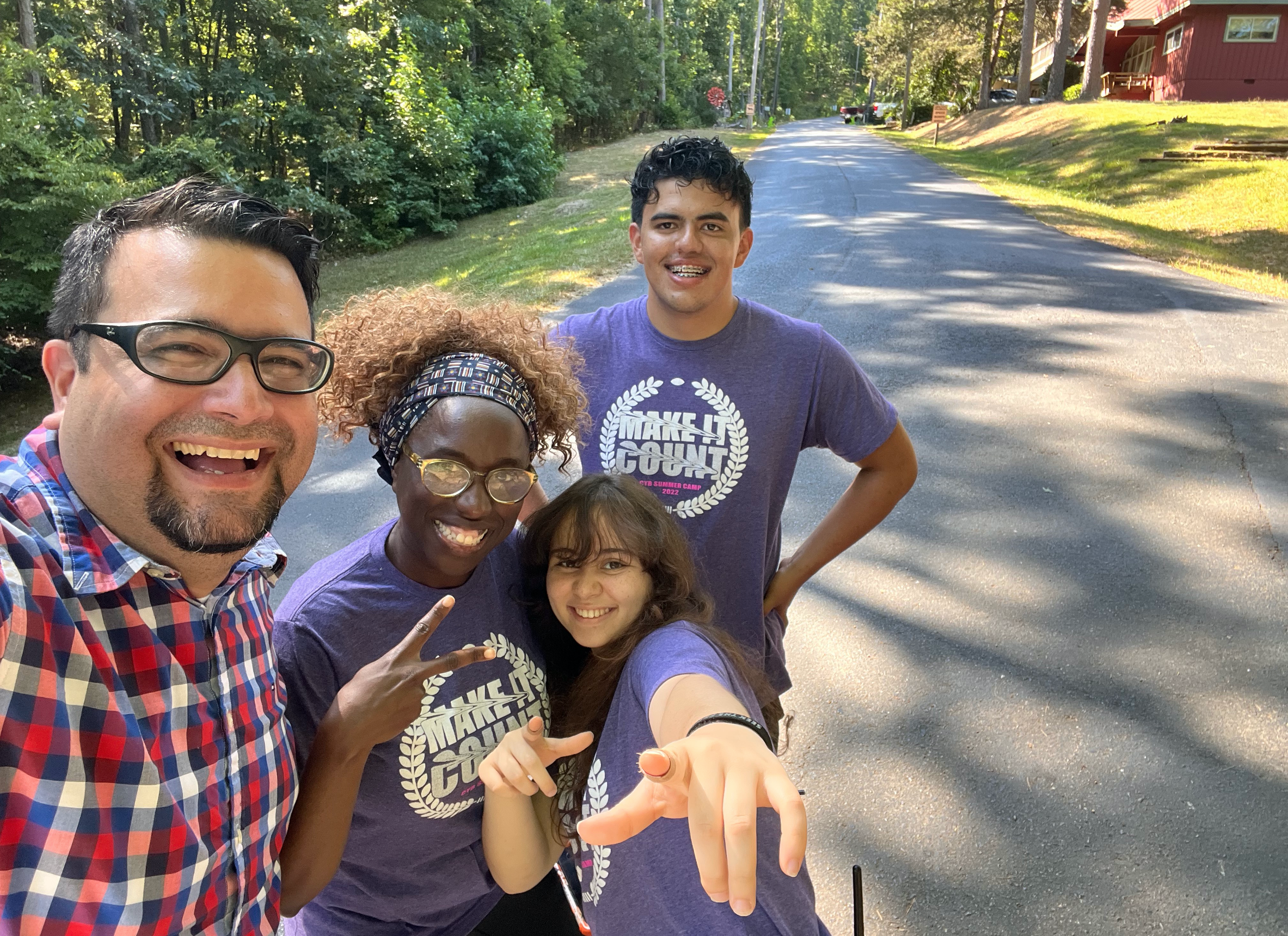 In early July 2022, Armando Miranda Jr., associate director from the North American Division Youth and Young Adult Ministries department, spent a week in the whirlwind of summer camp ministries at Camp Yorktown Bay, a historical retreat on Arkansas' Lake Ouachita.
Miranda spent time with the leadership team at Yorktown Bay, which was comprised mainly of young adults. "The staff leaders, the counselors, the activity coordinators, they were each directed by a young adult," he said, adding that "most of the staff was under 25, managing, organizing, coordinating, and leading teenagers and youth."
Camp Yorktown Bay has a long history of Adventist ministry — it's been run by the local conference since the Hot Springs Navy League handed it over in 1965. And for Miranda, seeing the ongoing tradition of young-person led ministry was a revitalizing experience.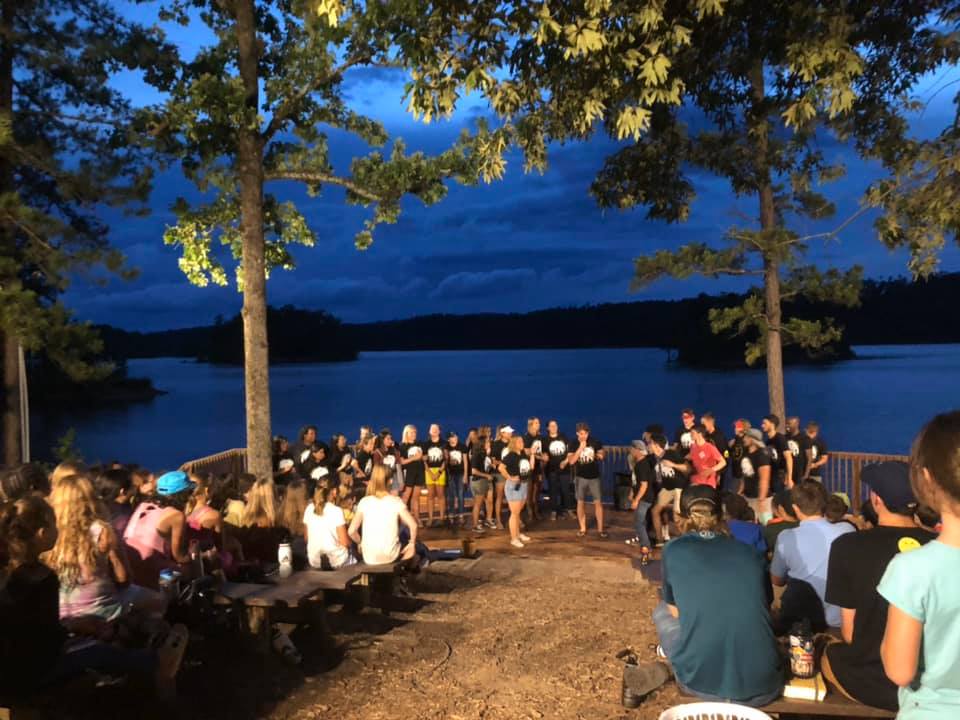 "The more I talked with the staff, the more convinced I became of the effectiveness of summer camp ministry," Miranda said. "These thoughts have always been there," he said, adding that in the upheaval of COVID-19 he'd forgotten "some of the elements that make summer camp ministry so important and relevant."
Miranda talked with several staff members about future plans, and how camp had impacted their lives. He encouraged aspiring teachers and pastors to look at camp as a training ground for future career skills like group leadership, organization, and responsibility. "Can you imagine if, in our churches, we would empower these same young adults to lead programs of ministry just like they did at summer camp?" he asked later.
In addition to leadership opportunities, Miranda was impressed by the healing he observed during his time at camp. On a Friday night during sharing time, campers told stories of struggles in their life. Some mentioned depression, anxiety and bullying. "One of the young ones shared openly that he did not really know if his faith was where it needed to be, but he was trying to find out," Miranda said.
Staff members shared too, and "prayers were lifted for each and every one of them," said Miranda. "The beautiful thing was that it was in a safe place," he added. "Everyone cheered for each other, and clapped, and supported each other."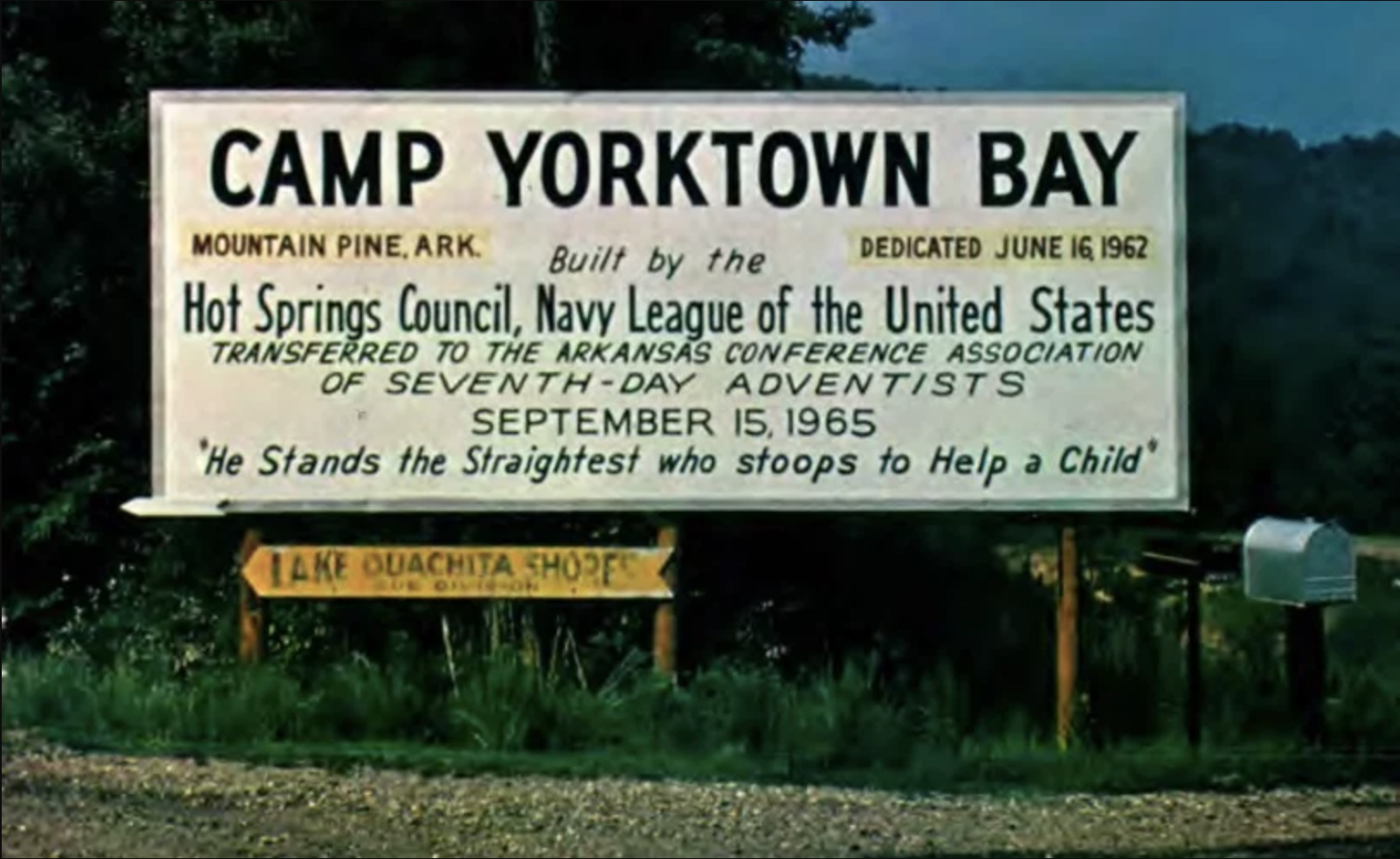 One staff member shared that, before her time at camp, her life had fallen apart, and she was struggling to survive. When she saw the camp's sign, she decided to stop and ask if she could stay, not for money, but just to help. Camp leadership invited her to work at the horse barn, and her mother shared that camp was a miracle for the two of them, a place to rebuild their lives.
"There is this peace at camp and a space to just have time to refocus," said Miranda. He called camp the right place to "learn again how to function," and said it was "a God-appointment that led them to camp."
After just one week at Camp Yorktown Bay, Miranda wrote to his fellow administrators full of ideas for pastor recruiting, skills training, and ways to expand on the growth young leaders experience at camps like Yorktown Bay. "Camp is a healing place, a piece of heaven on earth," Miranda said. "A place where God mends and restores and a place where lives are transformed by His Spirit."