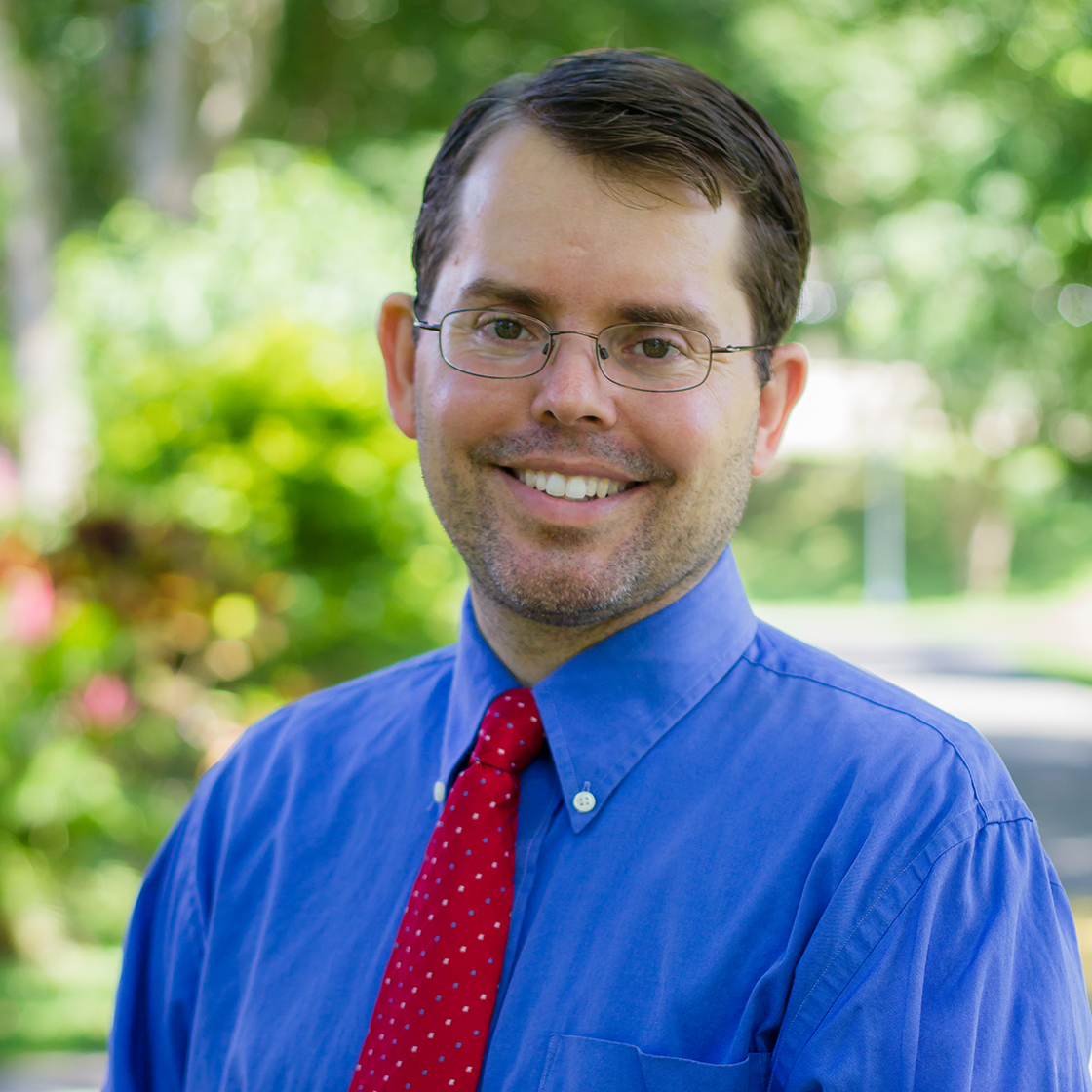 In December 2021, the North American Division Committee met to vote the name of Michael W. Campbell, Ph.D., as the new director for NAD Archives, Statistics & Research. Campbell will commence his work at the North American Division this summer, at the end of the current school year.
Campbell has most recently served as professor of religion at Southwestern Adventist University in Keene, Texas. He is an ordained Seventh-day Adventist minister and served for five years as an associate professor of Historical/Theological Studies, editor for Journal of Asia Adventist Seminary, and missionary, training pastors at the Adventist International Institute of Advanced Studies located in Silang, Cavite, Philippines.
Campbell also served as an adjunct religion faculty, lead pastor of Wichita South Seventh-day Adventist Church, and volunteer police chaplain at Wichita, Kansas, in 2012.
He has published numerous popular and peer-reviewed journal articles about theology and religious history. He served as assistant editor of The Ellen G. White Encyclopedia (Review and Herald, 2013), and editor of The Journal of Asia Adventist Seminary (2015-2018). He is the founding editor of the forthcoming Oxford Handbook of Seventh-day Adventism. His most recent book is a Pocket Dictionary for Understanding Adventism (Pacific Press, 2020). Some of his other recent books include 1919: The Untold Story of Adventism's Struggle with Fundamentalism (2019), The Ellen White Pocket Dictionary (2018) and he is currently writing a book on the development of Adventist Fundamentalism. He co-hosts with Buster Swoopes Jr., the "Sabbath School Rescue Podcast" available online.
"I am both humbled and excited at serving our church across the North American Division to help better preserve and understand our Adventist past. My dream is to seek ways to better support the preservation of historical resources across the NAD, and to provide the kinds of research and statistical support, that will create a better self-understanding about our Adventist identity. Whether past or present, all Adventists can thereby make better-informed decisions, and together work to finishing the dissemination of the beautiful Adventist message of hope in preparation for the Lord's soon return."
Campbell is married to Heidi who is a Ph.D. student in Early Modern History at Baylor University. They have two children, Emma and David, and together enjoy camping, gardening, bird watching, and Pathfinders. Campbell was born in Texas to Canadian parents. He loves to go bird watching and collect old books.