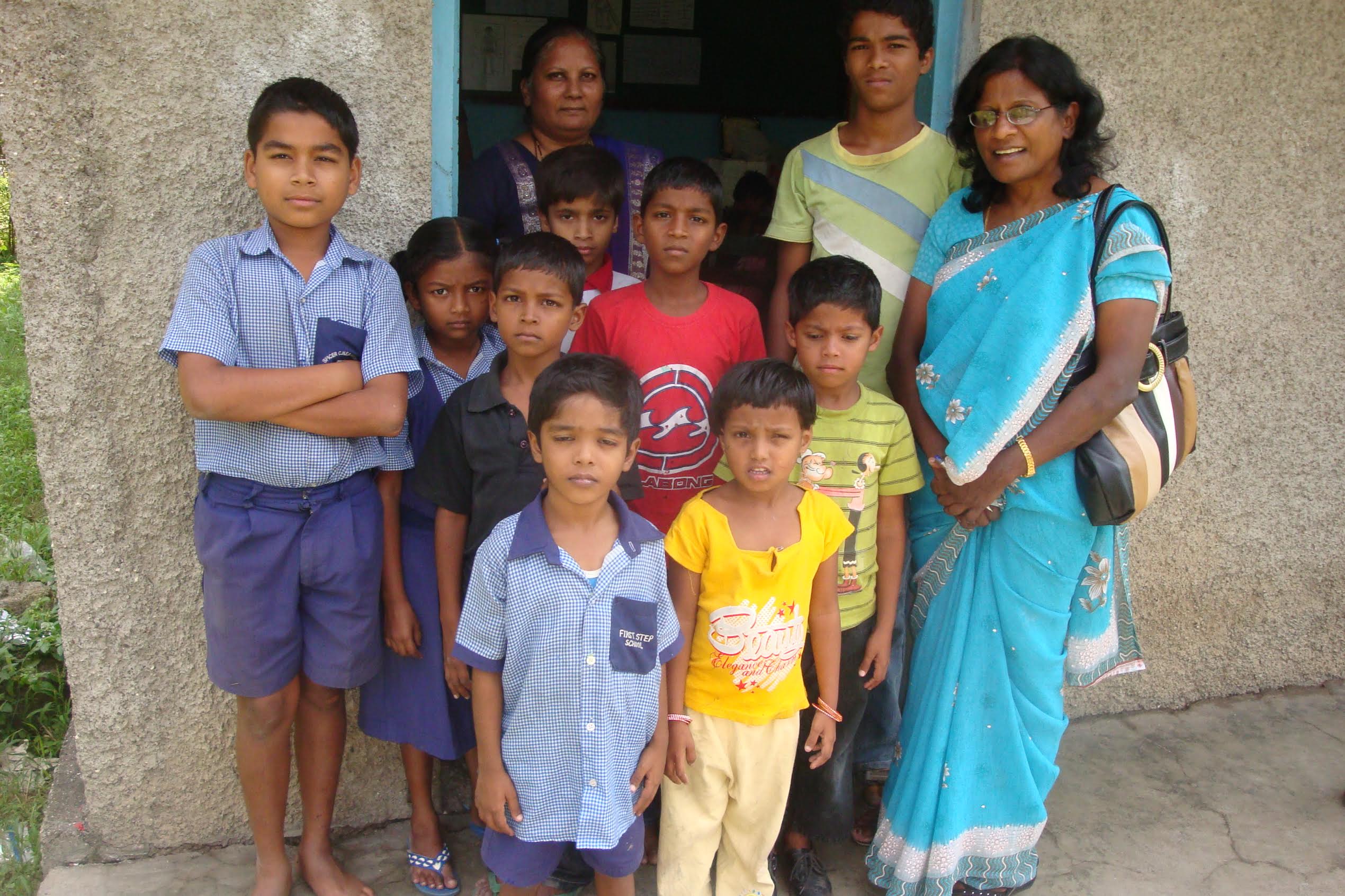 Margaret Solomon, an education administration and leadership professor at La Sierra University in Riverside, California, will be able to carry out an educational leadership training program in her native India — thanks to a recent Fulbright grant award.
The emailed announcement that popped up in Solomon's inbox in February came as a nice surprise. It was issued by the chair of the J. William Fulbright Foreign Scholarship Board, Jeffrey L. Bleich, and noted Solomon's approval for a 2017-18 Fulbright U.S. Scholar grant. The award will cover travel expenses and a monthly stipend for at least four months to conduct an Educational Leadership Institute at three colleges in India — Lowry Memorial College, a Seventh-day Adventist college in Bangalore; Karmaveer Bahura Patil College in Mumbai; and Sanga Meshwar College, Solapur, Maharashtra.
"Without worrying too much about winning the award I wrote it, prayed about it, and left it in God's hands," she said. "I was pleasantly surprised when I got the letter."
Solomon is making plans to conduct the institutes between August and December 2017 and will begin her work first in Delhi at the United States-India Educational Foundation office before traveling to the three colleges.
The award is Solomon's second Fulbright grant, the first was obtained in 2010. "That project was about the education of poor children in the slums and emphasizing teacher preparation to meet their needs," she said. She conducted additional research in four schools in India's slums during sabbaticals and while on personal visits to India to find methods of improving the students' cultural capital which is measured by self-esteem, locus of control, and sense of hope. Solomon is currently writing a scholarly article about her work.
"During these times, I recognized the need for good school leadership in the schools and did more research on that. I wrote the Fulbright proposal last summer," Solomon said.
The Fulbright project will consist of a three-week Educational Leadership Institute that will be conducted at each of the three colleges. The curriculum, which will include guest lectures, co-teaching activities, workshops and seminar education, is designed for college professors and administration of teacher education programs, school principals and higher education faculty and administrators. Students will create and analyze case studies and master content through class interaction. Ultimately, they will develop a teaching module and materials for teaching educational leadership to other teachers at neighboring institutions.
Training at Karmaveer Bahura Patil College will be recorded by Mac Productions to produce a documentary-style educational CD of one full training program. All India Association for Educational Research will disseminate the CDs to higher education institutions in India, Solomon stated.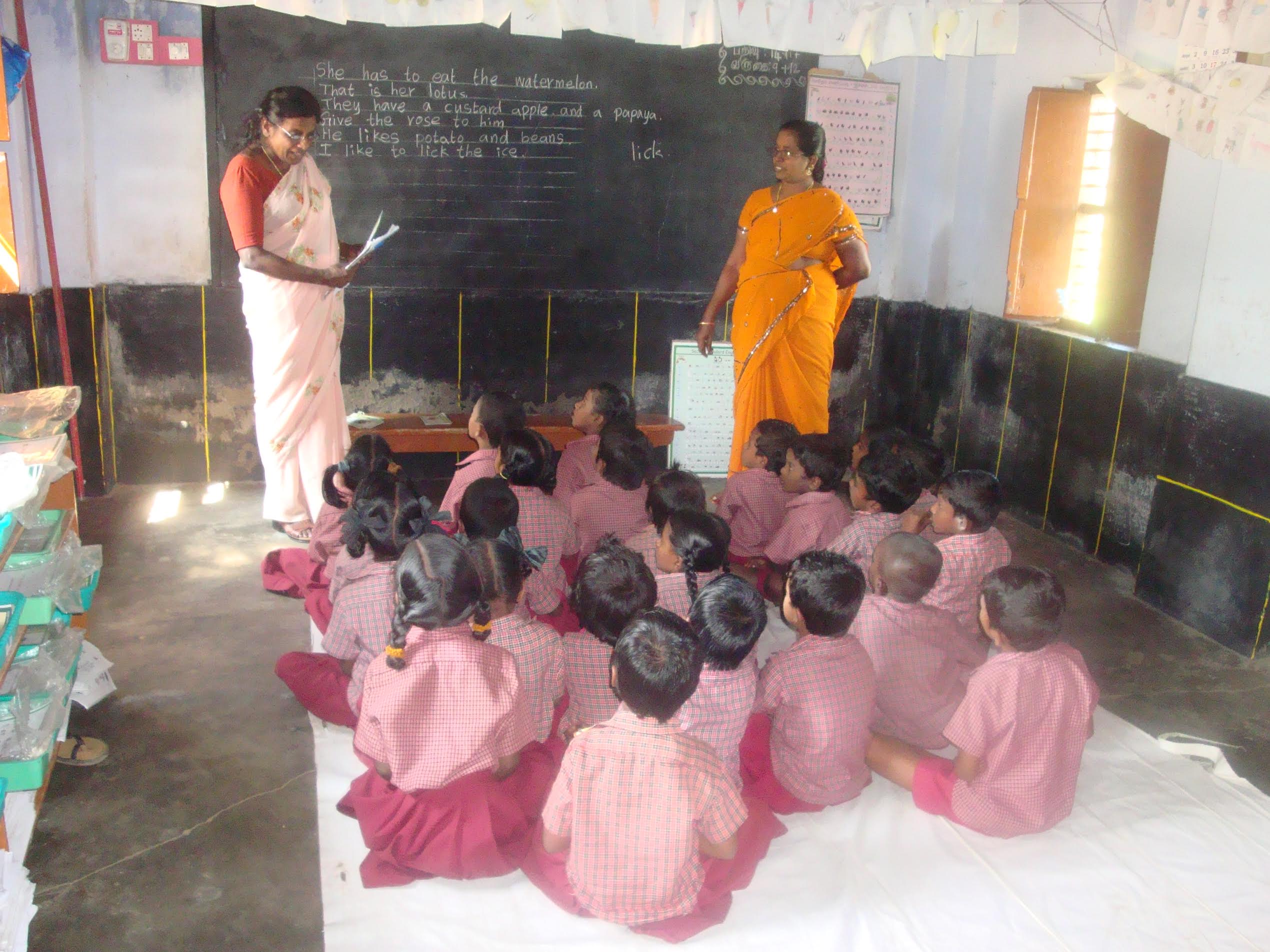 The overarching goal of the project is to fill a need in leadership training in India's educational sector, Solomon noted in her project proposal. She cites the country's low student performance figures and the work of a consultant from Hyderabad, who studied the dearth of leadership development programs in India's educational institutions. Solomon wrote, "I personally witnessed ineffective leadership and poor quality of education in the rural and urban government schools I visited in the past five years. …The intent of this teaching project is to provide a blueprint for higher education institutions to train effective educational leaders to lead schools that would teach all children to succeed."
The Fulbright program was established in 1946 under legislation introduced by then-Senator J. William Fulbright of Arkansas. The U.S. Department of State's Bureau of Educational and Cultural Affairs sponsors the program which operates in more than 155 countries and awards approximately 7,500 new grants annually.
Solomon is from the southern portion of India where she attended the first Seventh-day Adventist church established in that country in 1906. In 1978, she and her husband, P. R. Solomon immigrated to the United States where Solomon pursued a master's in curriculum and instruction at Andrews University while her husband entered Andrews' seminary. Solomon was hired by the Grand Rapids, Michigan, public school district as a special education teacher in 1980. Her 23-year public school teaching career included five years as vice principal of Union High School in Grand Rapids, the largest high school in that district.
In 1999, she completed a doctorate in K-12 educational administration at Michigan State University and in 2003 accepted a faculty position at Redlands University in Redlands, California. She taught there as an assistant professor for seven years and developed doctoral and master's program courses. She arrived at La Sierra in 2010 where she teaches educational leadership courses and directs fieldwork in educational administration for students earning state credentials.