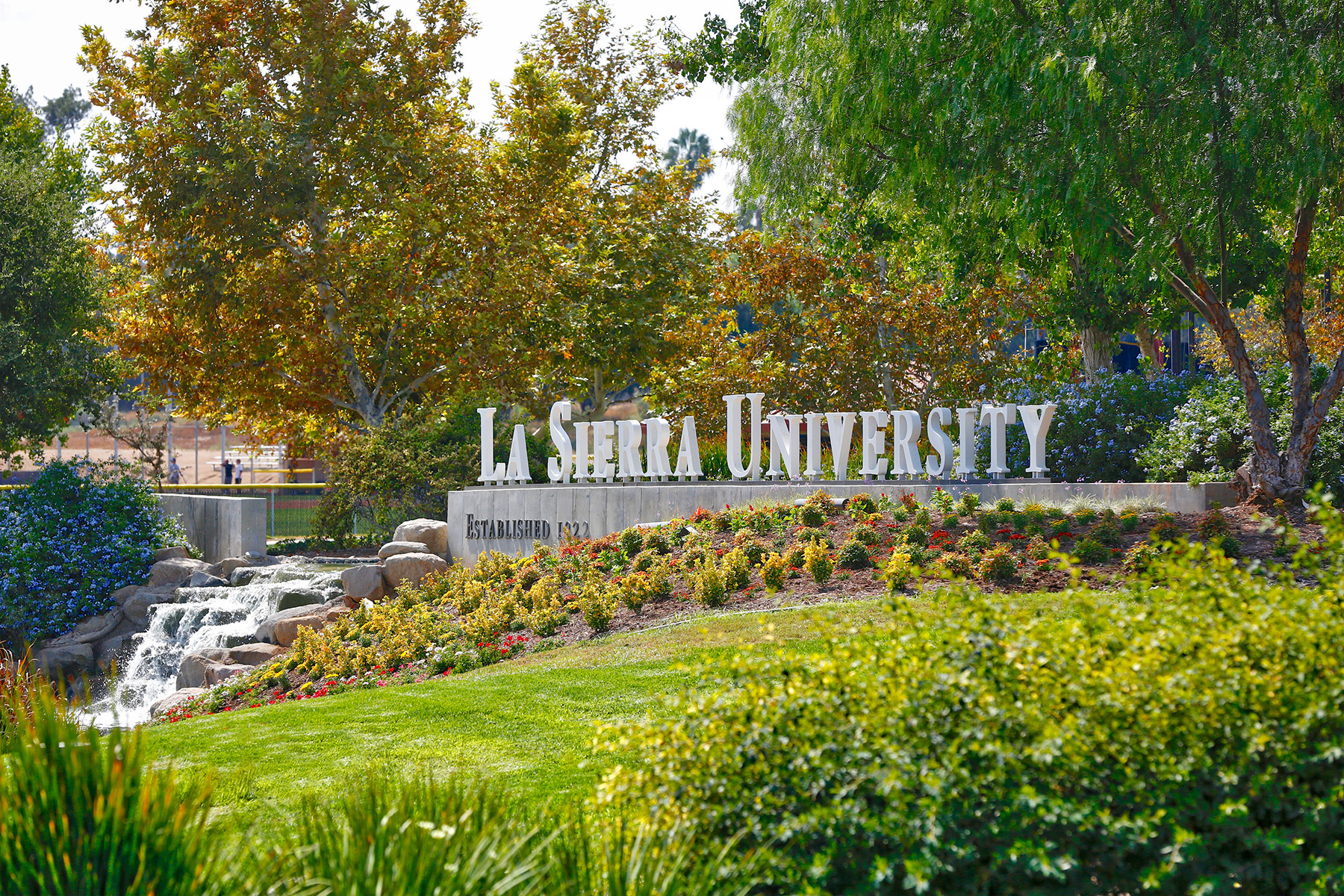 Effective Sunday, September 17, 2023, Joy Fehr, La Sierra University president, resigned from her duties as president of the university following discussions last week with the board of trustees.
April Summitt, provost for the university, will assume duties as acting president while the La Sierra University Board of Trustees initiates the process of appointing an interim president. The academic schedule for the fall quarter is unaffected by this change in leadership, and faculty and students will return to class the week of September 25.
As La Sierra moves forward, the university and its leadership remain steadfastly dedicated to the support and nurturance of its students toward achieving their career dreams and serving as faith-inspired change agents for good in the world.
Fehr was appointed to the presidency in 2019 following the retirement of Randal Wisbey. She was confronted by the COVID-19 pandemic in the winter of 2020, resulting in government-mandated organizational and business shutdowns that led to a campus closure until the fall of 2021. Fehr ensured the campus' compliance with local and state health directives and protocols, led the emergency management team in the creation of a detailed re-opening plan as required by public health officials, and supported the development of successful COVID-19 testing procedures for those remaining on campus and for use once in-person activities and classes began to resume. She also supported the development of science-based education projects and programs for the community and campus related to COVID-19 and its vaccines.
In addition, her tenure oversaw the implementation of campus focus groups toward creating a new strategic plan and vision for the university and initiatives and partnerships aimed at enhancing academic programming.
Prior to accepting the presidency, Fehr served as La Sierra University's provost for three years and as associate provost for one year. She arrived at La Sierra University from Burman University in Alberta, Canada, where she served as vice president for academic administration from 2010 to 2015, and as dean of its arts division.
Summitt has served as university provost since July 1, 2020. She joined the La Sierra University community in 2013, arriving from a successful professorial and curriculum development track at Arizona State University to serve as La Sierra's first dean of general education. In that role, she worked with colleagues and the La Sierra University Faculty Senate to effect significant policy changes and revitalize the general education program. In 2016, Summitt was appointed dean of the College of Arts and Sciences, where she shaped a strategic plan for the 16 departments of the college that included the development of pathways to facilitate student access to and through college.
The university and board wish to thank Fehr for her service and wish her well in her future endeavors. "The La Sierra University Board of Trustees is deeply grateful to Dr. Fehr for stepping into the challenging role of president in 2019 and for her diligent guidance during the tumultuous months of the pandemic and beyond. We now have complete faith in Dr. Summitt to fulfill the obligations of the presidency until an interim president is appointed," said Bradford C. Newton, board chair, and Pacific Union Conference president. "We also have faith that the university community will proceed to shepherd our students in fulfillment of the institution's mission to know God, to seek truth, and to serve others. La Sierra University's historical roots are built upon a foundation of faith, grace, and truth-seeking, and we are excited about its future as it continues to shine its light into the world."