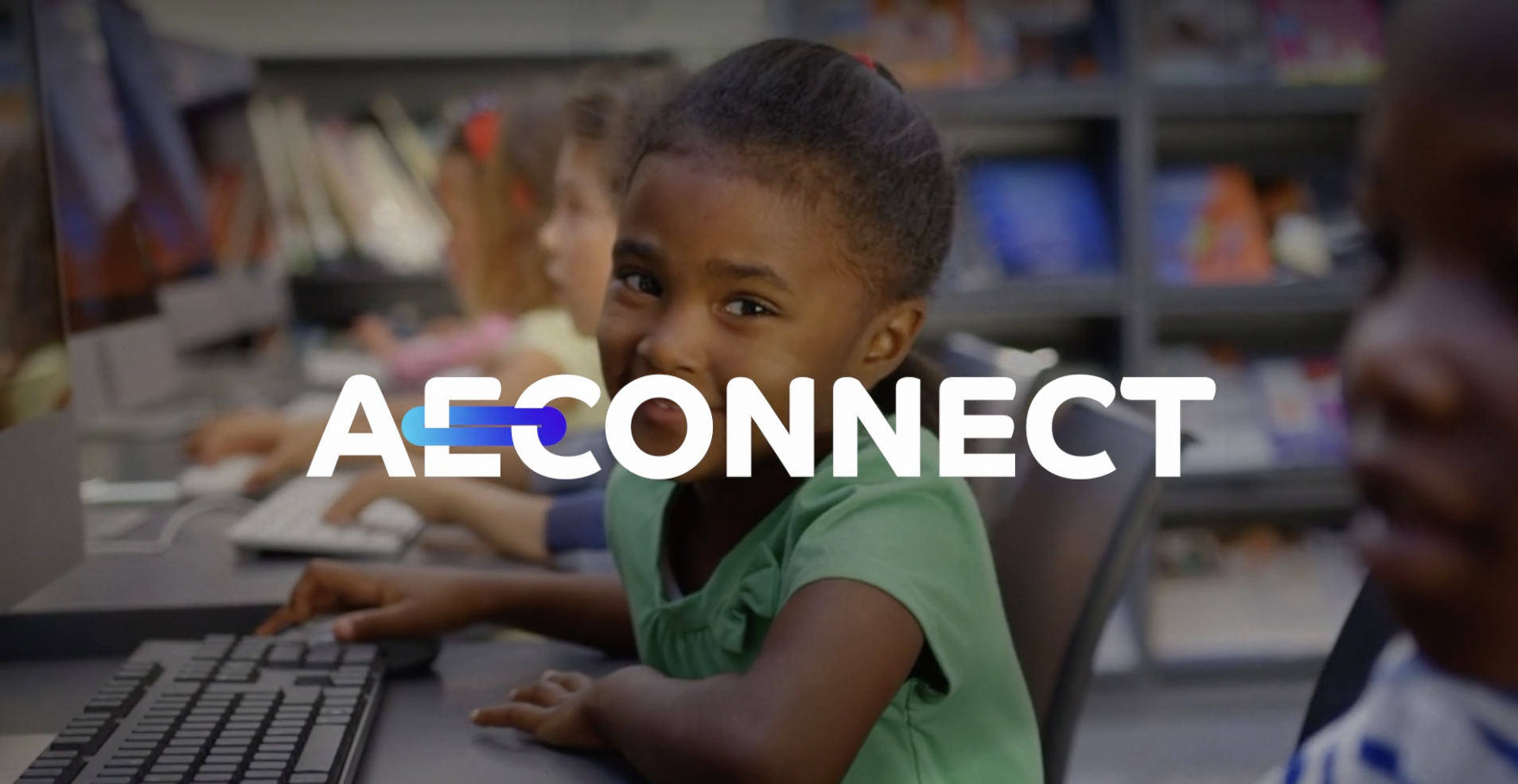 The North American Division (NAD) has been working with a dedicated group of Adventist educators, professional programmers, and designers to create a cutting-edge student information system that will specifically meet the needs of Adventist educators. 
The system, called AE-Connect, includes an enrollment/registration module, a standards-based assessment module, scheduling and messaging capabilities, and options to connect with NAD financial management systems, such as the Student Treasury system and Adventist Accounting Software International. 
"AE-Connect is truly a product developed with input from us. It will allow us to input student information on a product that is ours and fits our needs," says Rachel Jameson, a teacher and the principal of a one-room school, Edenville Seventh-day Elementary School, in Michigan. 
With the development of this product, teachers will no longer need to rely on systems designed for public schools and their needs. This platform will integrate with other platforms such as eAdventist, eCertification, Accreditrac, Encounter, Cobblestones, and others to streamline the data entry process, says Martha Ban, Director of Technology for Education at the NAD.
After a number of years of research and development, AE-Connect was introduced at the North American Division's 2023 Educators' Convention in August in Phoenix, Ariz. During the convention, educators from small and larger Adventist schools met with the Guildhouse Group, led by Matthew McVane, owner and creative designer. McVane's company has been managing Adventist Education Dashboard and Data Rollup, and will now be the administrators of AE-Connect.
For this 2023-2024 school year, around 110 small schools started using the system, representing eight unions, 29 conferences, and one mission.  For the upcoming 2024-2025 school year, larger schools and academies in the NAD will begin to use it as well. 
"We are excited about being able to offer this software, knowing that it was built utilizing expertise from our practitioners and that we are honoring our core values.  We want to thank the NAD administration for the foresight and investment in Adventist education," says Arne Nielsen, NAD vice president for education.
"AE-Connect is an investment in Adventist education," adds Judy Glass, NAD treasurer. "It provides our students, parents, and educators with technology that is intuitive and meets the unique needs of our schools."