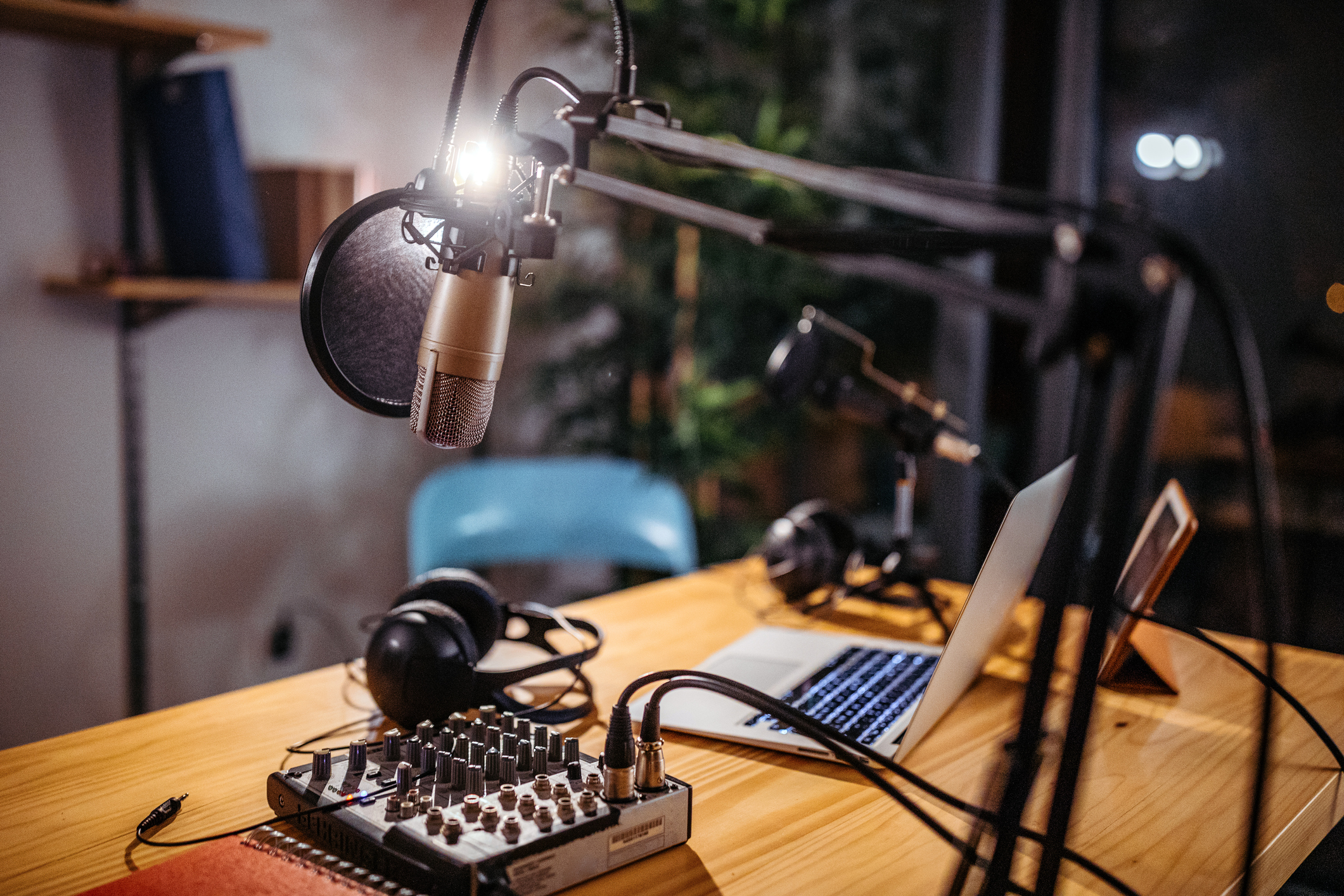 Are you interested in radio evangelism? An exciting and rare opportunity is coming in November this year! The FCC will open a filing window for applications for full-power noncommercial educational (NCE) FM radio stations on Nov. 2-9, 2021. But it isn't too early to start planning.
"I'm excited that this opportunity has opened before us as it reminds me of Paul's words,'There is a wide-open door for a great work here' (1 Cor. 16:9, NLT). Let's get the word out every way we can!" said Maurice Valentine, NAD vice president for Adventist Media Ministries/Media Liaison.
"We need more ministry out there, and people are listening to radio," said Len Doughty, station manager for LifeTalk Radio affiliate KPGC-LP in Norman, Arkansas.
To learn more about this once-in-a-decade opportunity for a full-power radio station, visit https://lifetalk.net/radio-opportunity/ for details.

For how to begin the process of a search for a radio frequency in your area, click here see the memo from Don Martin, broadcast and media attorney; or visit https://lifetalk.net/radio-opportunity/ .

Also, if you want assistance on how to complete the application for a new radio station for your area, Martin is planning to present an online webinar on "How to Complete the FCC Application." To receive an invitation to this instructional webinar, send your request by email to Don Martin: dempc@prodigy.net

What should you do before Nov. 2? Here are the steps LifeTalk Radio Network, an NAD Adventist Media Ministry, suggests:
Pray about this upcoming opportunity.
Search for an available radio frequency in your area. This link will help.
If you do find an available radio frequency in your area, you may want to form a radio committee now to do planning and fundraising. Also, you may want to consider partnering with other Adventist churches in your area to share costs. If so, you could assemble a radio committee with interested members from each church.
Once you've applied for a full-power NCE FM radio frequency in November, and have gotten FCC approval and are ready to choose your radio programming, contact LifeTalk Radio about an affiliation agreement. There is no charge for LifeTalk Radio 24/7 programming for affiliate stations, other than the cost of the news service, if you choose to include it. For questions about station start-up, email: info@LifeTalk.net. They will be happy to assist you.
As you consider a radio ministry, you are invited to visit the LifeTalk Radio website: www.lifetalk.net. You will be able to learn more about LifeTalk programming — listen live and see the program descriptions and schedule. You may also check out the LifeTalk Radio mission and free ministry resources available to you.
In addition to online streaming, you can also listen to LifeTalk on the free mobile app, on Amazon Echo (Alexa), on Google Home speaker, on Roku, and via Glorystar satellite Galaxy 19 - Channel 1004.
"All of us at LifeTalk Radio wish you God's blessings as you work toward lifting up Jesus Christ in your area," said John Geli, director of the LifeTalk Radio Network.