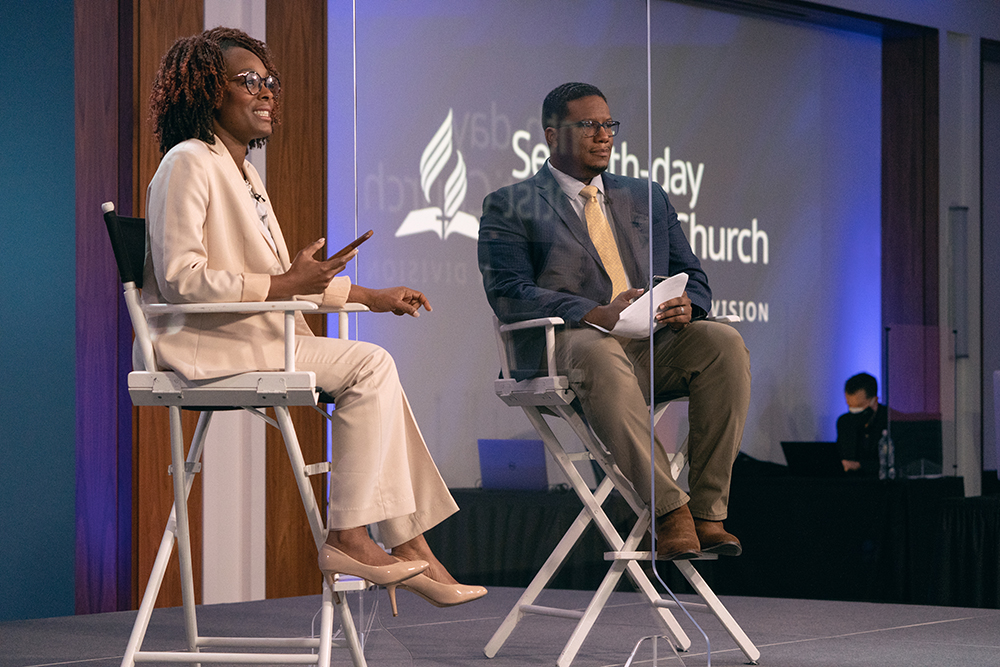 More than 300 human resource professionals across the North American Division attended the three-day HR conference virtual edition on April 25-27, 2021. The event, themed "RefocUS," centered on training workshops, policy update sessions, panel discussions, and daily devotionals. In order to accommodate as many people as possible in the NAD, daily schedules started at 5 p.m. EDT on the Zoom meeting platform.
"RefocUS is about learning who we are, why we engage, what motivates, and how we, as HR professionals mentor and serve," said Orna Garnett, NAD Human Resource Services (HRS) director. "Mentorship is an important building block in the NAD's strategic focus; and faith-based human resource practitioners are in a unique position to facilitate both formal and informal mentorship programs within their respective organizations."
The HR conference is primarily for conference and union secretaries, treasurers, human resource professionals, academy treasurers, education directors, and higher education vice presidents of finance and higher education human resource professionals. This year, participants had the opportunity to attend sessions about diversity, equity and inclusion; best practices for onboarding; how to lead self, other and results; understanding generational learning; and how to follow Jesus' rhythms of work and rest. The keynote address, titled "Mentoring & Human Resources: A Perfect Match," centered on mentorship, one of the NAD's three areas of emphasis of the quinquennial strategic focus "Together in Mission."
"This conference is a perfect example of what we want to do in the area of mentorship, which is one of our three quinquennium strategies," said Kyoshin Ahn, NAD executive secretary whose leadership portfolio includes NAD HRS. "We will continue to provide many mentoring opportunities to our membership and denominational employees to grow and learn in their service of the Lord's work."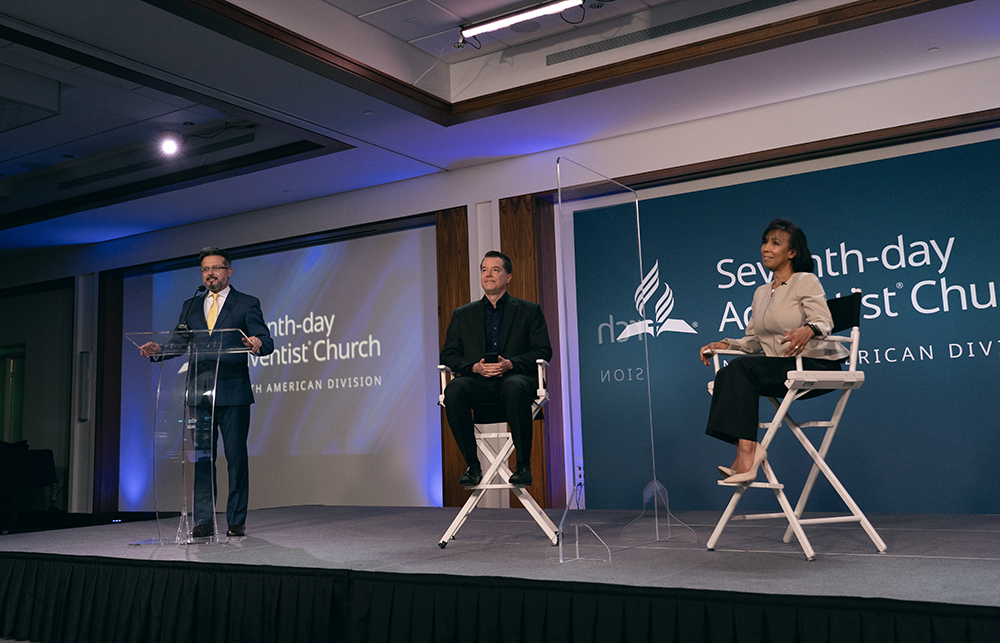 Other topics of interest to those attending included Adventist retirement plans, Laserfiche, personnel system software, health insurance, and NAD Secretariat updates and working policy changes. Attendees also commented on sessions, chatted with each other, and visited sponsors and exhibitors through the interactive app Attendify. This year's sponsors included Adventist Risk Management, Inc.; Adventist HealthCare LifeWork Strategies; Empower Retirement; The Hartford; and Applewhite Movers LLC.
"Thank you so much for trying to make sure we can still find a way to meet and get all of this information despite the current challenges!" shared Heather Brueske, HR director for the Iowa-Missouri Conference, after attending the convention.
Andre Hastick, executive secretary for the Chesapeake Conference said, "This was a very well planned, organized and executed event — not an easy feat with COVID-19 and being limited to Zoom. Especially as someone who is new in my role, I was exposed to a lot vital info that helped me see the landscape of HR more clearly."
Another attendee, Jeannie Wright, associate vice president for Washington Adventist University in Takoma Park, Maryland, added this: "My only criticism … conference was too short."