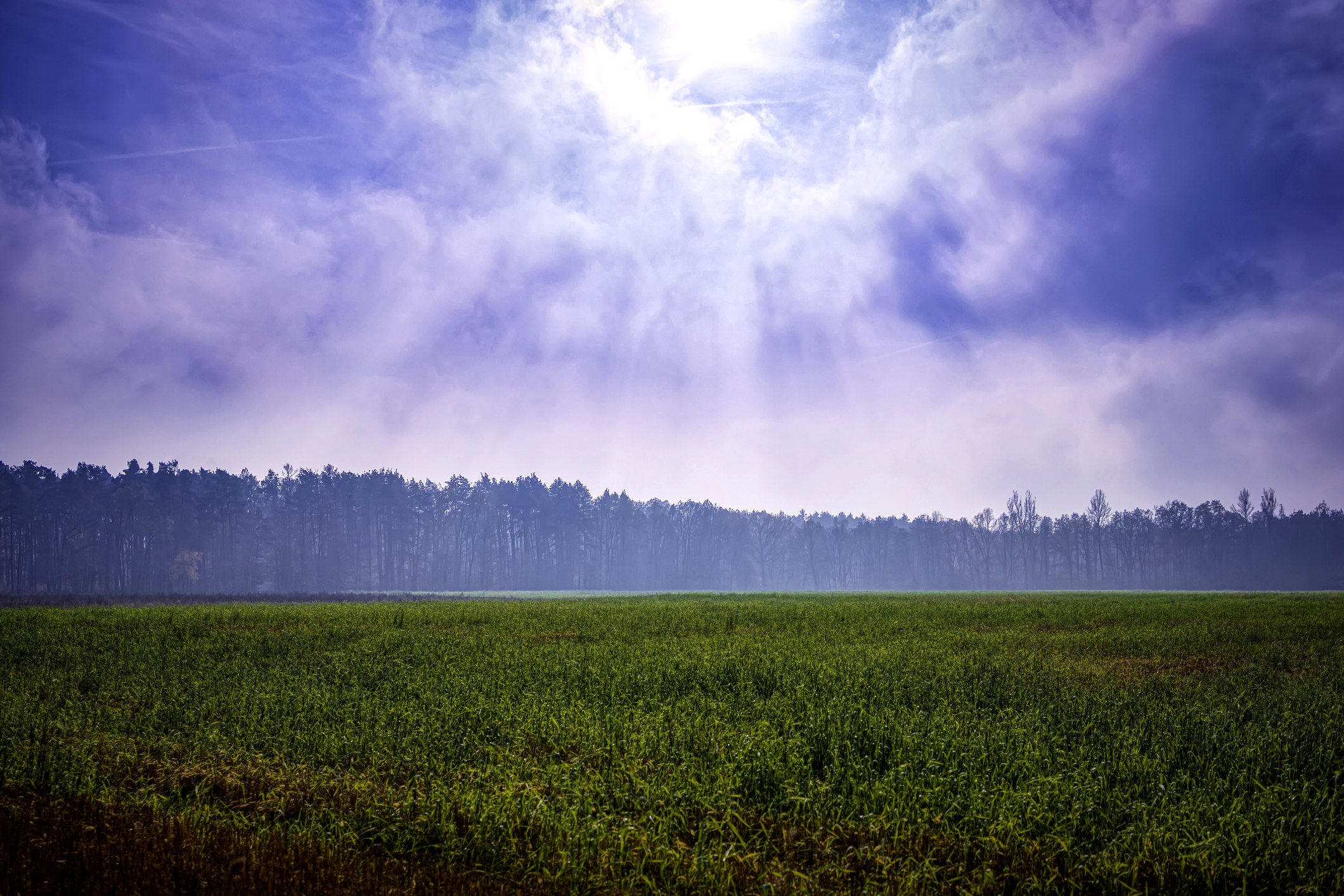 My friend Paul lives in the central part of the U.S. His widowed mother still lives in Romania. She is 79, and she lives alone — she's been in the same house for decades. It's a friendly neighborhood; she knows all her neighbors, and they know her.
Paul is in touch with her regularly, and recently he received a chilling message: "Your mom has tested positive for COVID-19." Maybe it wouldn't be a serious case, but she is in the age bracket that is the greatest concern. Paul prayed and waited. He also sent money for food, for medicines, and to help with utilities. And he asked her neighbors to check on her, but because of the contagiousness of the virus, he discovered that her neighbors were not eager to knock on her door. With travel restrictions in place, what could he do besides pray?
One evening he phoned to check on her. She sounded terrible on the phone, and in the course of the conversation she confided to him that, besides her other symptoms, she had begun coughing up blood. His concern turned to full-blown trepidation.
Then he remembered a bunch of friends who had been at his side as prayer warriors for the past year. He spread the word around: "Mom is in a crisis; will you join me in pleading for a supernatural intervention for her?"
They did. Some began as soon as they got the word. Some prayed into the night. Some prayed all night.
The next day Paul's mother phoned him. The coughing had stopped. Her temperature had normalized, and she was feeling better. Amazing. Not surprising, but amazing.
The year 2020 has been tough for a lot of folks, and 2021 has started out with challenges and heartache for many. COVID-19 global deaths alone have passed 2 million. That's a lot of tears.
A couple months ago some dear friends had their 11-year-old granddaughter abducted out of an upstairs bedroom window. Unlike the majority of the more than 40 million who are carried off into human trafficking annually around the world, she was found and returned to her parents. It is not possible to measure the anguish of that kind of statistic.
Pain comes in all shapes and sizes. Think about all the businesses that have been forced to close. How will the hundreds of thousands who've lost work pay their rent? How will they explain to their families that they might soon be living on the street? You and I can both extend the list of the agonies that plague our fractured planet and the people who live here.
But there is always hope, healing hope. I think of Paul and his mom — and I think of when the pandemic wins. We pray, believing, then leave it with Him. We willingly submit as our God, the Sovereign Lord of the universe, makes the final decision. He never makes a mistake — and that's where, despite this world, the hallelujahs come from. And from where we can become "hope vendors."
Hope vendors hurt too, but God has helped them discover where this is all going and how to find comfort and healing along the way. They've read the back of the Book, so they understand that the outcome is not in doubt. They weep too, but they weep tears of hope. They've learned to trust God and don't ignore the pain or minimize it — they have an eternal perspective. They know what the enemy's fate will be. They know they're on the winning team. They see the finish line just ahead and understand that the pain is only temporary and that they are able to help energize others along the way. They vend hope.
— Don Jacobsen is part of the NAD prayer ministries; this article is based on stories published in the HOPE Heals e-newsletter.