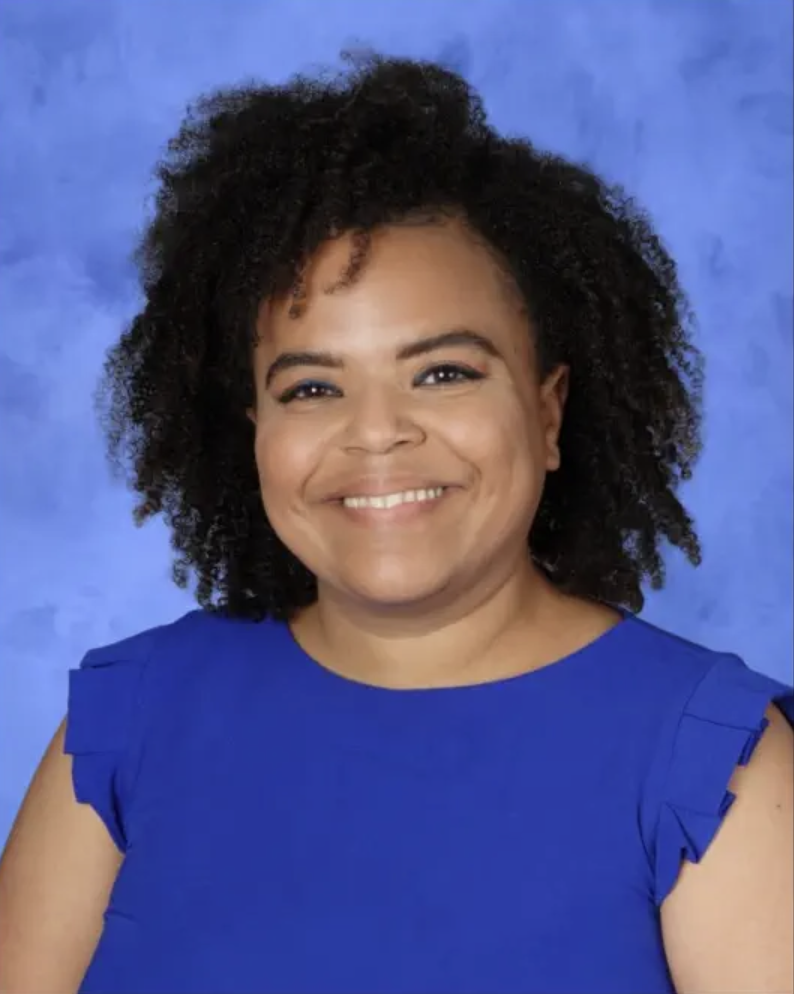 Our lexicon has expanded with the growing scientific research surrounding child development and behavior, and Adventist education is slowly growing with it. Students who have difficulty in school are no longer written off as "problem students" but rather, they are often diagnosed with ADHD or Dyslexia. Through evaluation, students are finally given the tools to encourage comprehension and regulation, prompting a more efficient education. This approach is desperately needed in our schools, and teachers such as Martha Muñoz have risen to the challenge. 
A third grade teacher at Greater Miami Adventist Academy in Florida, Muñoz earned a theology degree at Antillean Adventist University in Puerto Rico before spending six years in Korea and teaching another six years in Indiana. Since she had a transitional degree, Muñoz was required to take courses through Southern Adventist University, including a course on special needs. This course was the catalyst for a life-altering decision. 
As a teacher, Muñoz found that some students were struggling to connect to their studies; and there was one in particular whom Muñoz says she had particular difficulties with.
"I said 'Jesus, I can't reach this child. He's a sixth grader, but he can't read, he can't write, he can't do math.'" Muñoz was close to telling the mom she couldn't teach the student and that the mom would need to pull him out and send him to public school where he could get an IEP and the tools he needed. "God had other plans," added Muñoz. That summer, Muñoz would end up taking the special needs course that would equip her to return the next school year and get the student properly evaluated. 
Finding alternative methods was a game-changer, leading to greater success and increased comprehension. "My burden is our schools, our kids," the young woman shared, "They fall through the cracks not because we want them to or we're ignoring them, [it's because] we don't have the resources. So I did the degree because I knew in my heart that I needed to support our schools in that way. I don't feel like working in any other school but an Adventist school." 
The degree Muñoz describes is a Master's Degree in Special Education with an Emphasis on Blended and Online Learning through Purdue University. It's a degree that is paying off in dividends. Her commitment to her students and serving in Adventist Education allows Muñoz to join trailblazers in the rising integration of special needs evaluations for student success.