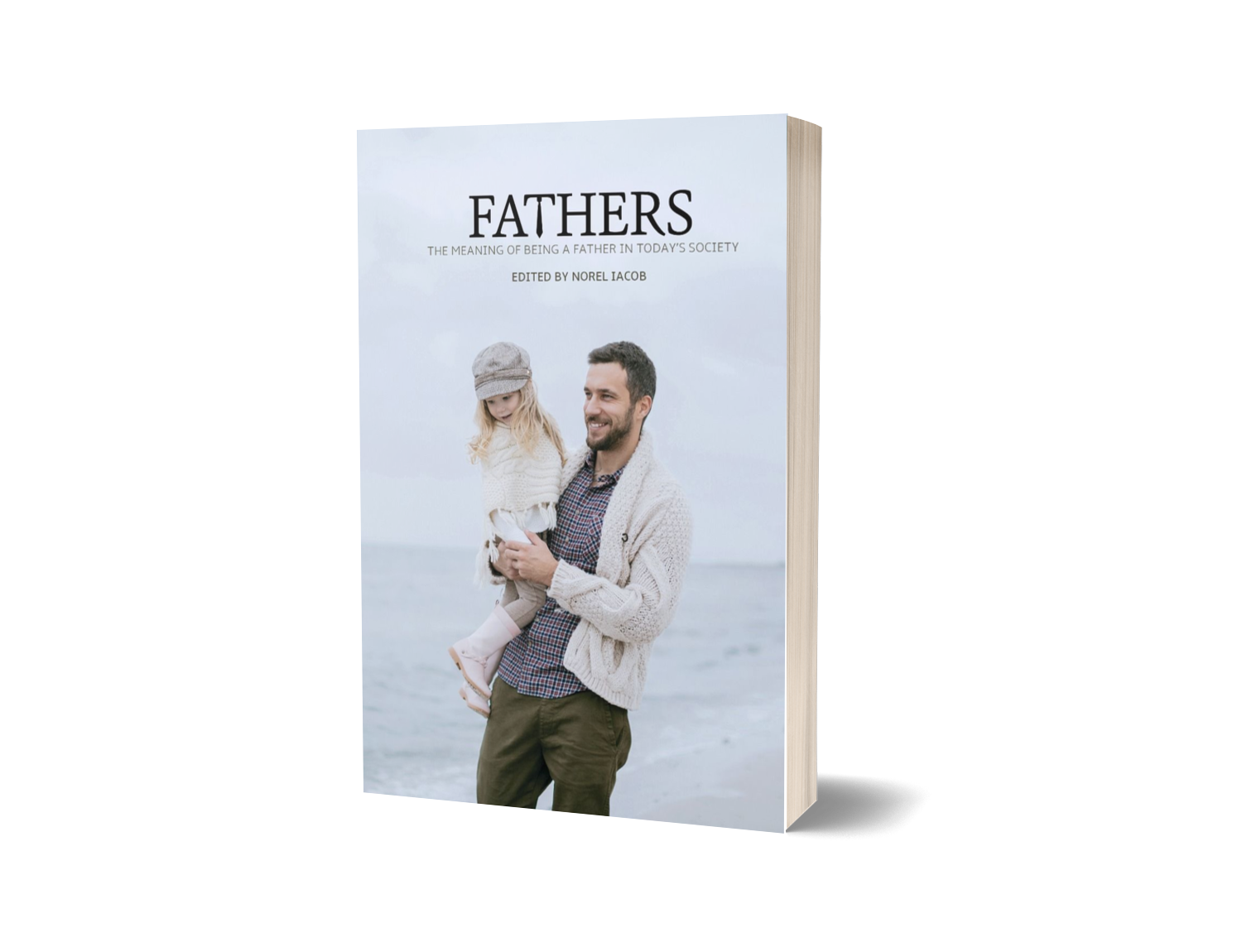 Father's Day in North America falls on June 21 this year, and Fathers: The Meaning of Being a Father in Today's Society is now available at AdventistBookCenter.com, just in time to save dad from yet another golf trinket or pair of wild socks.
Fathers is a captivating 320-page collection of insights, scientific findings, and sound logical inferences revealed through 14 personal stories that celebrate the metamorphosis of a man becoming a father. Readers explore fatherhood in different cultures, the differences between raising sons and daughters, bonding, parenting fears, discipline, benefits and risks of adoption, and even heart-wrenching loss.
"There is so much to know and learn!" writes Adrian Neagu, a father of daughters. "We are all unique individuals, and any useful piece of advice on the topic of parenting is more than welcome to assist with this great responsibility we have undertaken as parents."
The book complements "Fathers," a documentary film featuring the lives and experiences of dads from around the world. Both the book and the film are part of a cross-media project that premiered during the 2019 Global Adventist Internet Network Conference in Jordan. GAiN Europe participants worked together on a mission-focused project that was bigger than any one of the organizations could create on its own. The 2019 project, "Fathers," included a documentary film, the Fathers book, a social media mini-series, and print and digital promotional elements.
Find Fathers at AdventistBookCenter.com. Order this week to have it shipped in time for Father's Day.
— Alicia Adams is director of Marketing for Pacific Press Publishing Association.