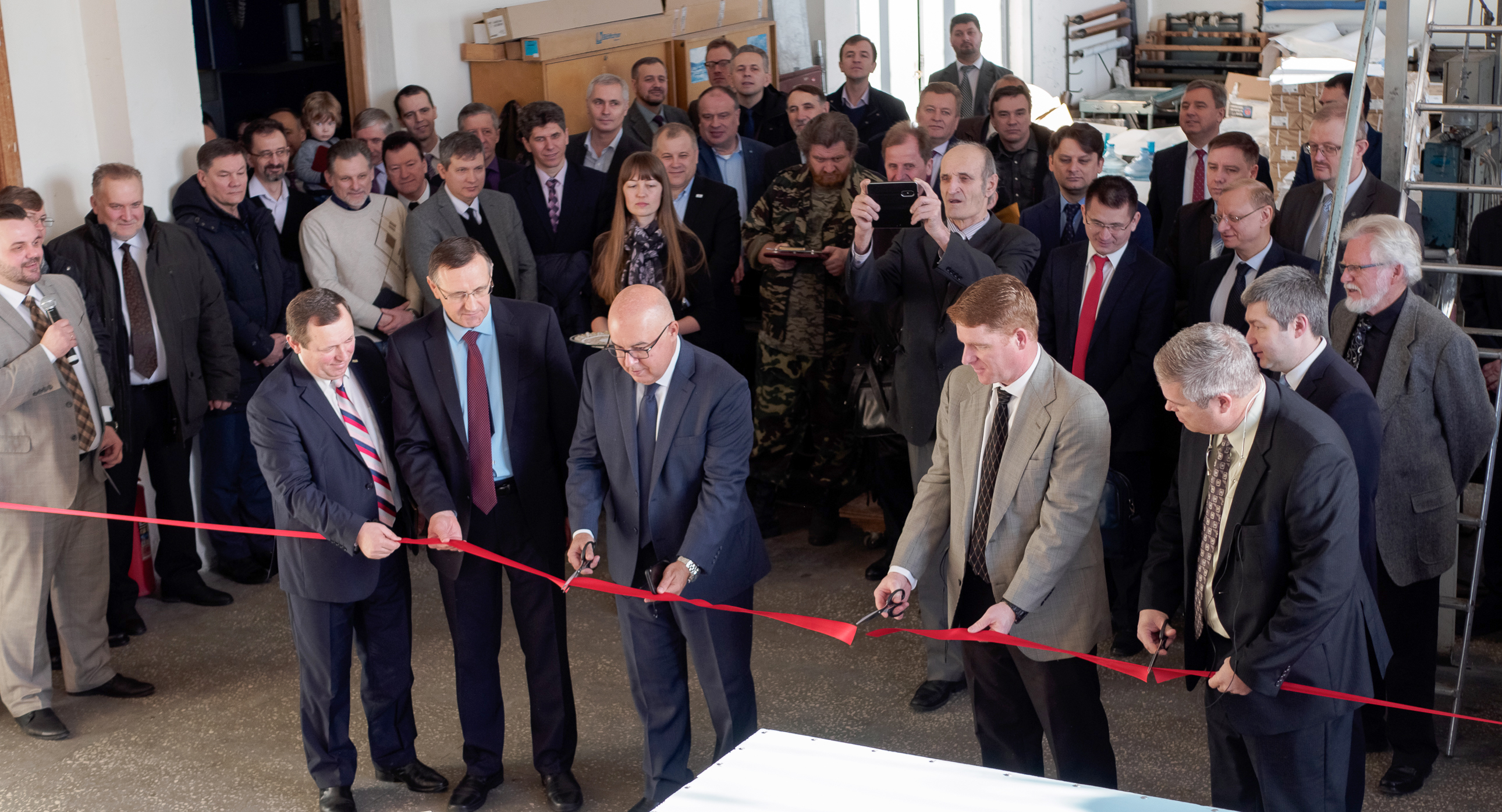 In the fall of 2019, College Press owners Brad Fisher and Rob Howell had the opportunity to acquire another small print company, which included a fairly new printing press. After much discussion and prayer, it was decided to donate the older printing press that College Press had owned for more than 20 years to the General Conference of the Seventh-day Adventist Church. Fisher and Howell knew there were many needs all around the world for printing presses, but decided to let the General Conference decide where this press would fit best.
The Source of Life Publishing House is located in the Tula Region just a couple hours south of Moscow, Russia. They have been in operation since 1992 and serve the Euro-Asia Division of the Seventh-day Adventist Church. This is an extremely large territory that covers 11 time zones and 13 countries. The publishing house has accomplished a significant amount of printing despite not having a quality, 4-color printing press like the one just donated by College Press.
"It's important that the press which served us for so many years has the opportunity to make a significant difference for someone else," said Howell. "Brad and I were compelled to make sure this press found the right home. And Source of Life Publishing House is it."
Howell and Fisher, along with their wives, attended a dedication at Source of Life Publishing House in early 2020. After a four-hour program that included a ribbon-cutting ceremony, a test press run, and several dedication prayers, the printing press was ready for service. "You can easily see how much this piece of equipment means to the people here," said Fisher. "We're honored to be a part of it and are excited to see what they're going to be able to accomplish with it."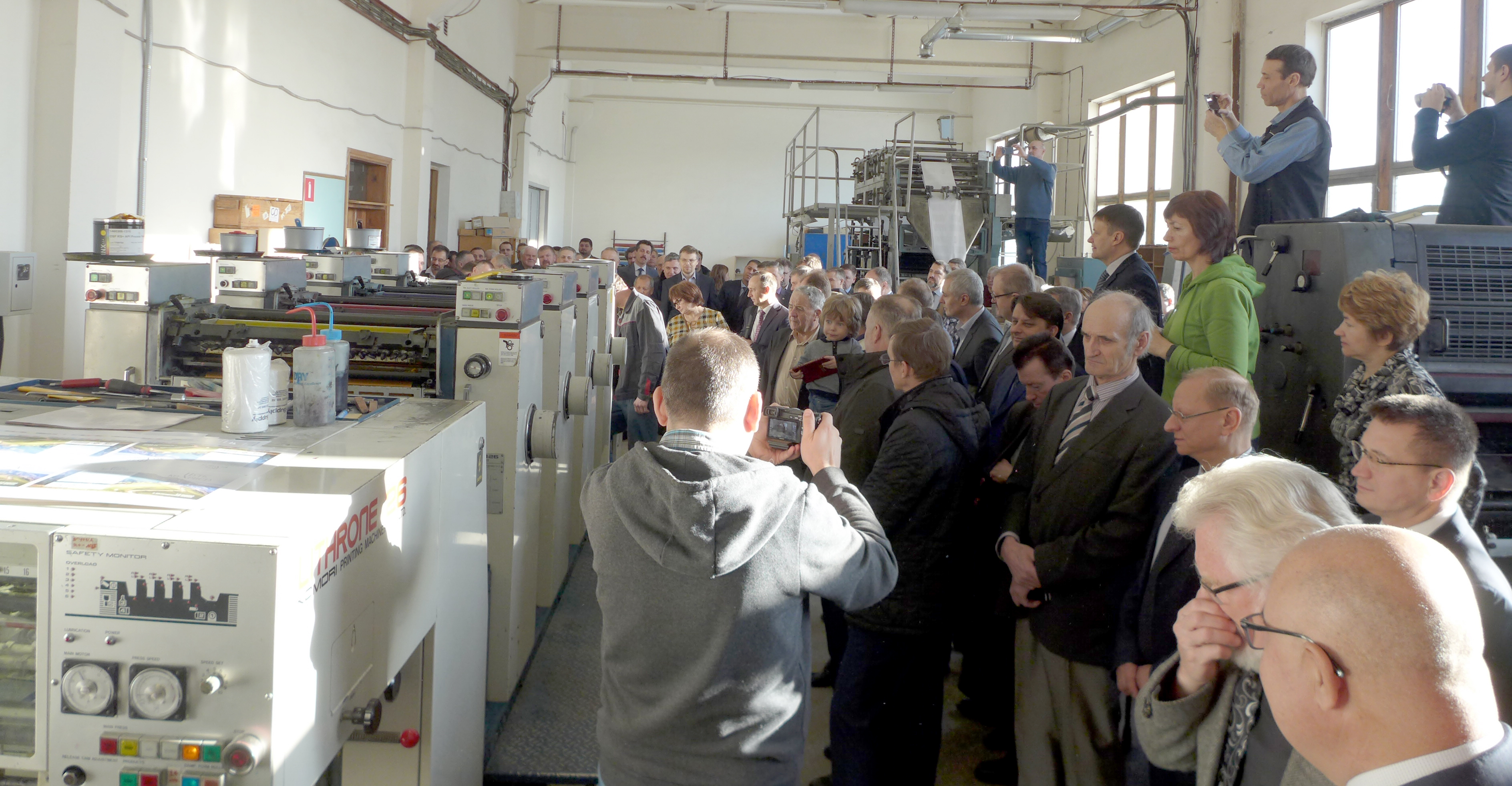 Importing religious material into Russia is a significant challenge, but printing and distributing within the country is more achievable. "We're grateful for the generosity of donors like Brad and Rob," said Almir Marroni, the General Conference Publishing director. "The gift they gave today will have ripples of impact for many years to come. Gaining access to equipment like this is not easy. I know the publishing house is extremely appreciative."
Almost immediately after the press was installed, the pandemic hit and, with many restrictions in place, churches stopped meeting in person and thus printing needs came to a halt. After a period with no print orders, Source of Life manager, Daniel Lovska, implored all the employees to pray for an opportunity so they could keep the publishing house in operation. They immediately received an order to print 100,000 copies of The Great Controversy, and while the single color inside pages were printed on some other equipment, the publishing house was able to print full-color covers for the books using the press donated by College Press.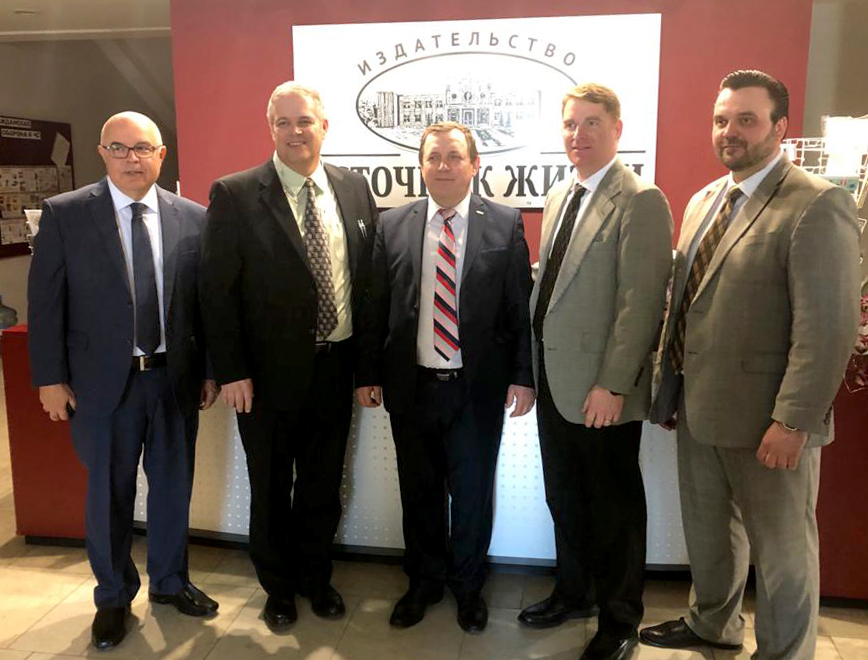 The Source of Life Publishing House is joyful regarding this direct answer to prayer. Daniel said, "Just like in the days of the Israelites in the wilderness, 'clothes and shoes' do not wear out, and God is taking care of us in these difficult times before His Second Coming."
Located in Collegedale, Tennessee, College Press has been in business for the past 106 years and performs services that include offset and digital commercial printing, apparel silk screening and embroidery, warehousing, fulfillment, and promotional items.