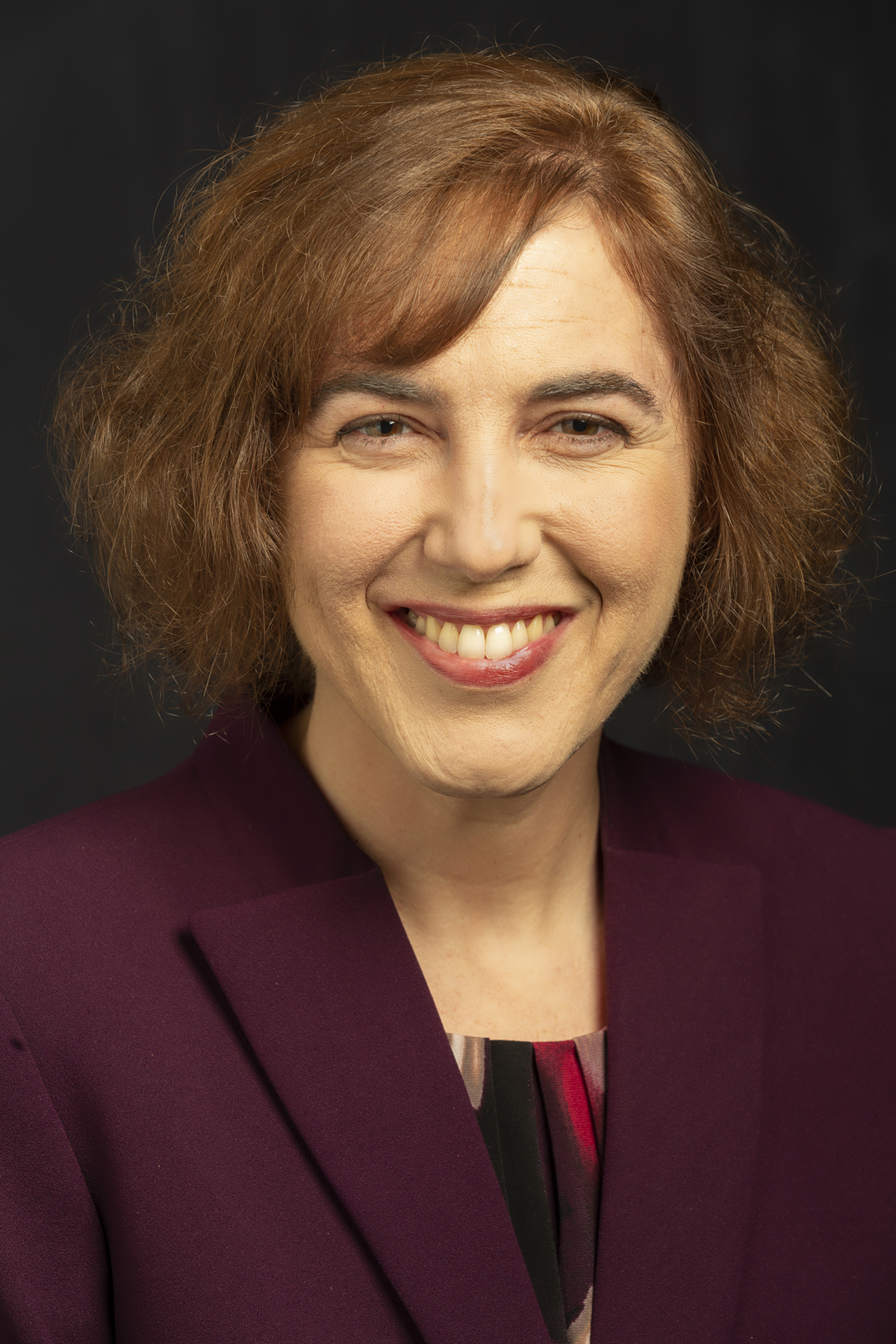 The Andrews University School of Social Work has announced a new online program for those interested in pursuing a master's degree in social work (MSW). The program, which is set to begin in the fall semester of 2022, will focus on clinical counseling and trauma.
The aim of the program is for students to learn skills and gain the knowledge necessary for a career in social work. The curriculum will include interventions with individuals, families and communities; non-profit program design and evaluation techniques; treatment for emotional trauma, social policy development, mental health assessment; and treatment and therapy techniques for treating adults, children and families.
"Online learning has become increasingly popular along with the knowledge and capacity to teach online graduate programs. Busy professionals see a need to pursue a Master of Social Work to open up more career opportunities, but are unable to carve out enough time to attend live classes taught during the day or move to the area," says Alina Baltazar, professor of social work and program director of both the MSW program and the Center for Prevention Education at the Institute for the Prevention of Addictions at Andrews University.
Designed for busy professionals, the program will consist of live but fully remote courses, scheduled to meet on Tuesdays and Thursdays from 7-9 p.m. ET. The remaining 50 percent of class time will be completed offline. Each cohort will allow up to 25 students.
Compared to the current in-person MSW program, the new online program will be taught at a slower pace. "Live class time is cut in half, which gives more flexibility to meet program requirements," explains Baltazar. "The curriculum is offered at a slower pace so professionals can maintain their current responsibilities. Live classroom instruction will be in the evenings so a full-time job and family responsibilities can be maintained."
"I must say that I appreciate the distance-learning MSW program that is being offered by the university," shares Ashella Fletcher, a distance student in the first semester of her graduate degree. "The classes are very interactive and I've learned so much from all of my professors, who are very knowledgeable, well organized and very professional. I would recommend [the program to] anyone who is seeking to advance [and] enhance their studies or profession as a social worker."
The Master of Social Work online program will not require an undergraduate degree in social work; however, having a Bachelor of Social Work does reduce the length of the program. For students with an undergraduate degree in another subject, the program will take three years and will begin in fall 2022. For students who have completed undergraduate studies in social work, the MSW program will require two years to complete and will begin in the fall of 2023.
"I love all of the professors and I can tell that they all care about us a lot. I see the effort that they put in and they are trying to help us succeed. I appreciate that and it has made the experience better," says Kiley Johnson, a second-year MSW student.
The application deadline for the Master of Social Work online program is July 30, 2022. For more information about the program, visit andrews.edu/cas/socialwork. To apply to the program, visit andrews.edu/admissions.
— Moriah McDonald is an Andrews University communication student writer.