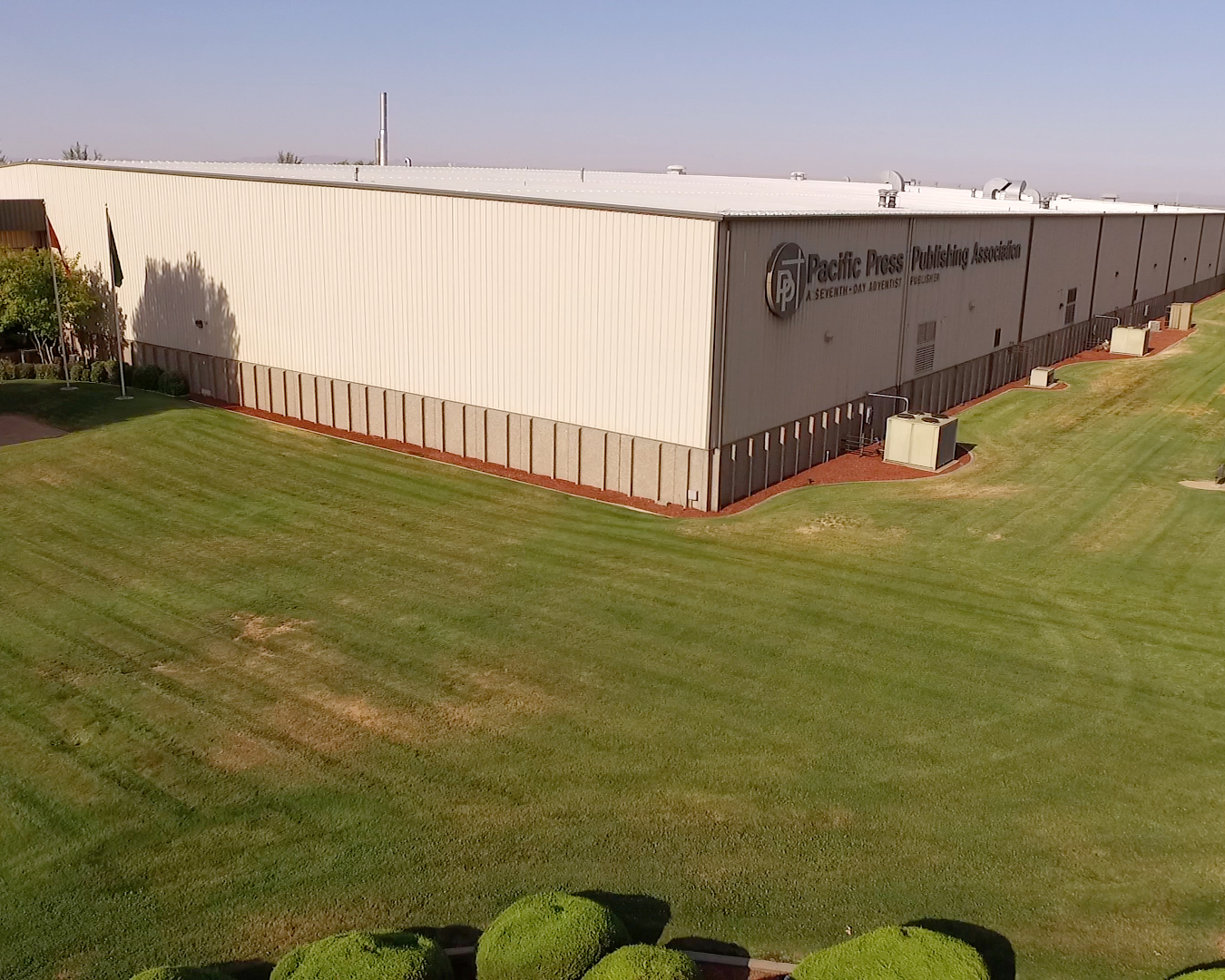 AdventistBookCenter.com, one of the first online e-commerce sites developed by the Seventh-day Adventist Church, is celebrating its 20th anniversary this year. Today, people from more than 165 countries around the world have taken advantage of the convenience of shopping online for Adventist books, sharing materials, Sabbath School supplies, music, DVDs, etc.

It's hard to remember a time before the Internet made it simple to order just about anything at anytime. But it wasn't that long ago — only in 1994 — that Jeff Bezos decided to start selling books online due to the low price point for books and the huge number of titles available in print. He incorporated a company named Cadabra, Inc. (He soon changed the name after a lawyer misheard its original name as "Cadaver.") Bezos called his new company Amazon and, as they say, the rest is history!

Today, you can buy virtually anything on Amazon.com.

About the time Amazon began making an impact, Susan Harvey, then vice president of sales and marketing at Pacific Press Publishing Association, a North American Division entity of the Seventh-day Adventist Church, began pushing for Adventist publishers to have an online presence. Her dream and persistence led to the birth of AdventistBookCenter.com in 1998.
"Amazon was making huge strides in sales during their first couple of years," she recalls. "And back then their sales were all books." Amazon wasn't making any money at that point, but it was making significant inroads into the publishing world.

"There were so many obstacles," says Harvey, remembering what it took to get AdventistBookCenter.com from concept to reality. "I knew internet sales were the wave of the future, and that we had to do it, but it was so hard to get people to see past the challenges. The most difficult problem was to figure out how to take advantage of this new technology without hurting our current distribution channel—the Adventist Book Centers. That was huge. And, of course, figuring out a way to partner with the Review and Herald Publishing Association [the other large Adventist Church publisher]."

That first month, October 1998, AdventistBookCenter.Com, sold a grand total of $15.49!

From that tiny beginning 20 years ago, sales have continued to grow. They've grown to surpass $1 million annually with people from around the world taking advantage of the online shopping for the Adventist materials.

"The mission of AdventistBookCenter.Com is to provide the largest array of Seventh-day Adventist material for our church members," states Dale Galusha, president of Pacific Press.

"The future of AdventistBookCenter.Com is bright," says Doug Church, vice president of marketing and sales at Pacific Press. "Future plans include a redesign that will make the site much more friendly for mobile devices, provide better multilingual support, and an increased number of special pricing opportunities."

Take a few minutes to browse the site! Visit www.AdventistBookCenter.Com — and sign up on the email list so you can be the first to hear about exciting developments as they happen.