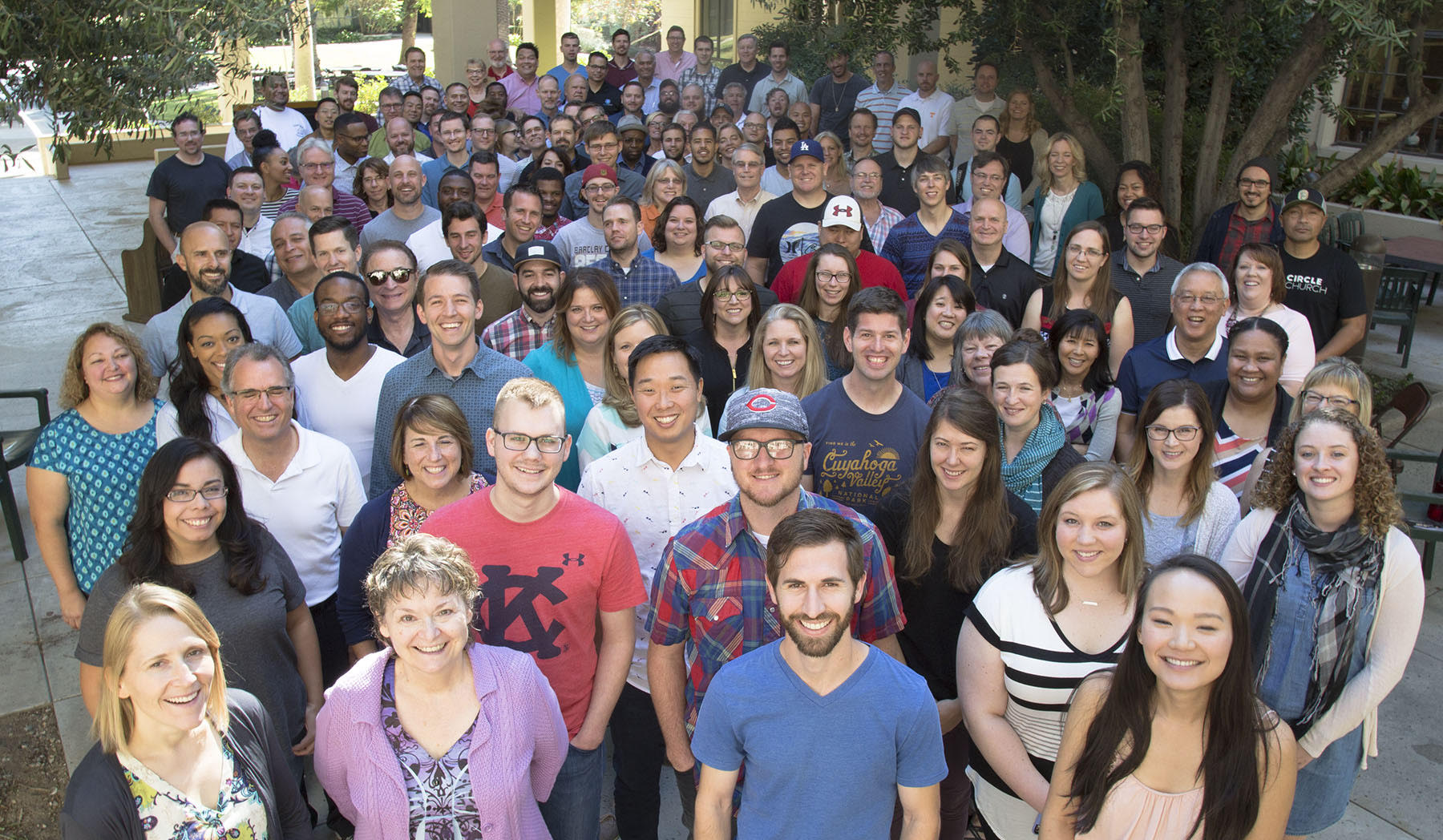 From across the North American Division (NAD), more than 80 Adventist church members, leaders, and innovators convened at Fuller Youth Institute [FYI] in Pasadena, California, to join in the Growing Young Cohort Summit on Oct. 5-6 and 12-13, 2017. Along with leaders from other faith communities, they came for training, conversation, and encouragement in helping their respective churches to engage with teenagers and young adults.
In their desire to support, cheer, and resource congregations who wish to better engage and embrace next generations, the NAD sent leaders from each of its nine unions to participate in the cohort. Over the next several years, these point persons will encourage and equip Adventist communities who want to grow young. The #GrowingYoungAdventists [#GYA] endeavor hopes to hear many stories of local churches, conferences, and unions who have benefited, and have built long lasting relationships with their young people.
"The Growing Young Cohort provided a glimpse of hope. We don't have to just accept the fact of an aging church — reversing that trend is possible and most of our excuses are unfounded," said Benji Fergusson, youth pastor for the Carmichael Seventh-day Adventist Church; #GrowingYoungAdventists Point, Pacific Union. "It's also great to see so many people from all backgrounds united in sharing Jesus' good news. For Adventists, I hope that we don't use or view this as a quick fix program, but as a cultural shift in the way we do church from the local to the global level."
#GrowingYoungAdventists has plans of emulating these "cohort" experiences across the entire NAD, where all churches, members, leaders, youth, and young adults can dream and innovate together — fostering a church that especially embraces our young ones. The training afforded by FYI is the first phase of a multi-year strategy to rally around our growing young Adventist churches, organizations, and communities—where all members are working together.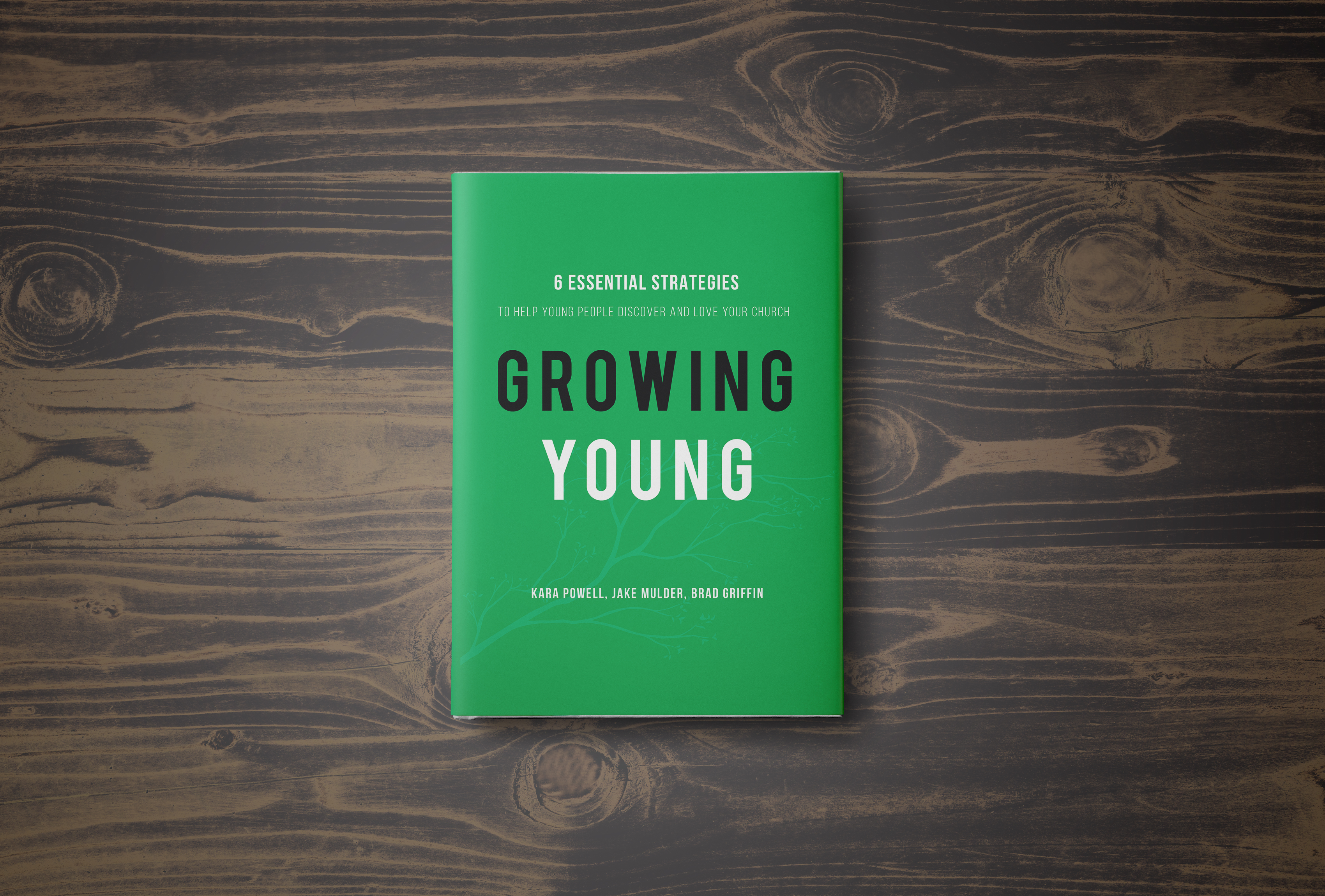 In Growing Young, the authors spell out the core commitments of churches that are being revitalized by an infusion of young people. The research-based book is packed with wisdom and ideas for action. The summit launches a year-long learning experience as these leaders return to their home churches and communities. Webinars, online coaching, assessments, and interaction with other teams will support local efforts to foster the six commitments noted in the book.
"The cohort allowed me to learn some of the practical ways to involve young adults in our churches. It was great to learn from those around the table who have different contexts, perspectives, ideas, and values," noted David Craig, Youth/Young Adult Ministries associate director, Texas Conference; #GrowingYoungAdventists Point, Southwestern Union. "I believe Growing Young can help Adventism realize the importance of allowing our young people to lead while valuing all generations. If our churches were to embrace growing young, our faith communities, all ages, would thrive in a powerful way."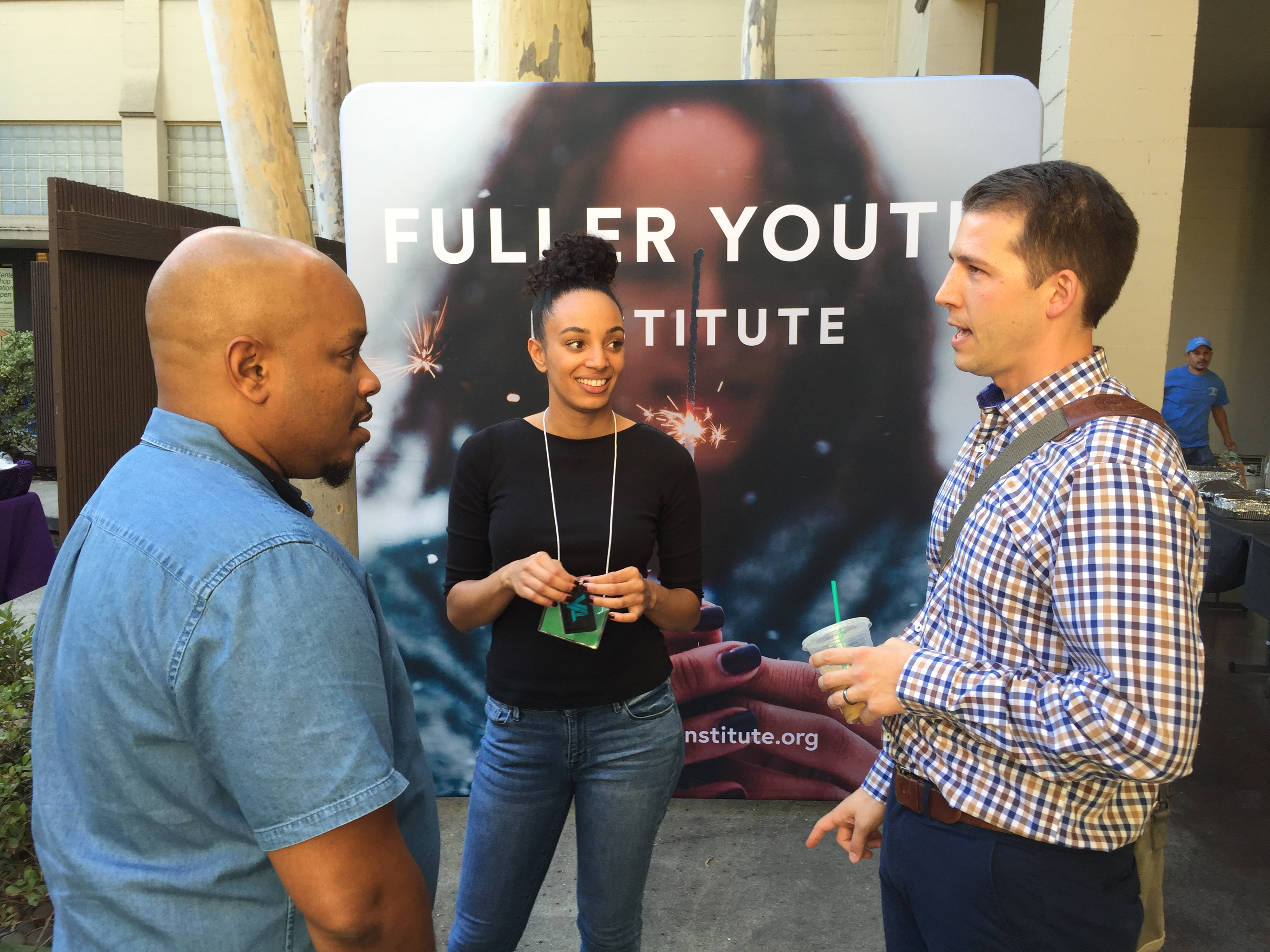 "The North American Division continues to show its commitment to the next generation of Adventists. Not only are they trying to reach and reclaim them, but they are resourcing churches with tools to create healthy spaces for them and the older generations they worship with," said Marquis Johns, lead pastor, North Philadelphia Seventh-day Adventist Church; #GrowingYoungAdventists Point, Columbia Union. "The Growing Young Cohort represents one more endeavor at putting the latest solution-based research in the hands of committed practitioners."
The North Pacific Union not only sent three ministry leaders to be trained as #GYA certified speakers, they also made provision for 11 of their churches to participate — with each church sending four of their local members. This helped make the summit a learning experience and a time of relationship building between all the various strata of Adventist church organization and life. From the local member of an Alaskan congregation to the NAD departmental associate director, to the college co-ed from the Pacific Northwest, to the conference associate youth director from Texas, all were, according to organizers, "enriched in conversations about the vitality of local church life."
"The focus of the content, and the fellowship and synergy with 'growing young' Adventists fed my hope for our future," said Steve Case, Andrews University D.Min. coordinator for the Intergenerational Church cohort; #GrowingYoungAdventists Point, NAD.

"The Growing Young cohort was a time of deep learning and healthy dialogue that, for me, illuminated the present realities church leaders across Christendom are facing," reflected Shantel Smith, #GrowingYoungAdventists Point, NAD. "There was a synergy and unity in that room those two days; knowing that we were all striving and intentionally working hard to 'grow young.' It inspired me to keep searching for more solutions and to capture more stories of churches that are growing young in my context."
 "I see Growing Young serving as the great catalyst for Adventist churches to foster their youth-attracting attributes on purpose," continued Smith. "Once we discover what we are doing right—certain things which bolster our relationship with young people—churches can then intentionally implement strategies to create an empathetic, vibrant, and dynamic church home for all of us, including especially our next generations."
For decades we have researched attrition, and in recent decades we have acknowledged that the Adventist Church is graying because of the departure of young people from church life. We know there is a problem. It's time for us to start building solutions together.
— A. Allan Martin, Ph.D., is #GrowingYoungAdventists Point; Young Adult LIFE, NAD.