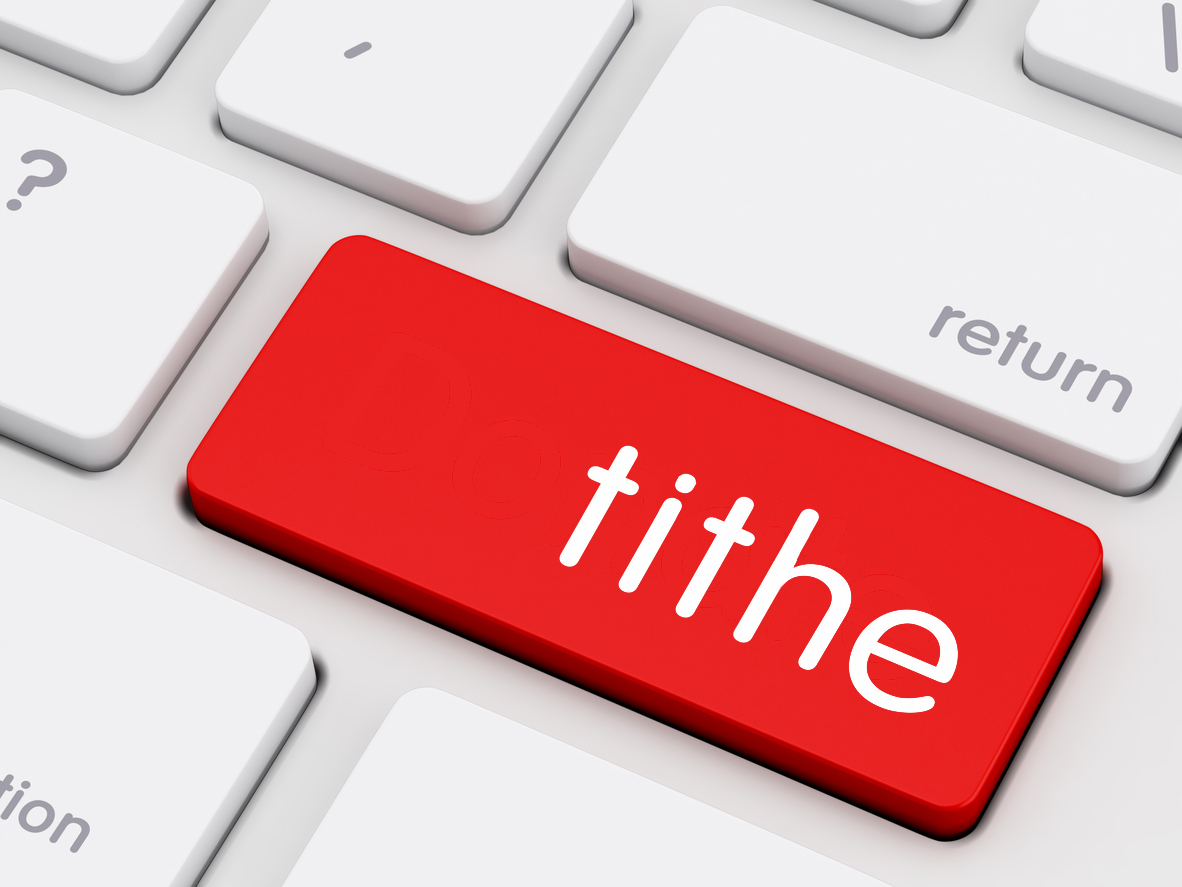 In 2016, 48 percent of Americans using mobile phones to make online bill payments, and 12 percent of those payments were donations.[1] The online charitable giving trend is growing—and its reaching into church denominational giving. Last year, 49 percent of all church giving transactions were made with a card. In the U.S., 60 percent were willing to give to their church digitally; and churches that accept tithing online increased overall donations by 32 percent.[2]
For members of the Seventh-day Adventist Church in North America, giving tithes and offerings on digital platforms — especially smartphones — recently got much easier with the launch of the Adventist Giving mobile apps for both Apple (iOS) and Android devices.
"We recognized the trends years ago and since 2007 Adventist Giving (at www.adventistgiving.org) has been a service of the North American Division to any church in the U.S. and Canada to allow for tithe and offerings to be given electronically online with a credit card or eCheck," said Gordon Harty, NAD Web application developer. "Now, we are pleased to officially announce the launch of the mobile apps for both Apple and Android devices."
Harty explained that members can search "Adventist Giving" in the respective application stores to find the apps. "The mobile apps allow for all the same donation services that are provided on the website," he said. "The mobile apps were designed and funded in collaboration with the Florida Conference. Development of the mobile apps was contracted to CIRC at Southern Adventist University."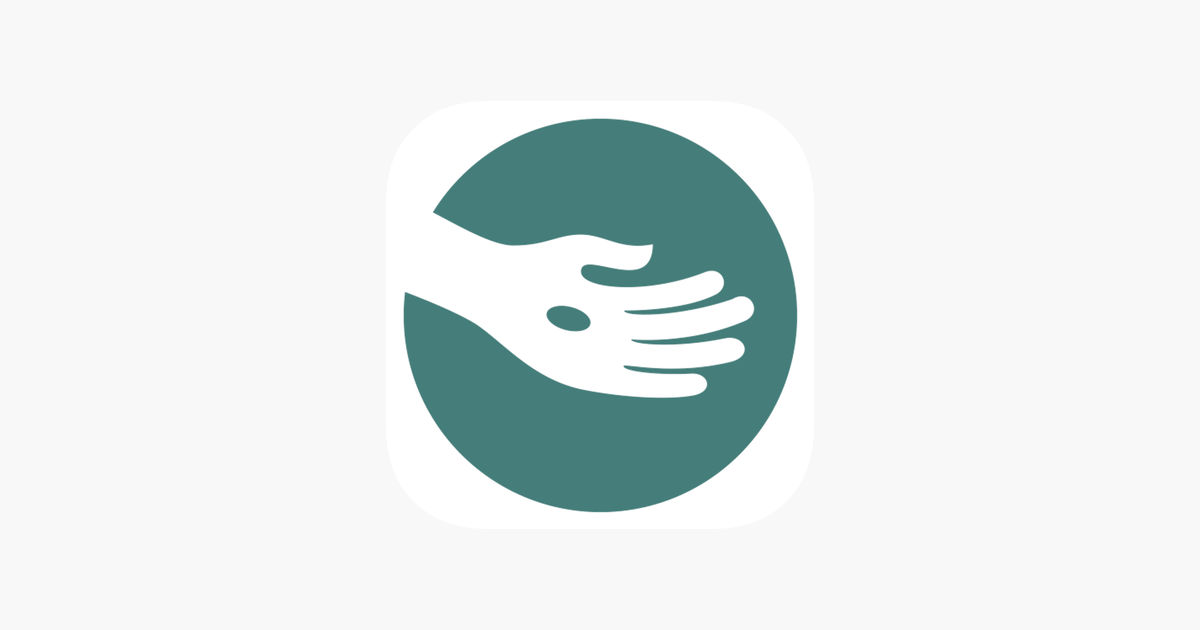 The launch of the app isn't the only recent improvement, however. Recurring giving was one of the major features added when Adventist Giving was rewritten in 2017. "This makes it very easy to plan your giving," Harty said. "Set the amounts in the digital tithe envelope once, enter a credit card or bank account where the donation will come from, and schedule how often the donation should happen."
Harty shared that there is also the option of entering income where the church member can enter the amounts as a percentage of their income — and the digital tithe envelope will calculate the amounts for the member. "This is perfect for those who want to follow the Personal Giving Plan," added Harty.
Another local church feature of Adventist Giving, introduced in 2017, is the provision of a digital tithe envelope customized by each individual church treasurer with the unique donation items for the church. And as before, any church within the U.S. and Canada can sign up for the service for free.
The mobile apps support all the new features launched a year ago on the website, including recurring giving.
CLICK HERE to learn more about Adventist Giving through its FAQs page.
---
[1]Consumers and Mobile Financial Services, March 2016, Board of Governors of the Federal Reserve System, pp. 11, 16.